"In other words, other ways, I want you to be there for me…...."~Nathaniel Rateliff & The Night Sweats
This past fall I met up with Veronica and Ryan in  downtown Brenham, TX for their engagement photos. Brenham is such a charming place to explore. The murals downtown make a great backdrop for pictures. We were lucky to have the most perfect weather ever too.
These two are getting married in less than a week at Peach Creek Ranch and I'm honored to get to be there for their wedding. To say that I can not wait for their big day is an understatement!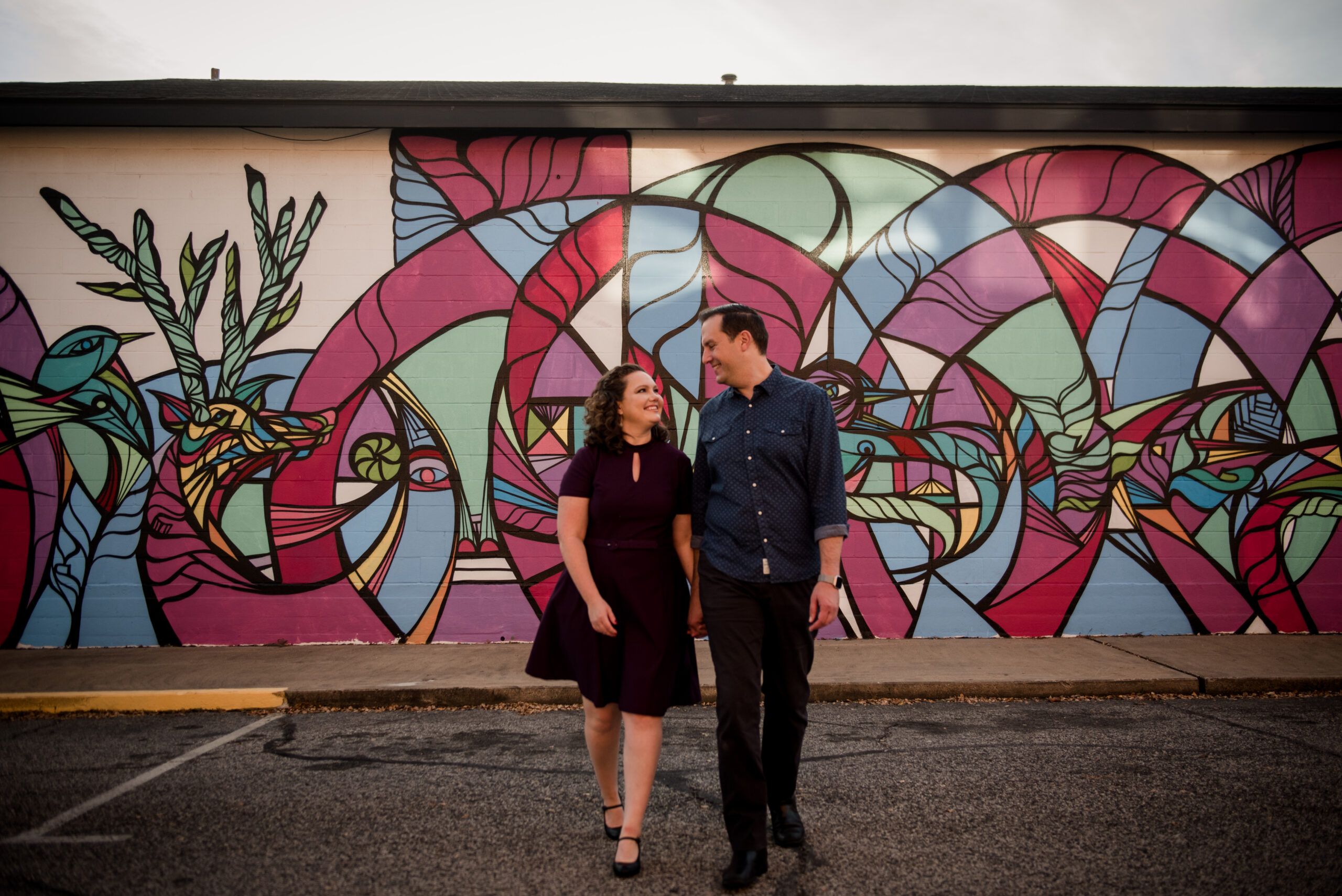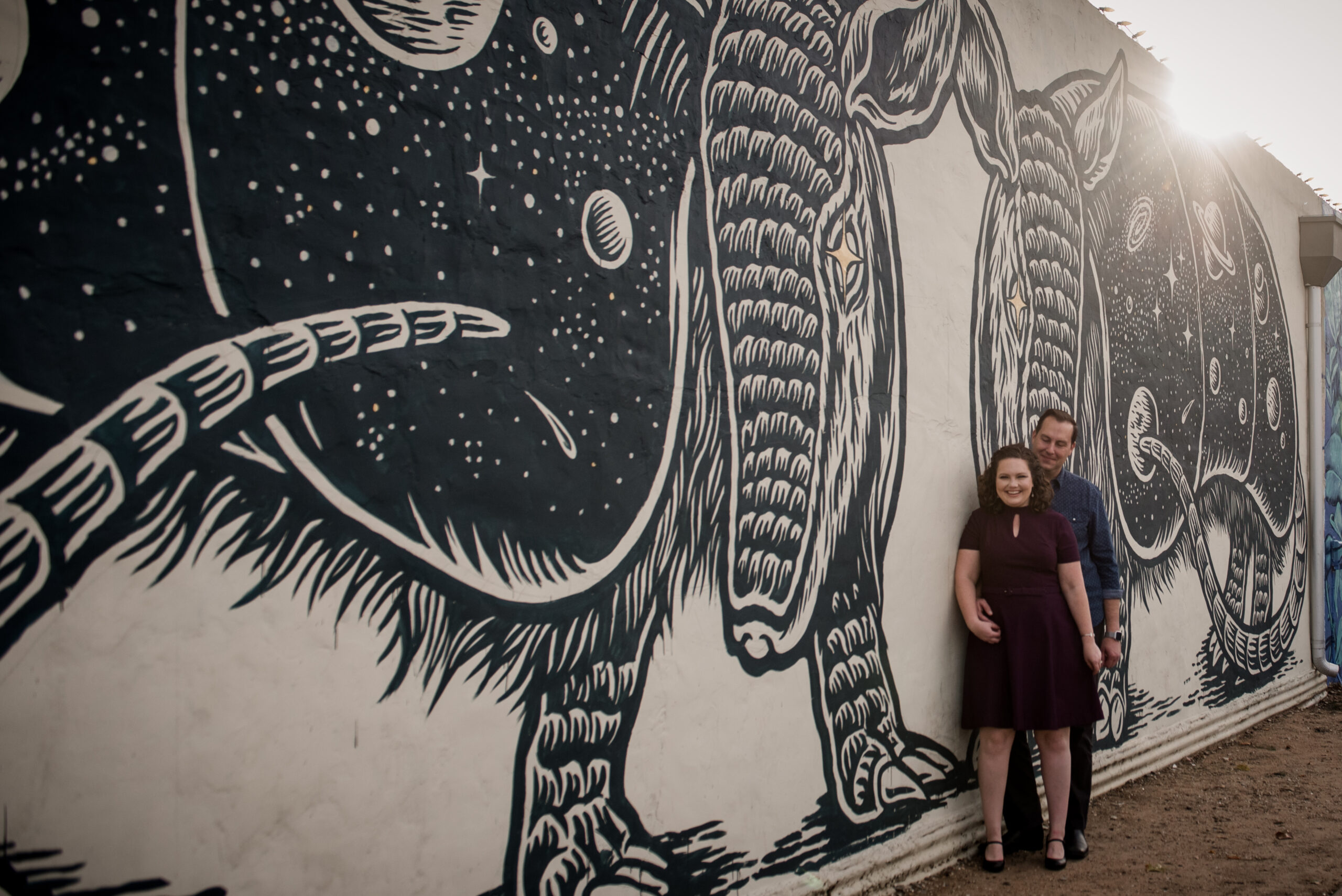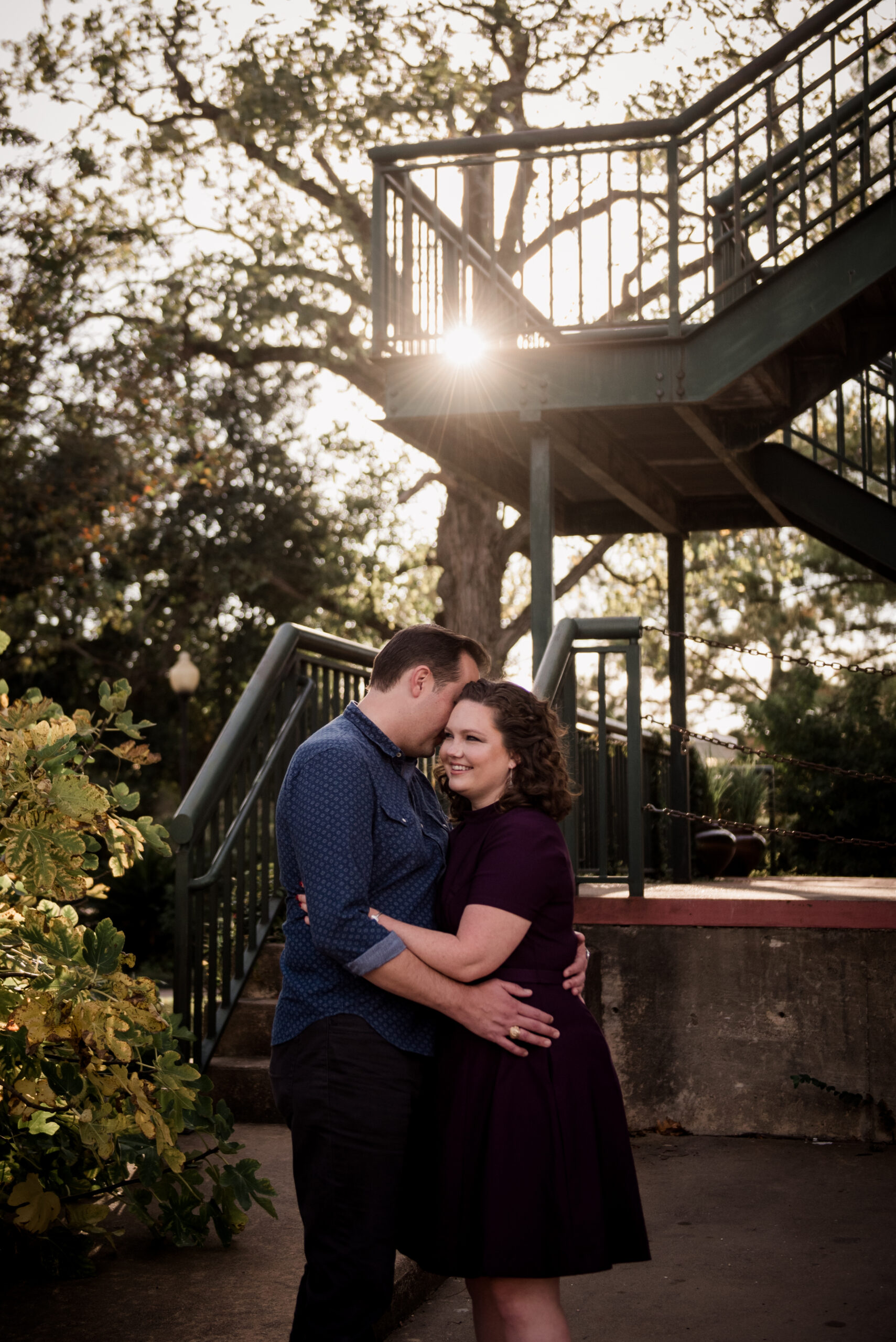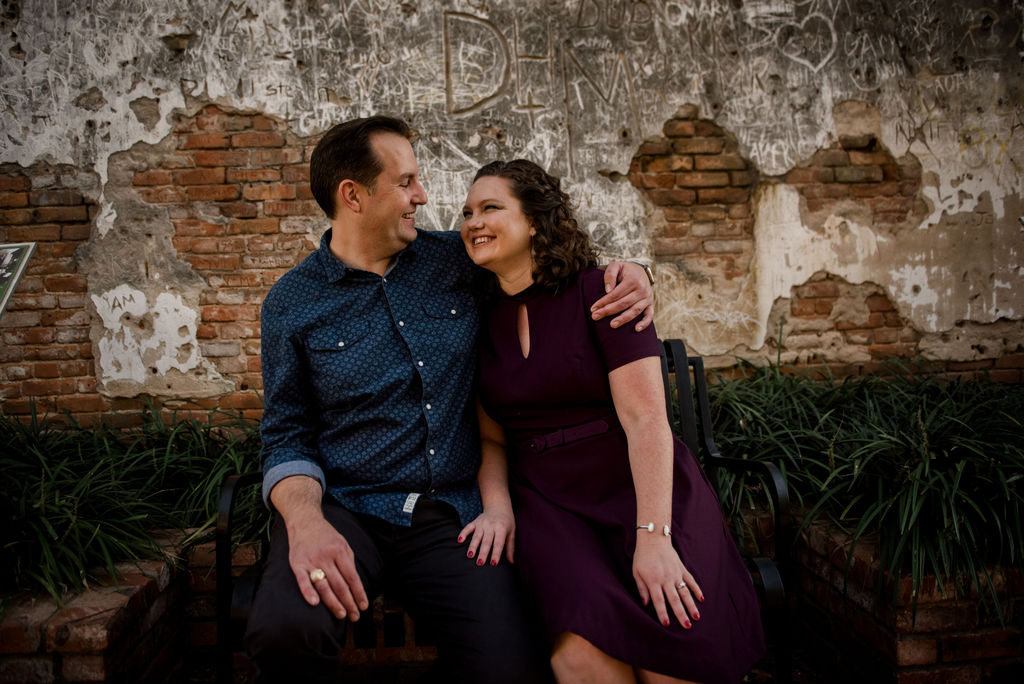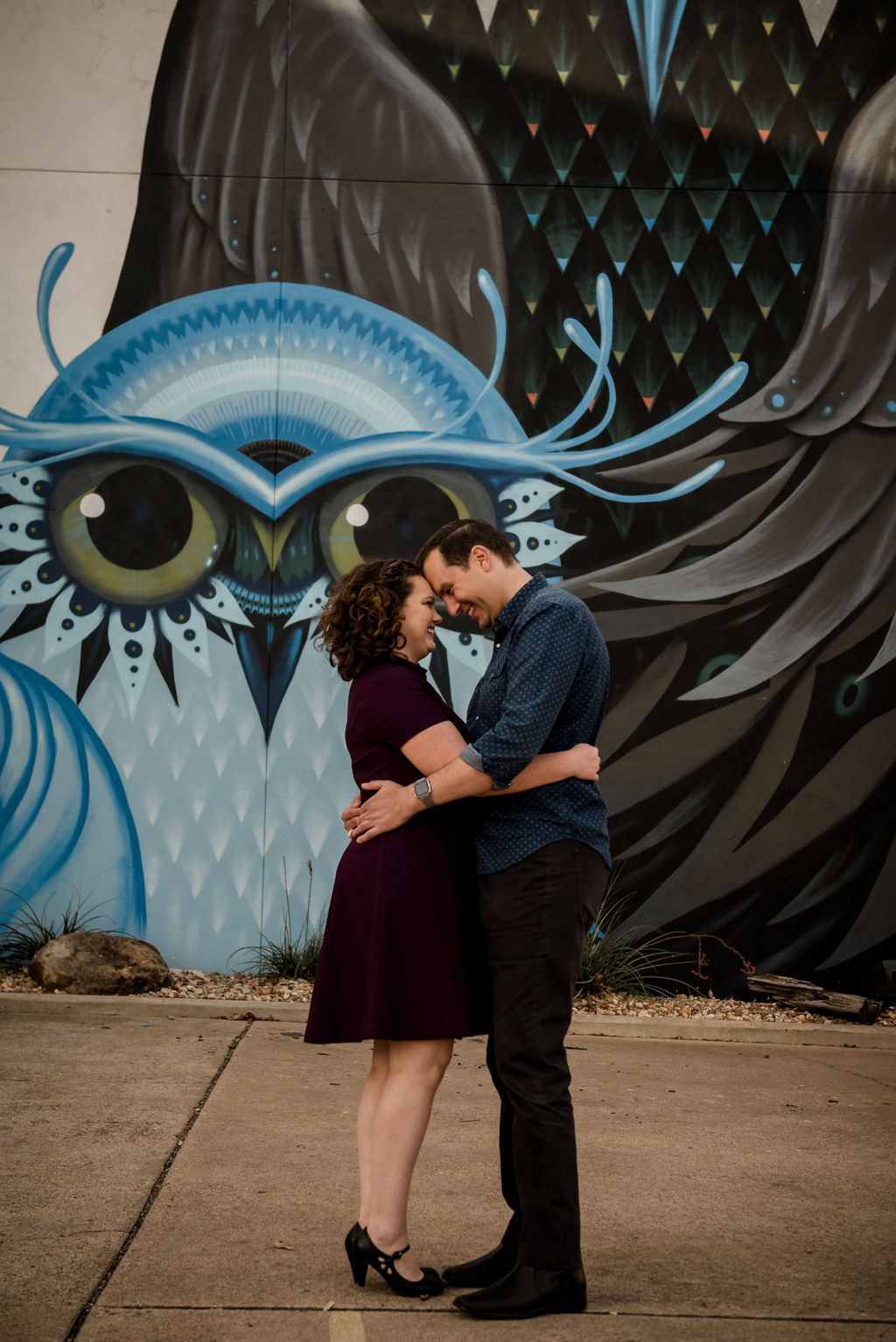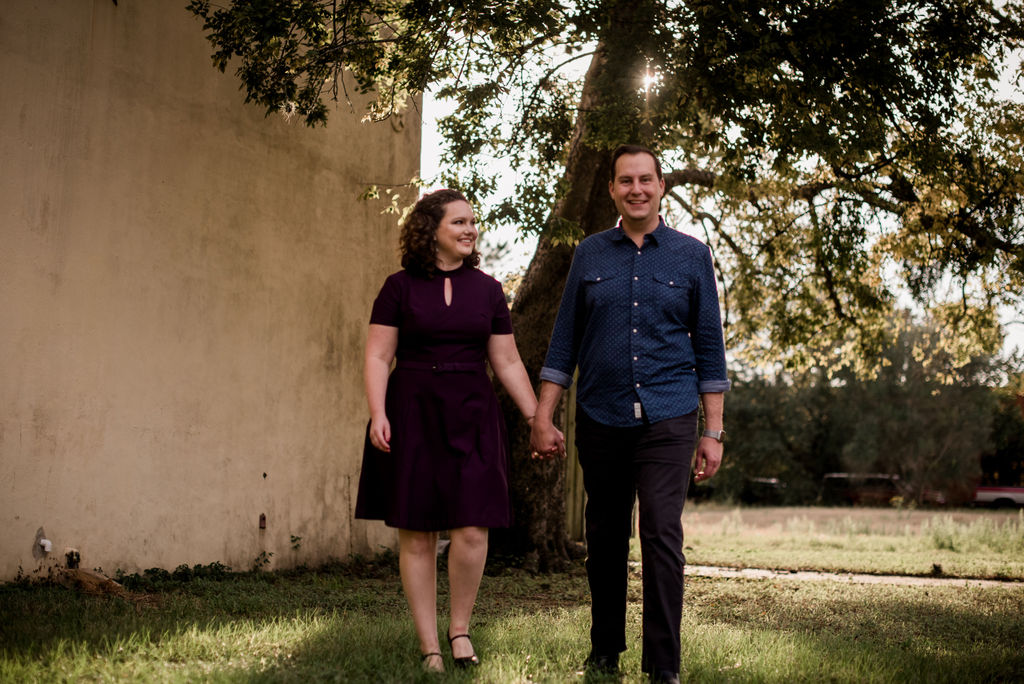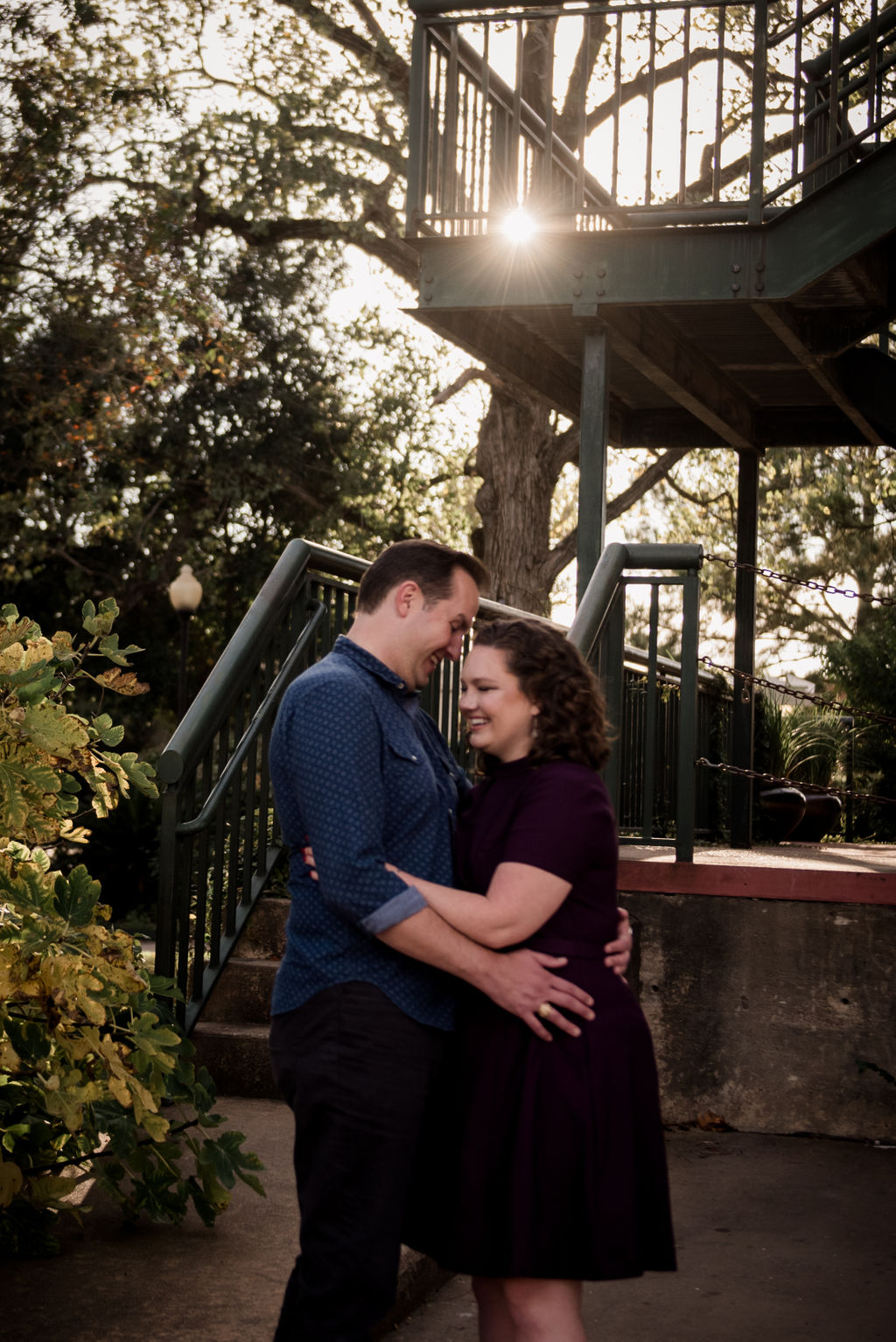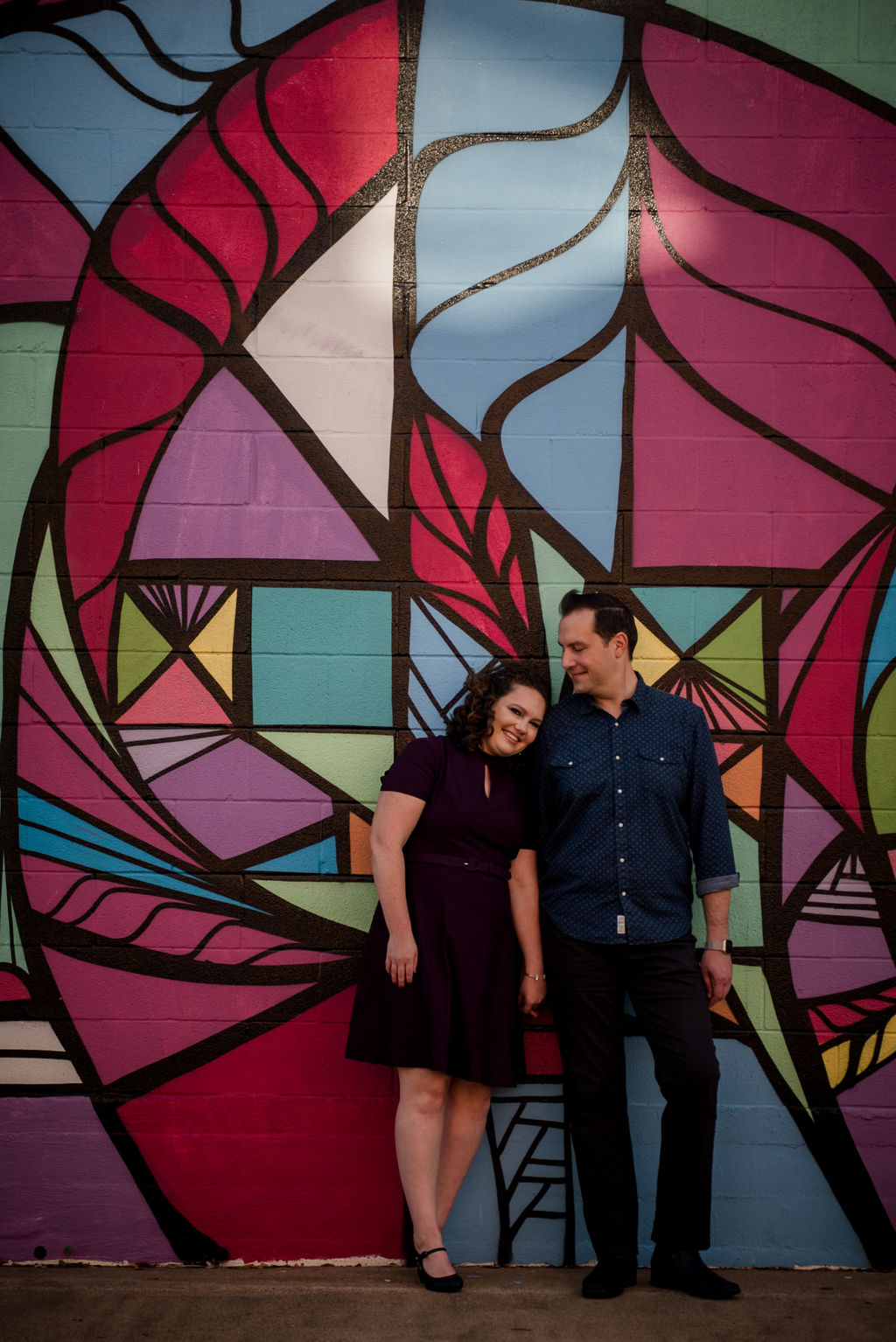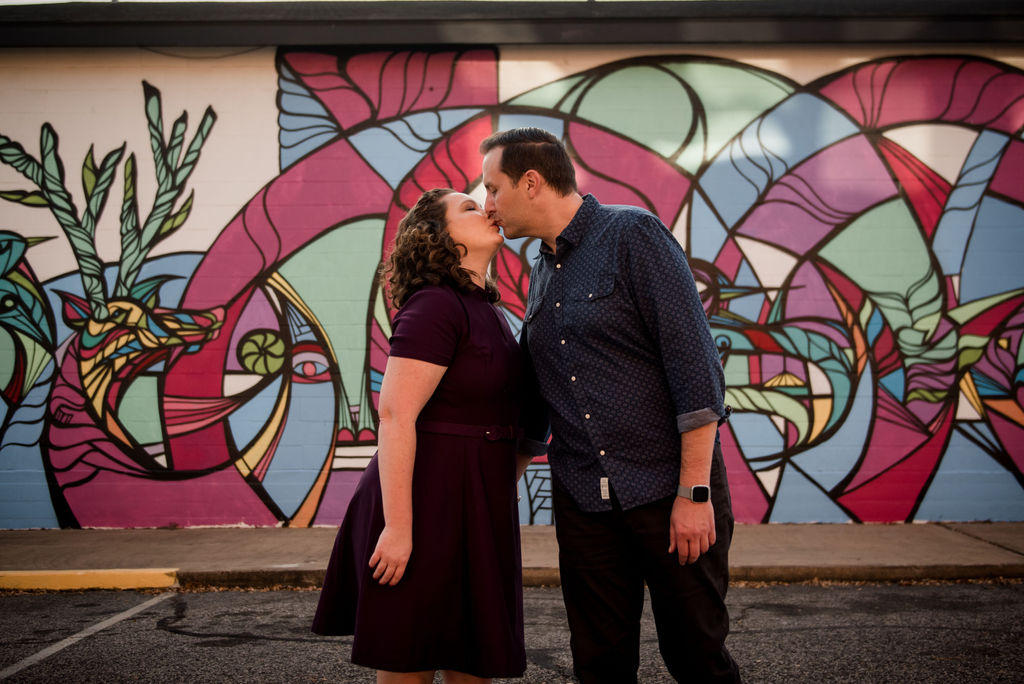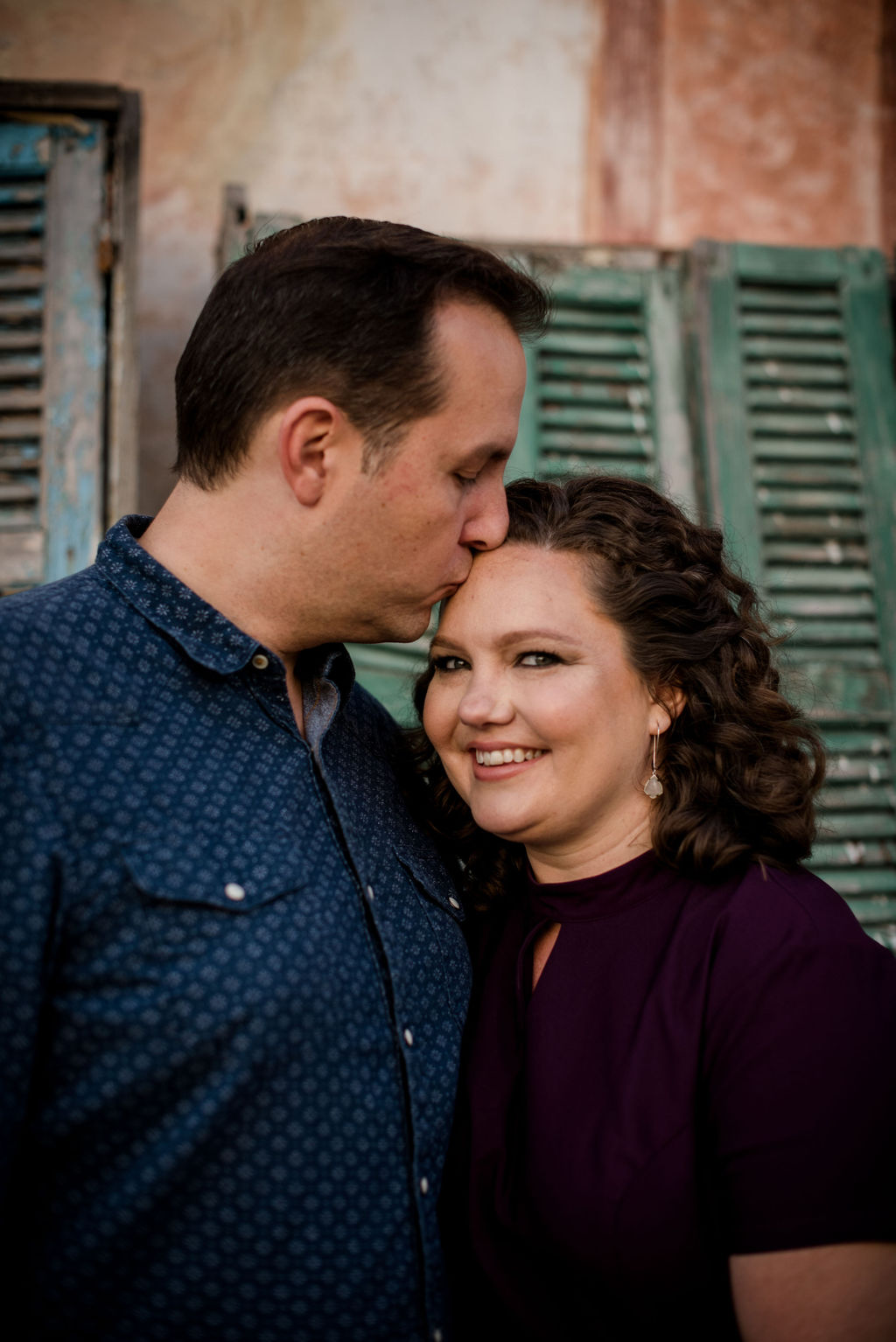 Congratulations Veronica & Ryan!!
I can not wait for your wedding this weekend!!