"But your love pounds in my heart like thunder, flashes through me like lightning, making me believe again"~Radney Foster
A few weeks ago I was able to squeeze in some engagement photos for these two awesome people who are getting married THIS WEEKEND!! We met at Palmetto State Park which was halfway between where we all live. This is one of my favorite state parks ever and I was so excited to finally photograph people there. It's such a unique landscape which made for an amazing backdrop for these engagements. This also is a polar opposite of where these two are getting married in West Texas, so I am excited to be able to give them a variety of pictures in different landscapes that are unique to them.
When Jessica asked if they could bring their dogs, I gave them an emphatic "YES!" Always bring your dogs if you have them. I want to love on ALL THE FUR BABIES!!
I can't possibly begin to express my excitement about this wedding. Two words "beer donkeys!!" West Texas wedding, here we come!!!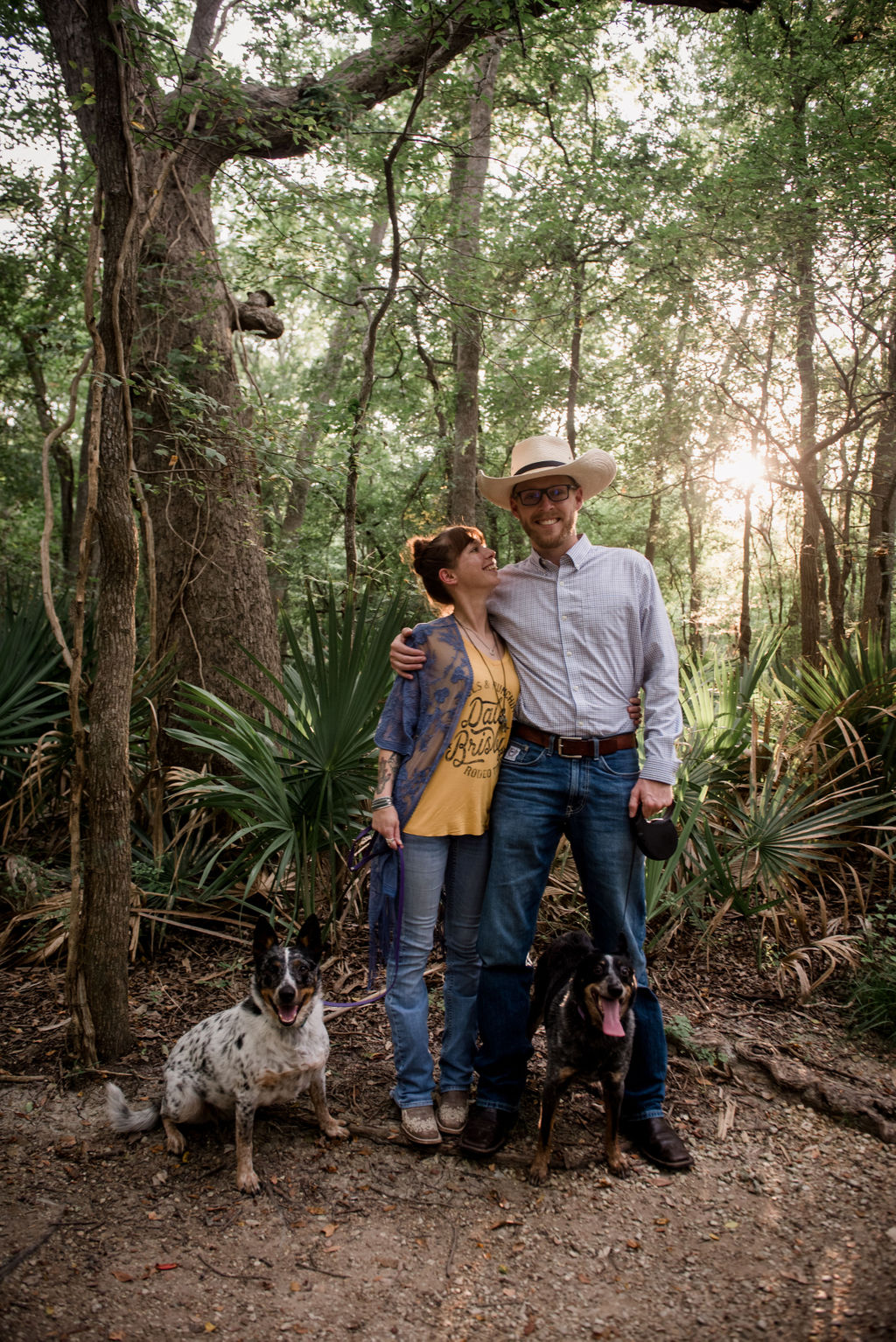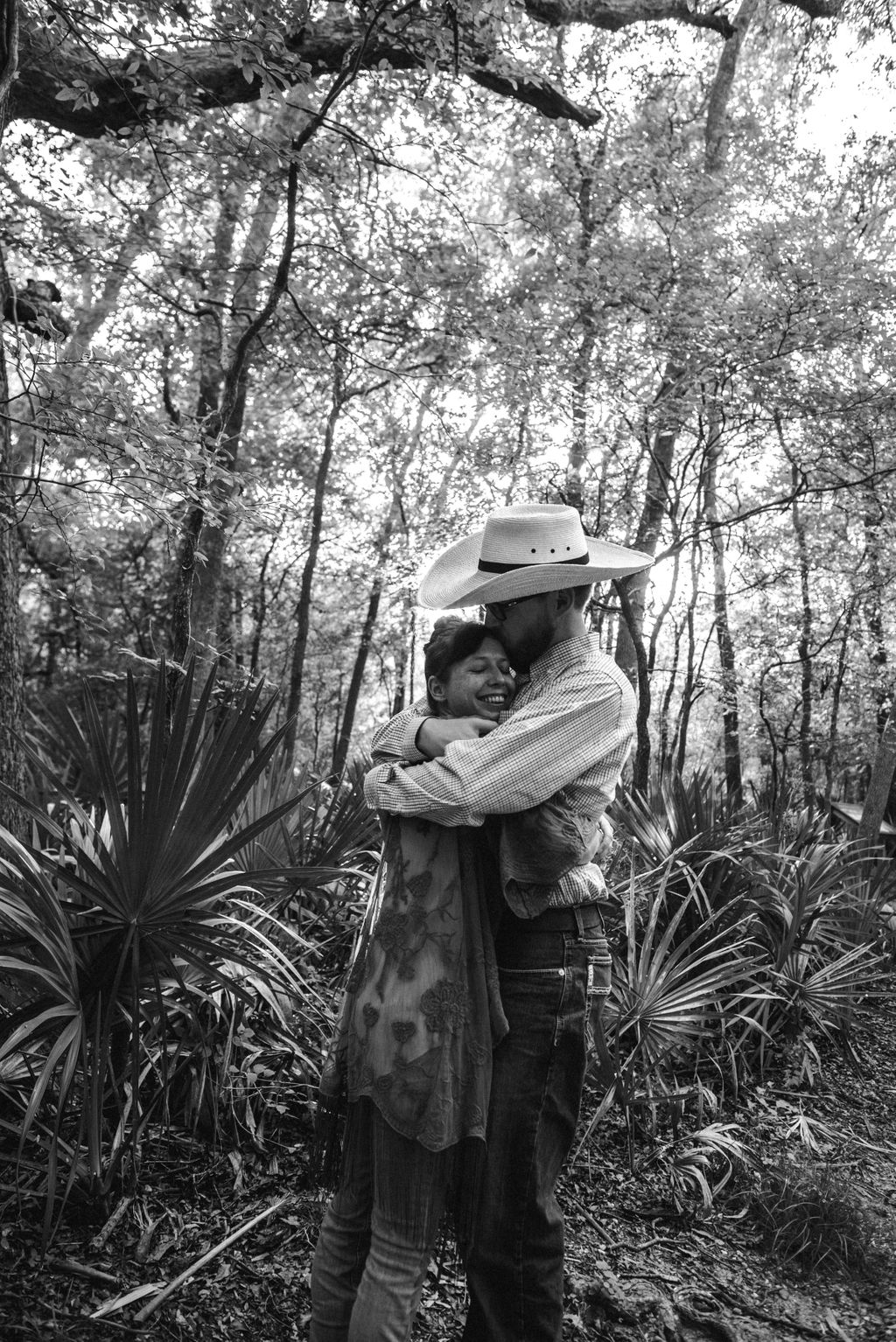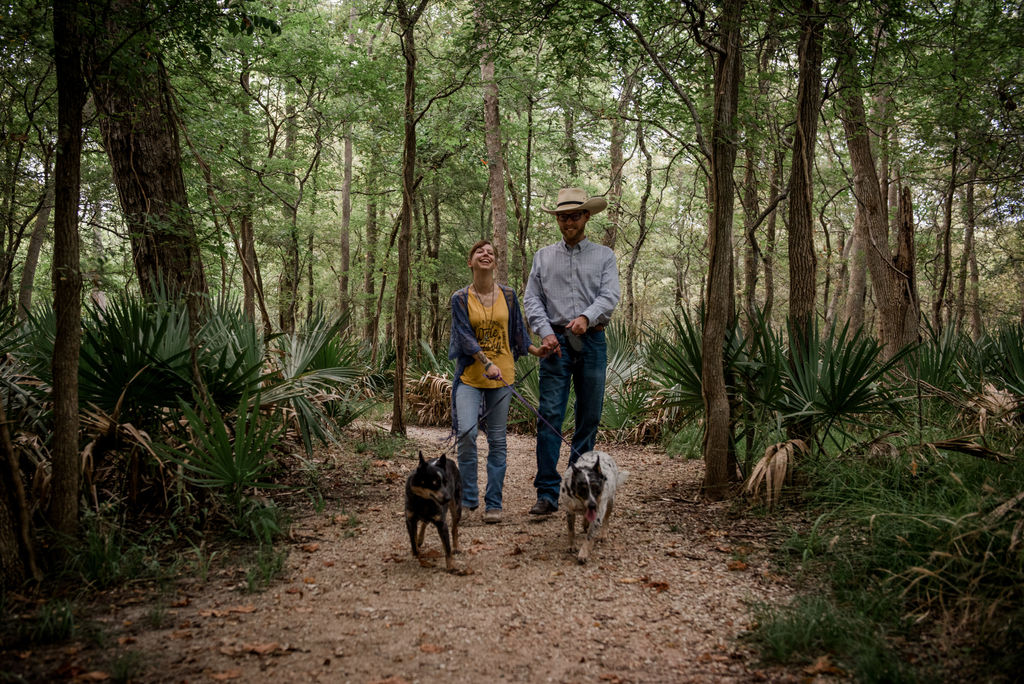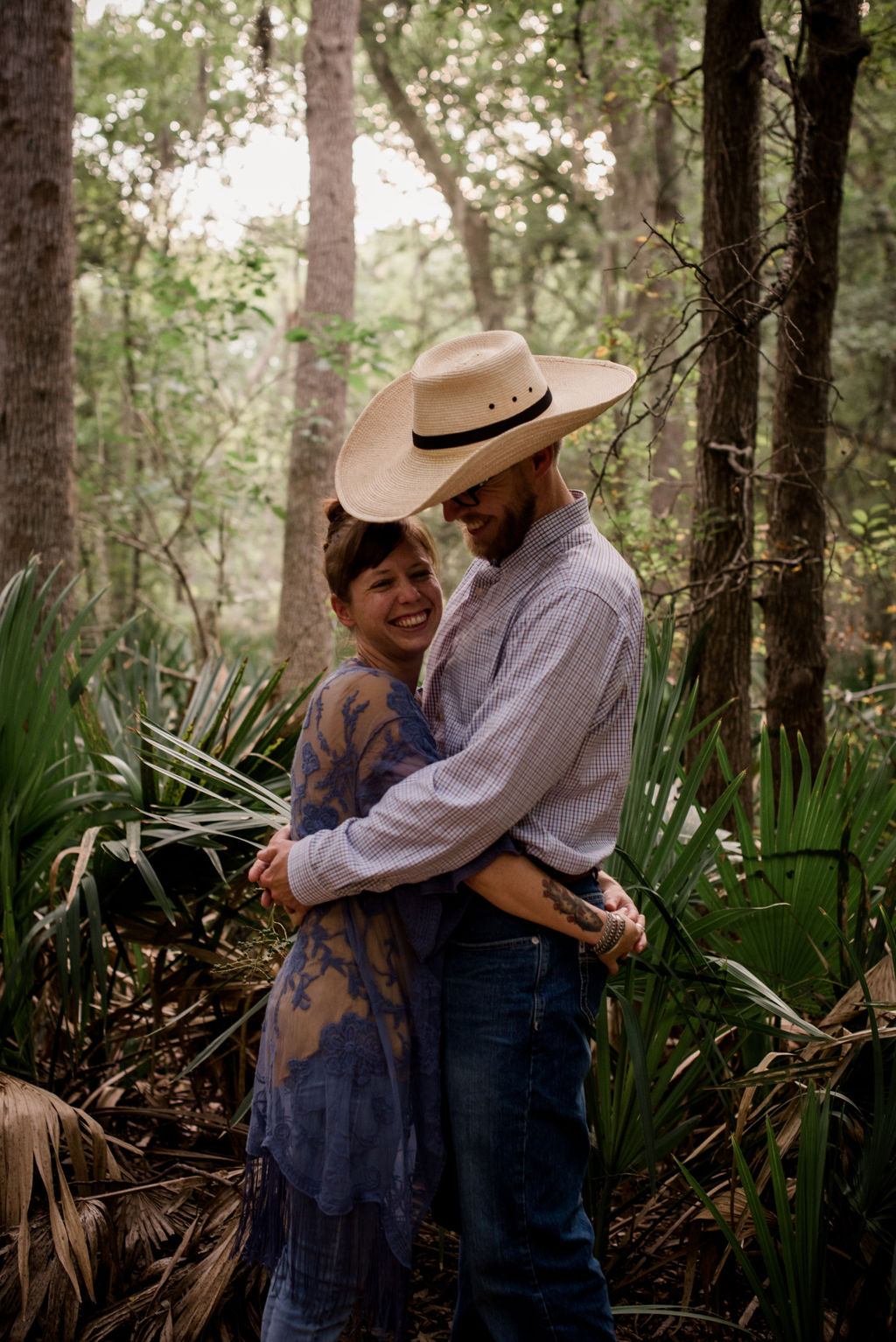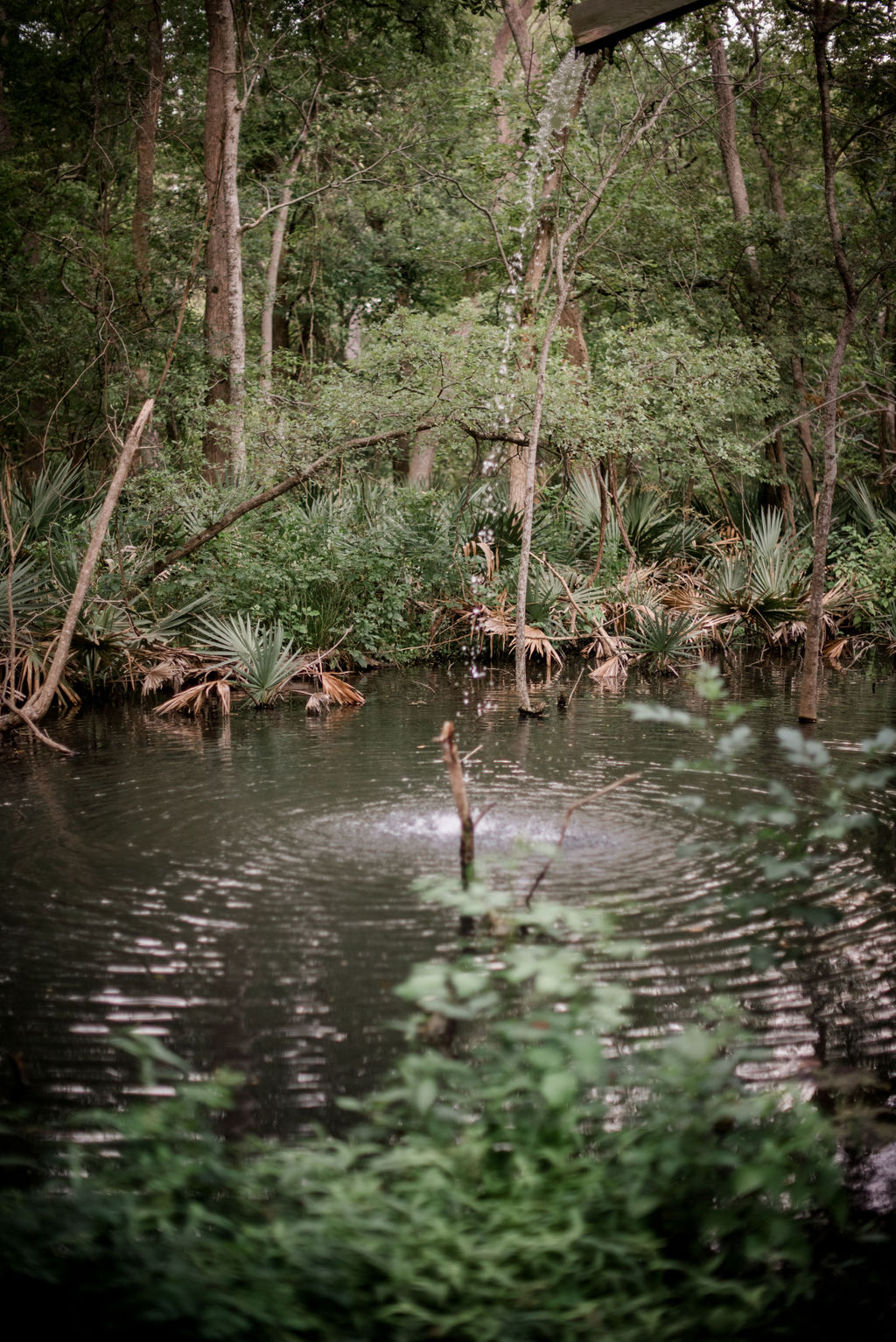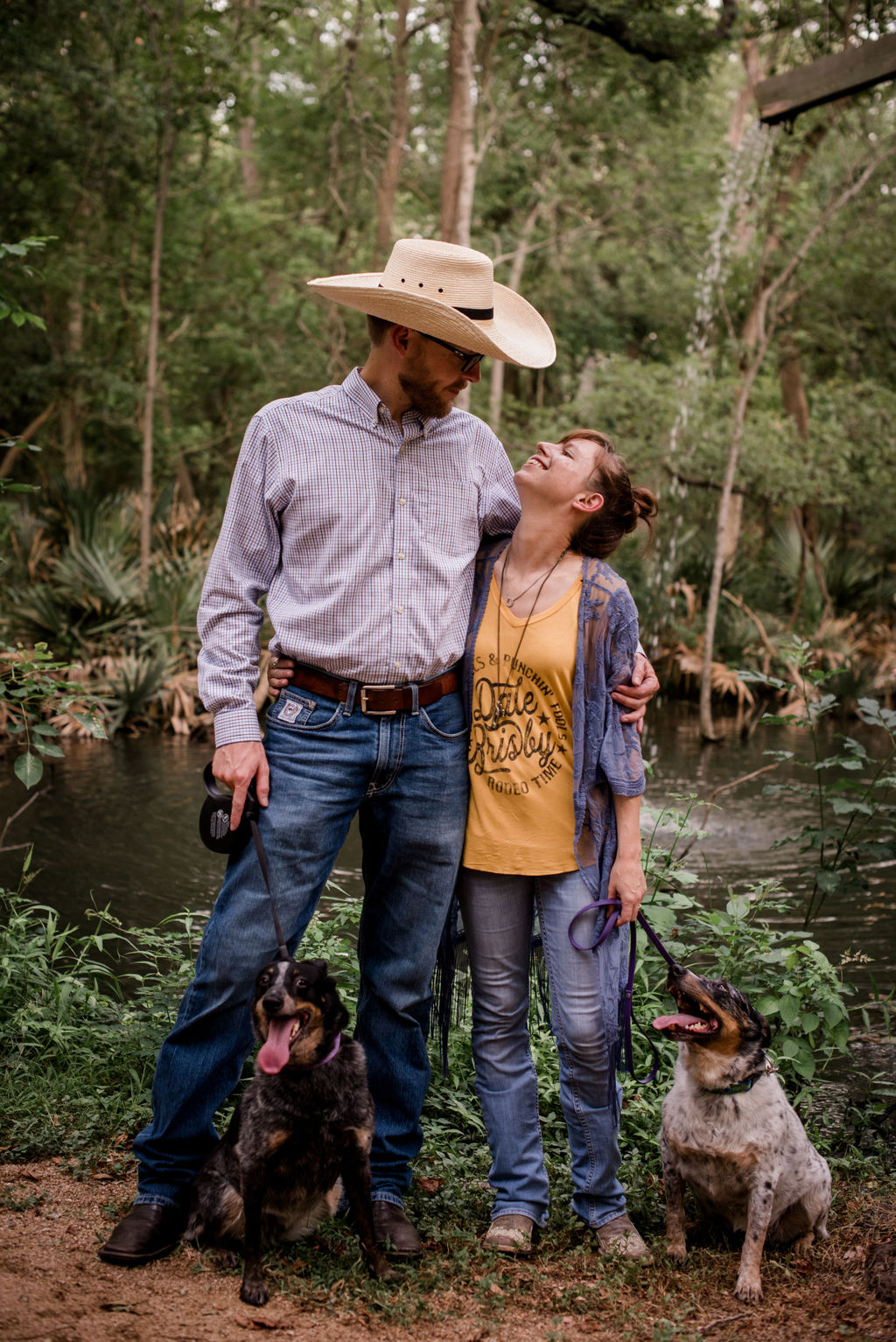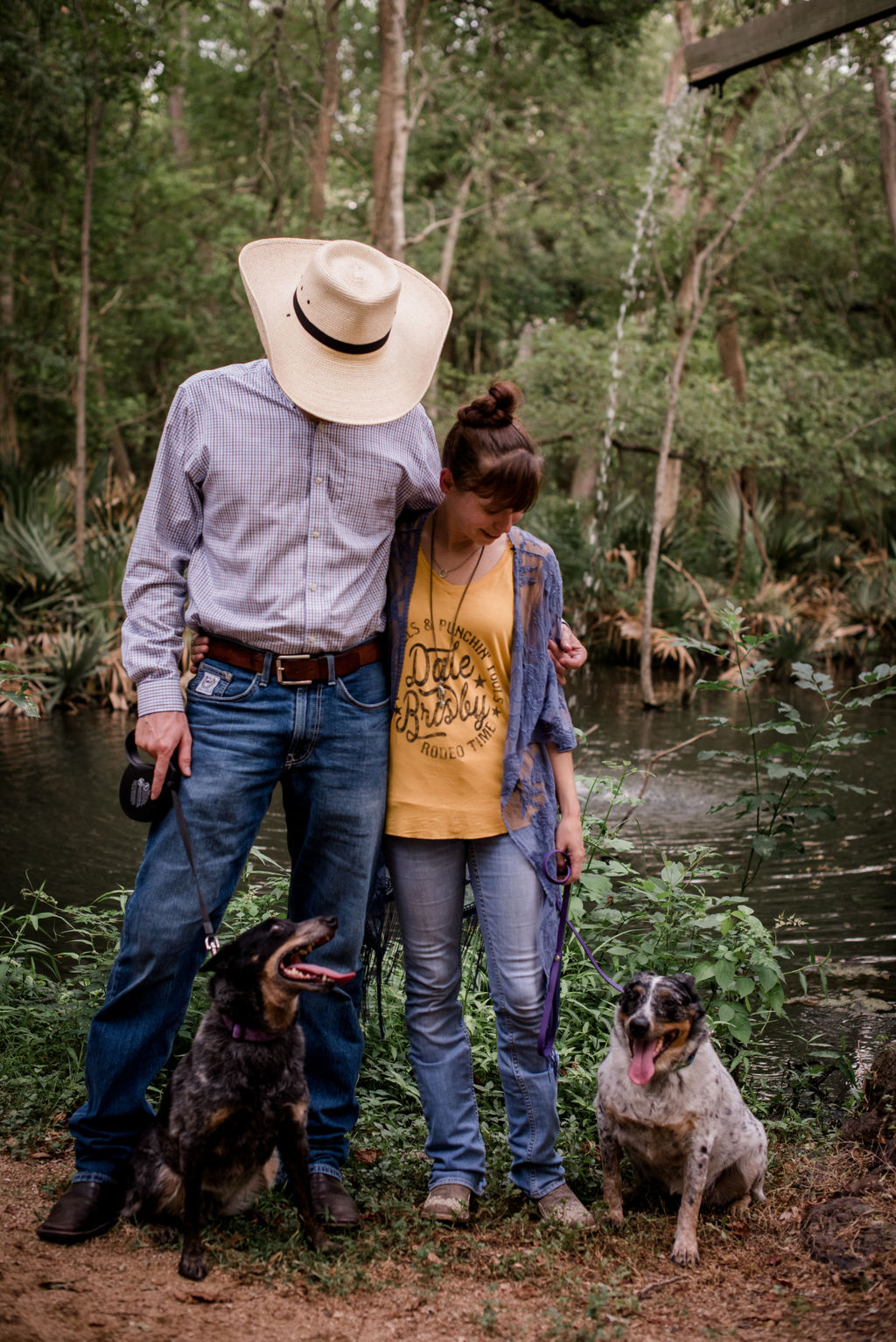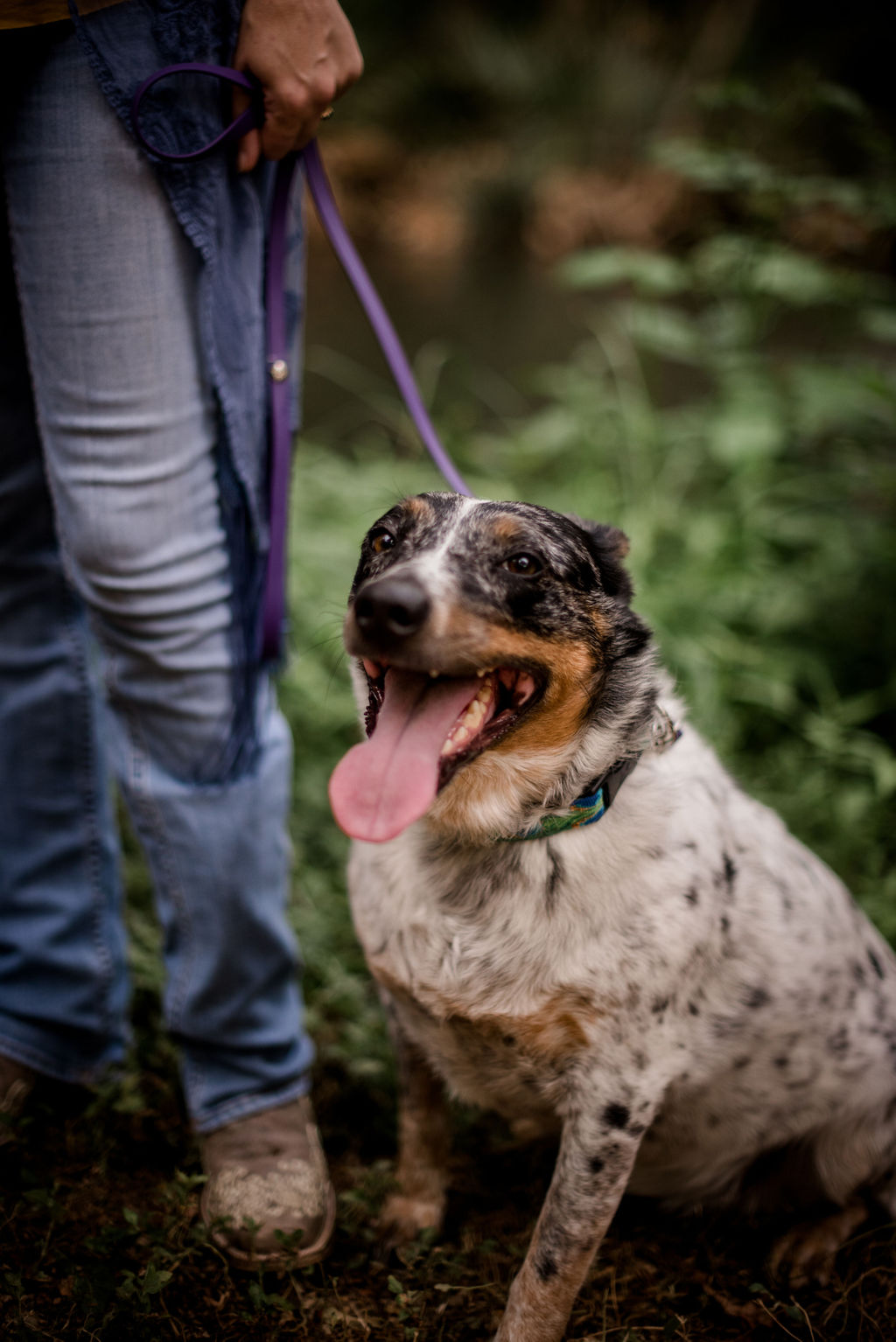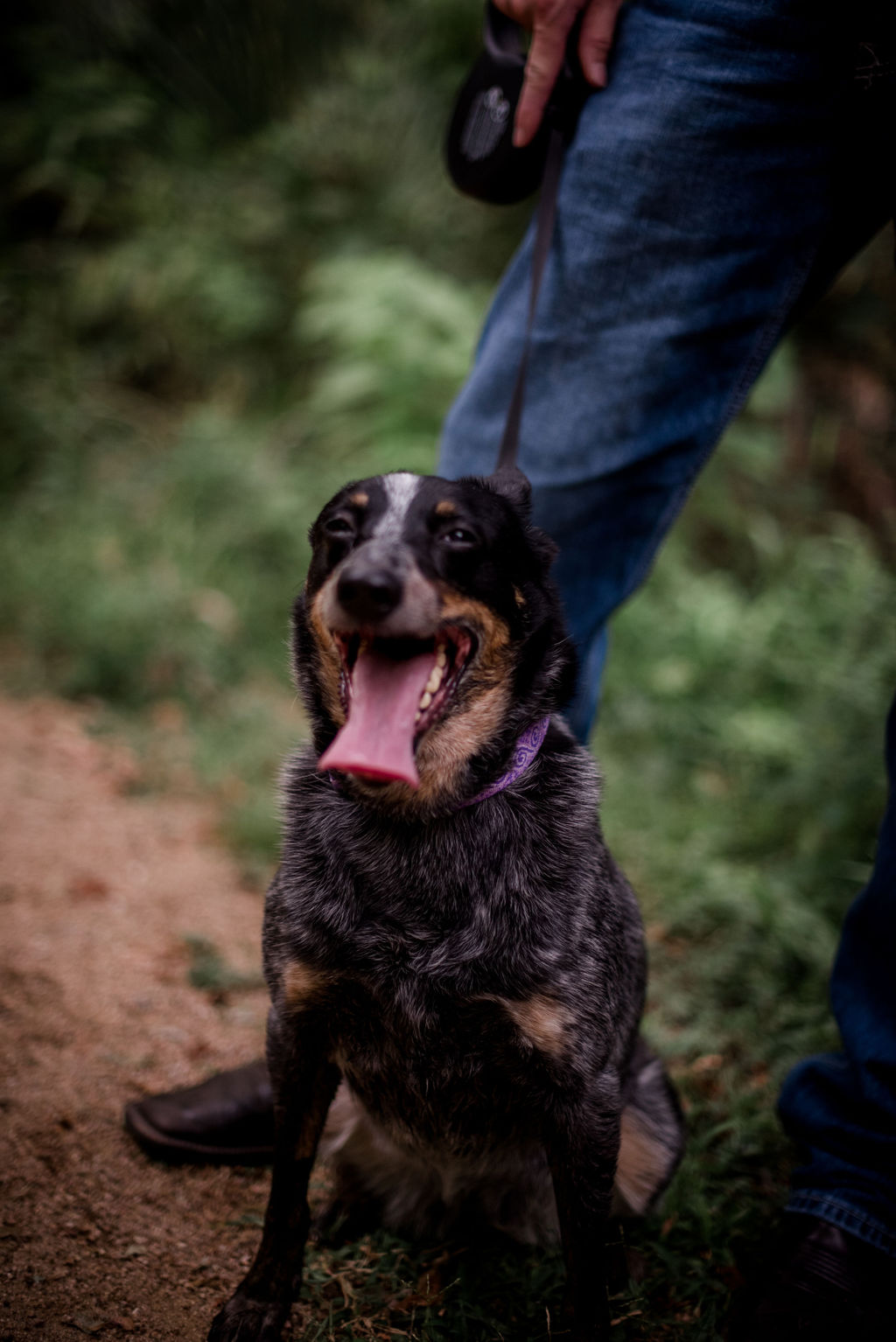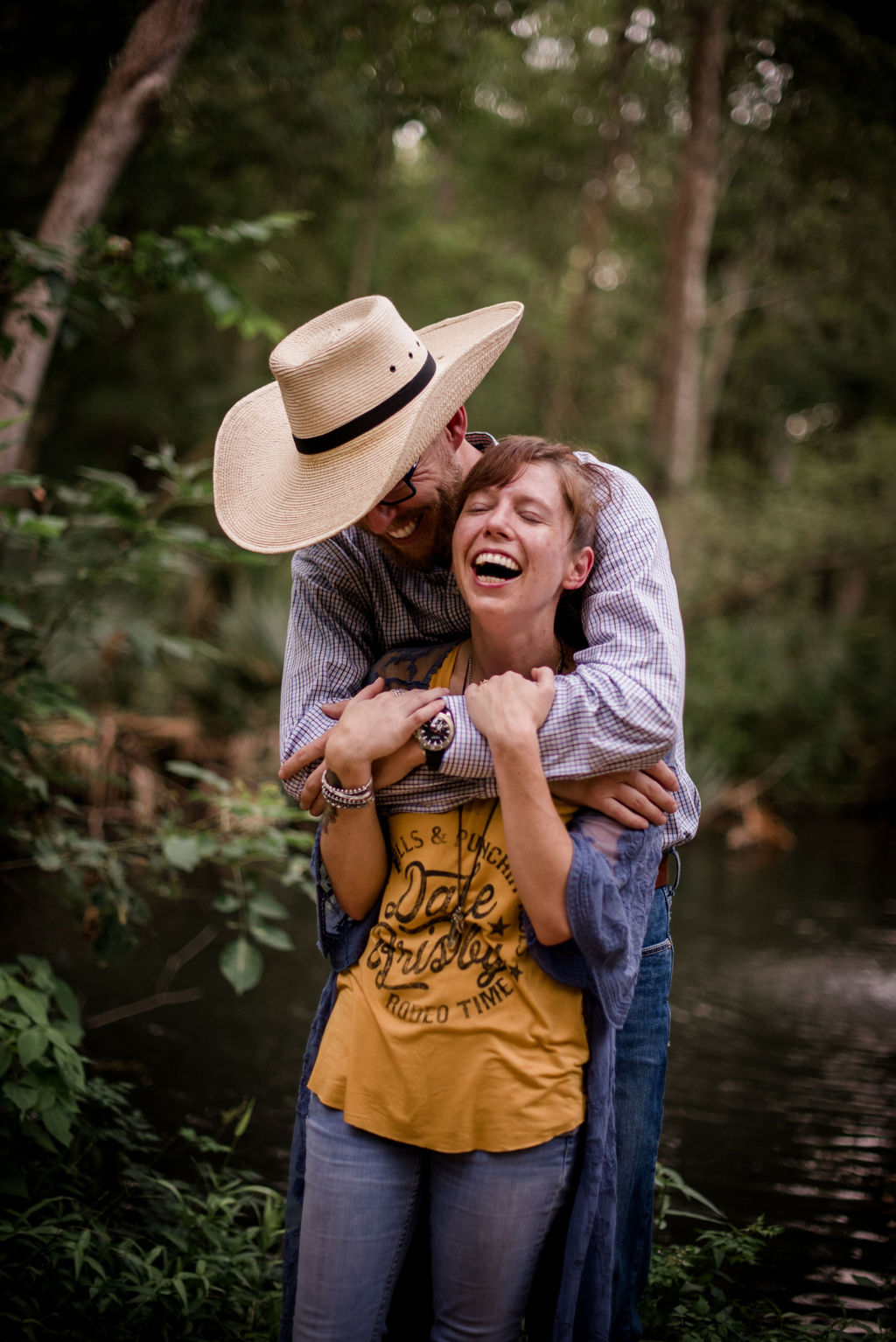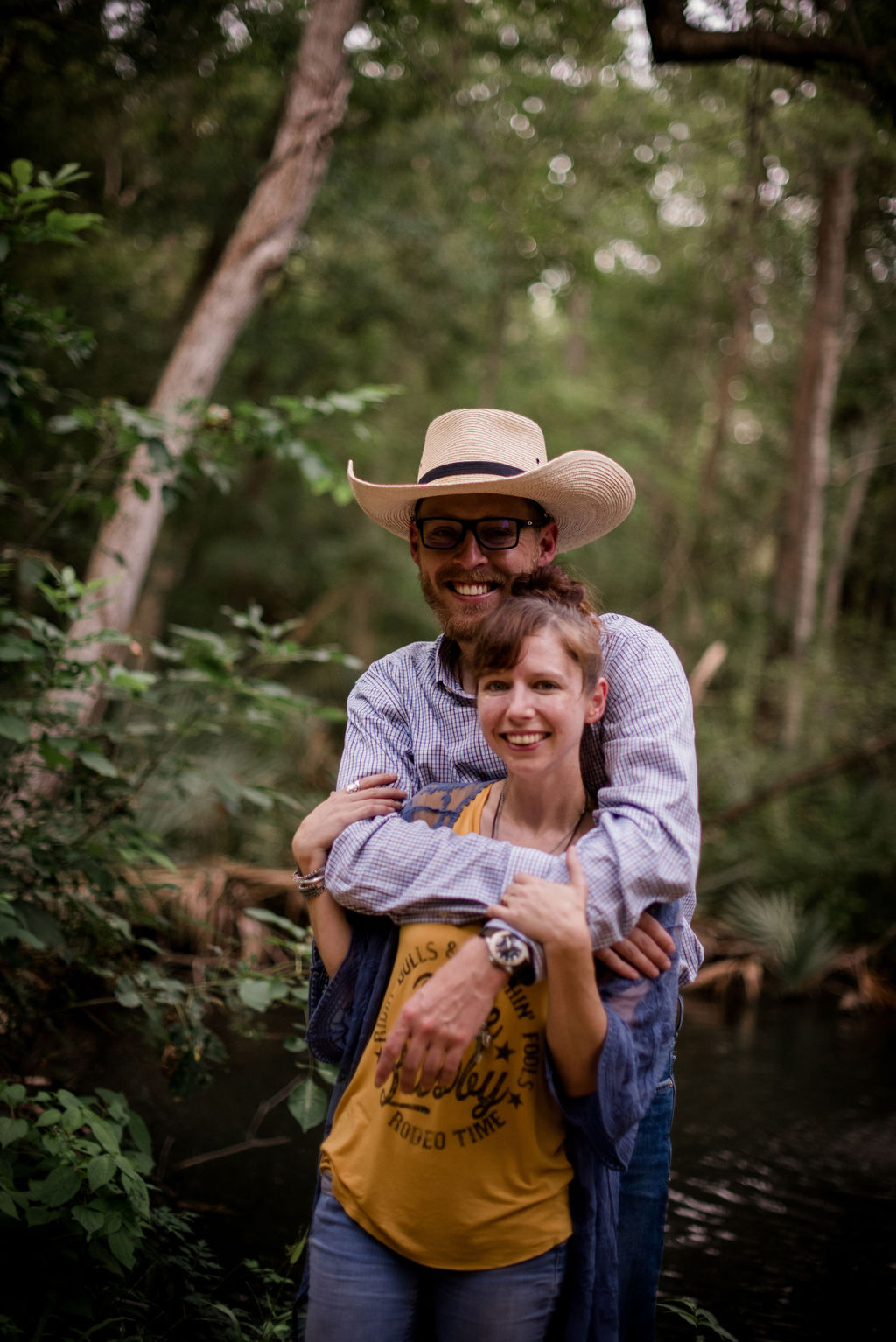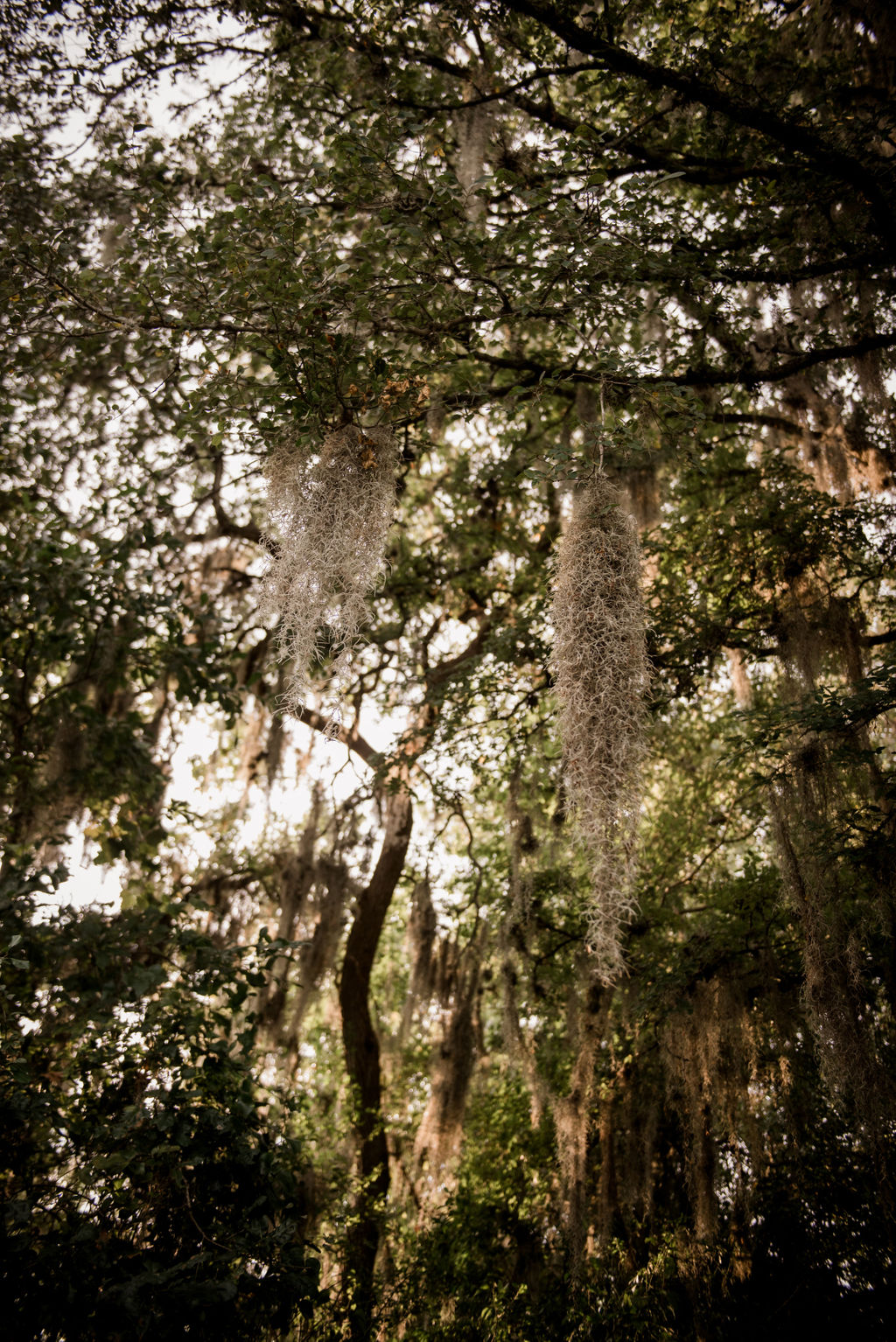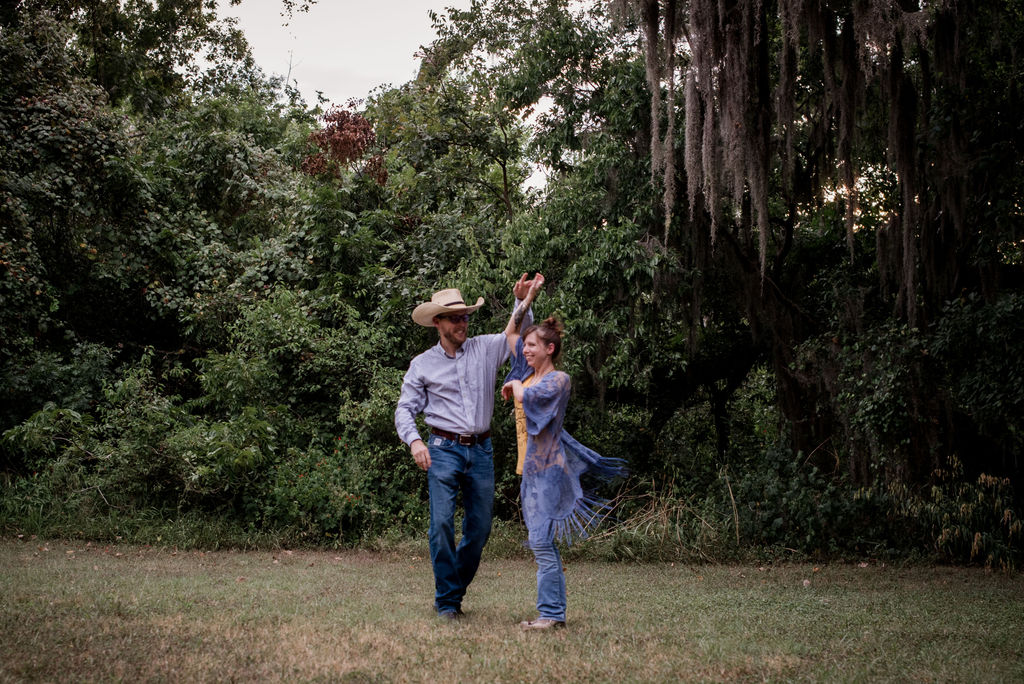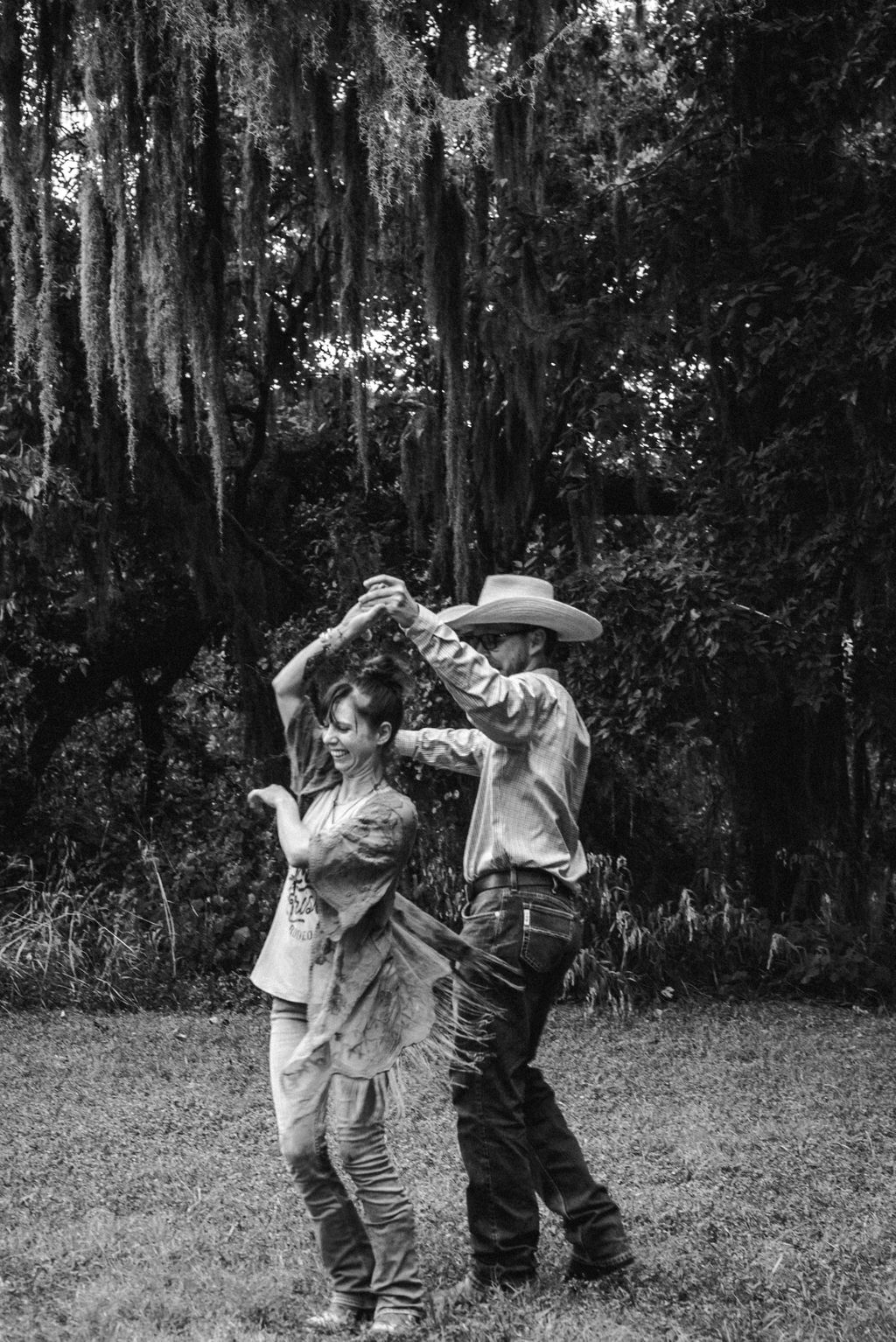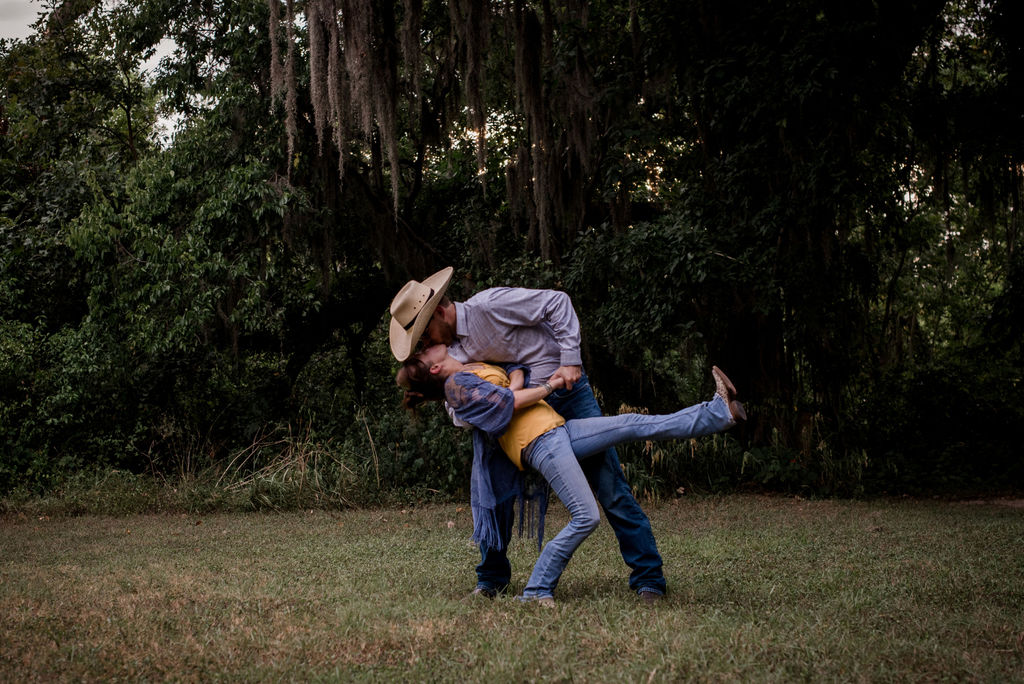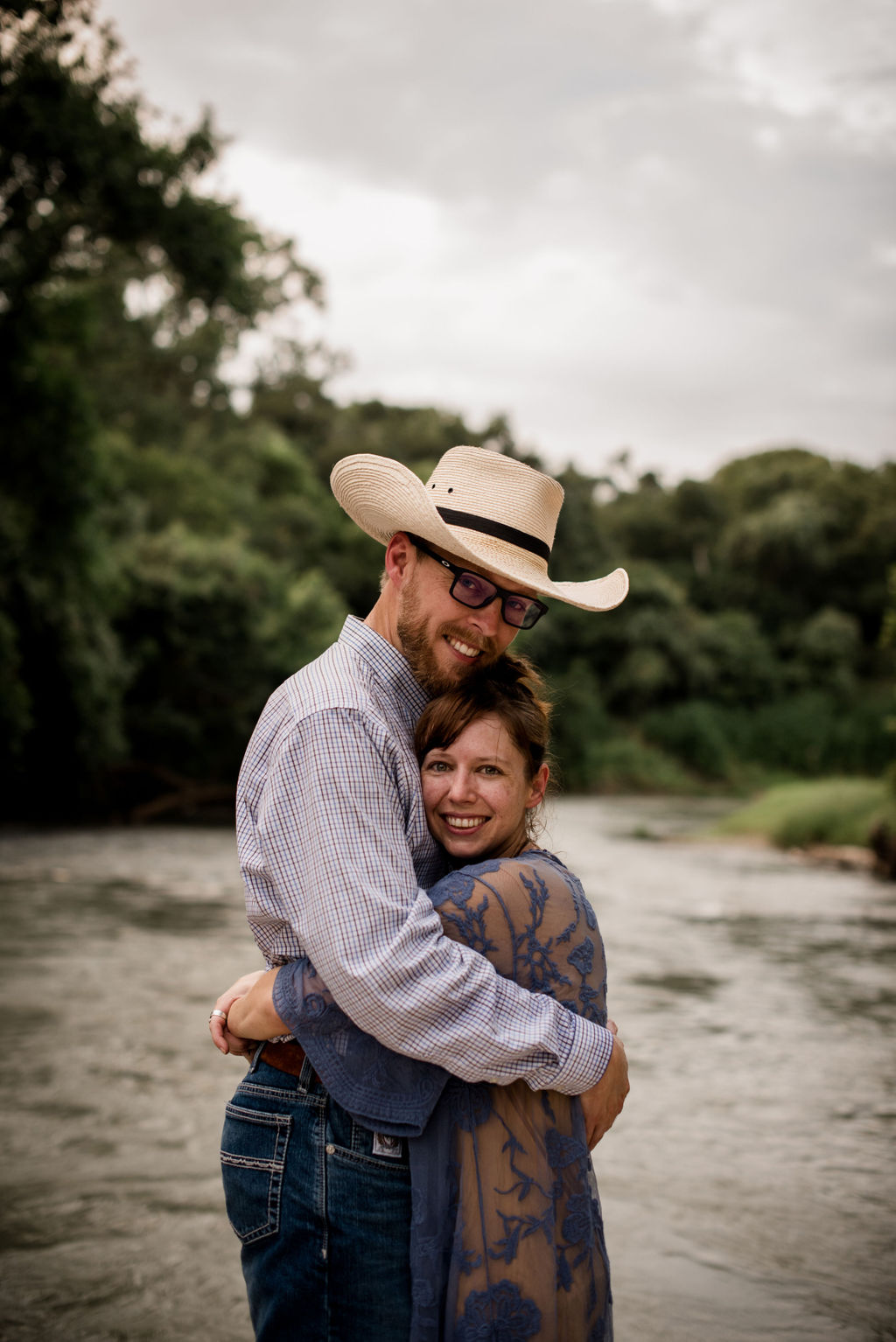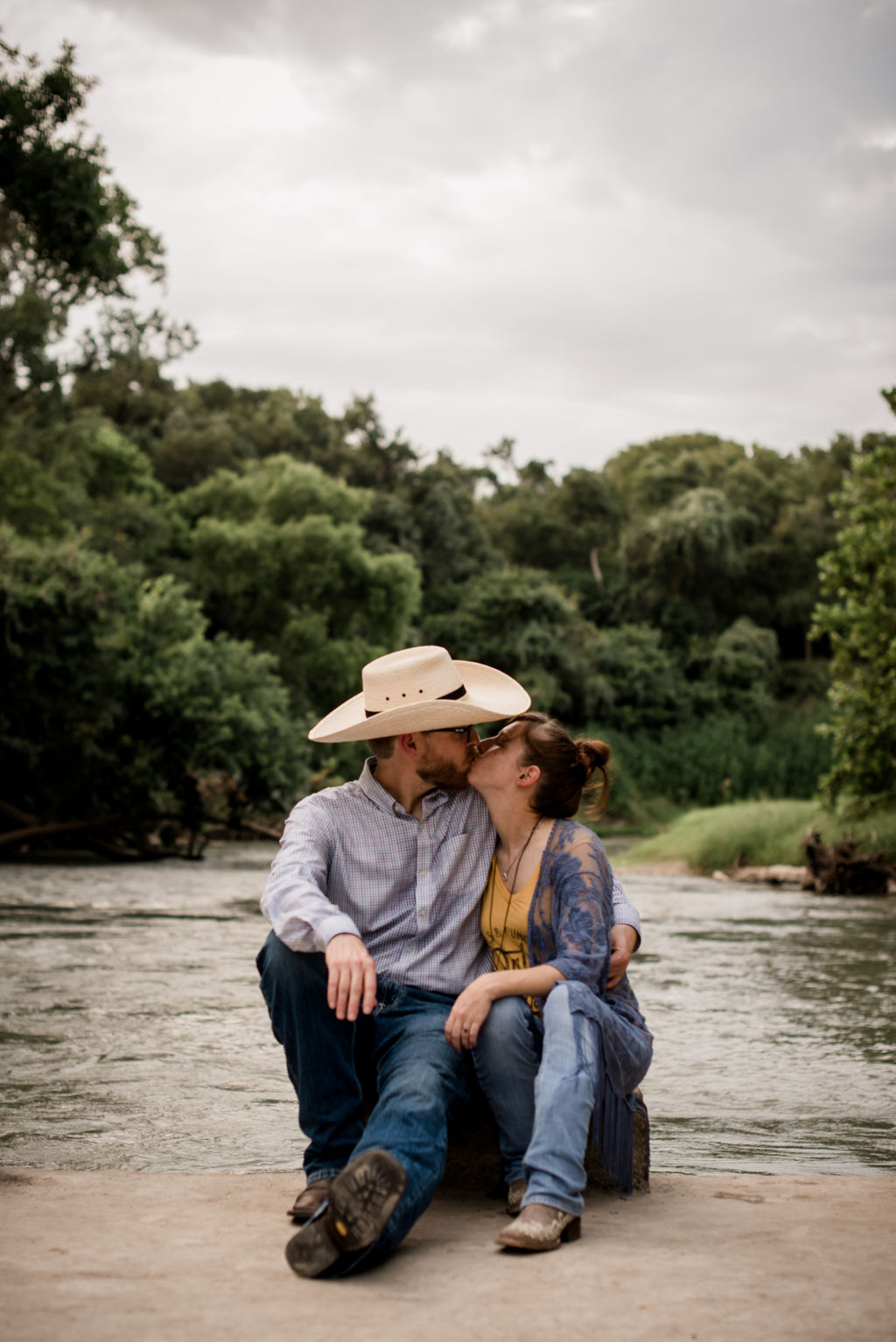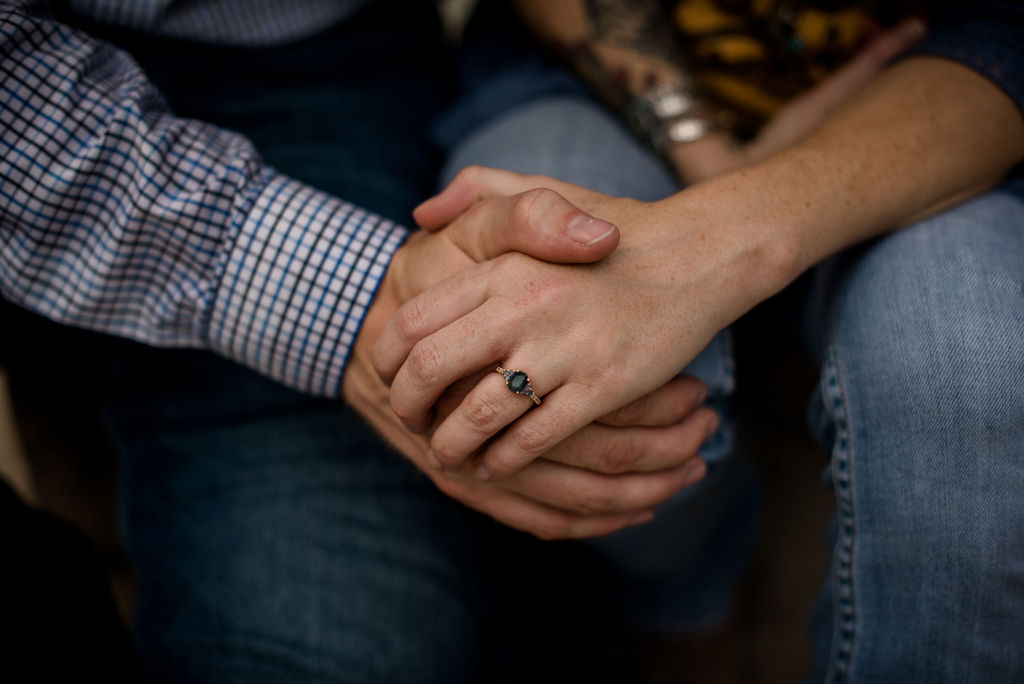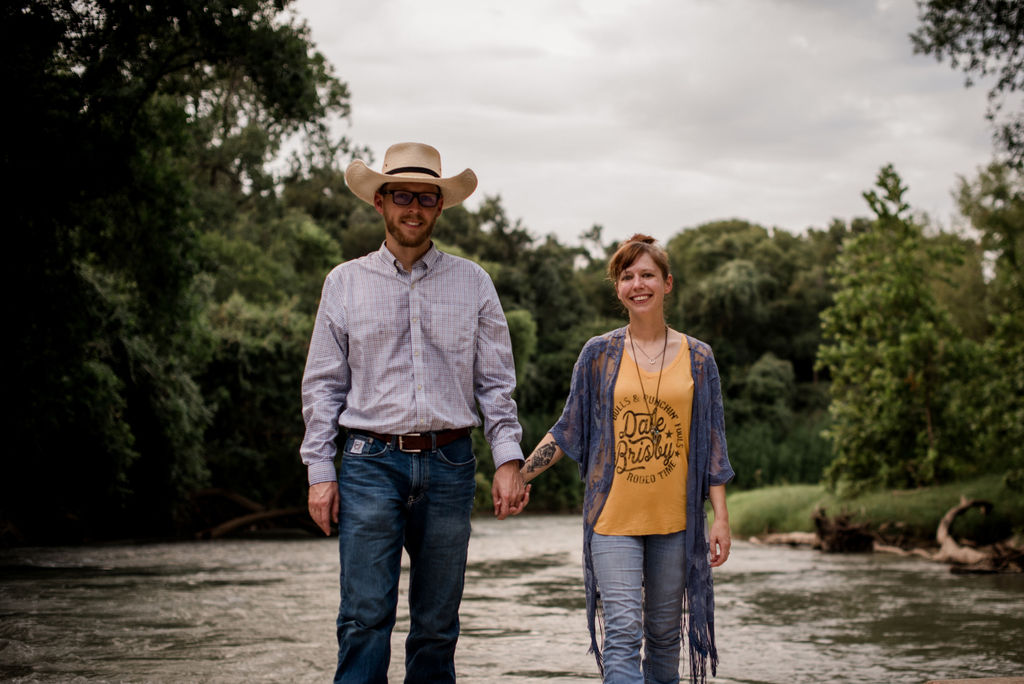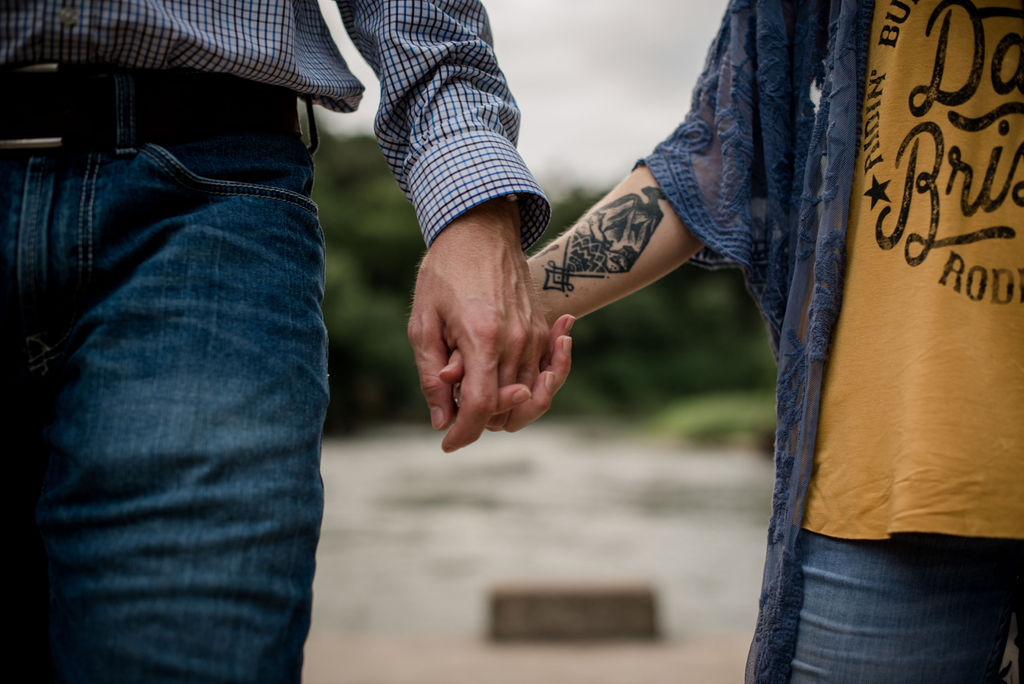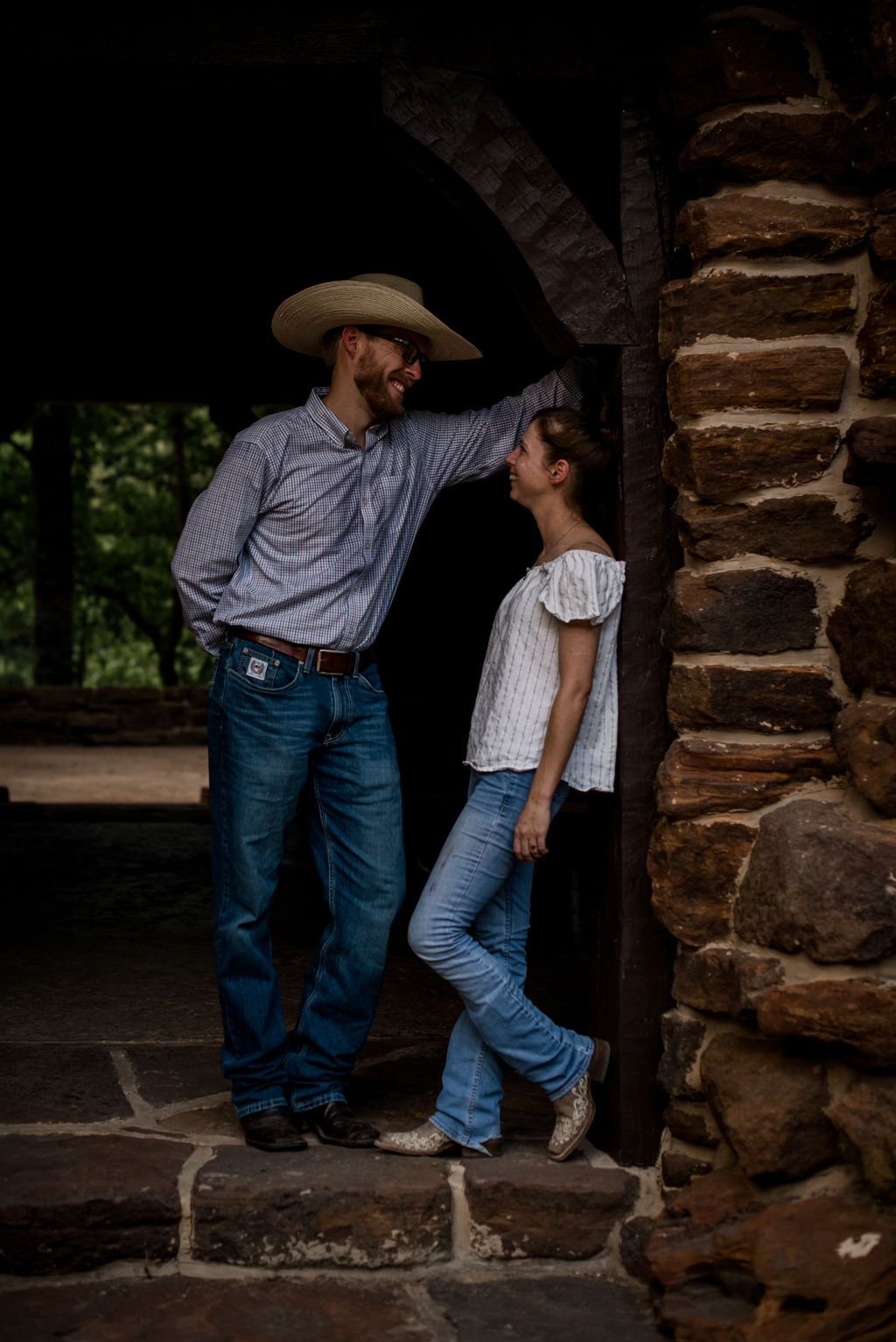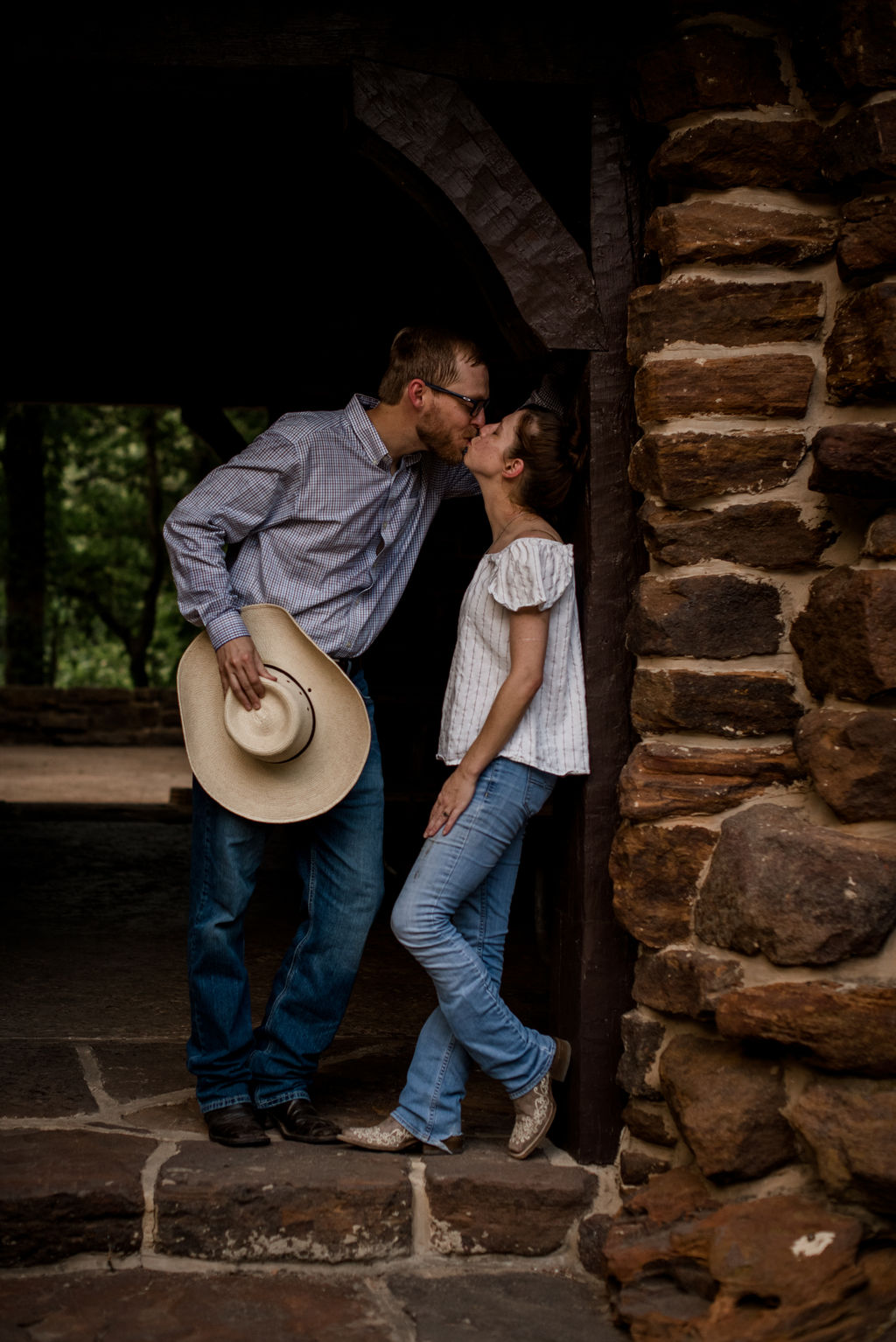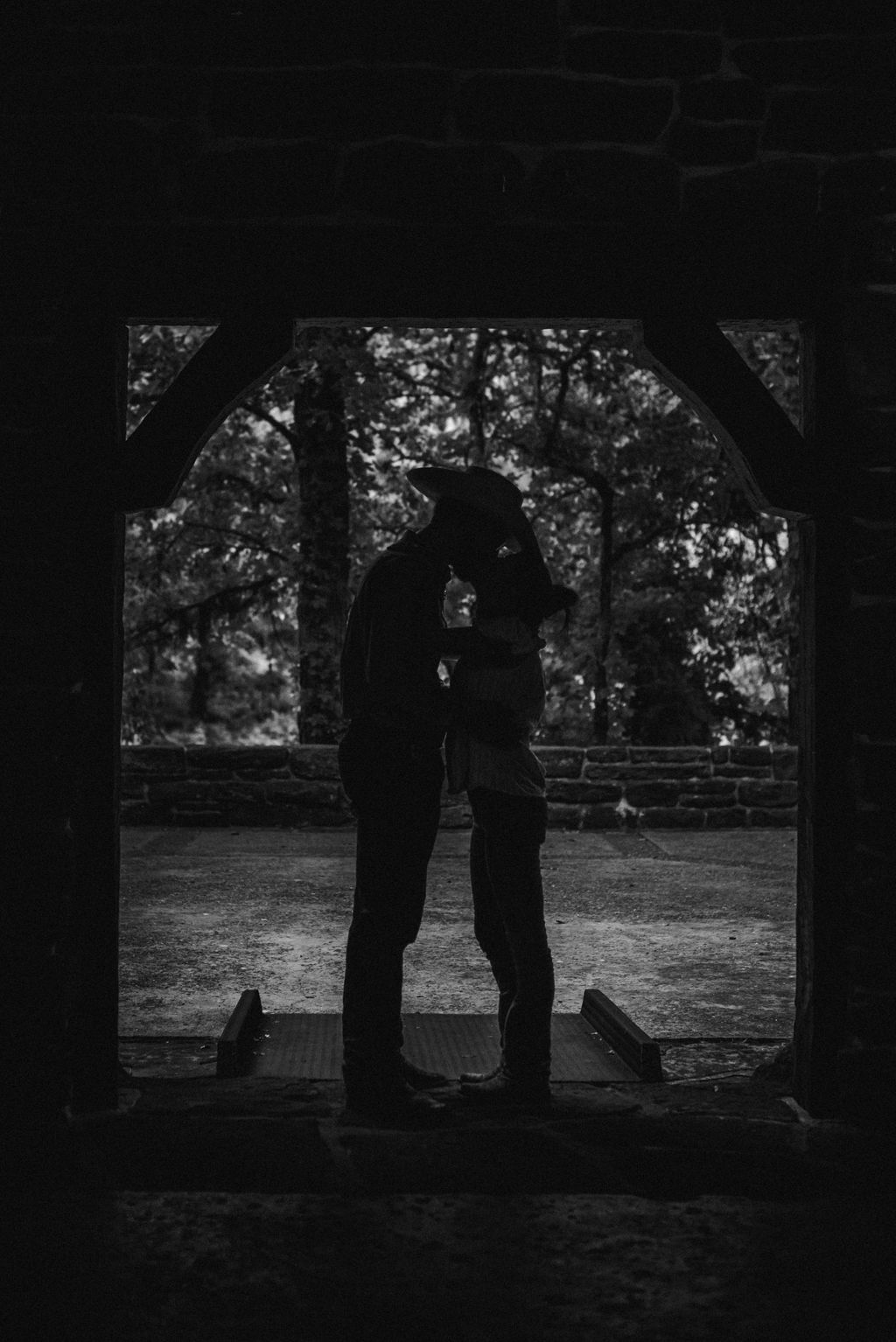 Congrats Jessica + Sterling!!