"It's the love that I feel in your arms, it's the glow you wear around you like a charm. It's the tender in your eyes that keeps me safe and warm at night from this life…"~Sturgill Simpson
Engagement sessions should be about you as a couple. The places that have meaning to you. Where you fell in love, where the proposal happened, places you frequent, where you live, where you play together, etc. Life changes constantly. You get married, you may change jobs and towns, you may have kids, you grow together to become something different. It's the cycle of life. The places that held meaning early in your relationship may have a different meaning later. I'm a firm believer in documenting your life, holding onto your memories. As someone who has been married for almost 11 years now I know all too well those changes and I know the nostalgia that happens when you look back at your dating relationship and the time you spent when you were engaged.
When planning this engagement session with Ellen Brister and Kyle, they took what I said to heart. I met them on Deer Creek in Leland, MS. This is a place that's had meaning for their relationship. They walk their dogs here in the evenings and their dating relationship has centered around this area. When it came time to get engaged, Kyle planned out the perfect engagement that involved a walk around Deer Creek and a proposal in front of his church near his home. These are the moments we centered their pictures around and it was perfect in every way.
I absolutely can not wait to capture their wedding in October in Mississippi!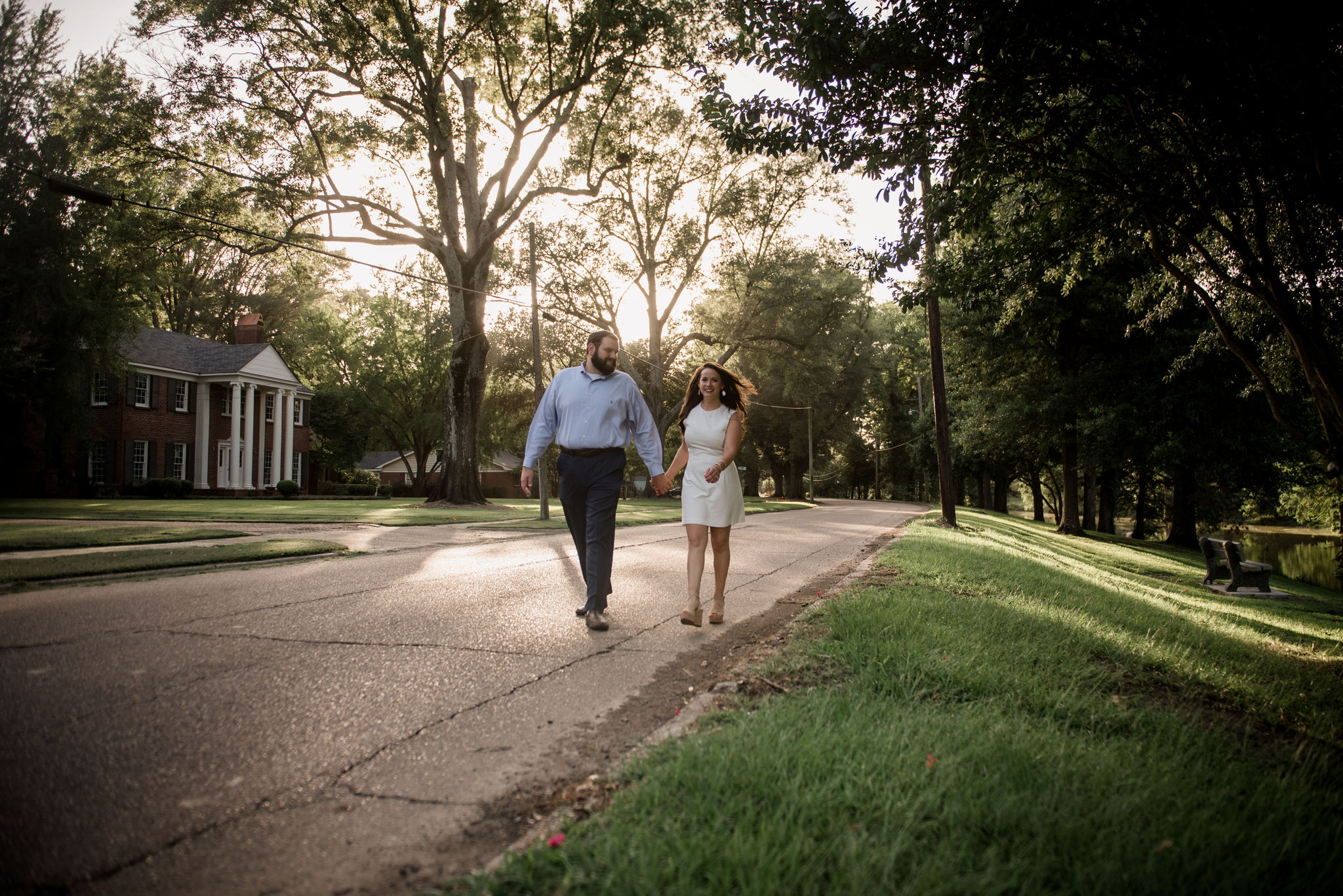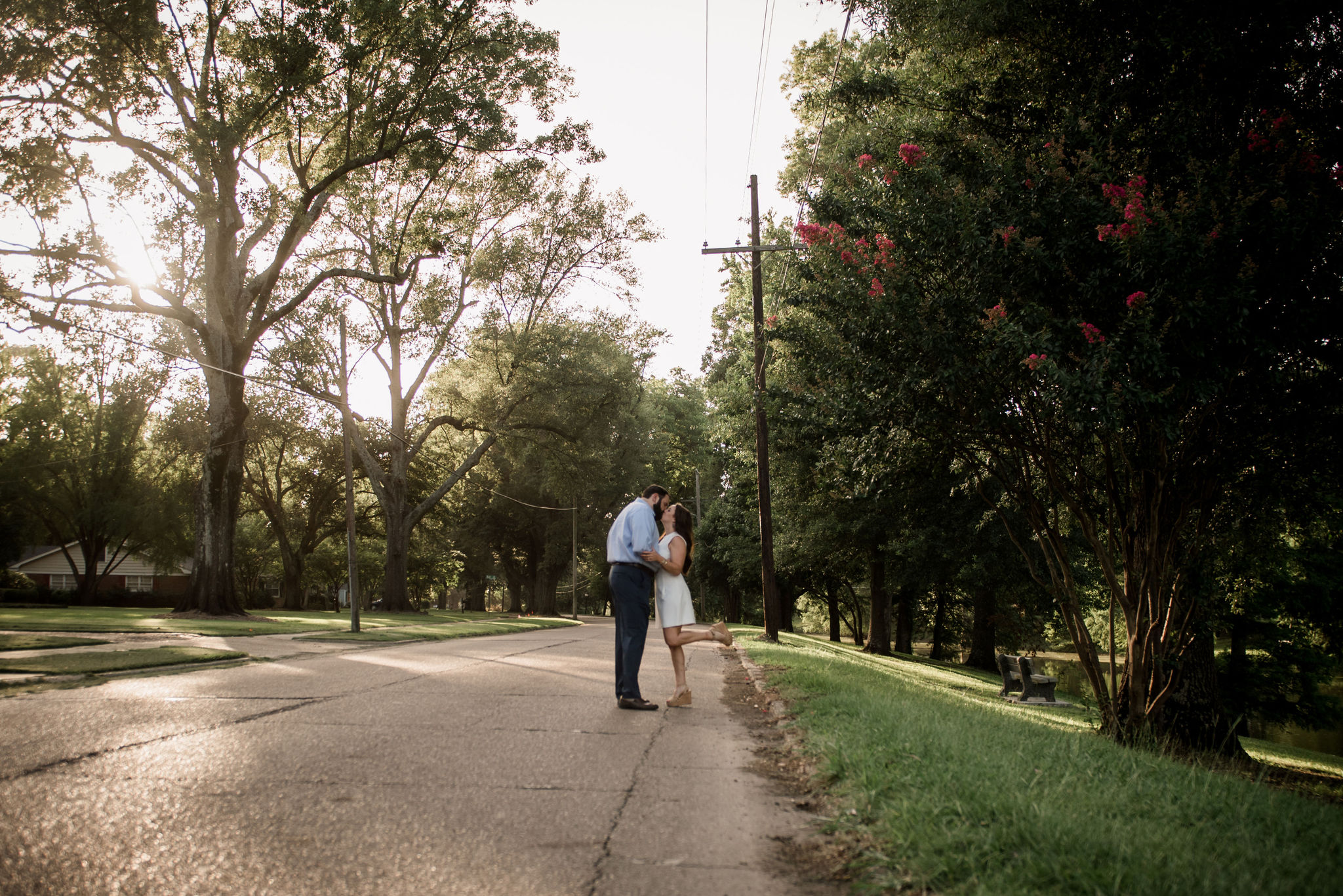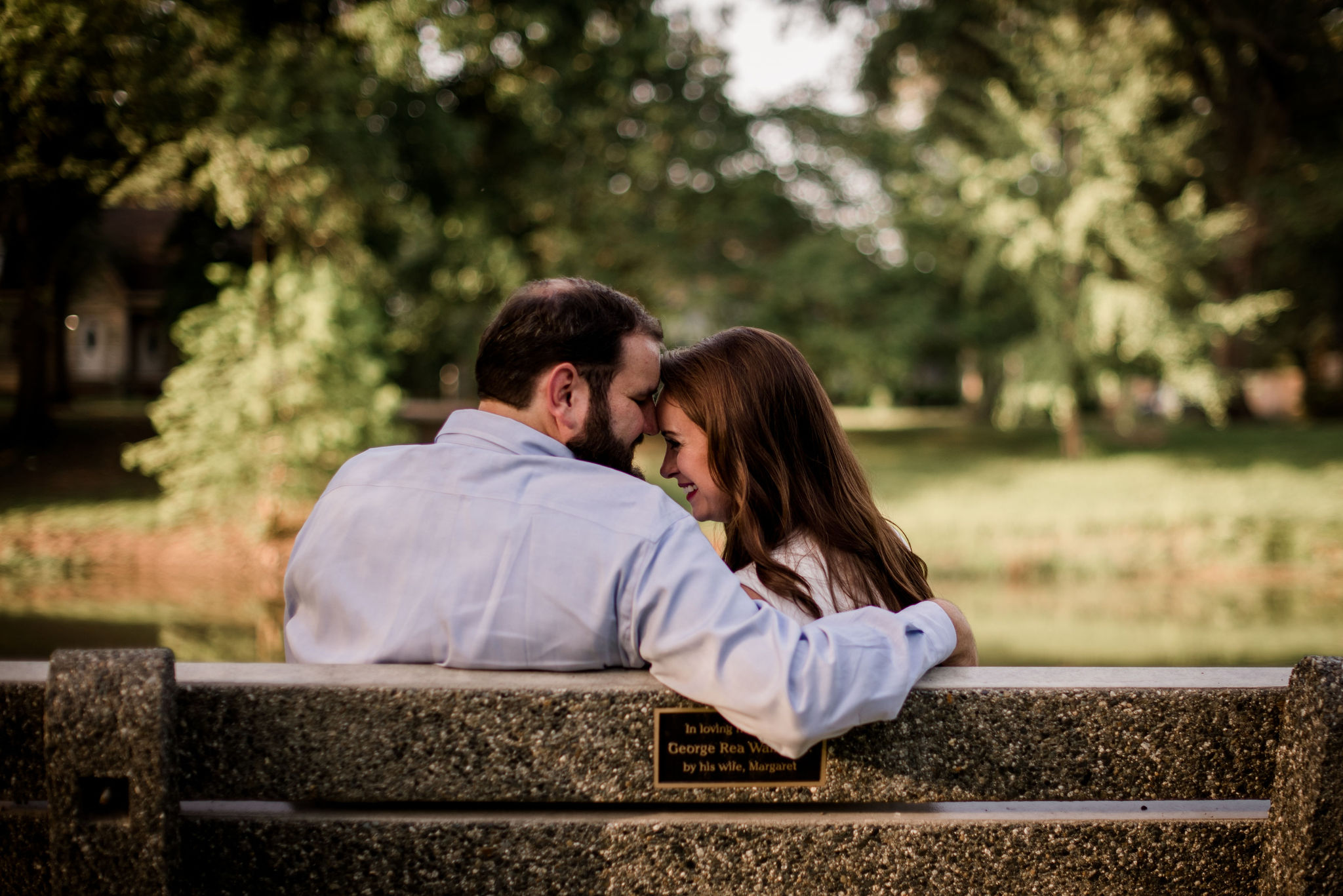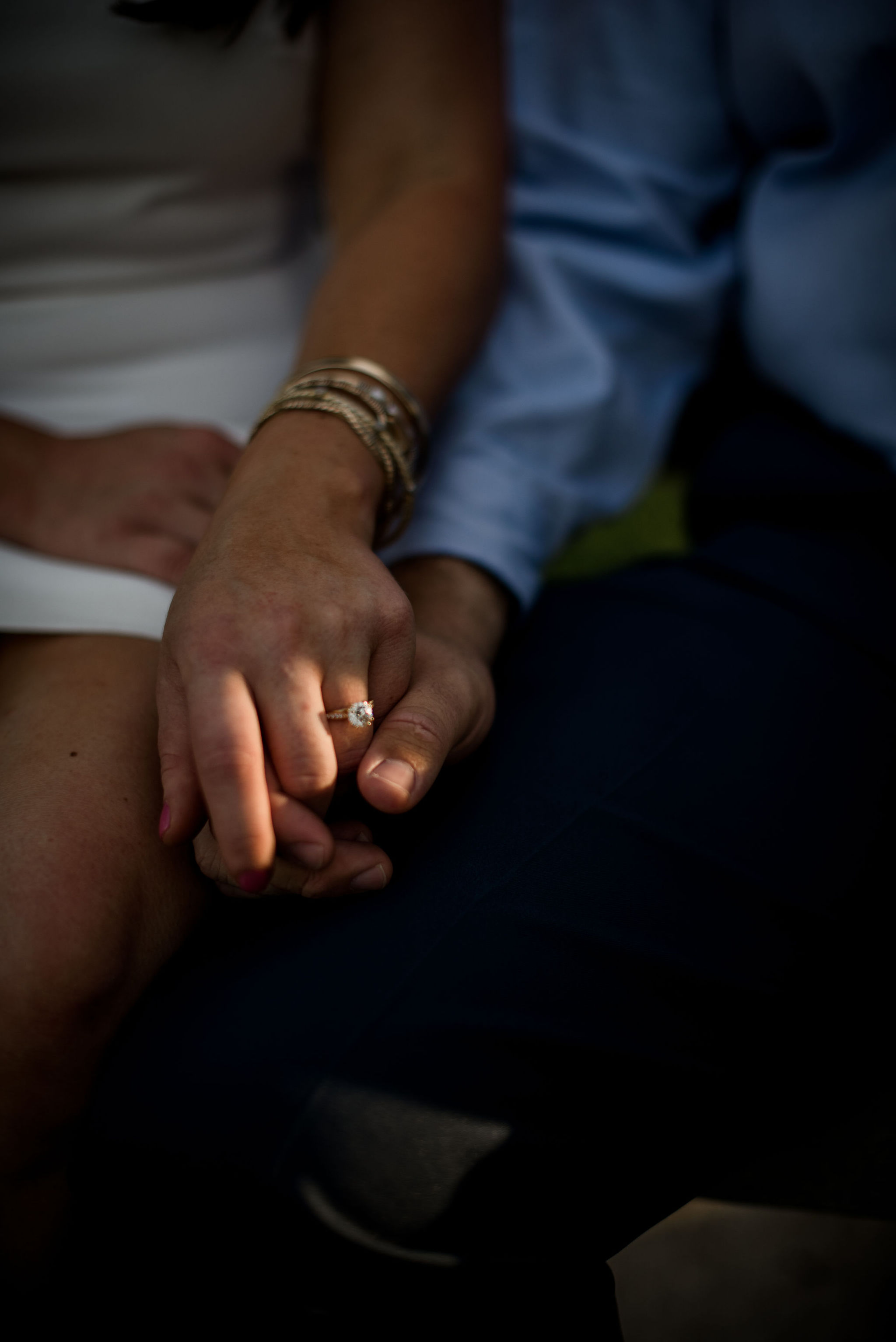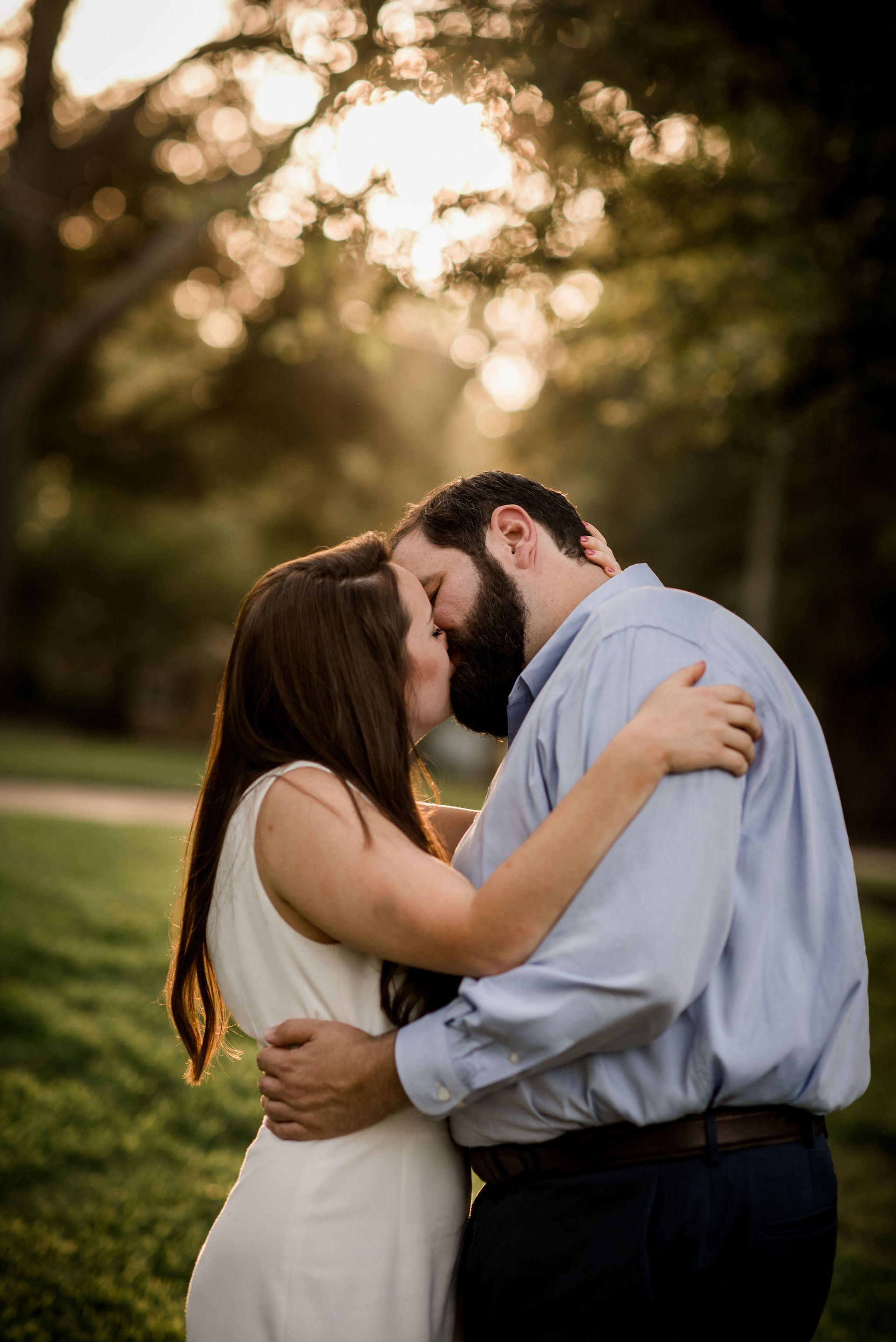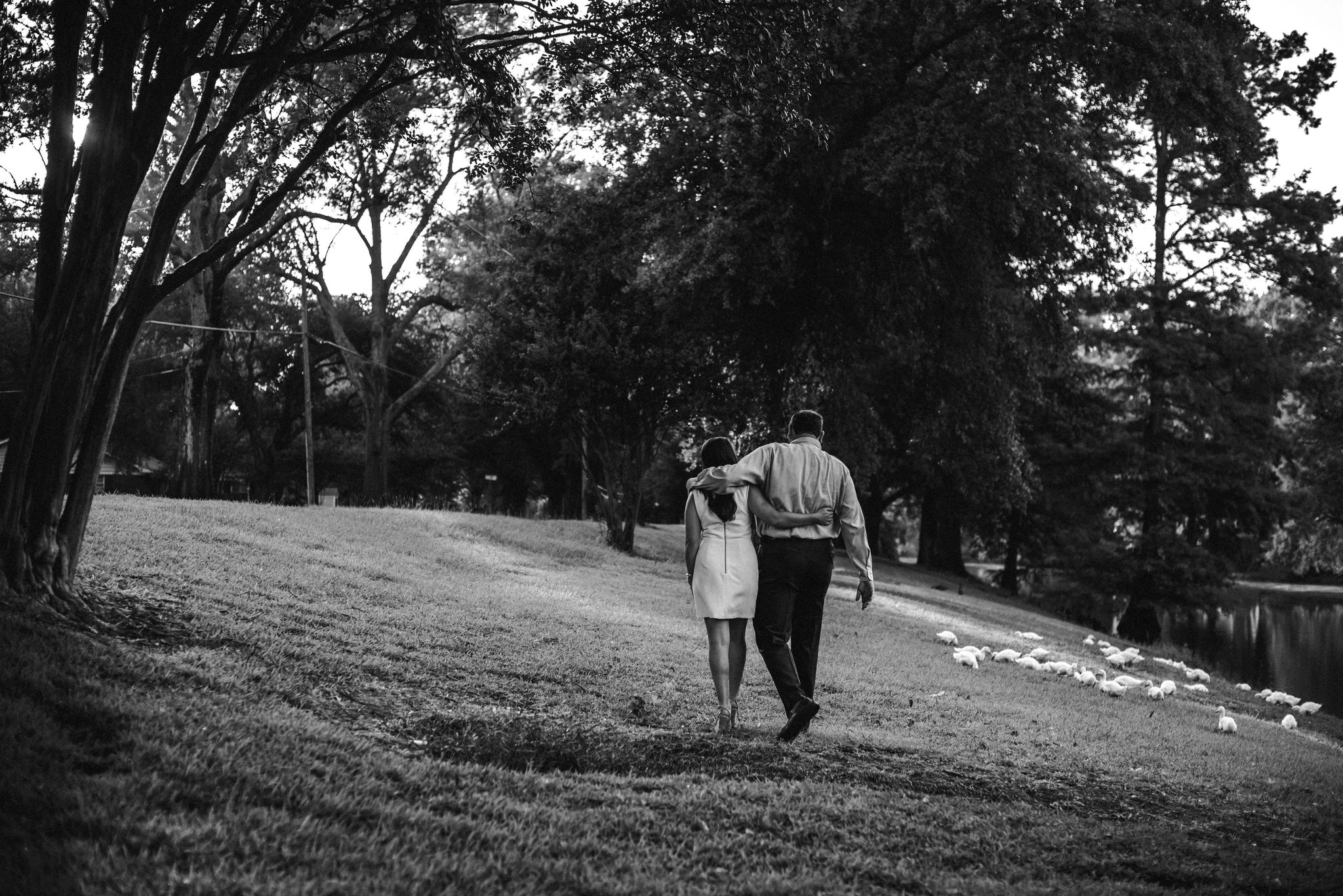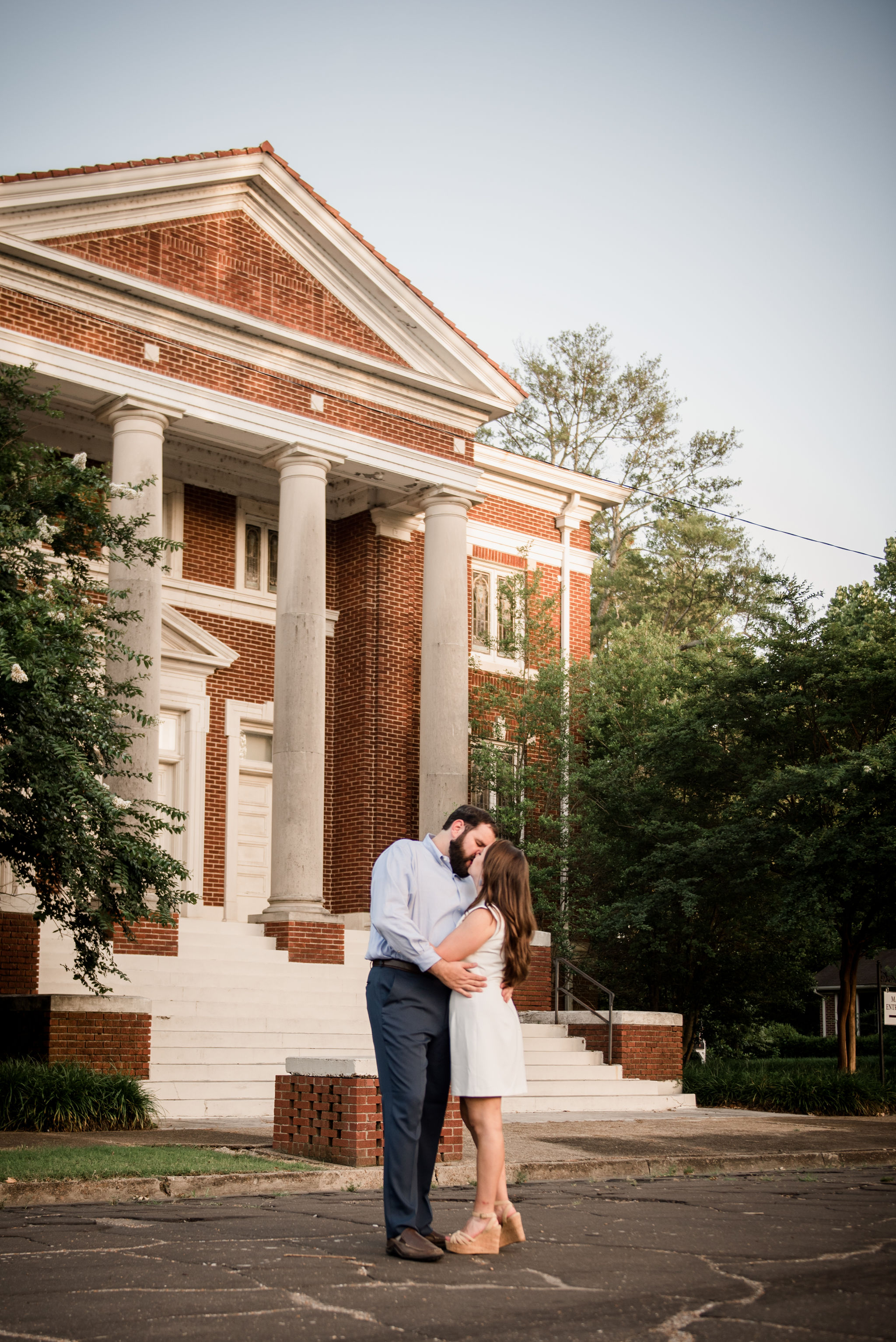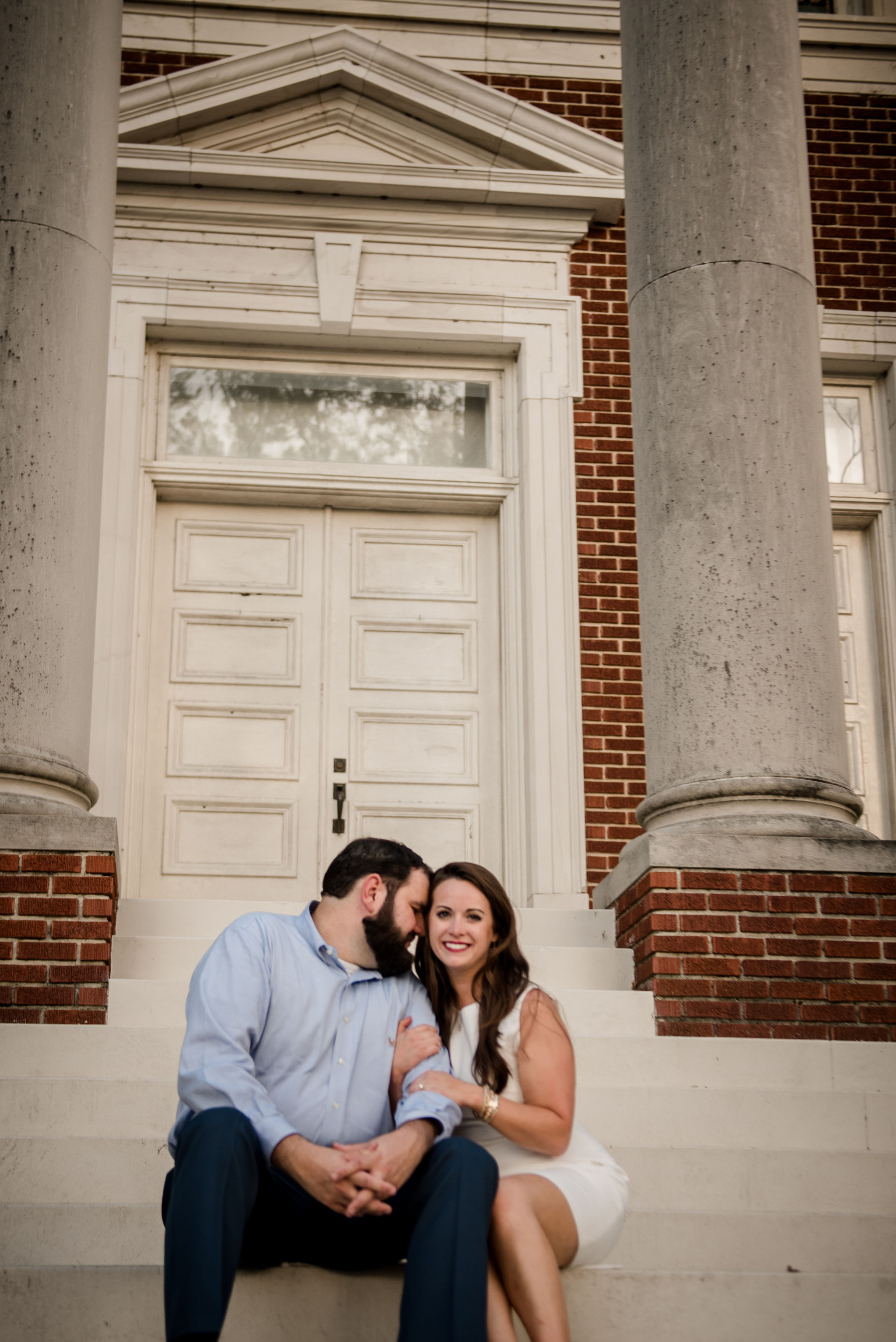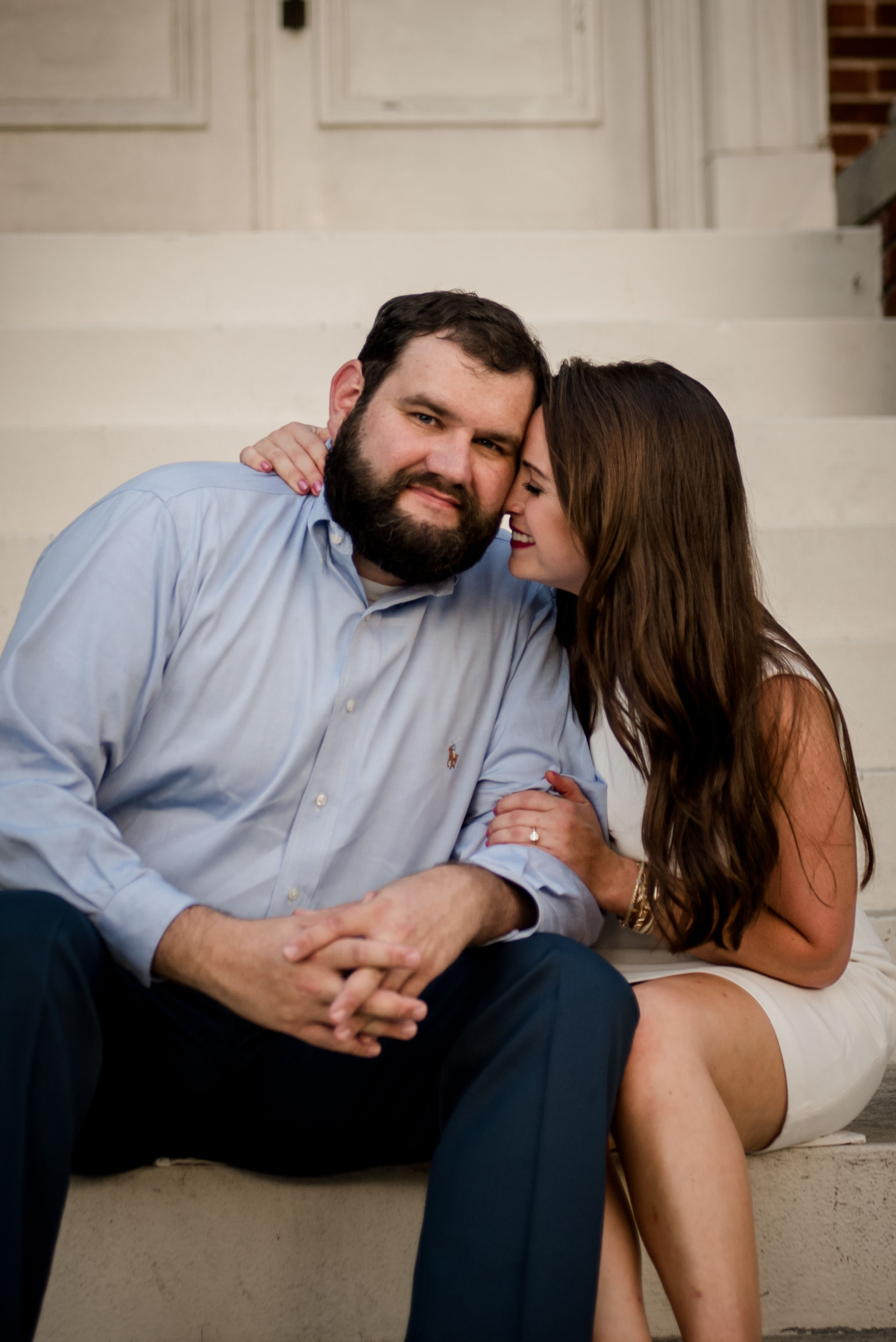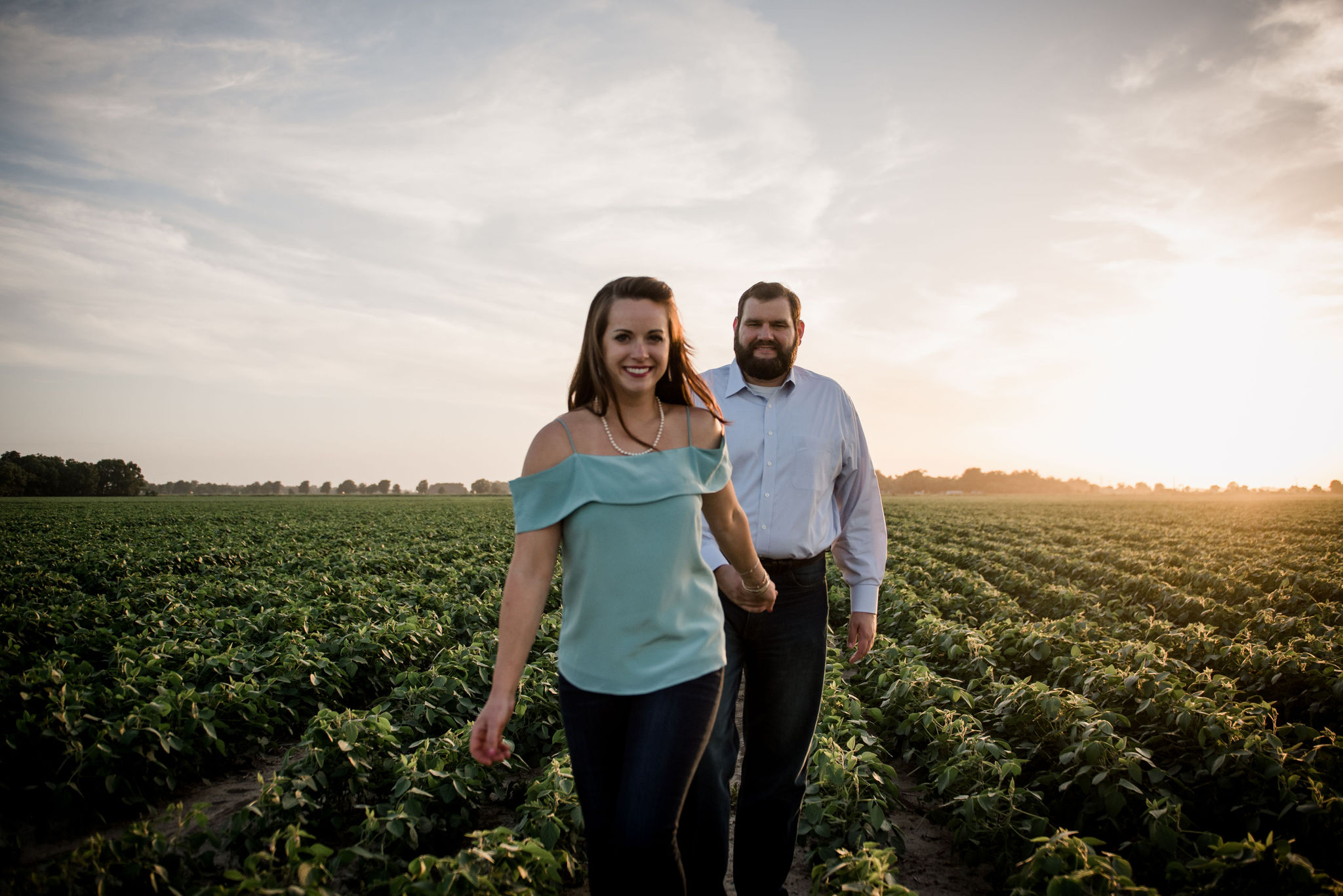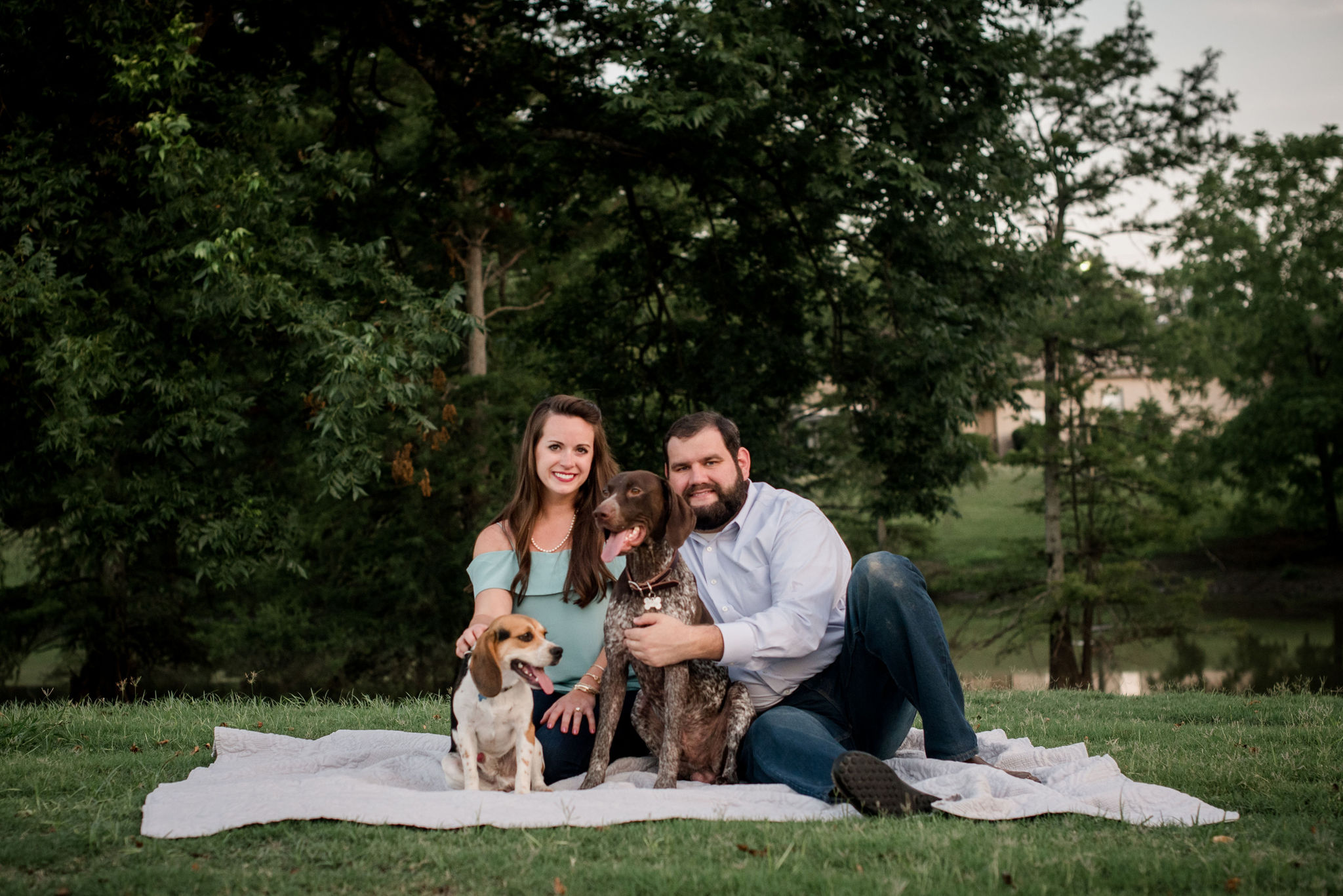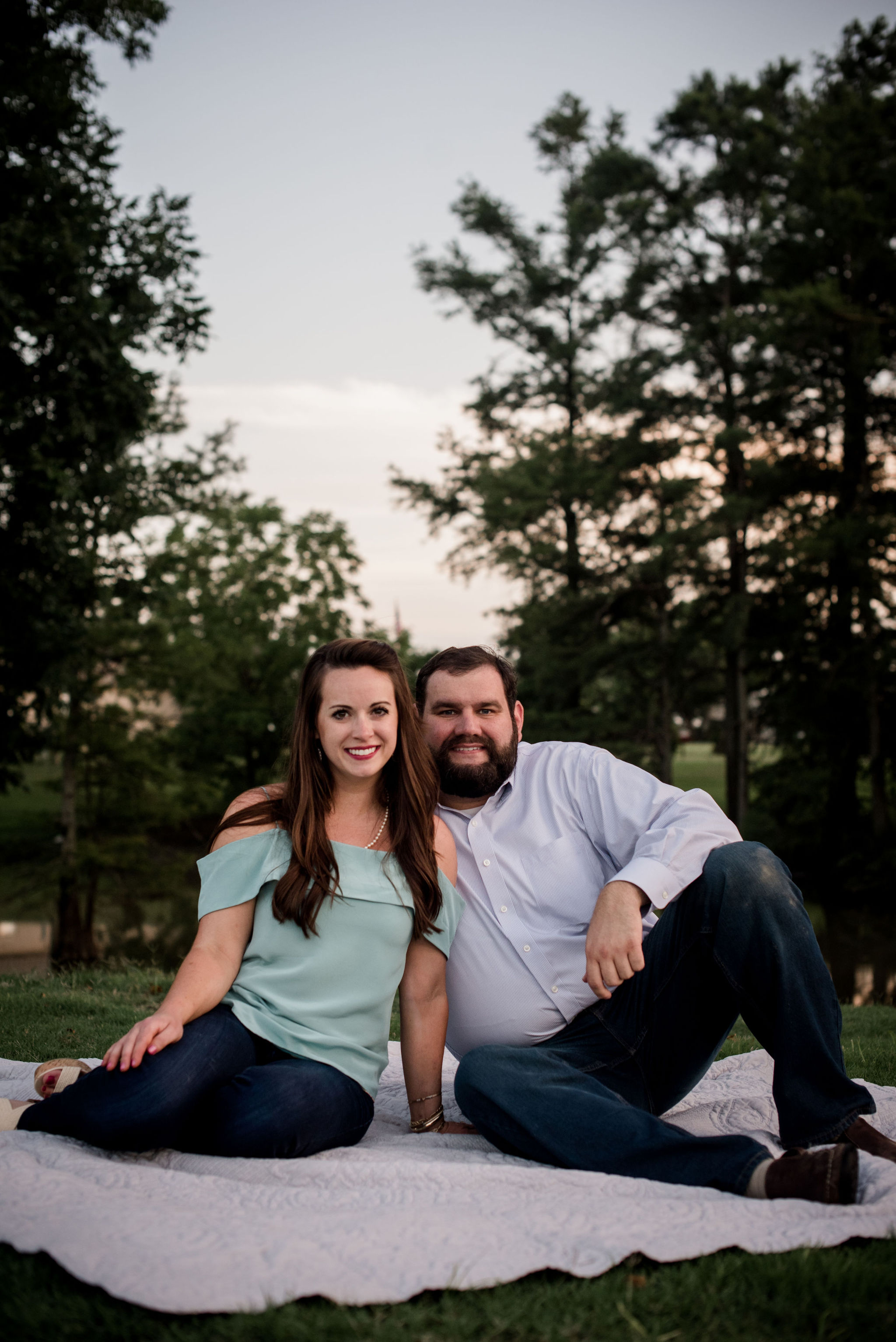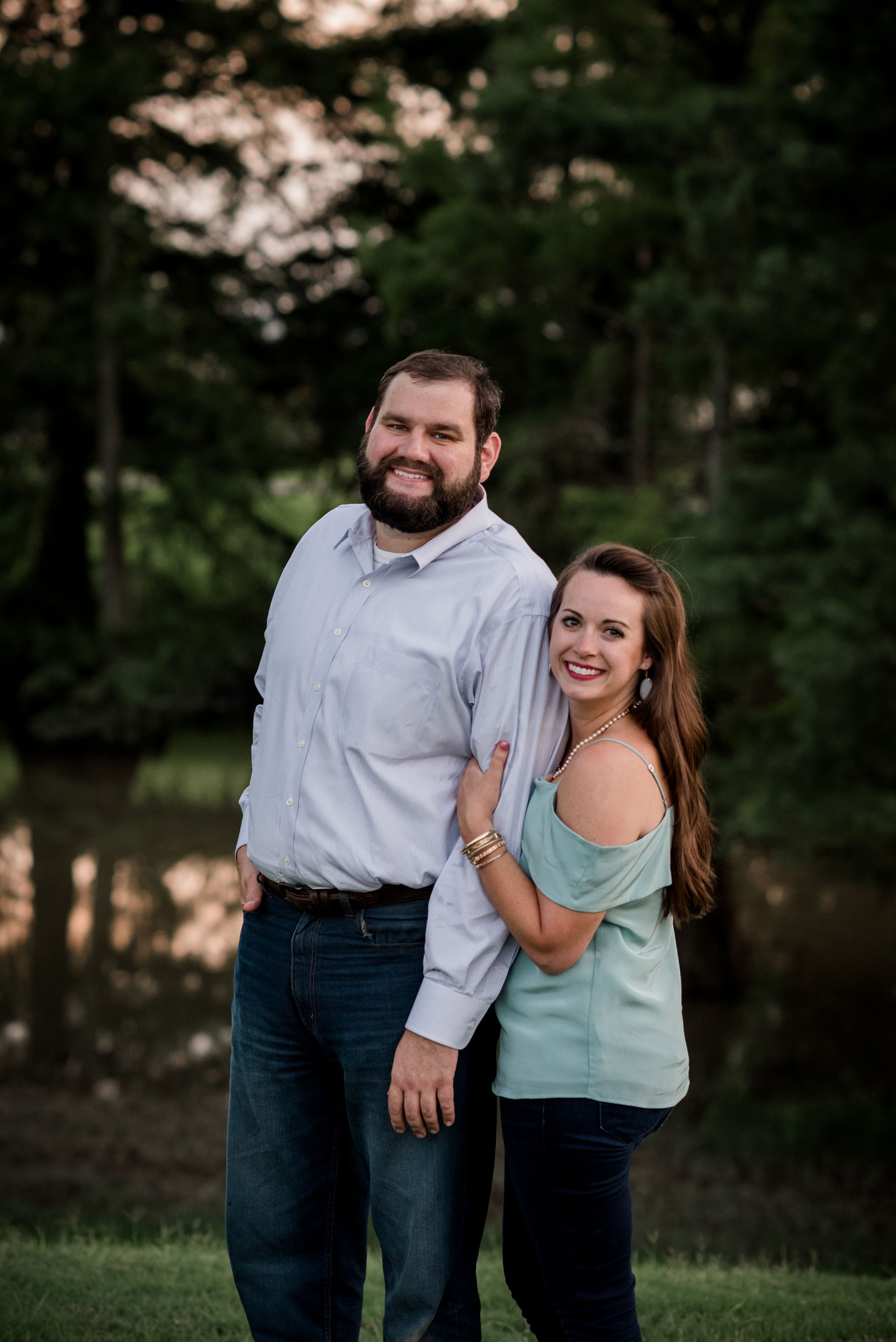 CONGRATS ELLEN BRISTER + KYLE!!