I'm always nervous when I meet new people. I'm an introvert in real life. I have to be comfortable around someone to really be myself. When Tyler & Buzzy's wedding was booked, I met with Tyler's mom so I was a bit nervous showing up for these engagements. Engagement sessions are a sort of litmus test for the chemistry between myself a couple. It's like a first or second date. I always wonder, "will a couple laugh at my stupid jokes," "will they understand I'm not actually bitchy, I just get focused on my job," "will they think I stink when I sweat in this Texas heat," "will they love their pictures and be excited about their wedding?"
As soon as I met Tyler and Buzzy in that hot parking lot in San Marcos, TX, I knew we were going to hit it off. They were so easy to talk to and you could tell they genuinely love each other. Nothing felt forced or awkward. Their daughter tagged along too and we did a few family shots. She is going to be the friendliest flower girl I've ever worked with! She's adorable.  I am so very excited about their ceremony at St. Joseph Catholic Church in College Station followed by their reception at the Brownstone Reserve.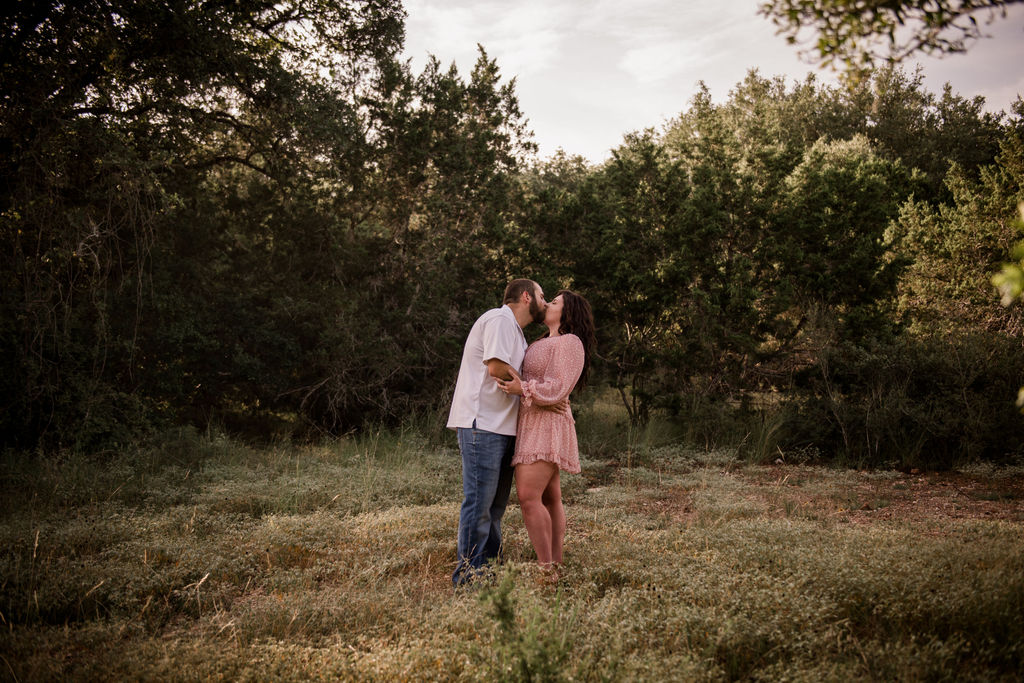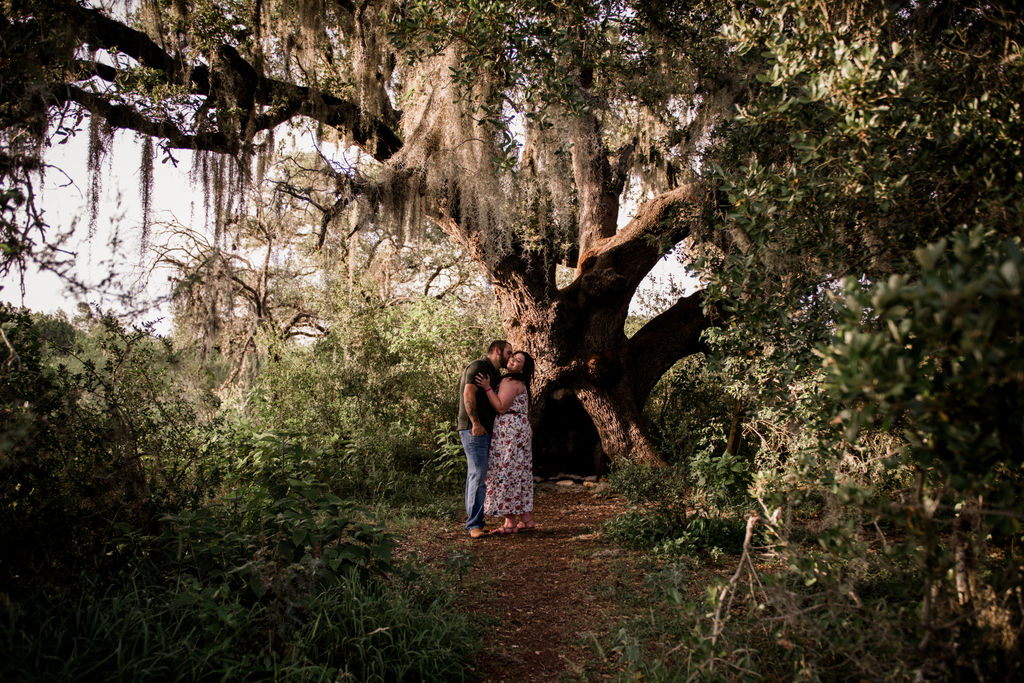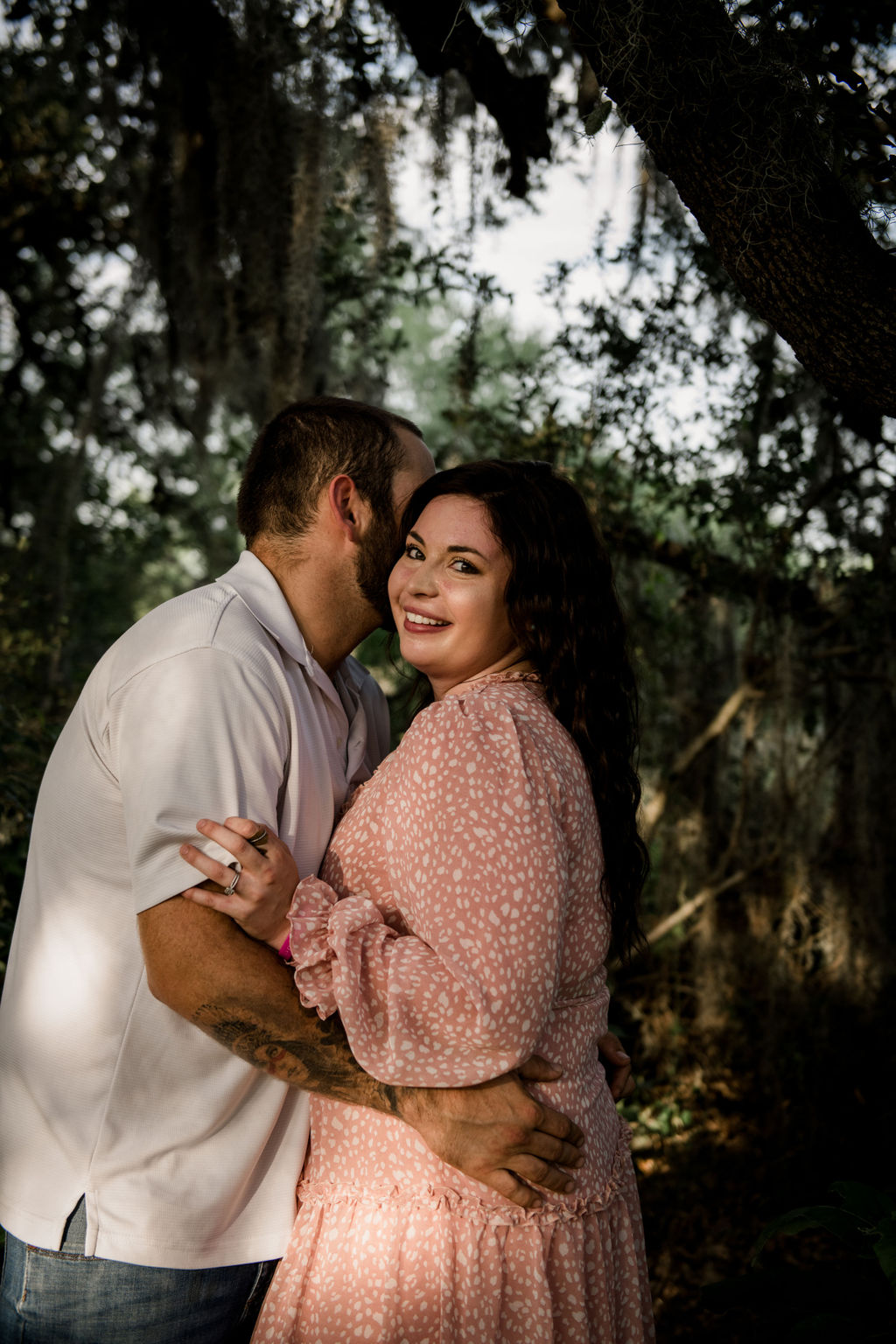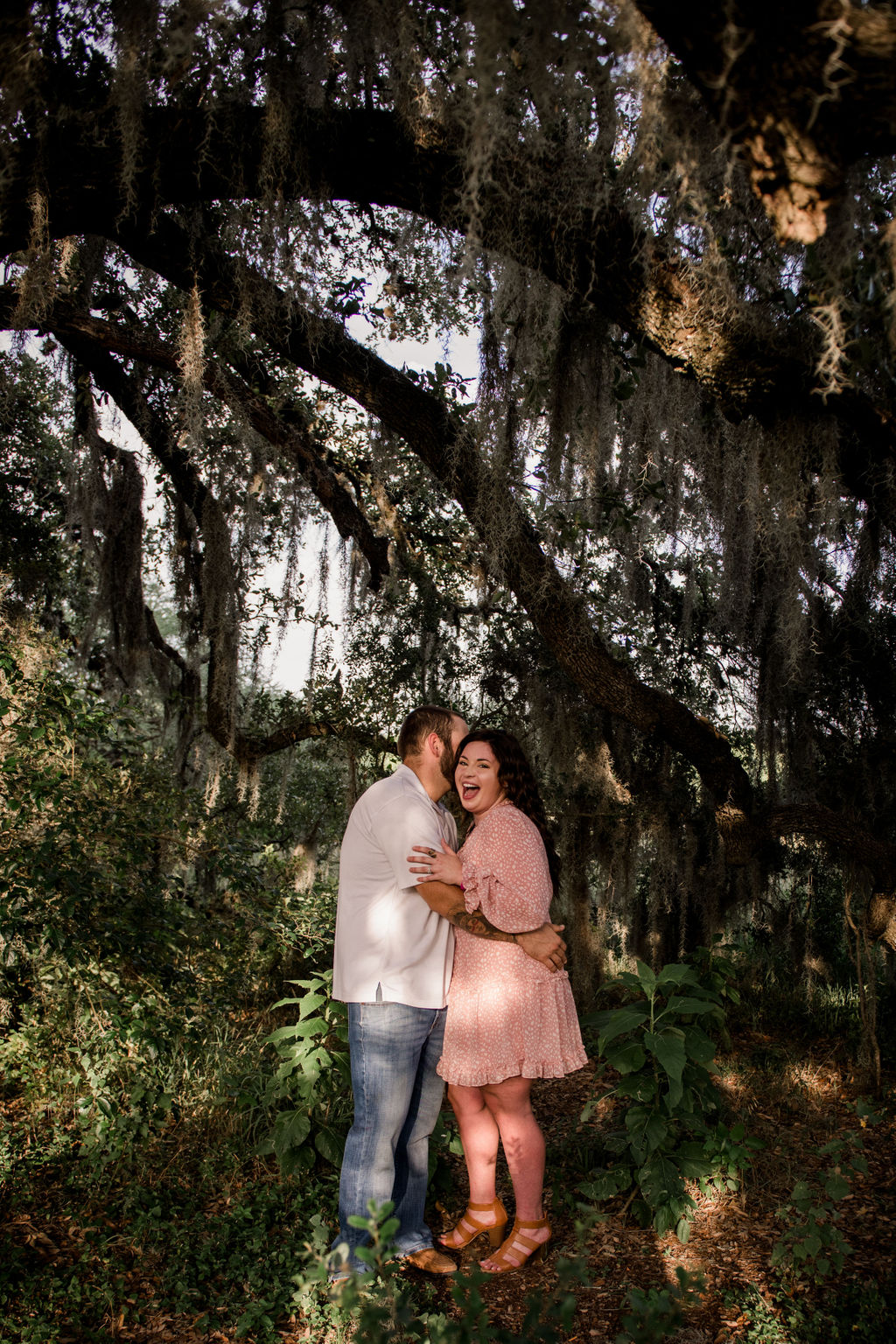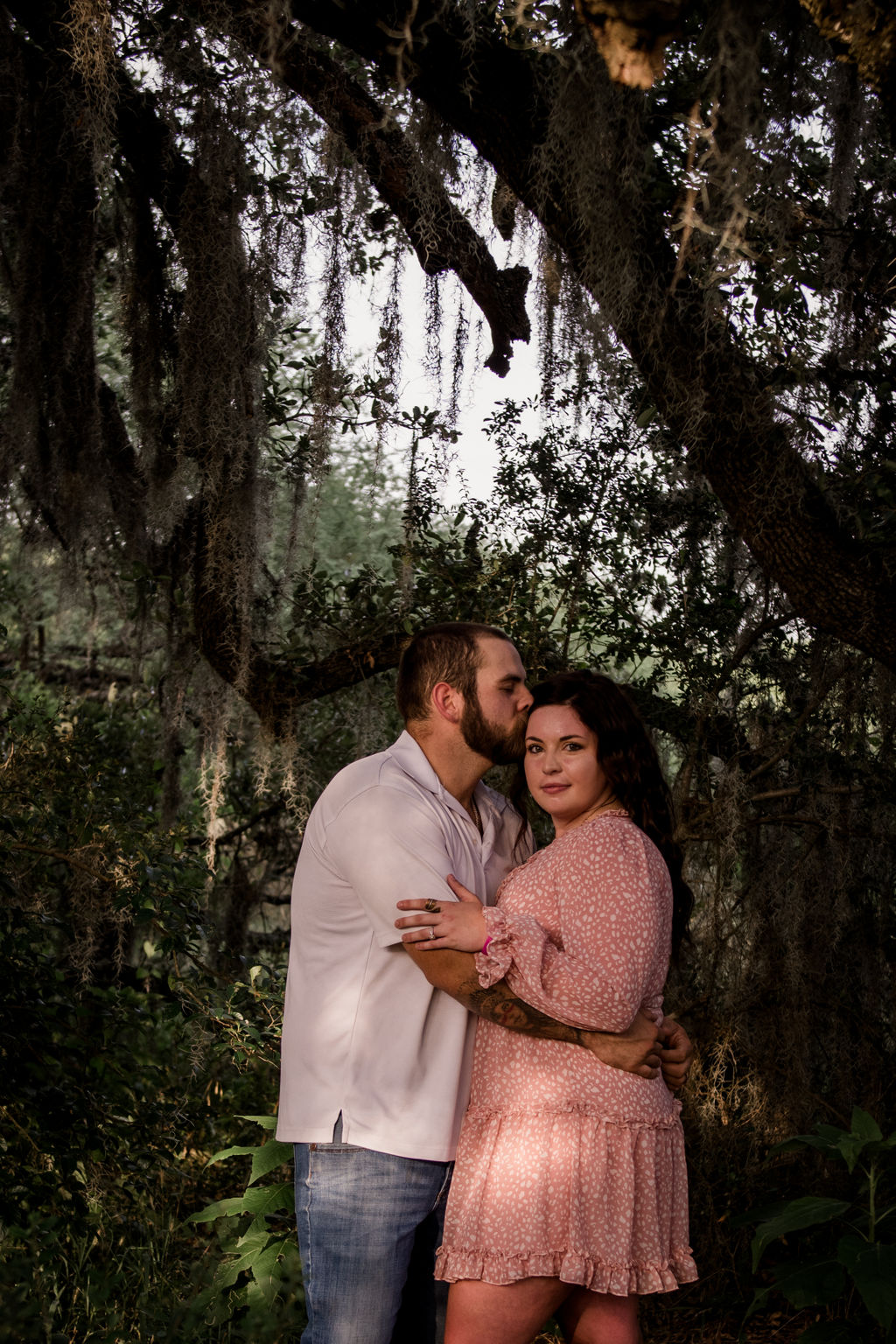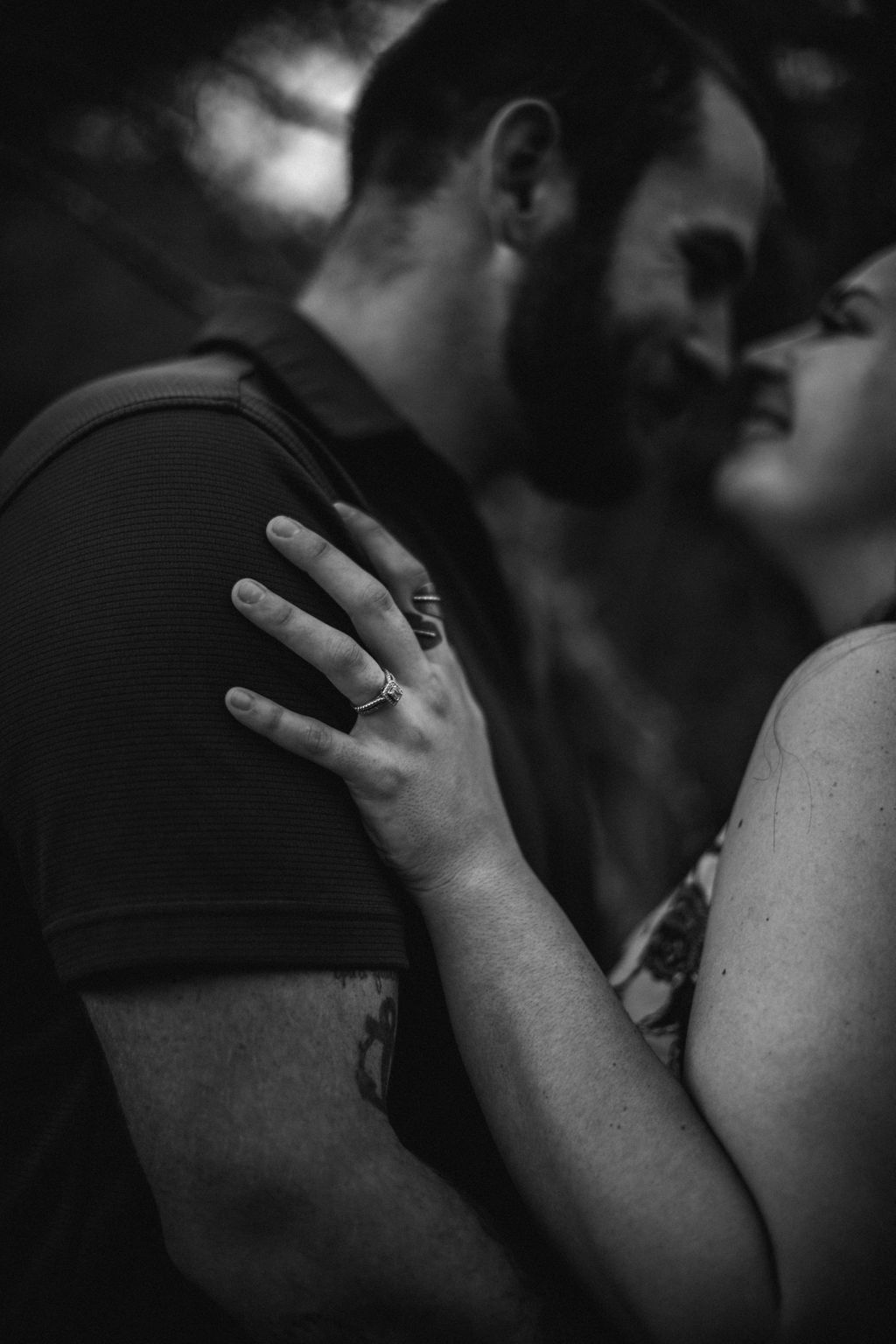 Congratulations Tyler and Buzzy!!!