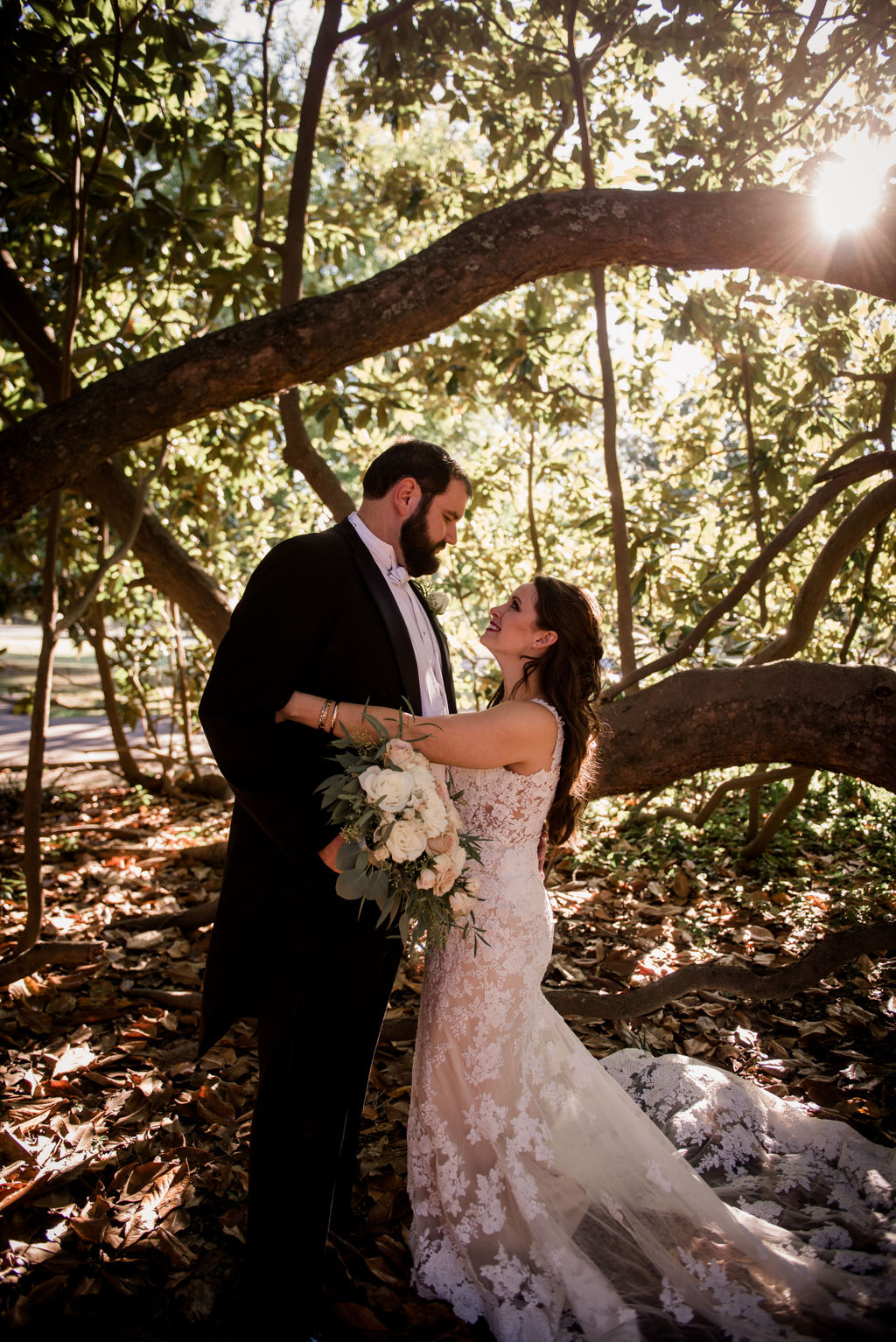 "For once in my life I have someone who needs me
Someone I've needed so long
For once unafraid I can go where life leads me
Somehow I know I'll be strong"
~Stevie Wonder
Ellen Brister and Kyle were married at my former church in Mississippi, St James Episcopal Church in Greenville. They chose a traditional, Episcopal Ceremony where they were surrounded by their friends and family. The tent reception on the grounds of the church followed the ceremony and it was the perfect way to celebrate their union. We did every one of their pictures before the wedding so that they had time for an old school receiving line after the ceremony. They made a point to greet every single guest on their way out of the church and to spend time taking pictures and thanking them for coming. Often in the hustle and bustle of a wedding day, brides and grooms aren't able to make this kind of time for their guests and I think it really speaks to the kind of people they because it was so important to them to do this.
The first time I met Ellen Brister and Kyle was this summer for the engagement session. They are one of those couple's whose happiness is contagious. You can't help but smile when you're around them because they are so enamored with each other. Every couple has a special bond and I love observing them as an outsider, getting to know them as a couple. Ellen and Kyle were no exception. I'm honored to have been a part of their wedding and I can't wait to see what life has in store for them.
This wedding was the first of my back to back travel weddings this year and I'm excited to finally be settled at home and showing off these fabulous couples. Stay tuned as I feature all the amazing weddings I was privileged to capture this season.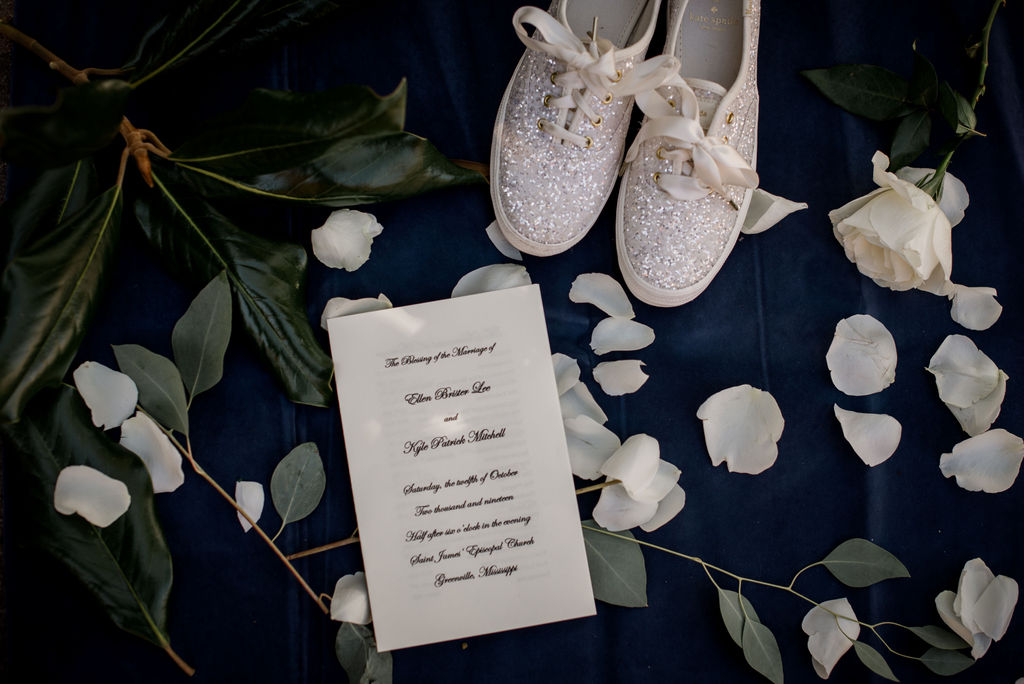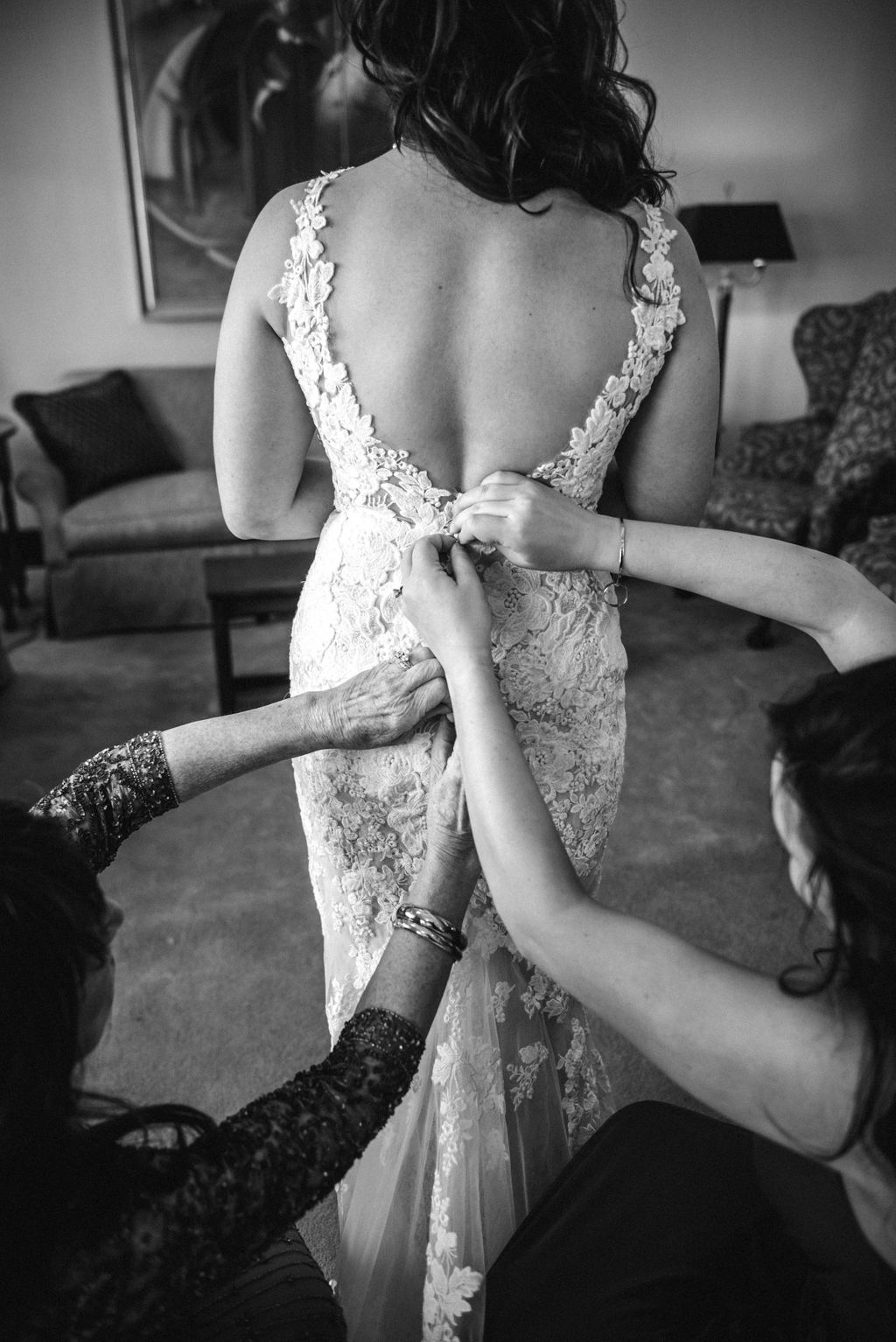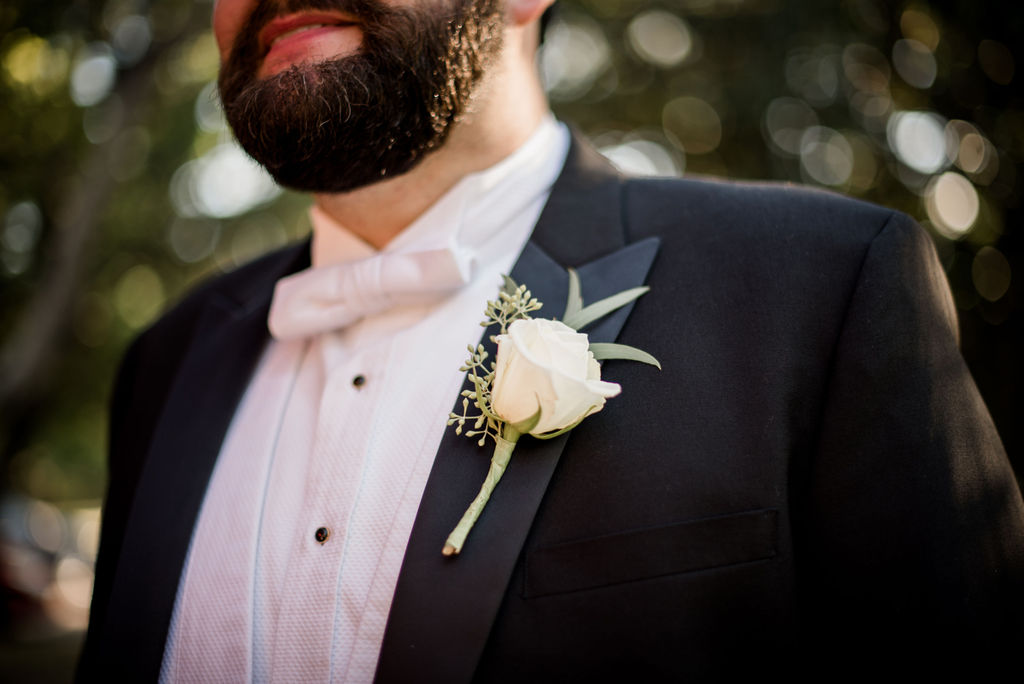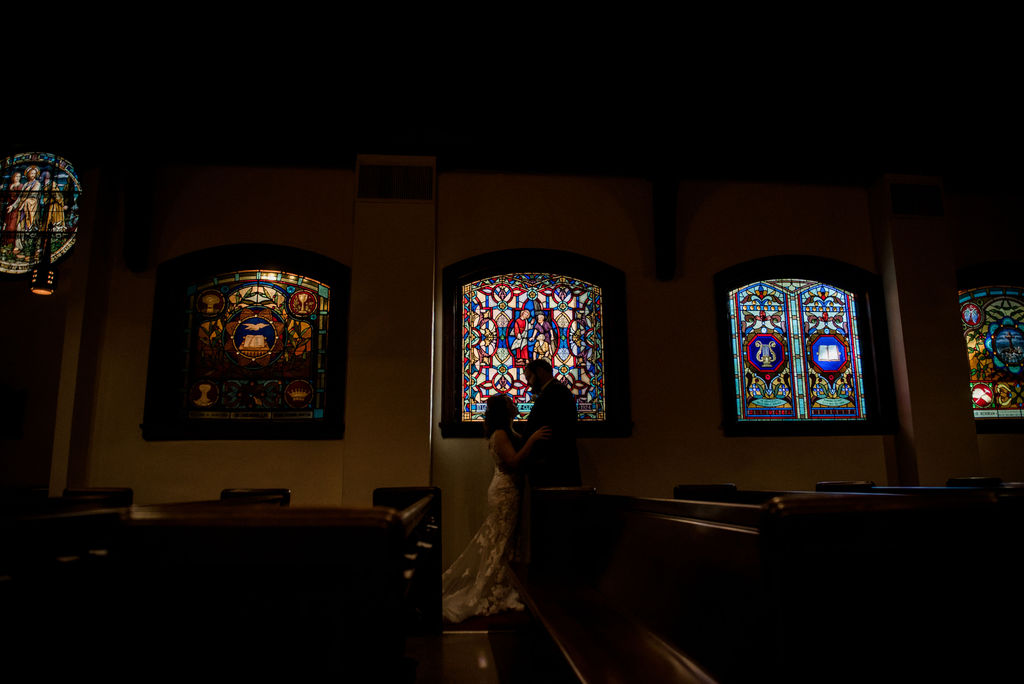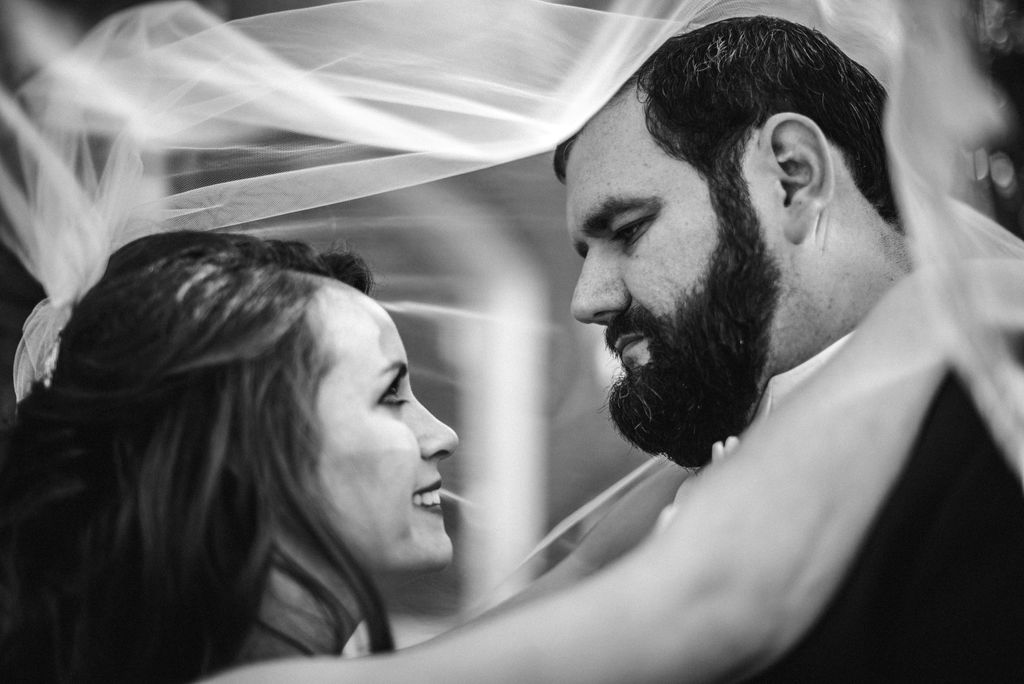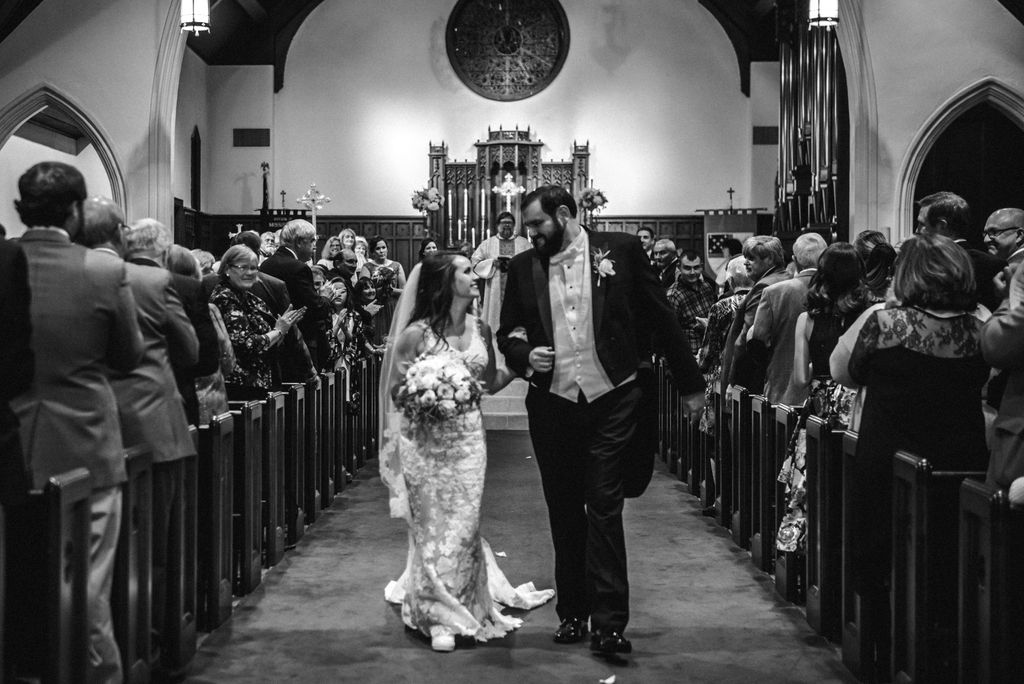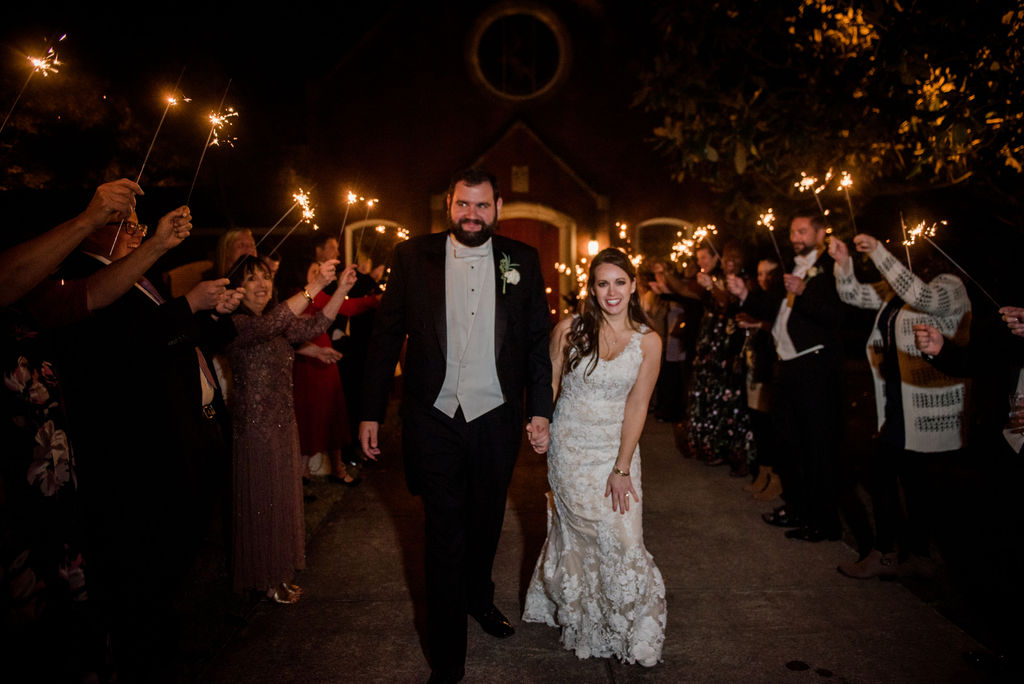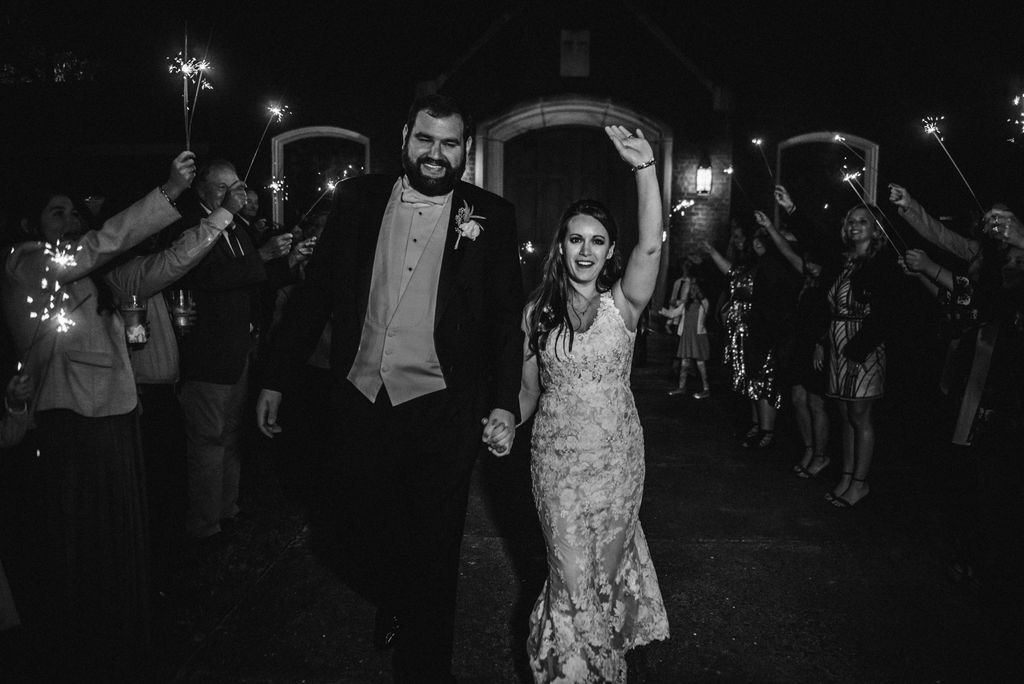 Congratulations
Mr & Mrs Mitchell!!!