INVESTMENT
Creativity Custom Tailored To Your Wedding.

Love doesn't make the world go 'round. Love is what makes the ride worthwhile.  
– Franklin P. Jones

Engagement sessions are such a great way for us to get to know each other and it's a litmus test for what to expect from me on the wedding day. I'll coordinate with you  to bring your vision to life. Every wedding package comes with a complimentary engagement session but sometimes you may be getting married elsewhere and just need the engagement session (and that's ok!).
Happiness held is the seed, Happiness shared is the flower.
– John Harrigan

For your Big Day, my goal is to capture everything that unfolds from the anticipation you feel before you walk down the aisle to the euphoric feeling of family and friends surrounding you and celebrating your union. You will look back at your wedding photos and cry happy tears.
8 Hour Wedding Packages begin at $3,500 and include a second shooter and a complimentary engagement session. Custom packages available as well as preferred vendor discounts for multiple venues.
The strength of a man isn't seen in the power of his arms.  It's seen in the love with which he embraces you.  
– Steve Maraboli

I encourage all of my couples to have a professional session at least once per year to document their ongoing love story.  It's especially important when you're starting a family.
True love stories never have endings.
– Richard Bach

Documenting your growing family is important because these times are fleeting, trust me- I have two children of my own. My approach to photographing families is to capture your family dynamic in a natural way and unfiltered.
The pictures you want tomorrow, you have to take today.
– Kodak Advertisement
PRINTABLES
We live in a digital world, but I still love the feeling of an album.

Even though I live in the current decade, I still like to kick it 1980 style and print out albums and gallery art.  I mean, are you really going to nail that tablet to your living room wall?  Me neither.  Besides, printing something out gives an image a completely different perspective and a different appreciation for the story being told.  So, print your stuff!
Working with Jamie was amazing! Jamie took our engagement and wedding day pictures! She made us both feel comfortable since this was the first time taking professional photos for both my husband and I. She was very easy to work with and it felt like we were shooting with a friend it was that chill of an experience. She listened to our ideas and added in her own that complimented what we were looking for. She jumped in to help with more than just taking beautiful pictures of that special day.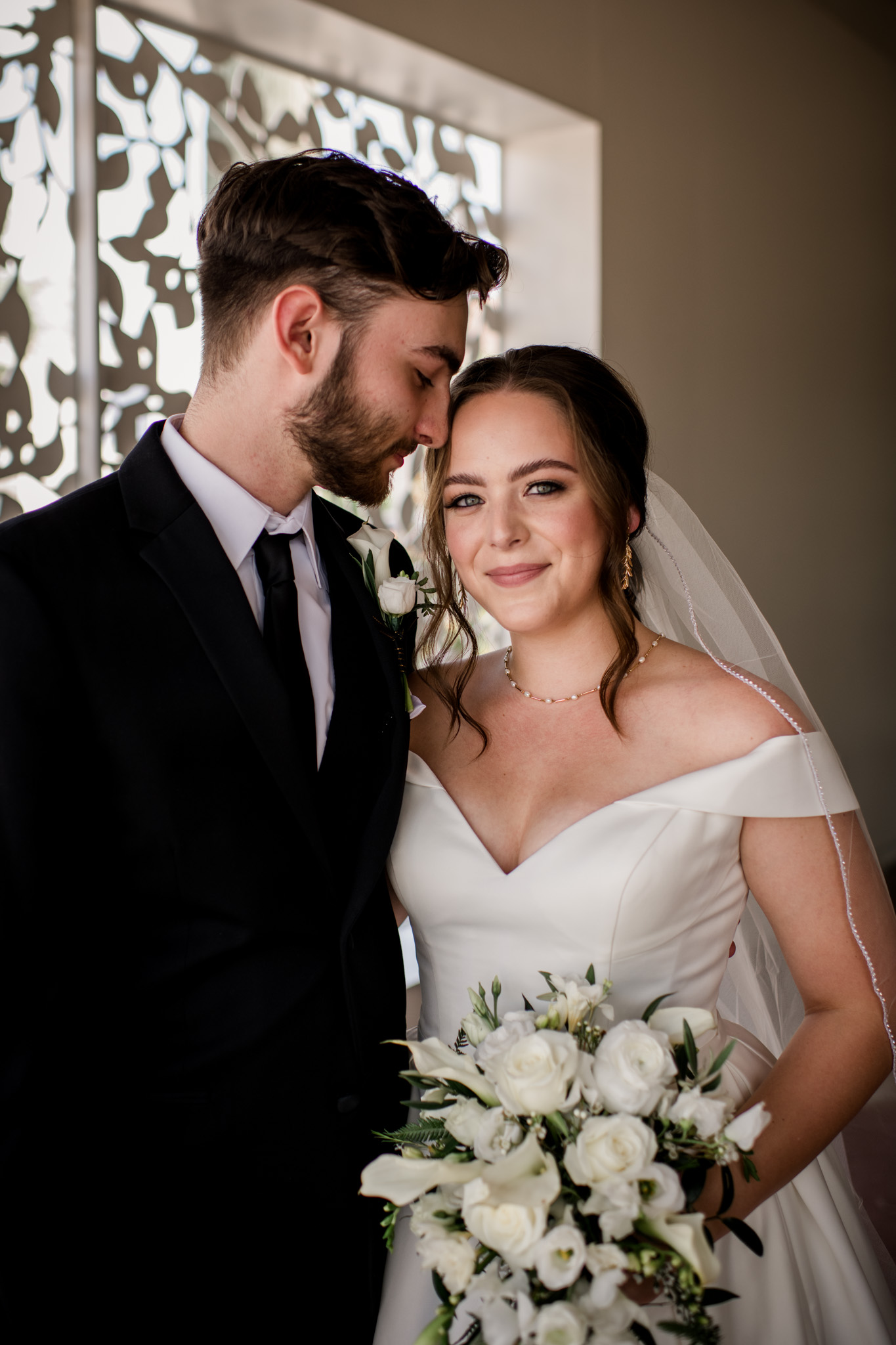 My fiancé and I chose Jamie to be our wedding photographer after seeing and loving her work on Instagram.  I'm obsessed with all the photos. Highly recommend her for any photos you want or need!!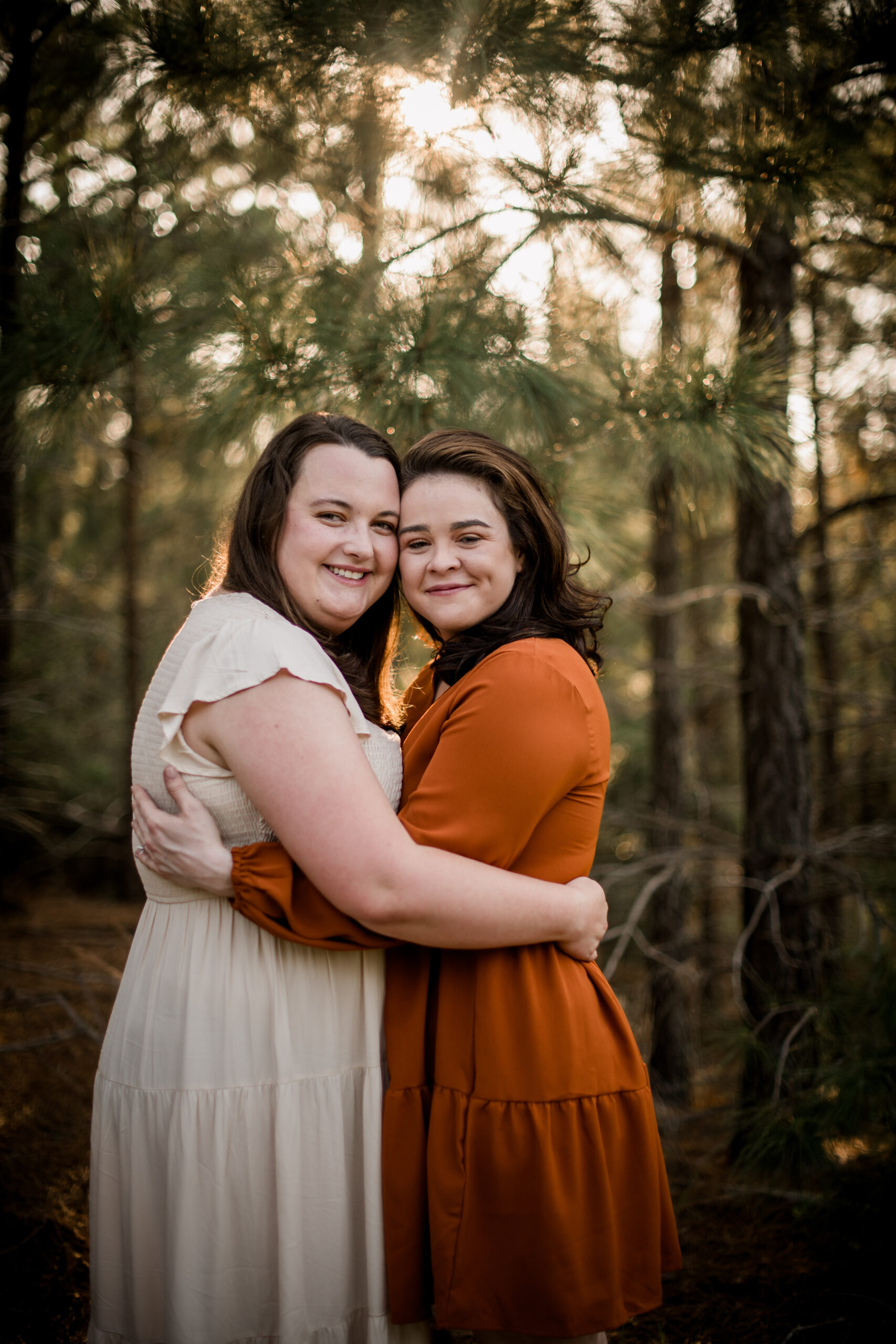 Jamie has been amazing – she is kind and thoughtful. She puts you at ease and her talent is unmatched. We will continue to use Jamie for all life events!