"Come let me love you, let me give my life to you, let me drown in your laughter, let me die in your arms. Let me lay down beside you, let me always be with you.
Come let me love you, come love me again……" ~John Denver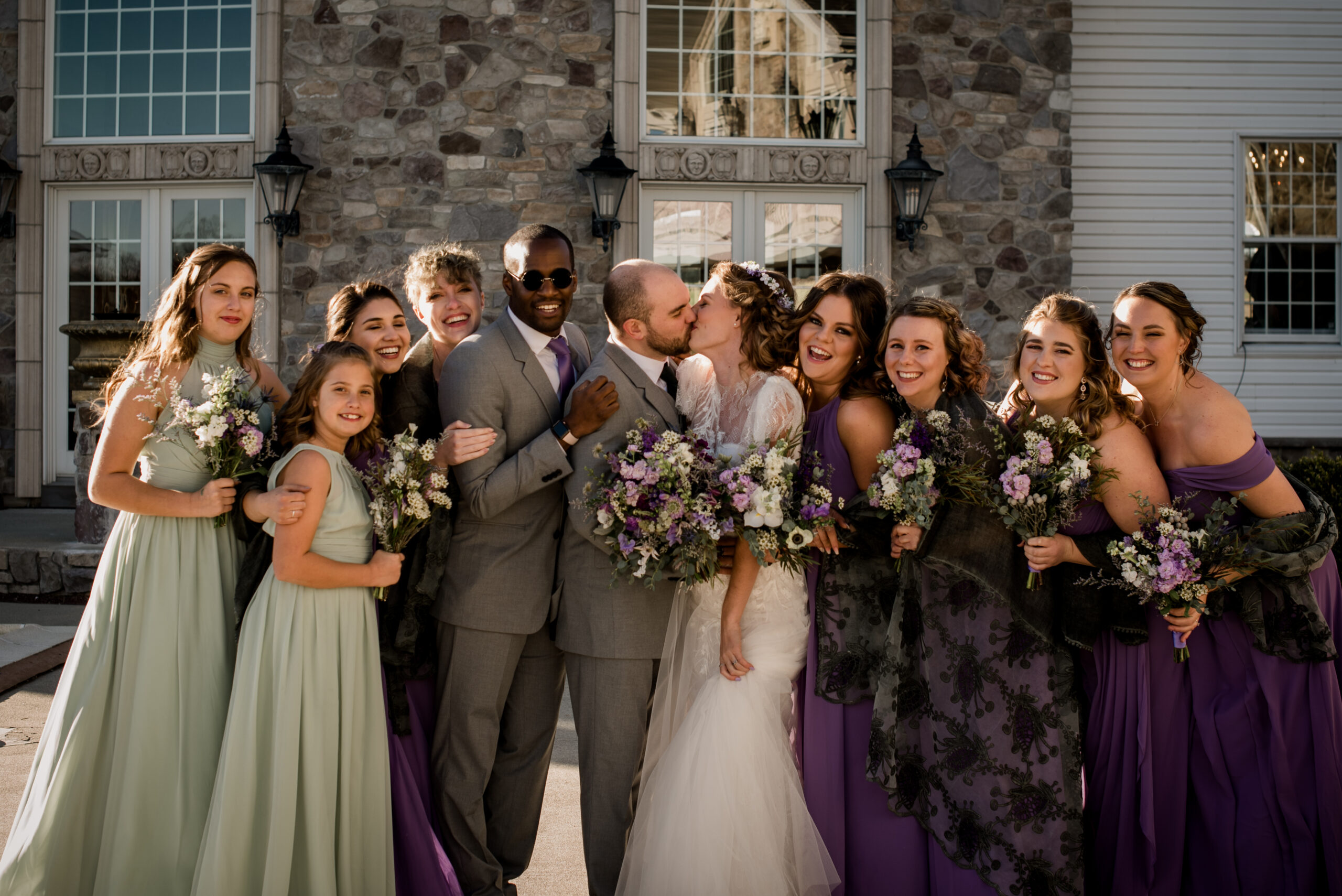 Annie & Britain's wedding was my last wedding of my whirlwind, travelling 2019 season. What a celebration it was! These two were married among friends and family at the Chelsea Sun Inn in Mt. Bethel, PA. The weather that day was insanely cold in spite of the clear sunny day. Annie & Britain were married in front of a gorgeous stone fire place inside the venue. Their reception dinner was held in a separate room at the Inn and dancing after was again back in front of the fire place after the room transformed into the perfect party space. Annie's sister, Isa (also her maid of honor), did pretty much all of the planning. Having worked all kinds of weddings with all kinds of planners, I have to say that Isa is a born natural. The day seamlessly flowed from one event to the next and Annie & Britain were even surprised with a personal, recorded performance from one of their favorite Disney icons. There were so many little personal details that were woven into the day. Annie's dance with her father was an amazing tap dance, Annie took the time to dance with each of her grandparents, and Britain shared a special moment with his sister on the dance floor. I can't stress enough how the details of this day just fit and were so perfect for these two. Not to mention the fact that Annie & Britain met while working at Disney and Annie is seriously a real life Disney princess. But enough words from me, see the day for yourself!!! I guarantee you will be inspired.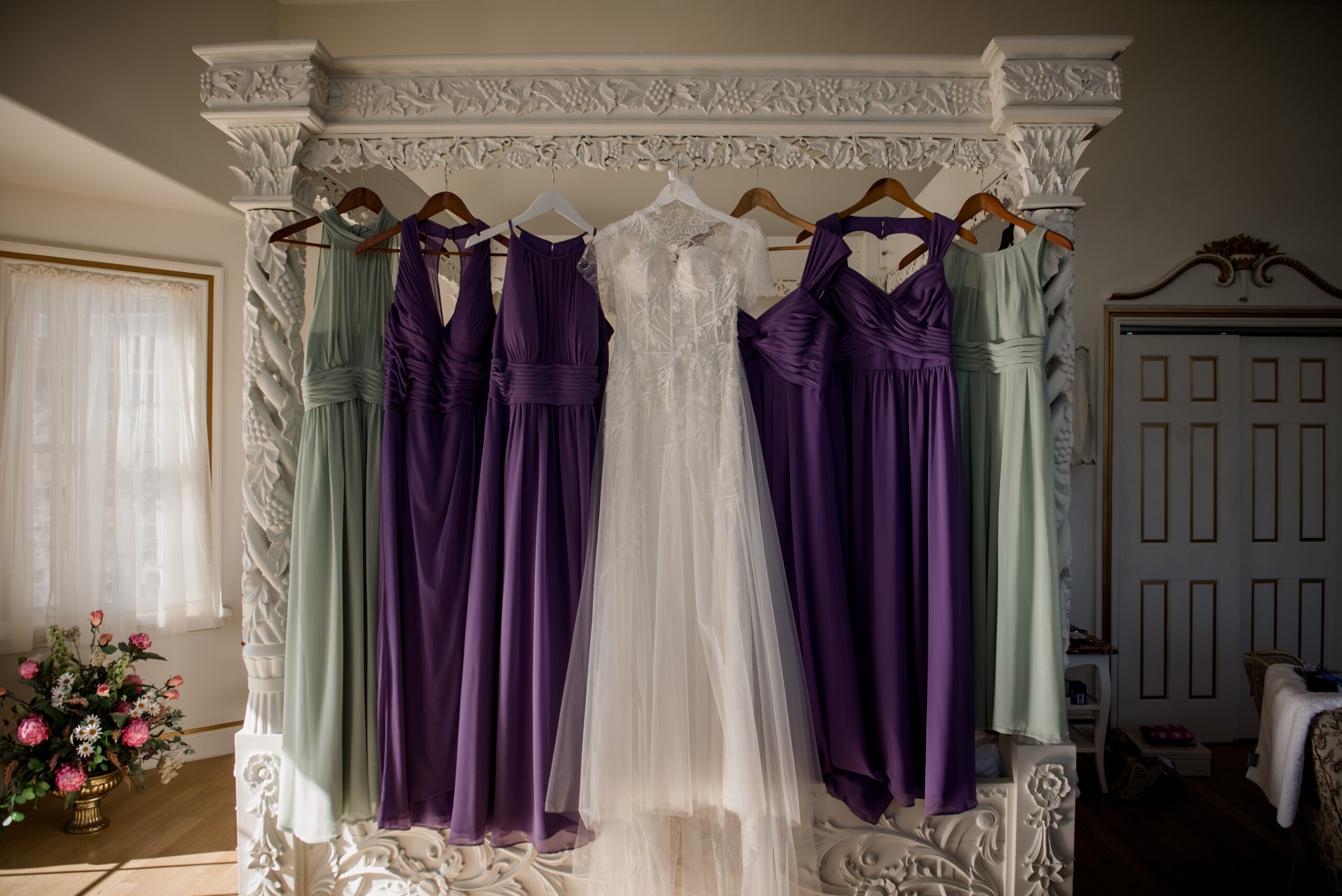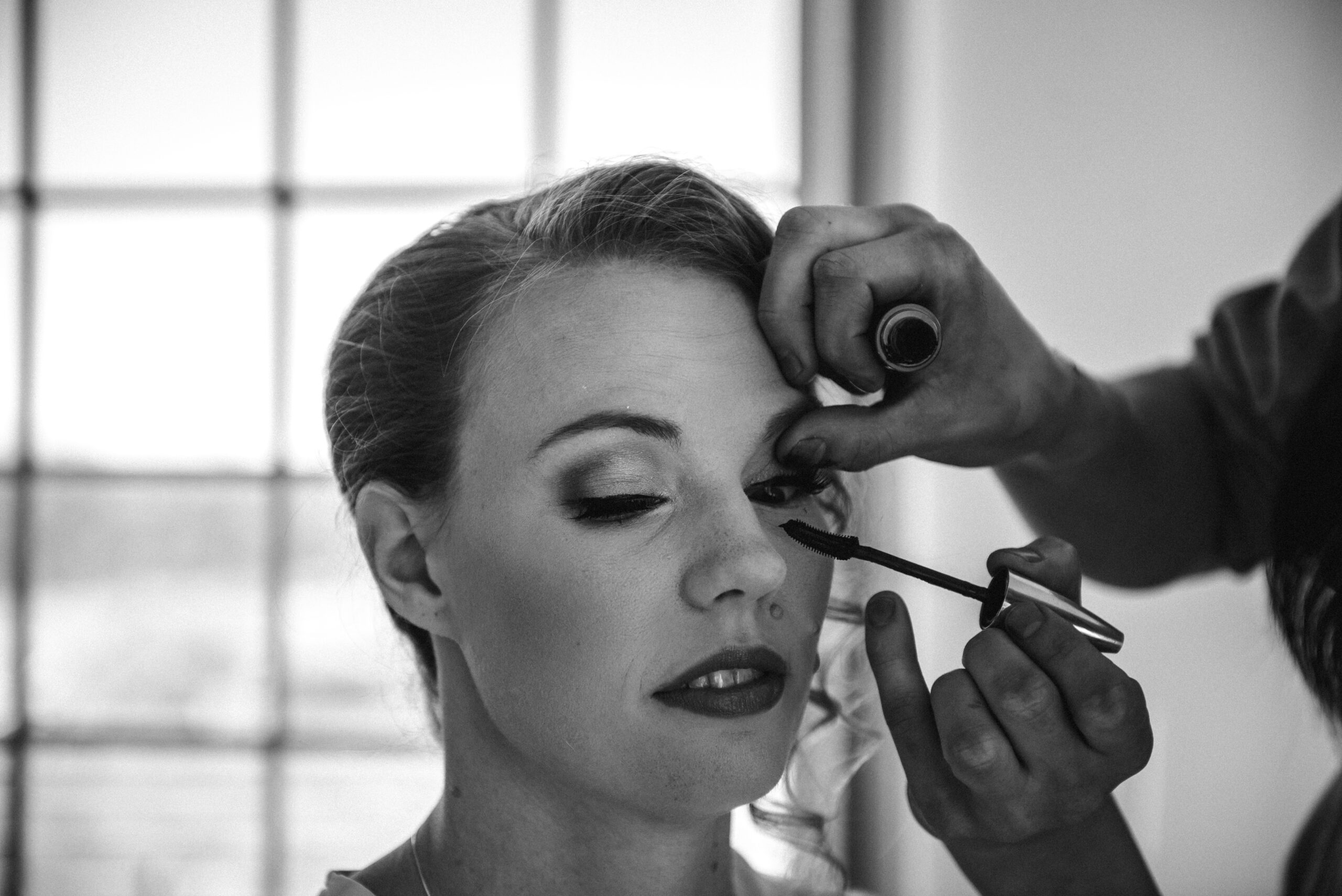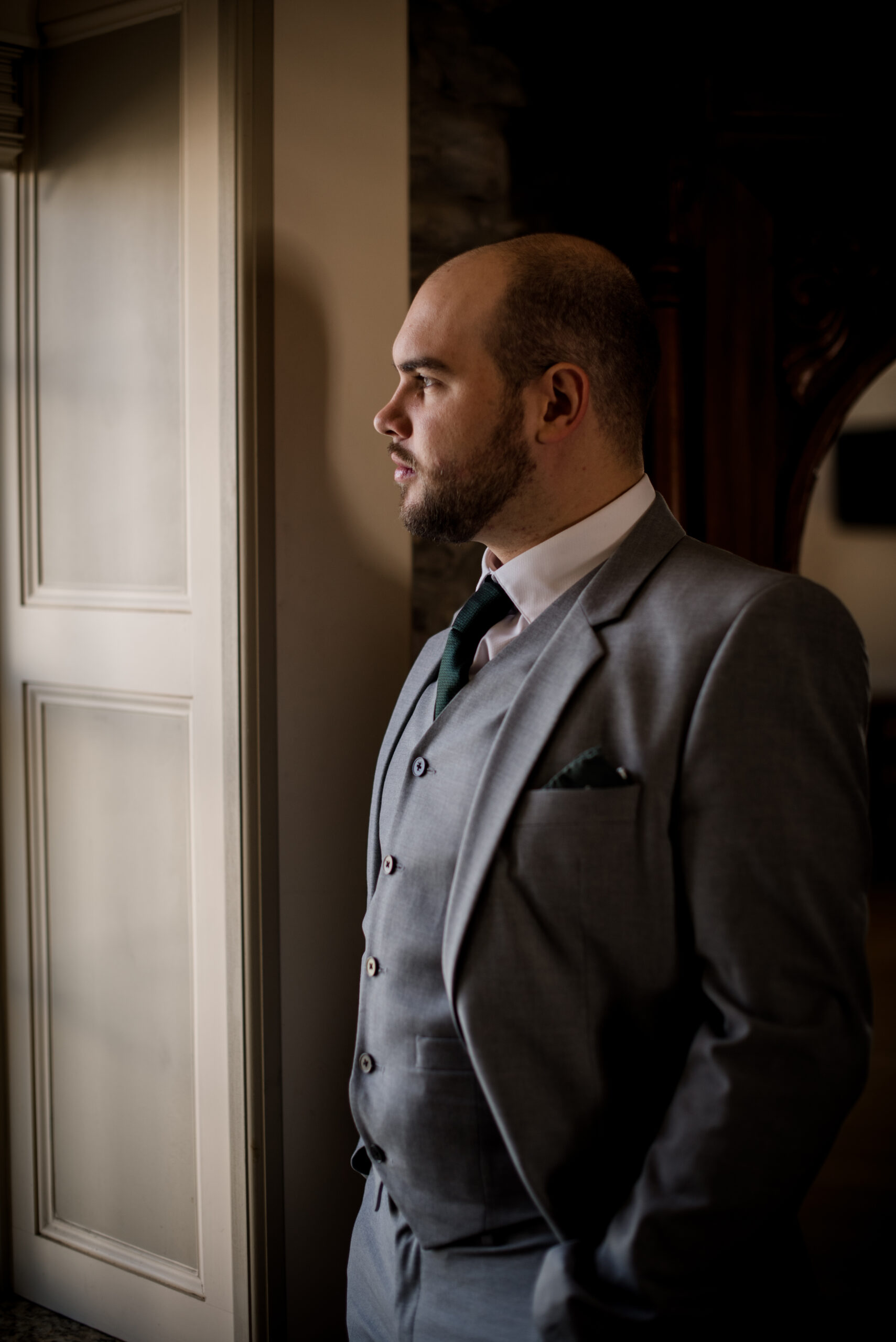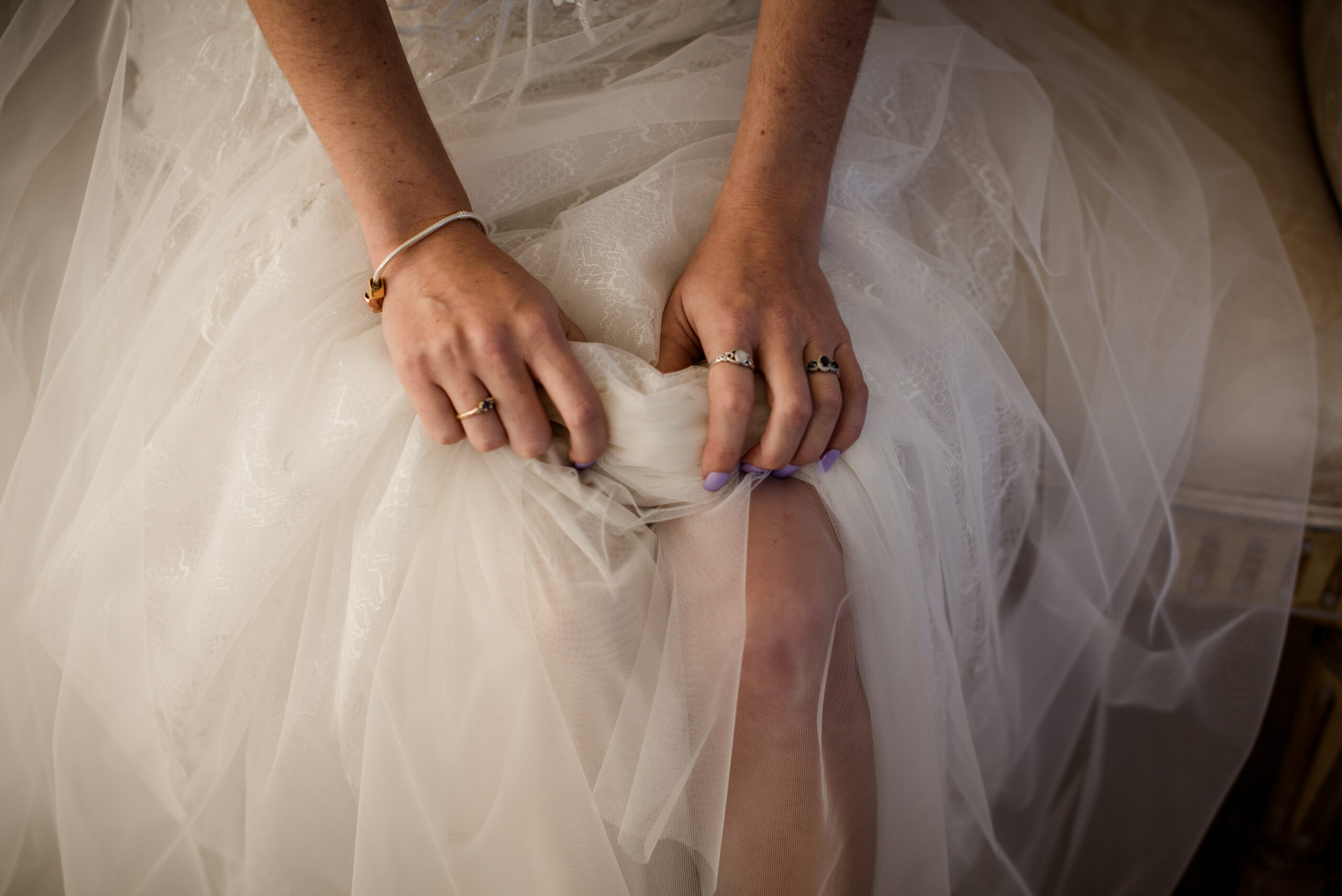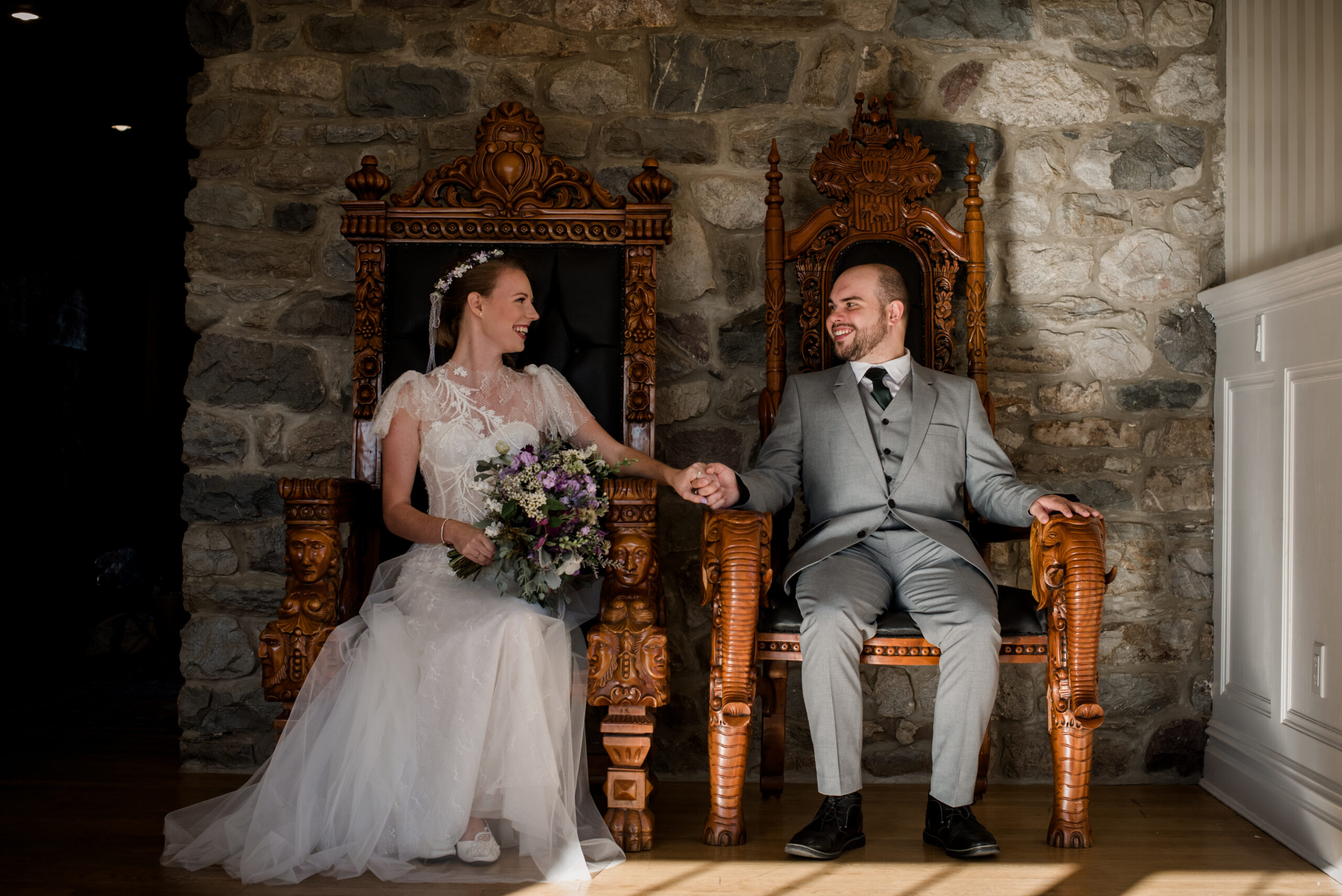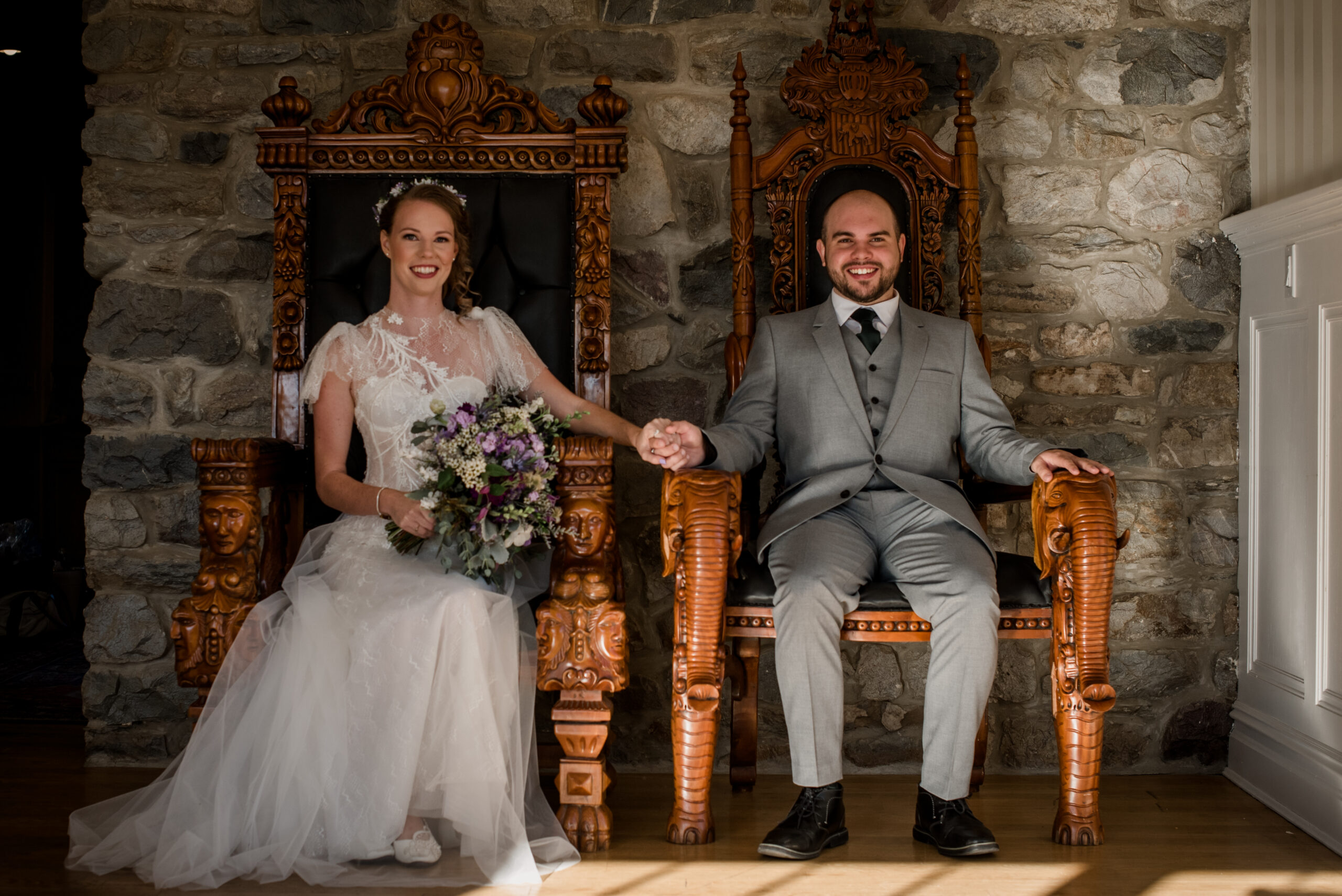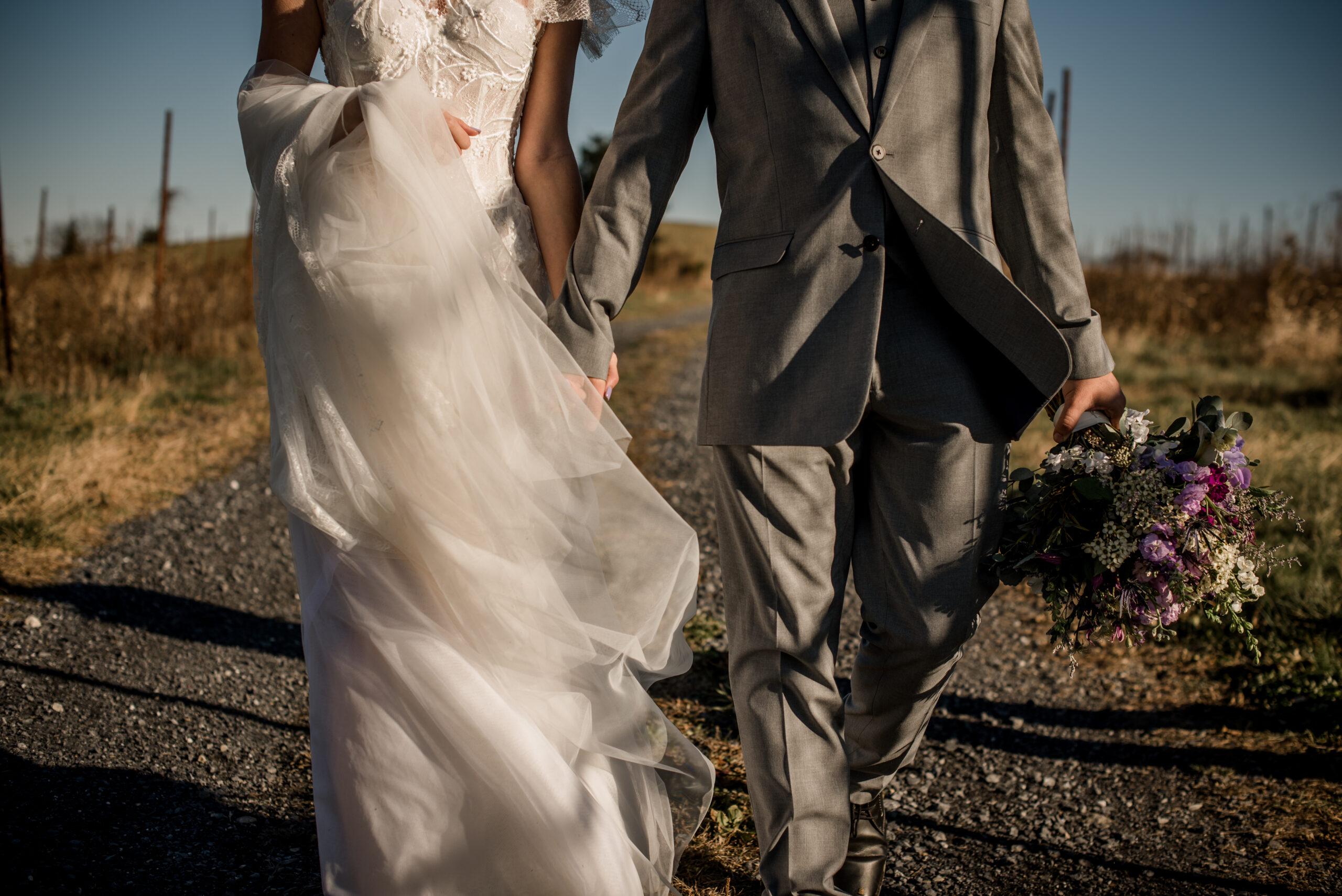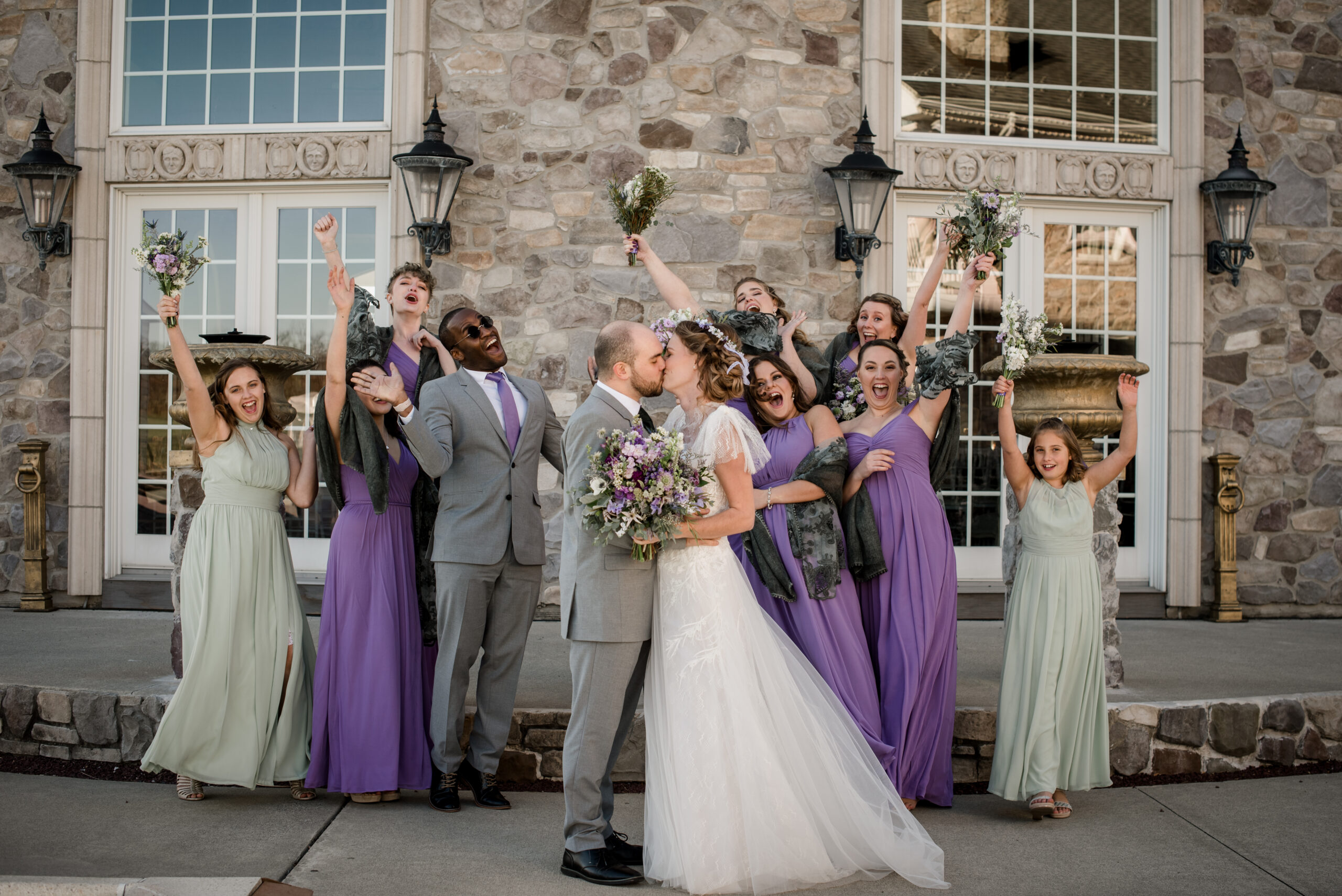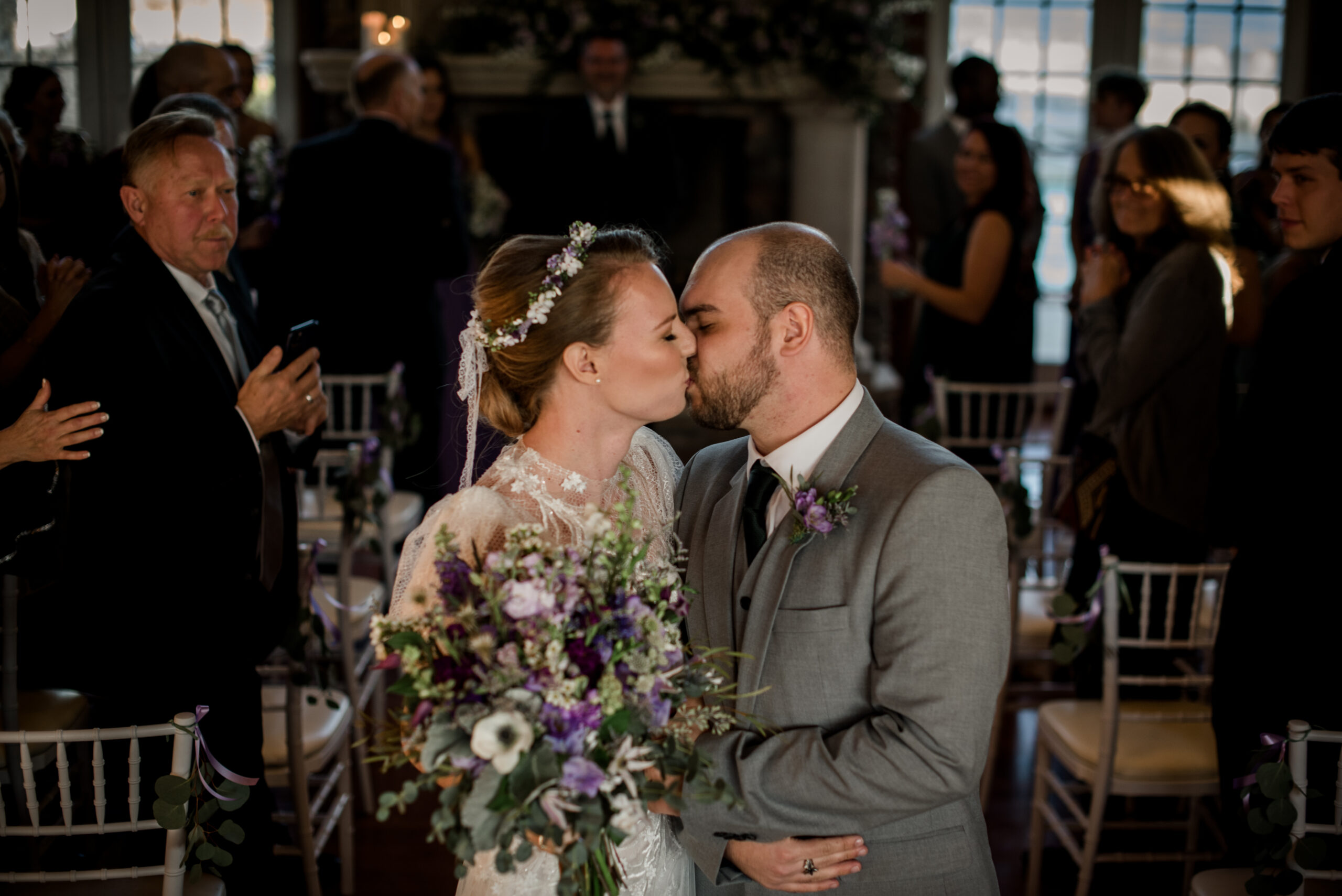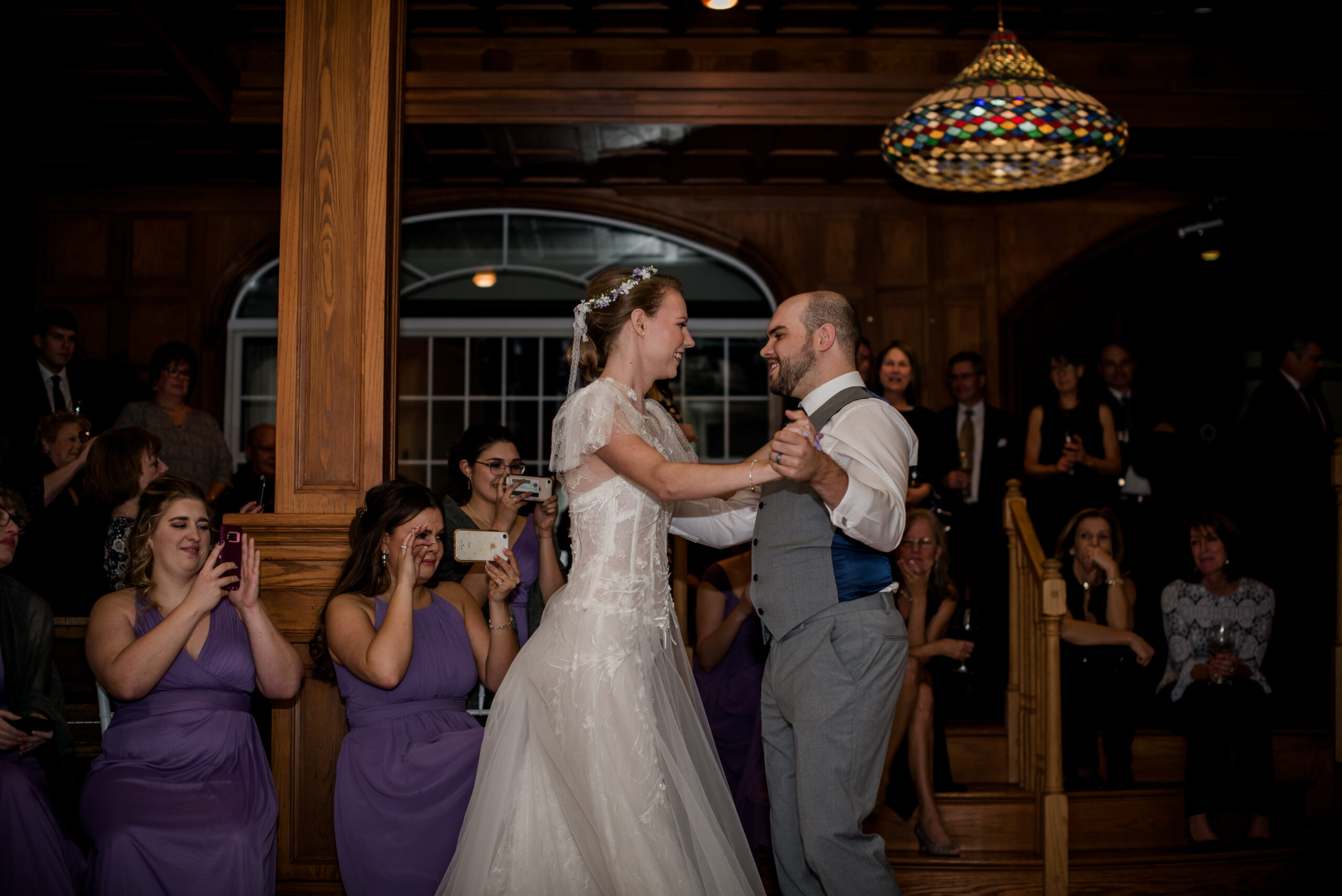 Congratulations Annie & Britain!!!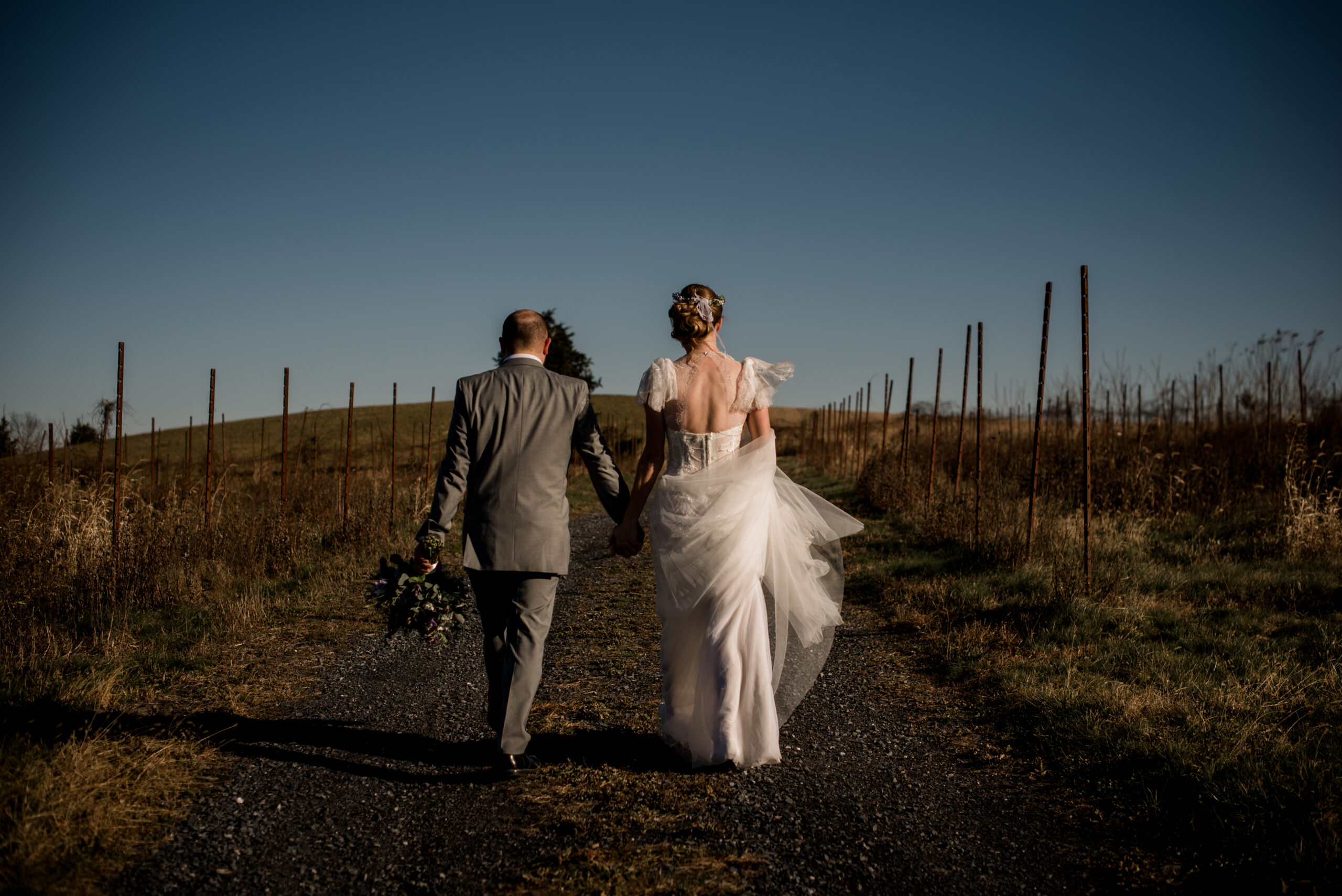 These amazing vendors made this day possible:
Venue: Chelsea Sun Inn IG: @chelseasuninn
Caterer- Family friend
Cake- Great Bernhardt IG @gretabernhardt
Hair/Makeup- Chris Scheier IG @chrisscheierhairmakeup
Florist- Gather IG @gatherflowershop
Dress- Neda Ozdemir