HEY BEAUTIFUL!
I'm the wedding photographer you've been dreaming of.
College Station Wedding Photographer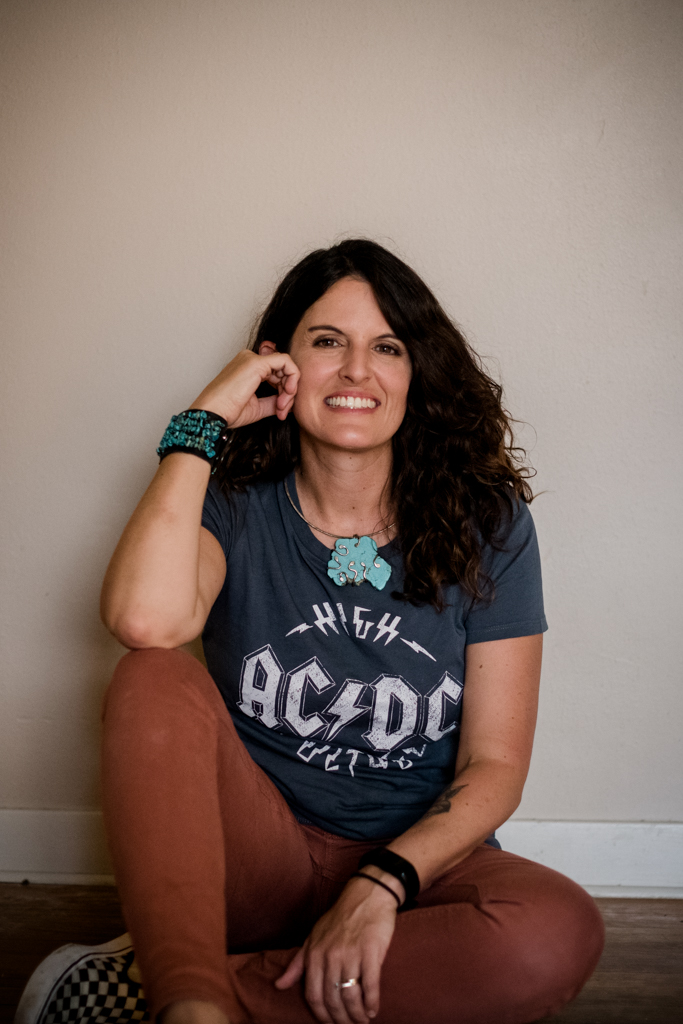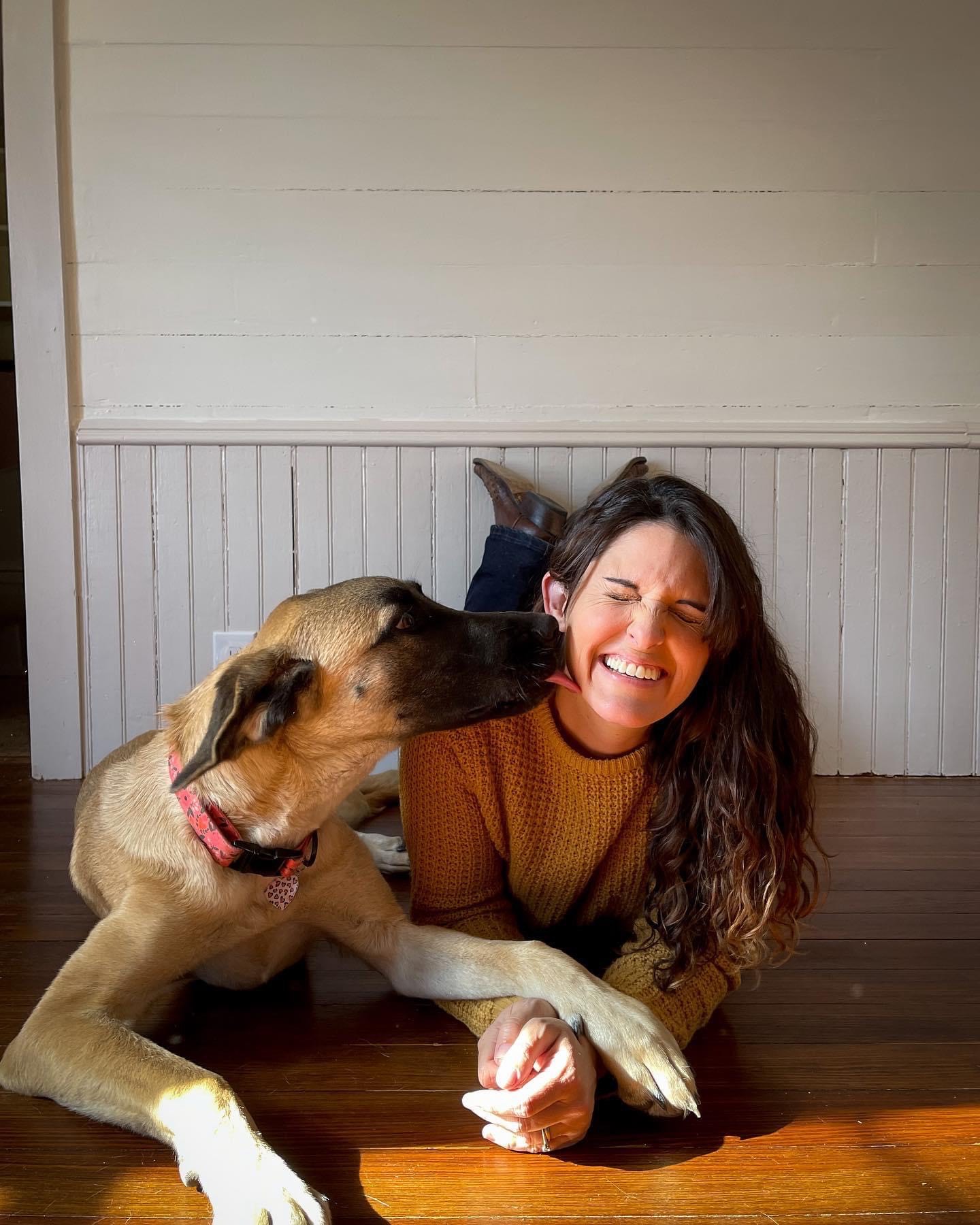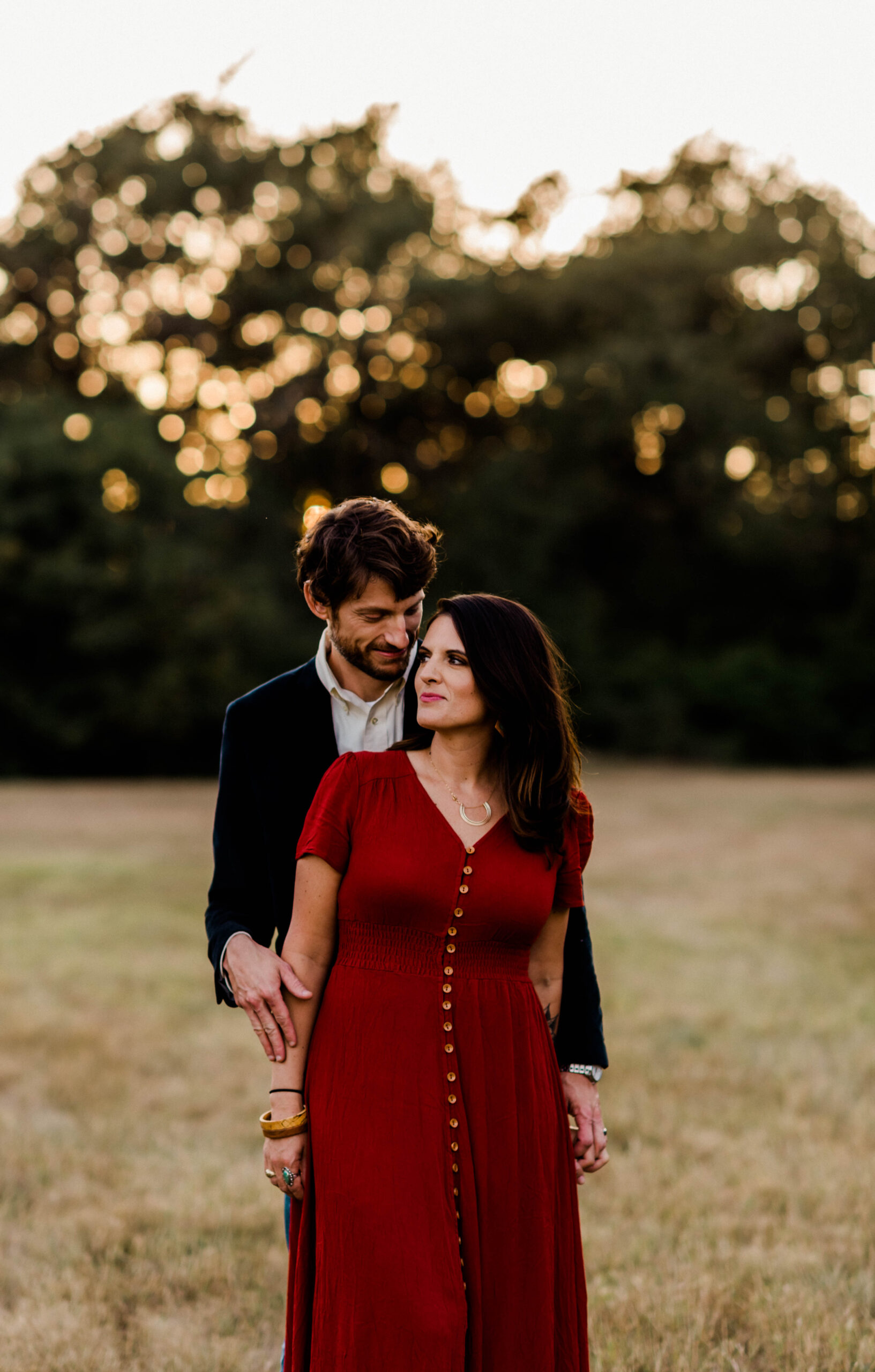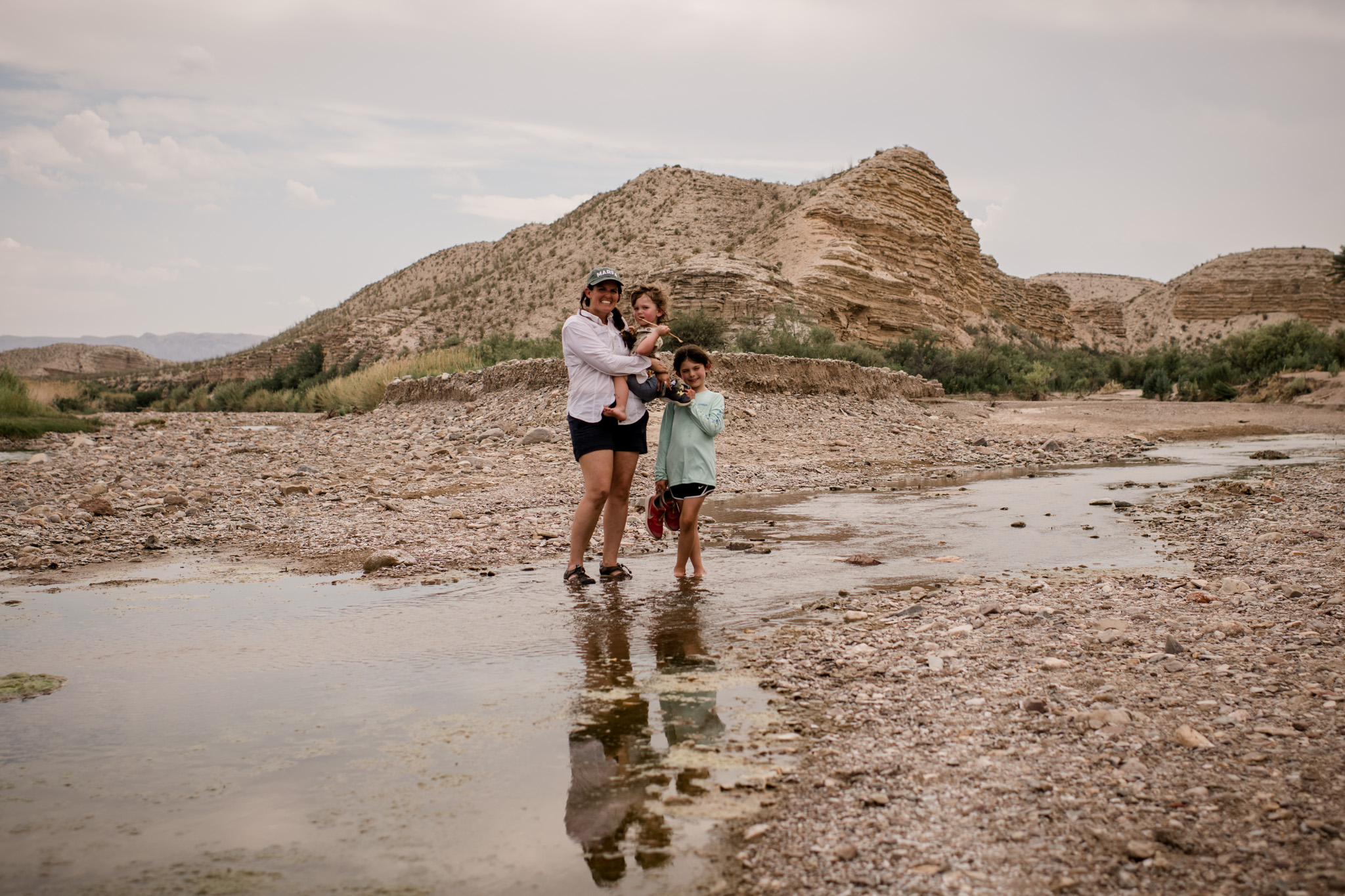 M
y name is Jamie. I am a documentary wedding photographer working in and around Houston and College Station, TX , and what you see, is what you get! I'm a marathon running, music loving, historic home renovating, pet lover who isn't afraid to speak her mind. I live with my family in a 110 year old farmhouse in the small town of Snook, TX. My family consists of: my husband of 14 years and two kids who are way too much like me. Ours is a chaotic house full of dogs, cats, noise, and laughter. I wouldn't have it any other way.
Why choose me?
 What makes *me* the best choice for your wedding? 13 years of wedding experience means that I'm not only a wedding expert, but I'm also a pro at keeping you on schedule, wrangling a big family as if they were my own, and handling any micromanaging relatives you send my way. I am an expert in making sure my clients actually enjoy their wedding day.
We will be spending a LOT of time together on your wedding day and we'll get to know each other before so that you can feel comfortable and relaxed. This is why I insist that we have an engagement session prior to your wedding (complimentary with each package) and we will stay in touch throughout your planning process. Genuine smiles and laughter are what I strive for.
Never miss a moment.
It's my goal to capture real, un-posed moments that reflect your personality in a way that only I can. I offer a second shooter with every standard package because I never want you to miss a moment. You will see things in your wedding album that you didn't even realize were happening behind the scenes. You'll look at your album and cry happy tears for many years knowing we covered it from start to finish.
Let's do this!
If you're also the kind of person that loves jumping into an adventure feet first, let's run this trail together!
When I'm not moonlighting as a Houston and College Station Wedding photographer, I'm immersed in family, music, and anything that involves being outside. In fact, you may find me running an ultra-marathon or paddling my kayak in my spare time!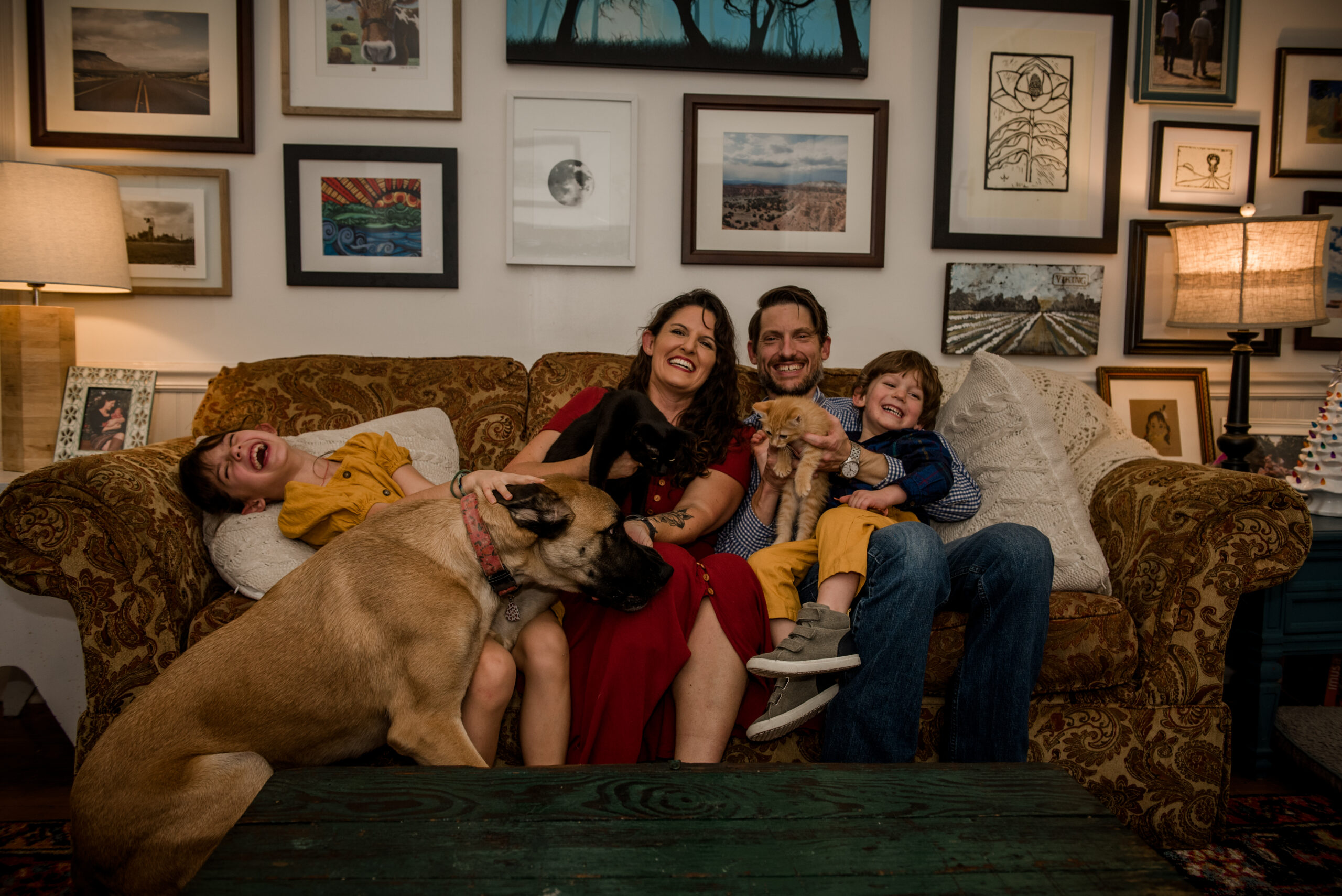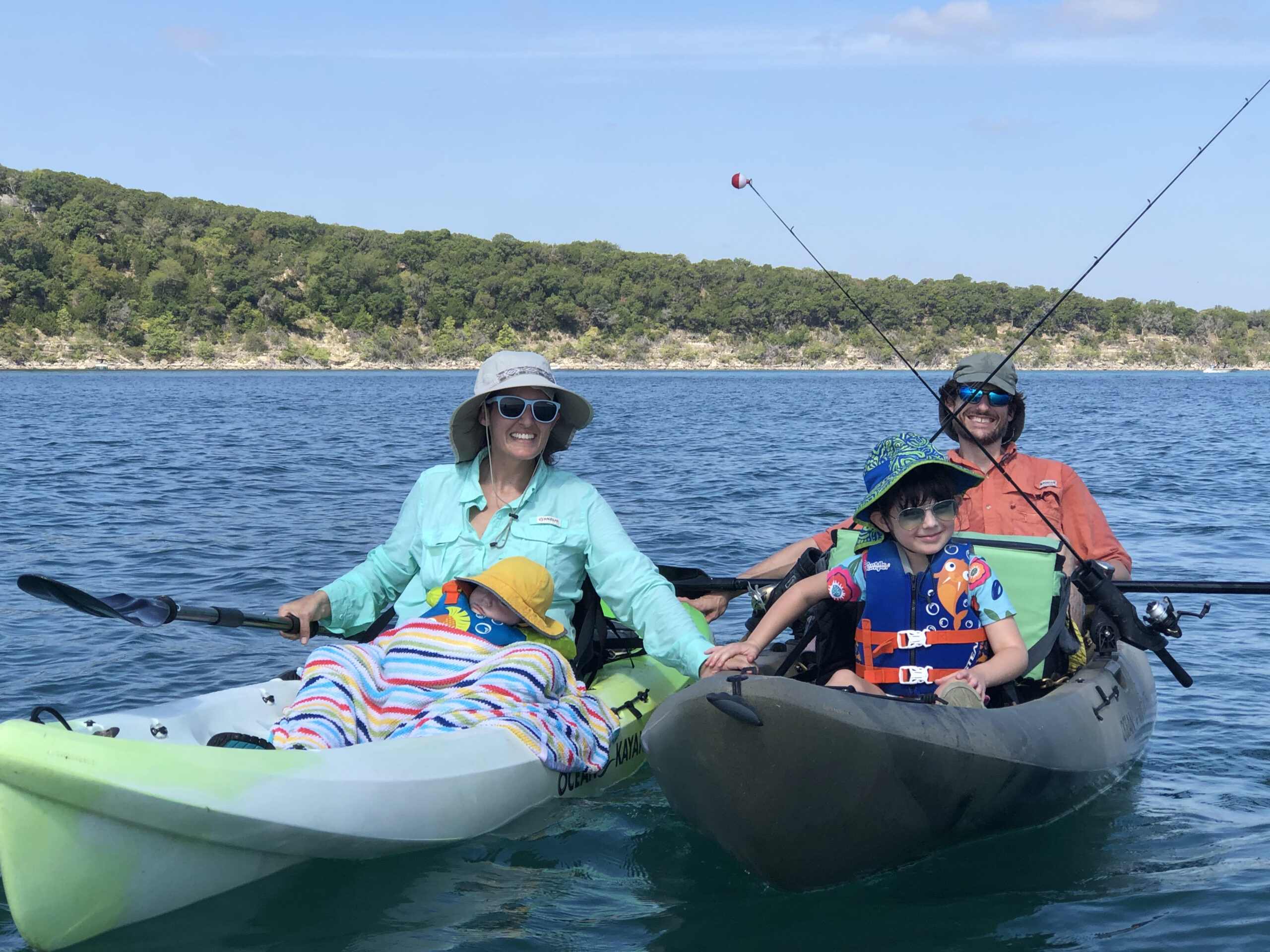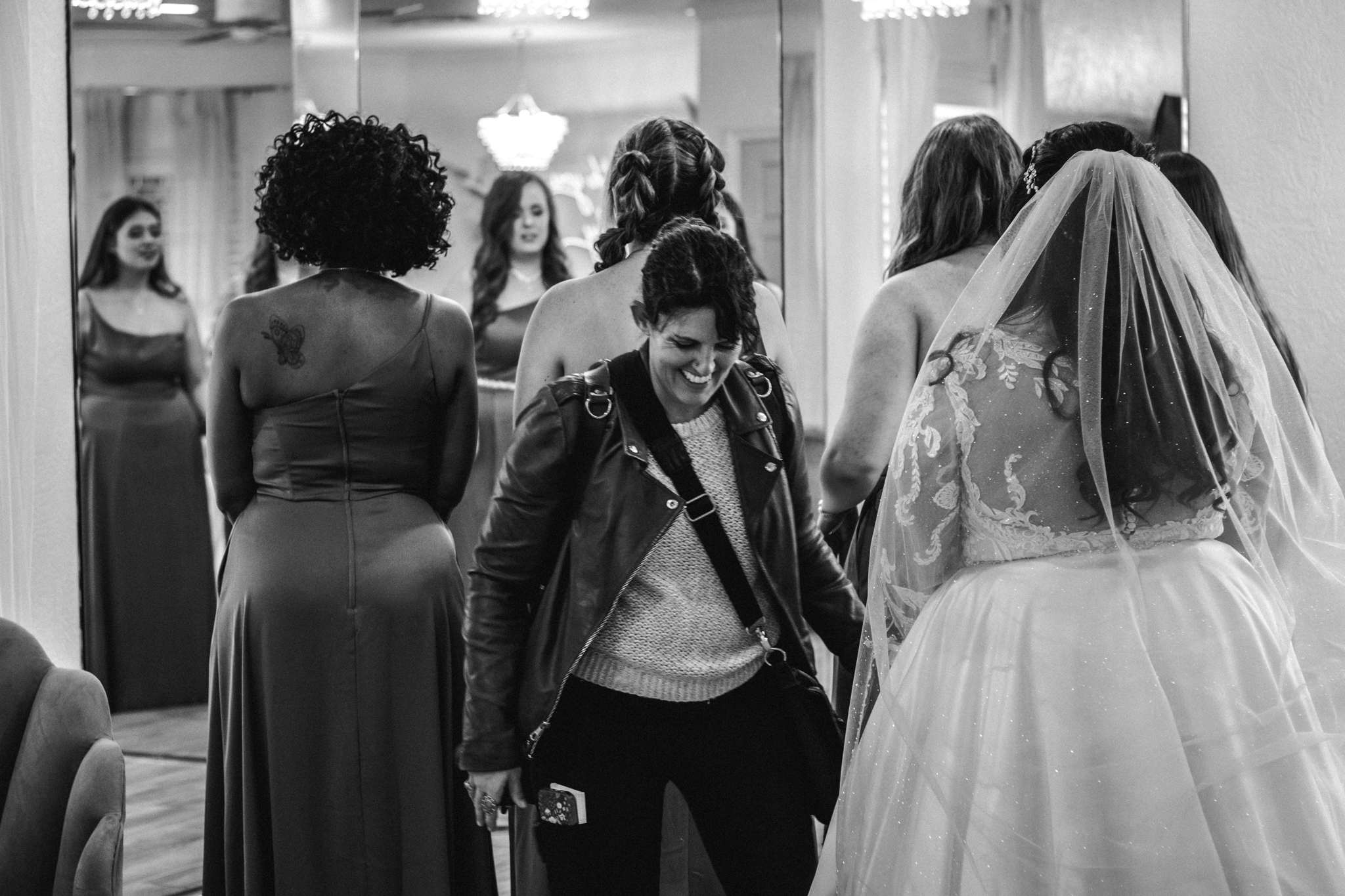 Wedding Day
Jamie
2023-02-25T02:50:25+00:00
Engagements
Jamie
2022-01-25T04:24:41+00:00
Published in Green Wedding Shoes
Jamie
2022-10-11T15:45:14+00:00
I Love Making a Scene.
These are just a few places I've been published
Munaluchi Bride
Premier Wedding Mississippi
Wedding Association of the Brazos Valley