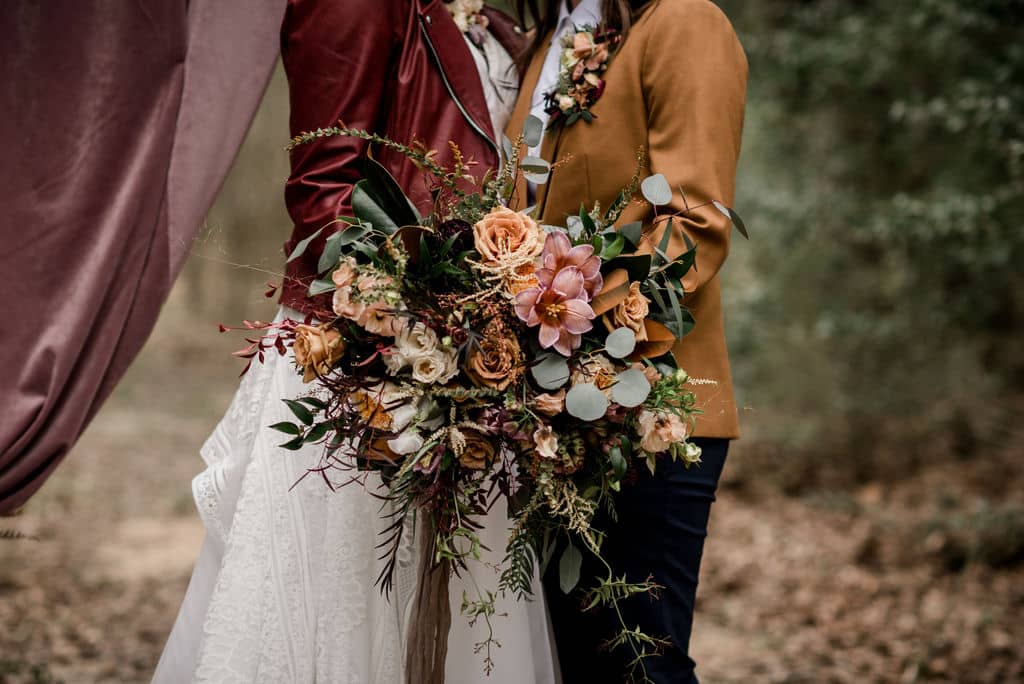 When it comes to planning a wedding, every detail matters. From the perfect venue to the delicious food and, of course, the floral arrangements! 
Each element contributes to creating an unforgettable atmosphere and if you're getting married in Texas look no further than the Urban Rubbish. They're the Texas wedding florist who can transform your vision into reality with their exquisite blooms and timeless elegance! 
Here's why I decided Urban Rubbish is THE Texas wedding florist for this Vendor Spotlight and uncover the magic they bring to every occasion!






About Urban Rubbish
In the College Station Texas wedding biz, Urban Rubbish is a name synonymous with exceptional floral design and unmatched creativity. Jaelynn runs an awesome floral design studio based in the heart of Texas, Brazos Valley. Their talented team of florists pour their passion and expertise into every arrangement they create. 
First, located near Austin and Houston, this Texas wedding florist serves weddings and events in and around these diverse cities. Further with an unwavering commitment to customer satisfaction and an eye for detail, their floral artisans bring dreams to life and turn weddings into truly memorable celebrations. 
Above all, Jaelynn and her team are LGBTQ+ Friendly which is a value I look out for with every wedding vendor!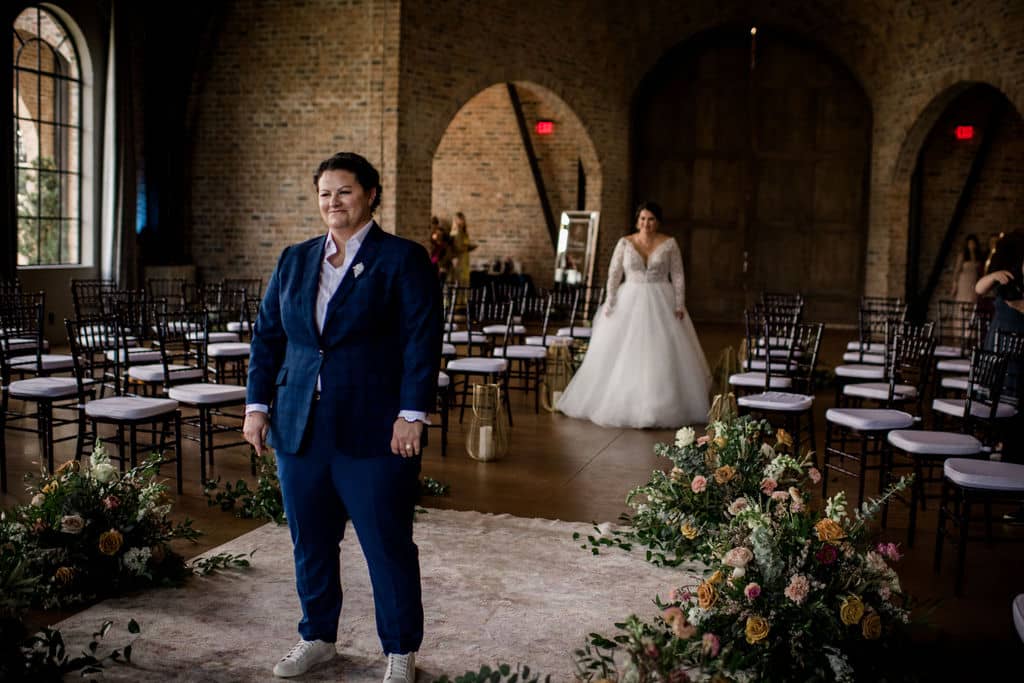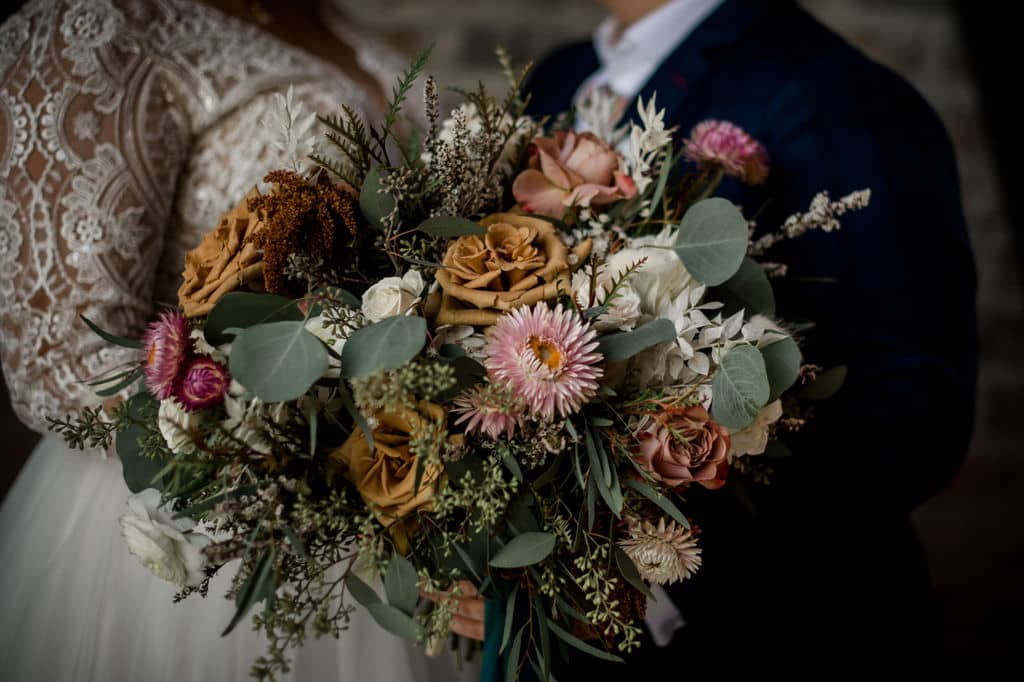 Standing Out from the Texas Wedding Florist Crowd
What sets Urban Rubbish apart from other Texas wedding florists is their distinctive style and impeccable taste. They understand that no two weddings are alike, and every couple has a unique vision for their special day. They really take the time to invest and get to know you to fully incorporate your personalities into breath-taking arrangements. 
Urban Rubbish embraces the beauty of seasonal blooms and showcases their unique talent in each arrangement. By working with flowers and foliage that are at their prime, your wedding blooms will keep their freshness and radiance. 
Whether you prefer classic and elegant, rustic and whimsical, or modern and avant-garde, Urban Rubbish is the Texas wedding florist that will create a bespoke floral masterpiece that exceeds your expectations! And if you want a big, boho bouquet, Urban Rubbish is the go-to expert on all things grand. They make the lightest bouquets I've ever held which is important when you want to go big and bold. 




More than Just Bridal Bouquets with Urban Rubbish
Don't be mistaken, Urban Rubbish's expertise extends far beyond bridal bouquets and into every quintessential wedding element. From ceremony backdrops and table centerpieces to floral installations and boutonnieres, Urban Rubbish takes care of every floral detail. 
They harmonize colors, textures, and scents to create a cohesive visual narrative that elevates the entire wedding experience. With an impeccable eye for design and an understanding of spatial aesthetics, Urban Rubbish transforms any venue into a floral wonderland.
Don't believe me? Pictures are worth a thousand words AND you can check out loads of their inspirations here!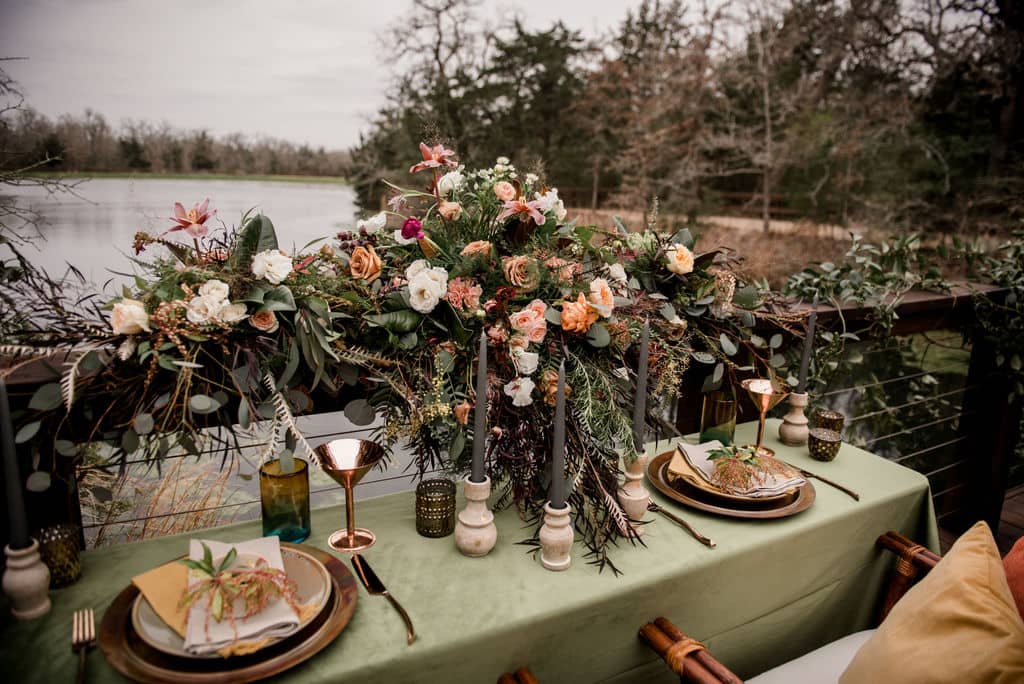 While planning a wedding can be overwhelming–scratch that–is overwhelming, Urban Rubbish aims to make the floral aspect of your big day a stress-free experience. With their attention to detail and seamless execution, they ensure that every arrangement is perfect, leaving you free to focus on other aspects of your wedding planning.
Urban Rubbish stands at the forefront of wedding floristry in Texas with their exceptional floral designs. With their ability to transform a wedding venue into the blooming paradise of your dreams, Urban Rubbish crafts unforgettable moments.
So, if you're looking for a Texas wedding florist who masterfully combines artistic flair, attention to detail, and a passion for creating magic, Urban Rubbish should be at the top of your list. Let their team make your special day an extraordinary one. Reach out to Jaelynn here! 
_________________________________________________________________________________________
Meet Jamie
Hey! It's Jamie and what you see, is what you get!
I'm a marathon running, tattoo laden, indie music loving, historic home renovating, dog lover who isn't afraid to speak her mind. I am a Houston and College Station wedding photographer living in a 110 year old farmhouse in the small town of Snook, TX.
You might be wondering, "what makes her the best choice for my wedding?"
WELL! 12 years of wedding experience means that I'm not only a wedding expert, but I'm also a pro at keeping you on schedule, like wrangling a big family as if they were my own. I am committed to making sure my clients actually enjoy their wedding day.
Genuine smiles and laughter are what I strive for.
It's my goal to capture real, un-posed moments that reflect your wedding in a way that only I can. I want you to see things in your wedding album that you didn't even realize were happening behind the scenes.
If you're also the kind of person that loves jumping into adventurous feet first, let's run this trail together! You can inquire here!