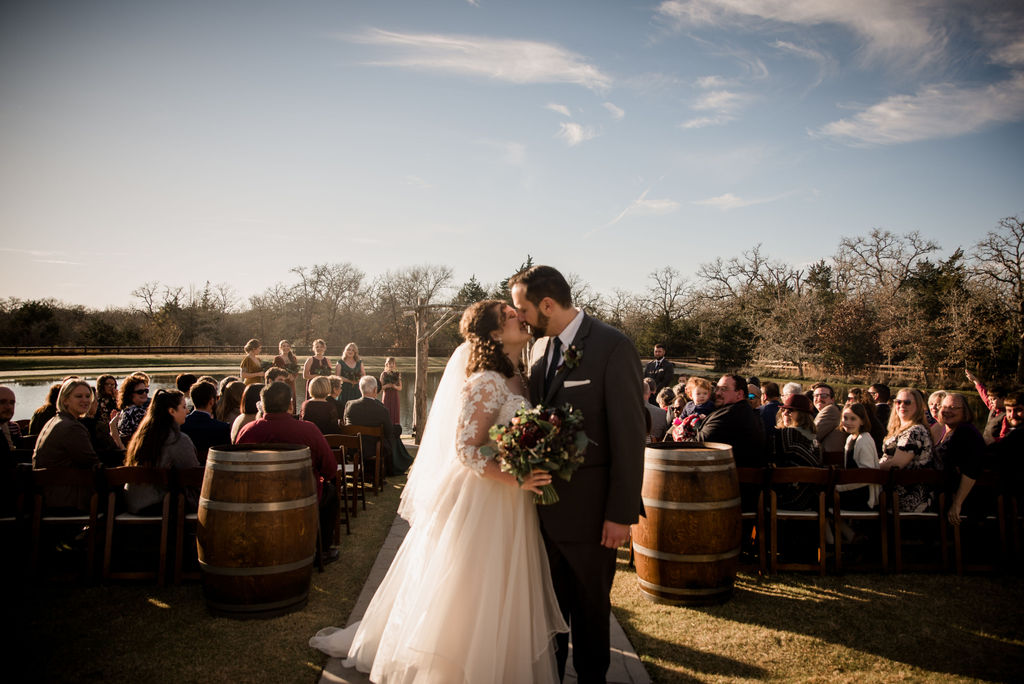 "Holding the love I've known in my life and no hard feelings. Lord knows they haven't done much good for anyone. Kept me afraid and cold with so much to have and hold under the curving sky. I'm finally learning why it matters for me and you to say it and mean it too. For life and its loveliness and all of its ugliness, good as it's been to me, I have no enemies"~The Avett Brothers
My very last wedding before going on maternity leave was one of my favorite weddings yet.  I FINALLY got to do a real wedding at Peach Creek Ranch in College Station, TX and it was everything I thought it would be. This venue is gorgeous and so versatile. With outdoor and indoor spaces you can make the venue fit any vision.
Ryan and Veronica were also a dream to work with. They, along with their wedding party, were some of the nicest and most laid back people you will ever meet. My team didn't have to instruct them very much at all because they were just so natural with each other. Their little stolen glances and touches really made for the sweetest pictures. Everything about this wedding from the mismatched bridesmaids dresses to the Lego cake topper had so much personality.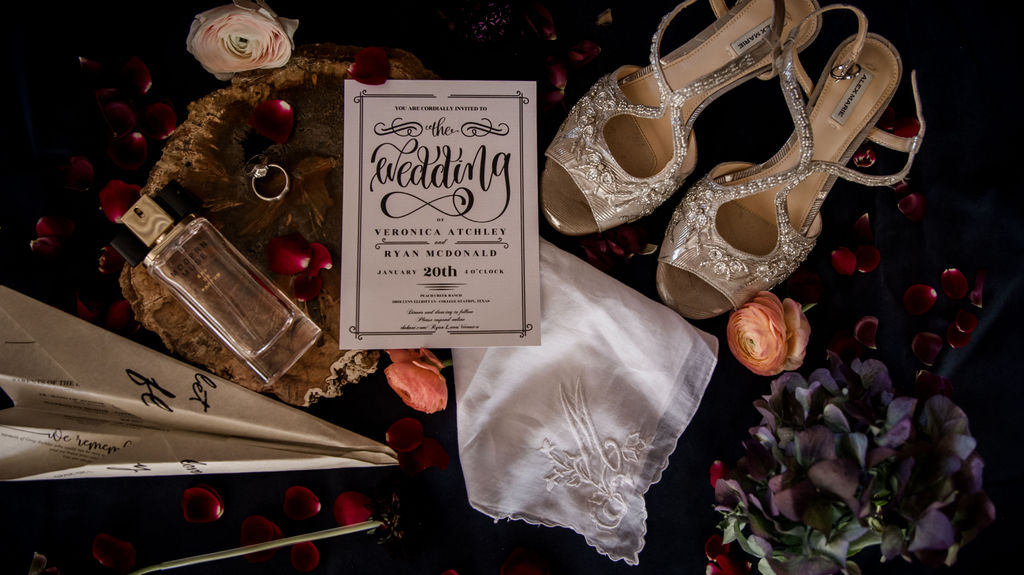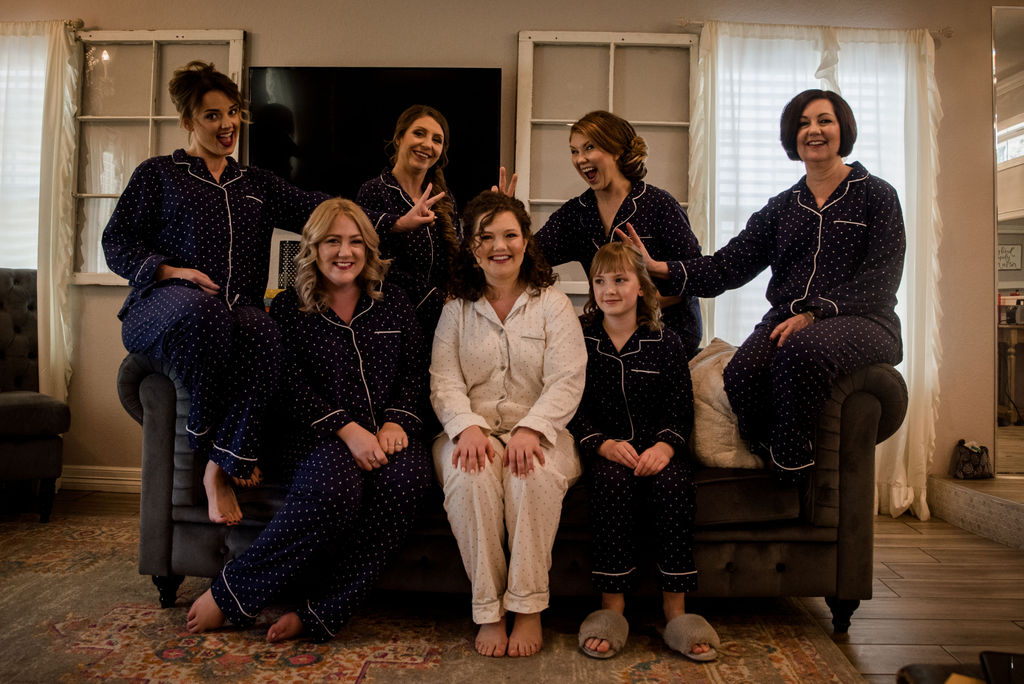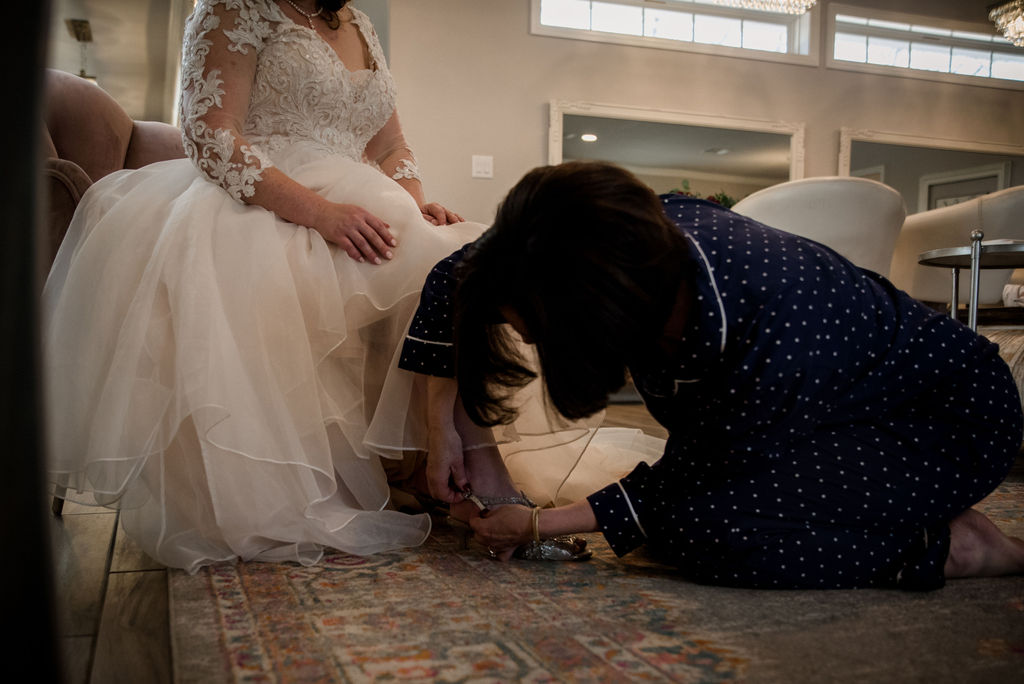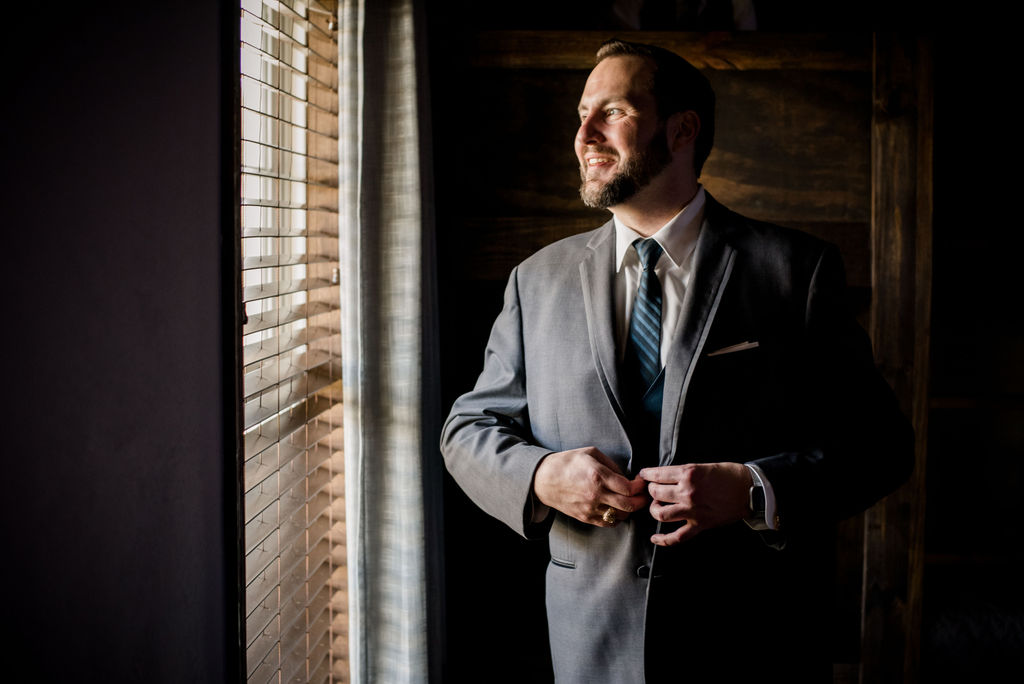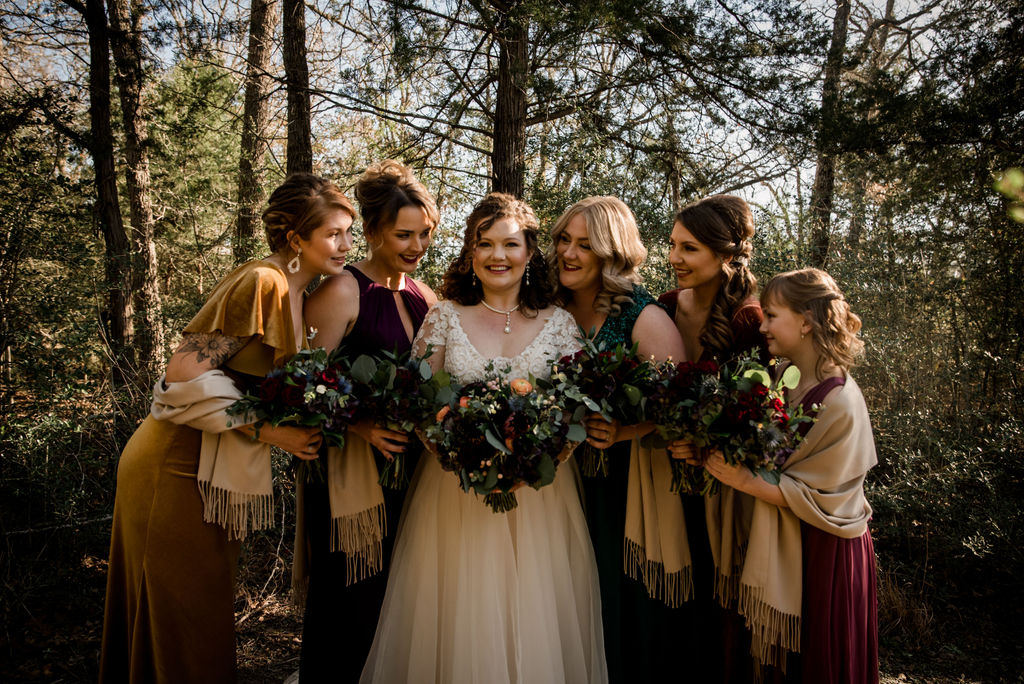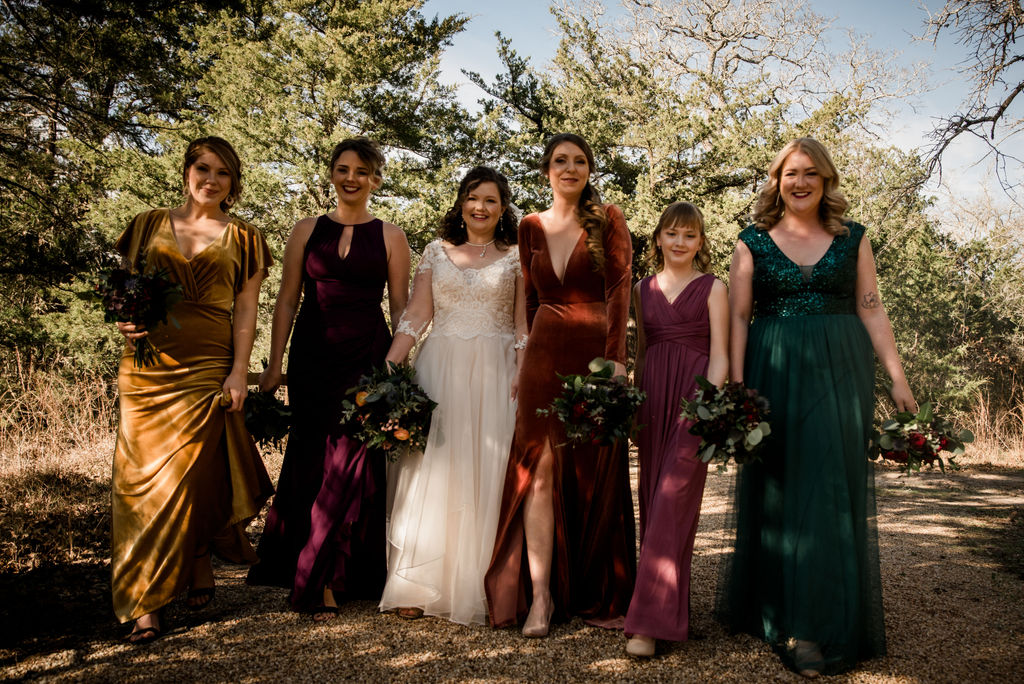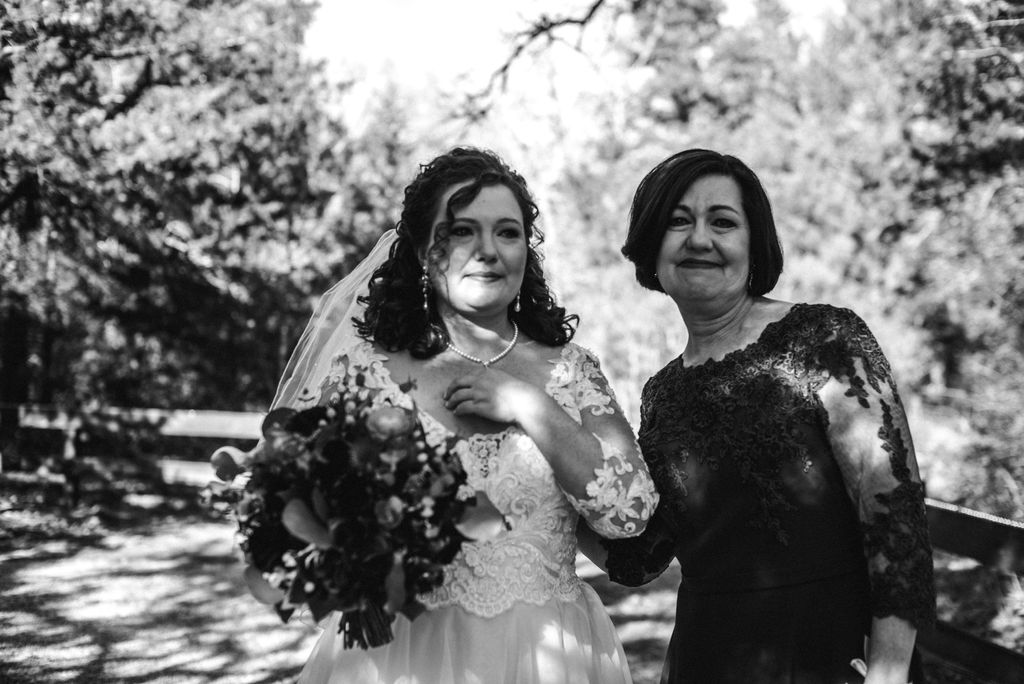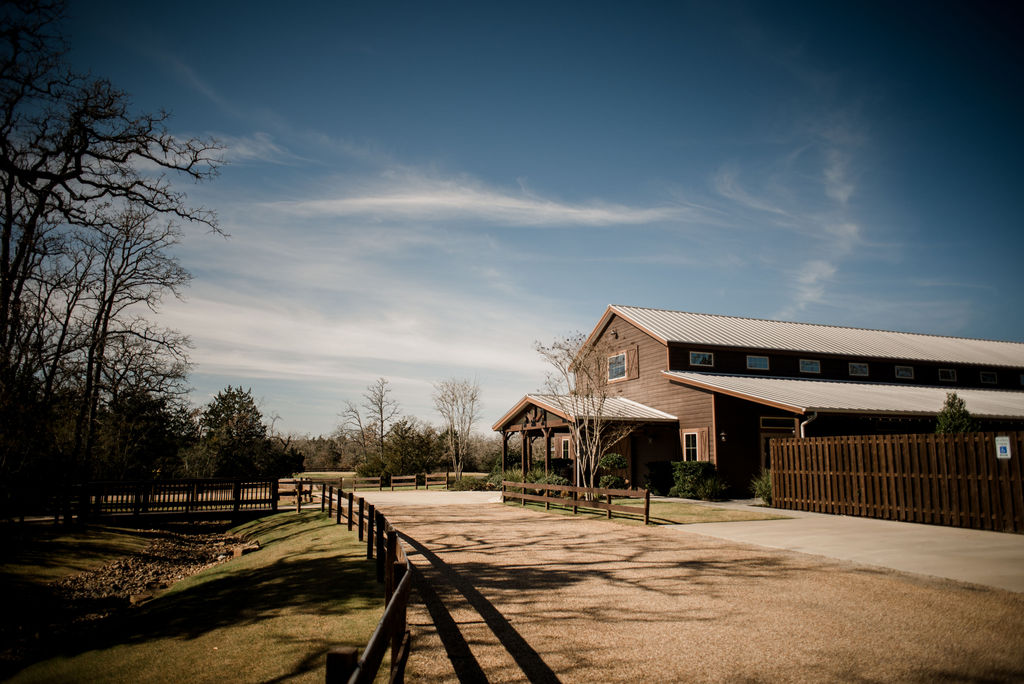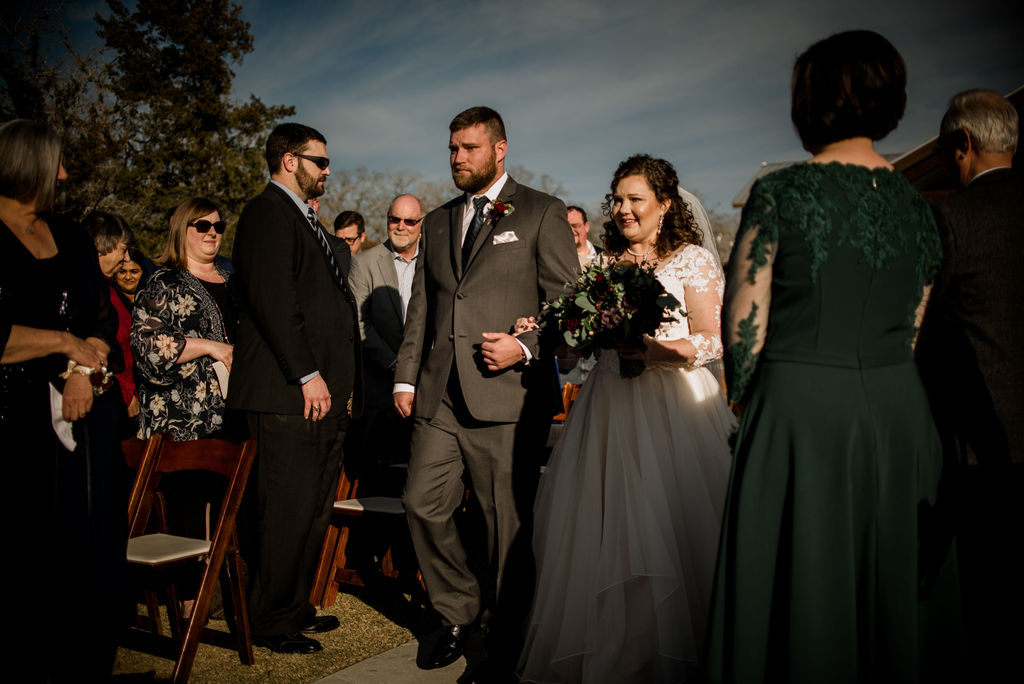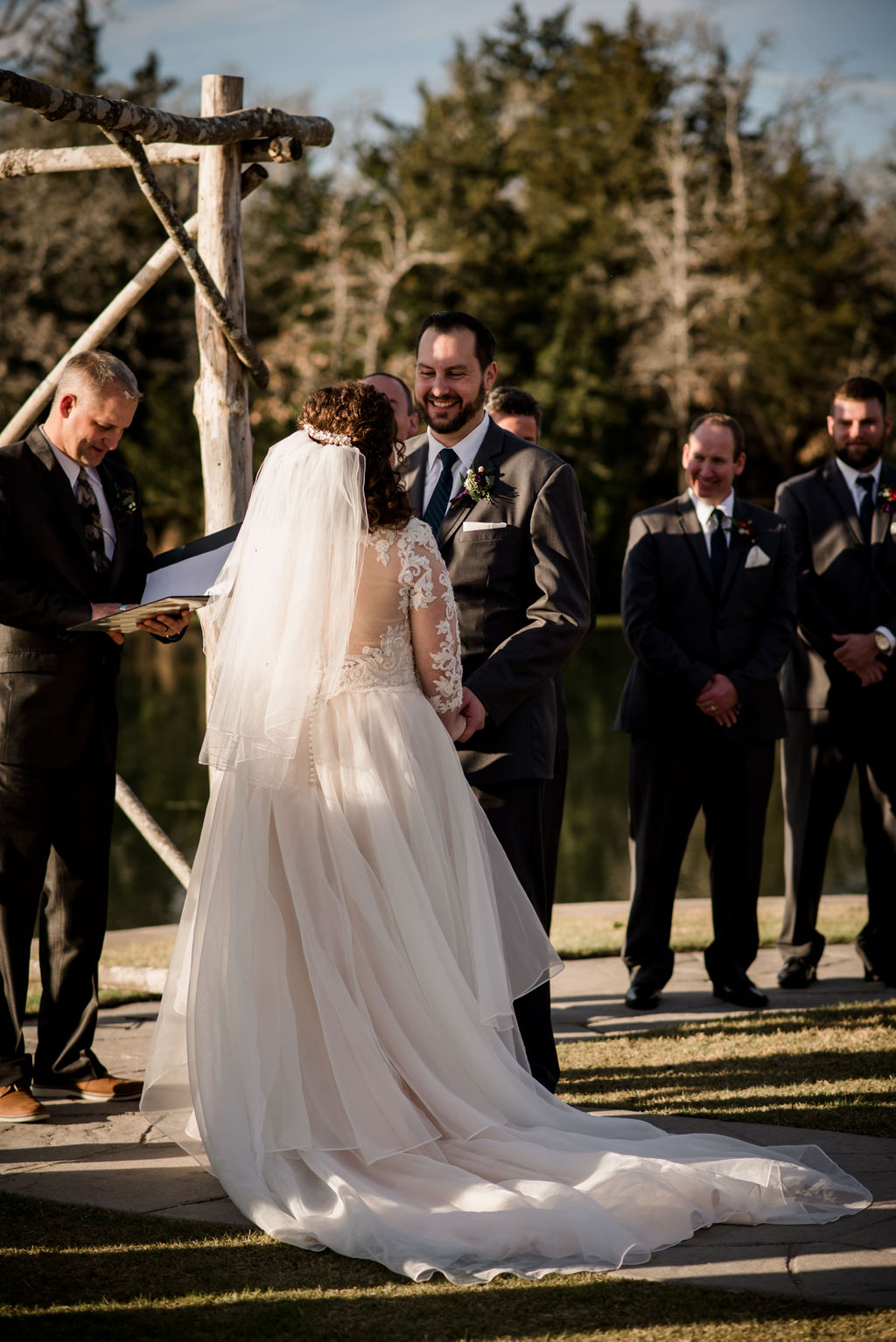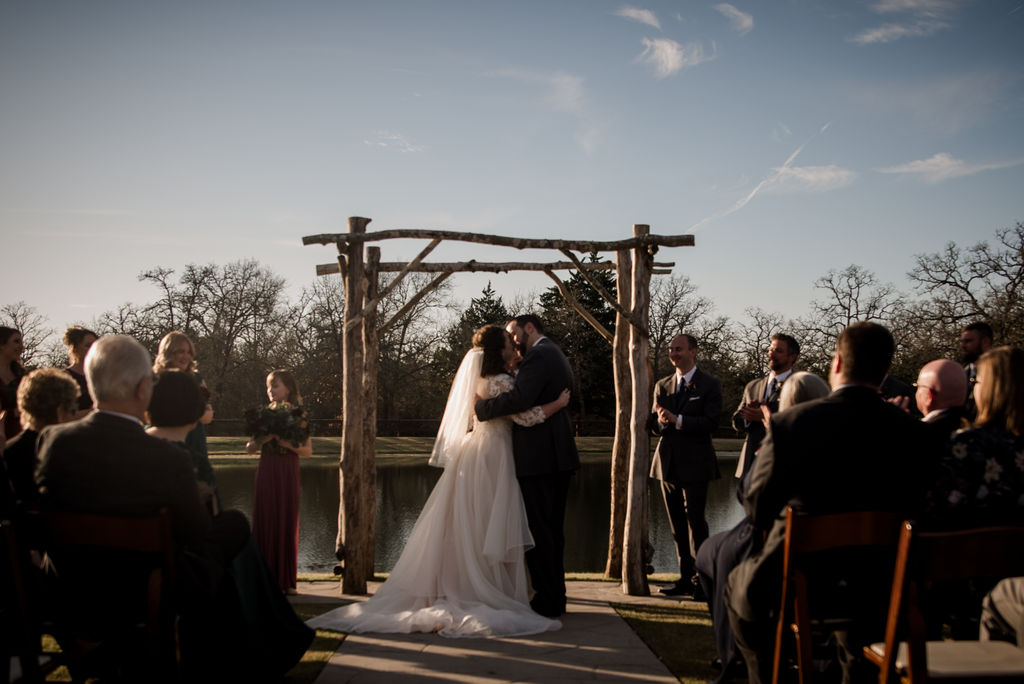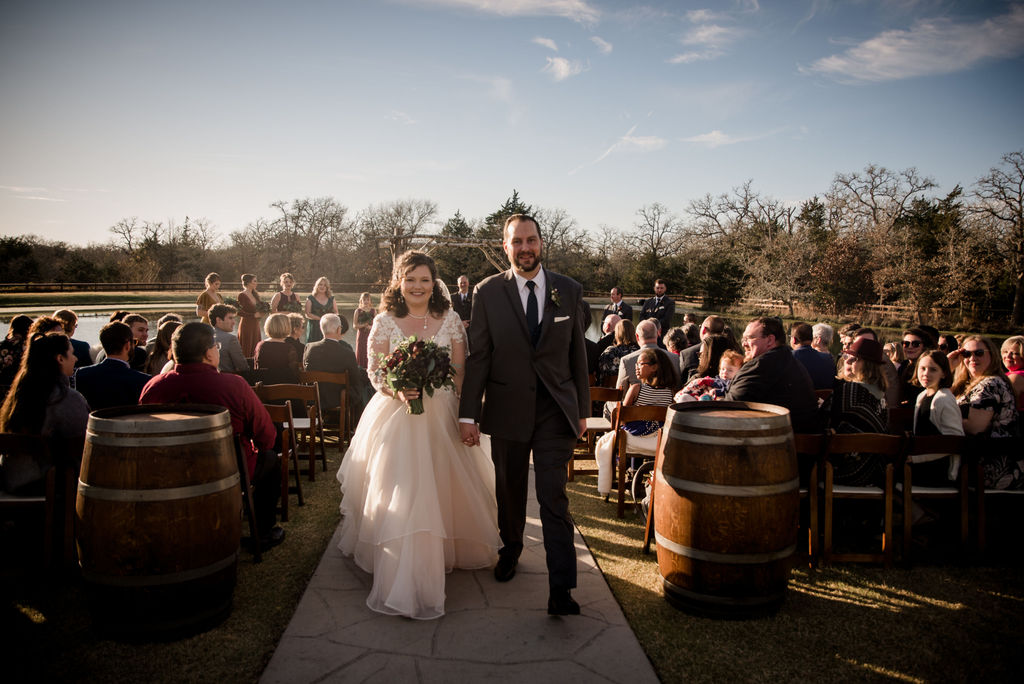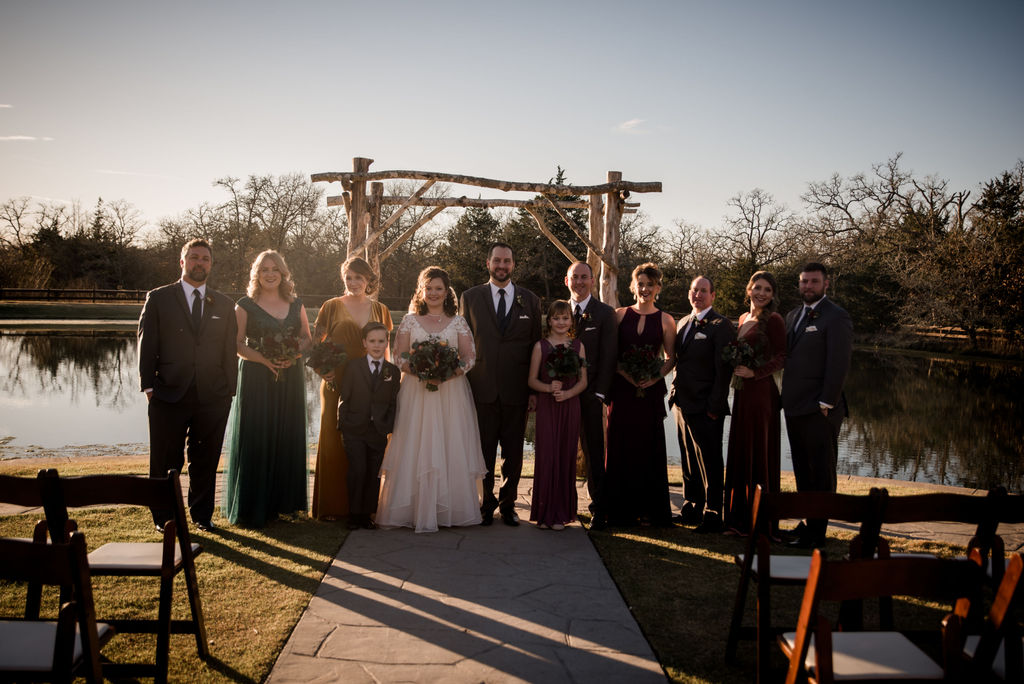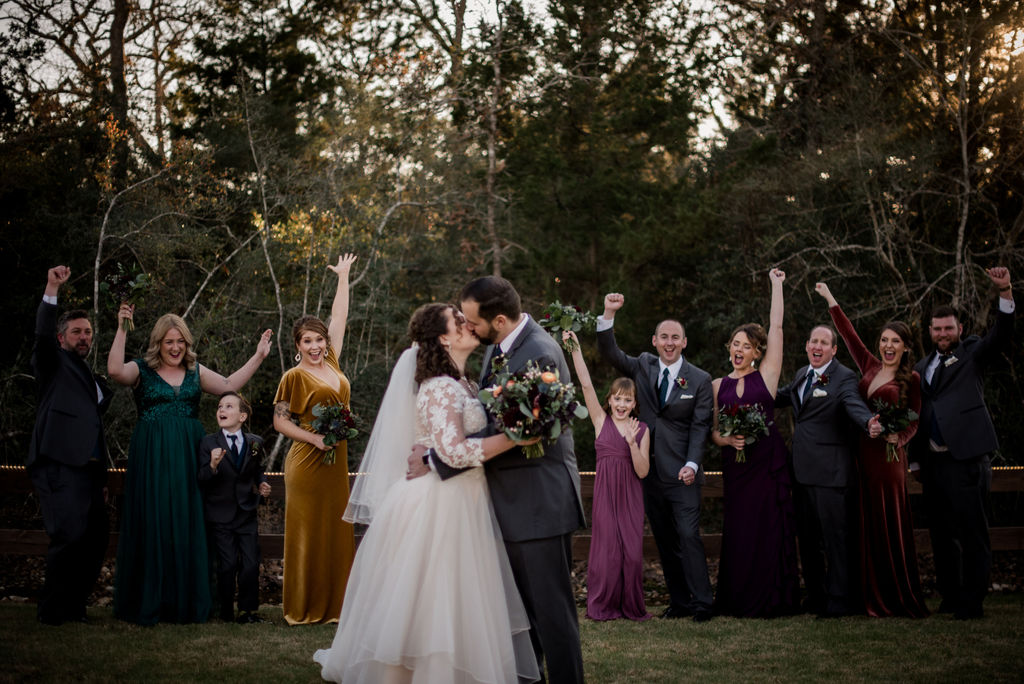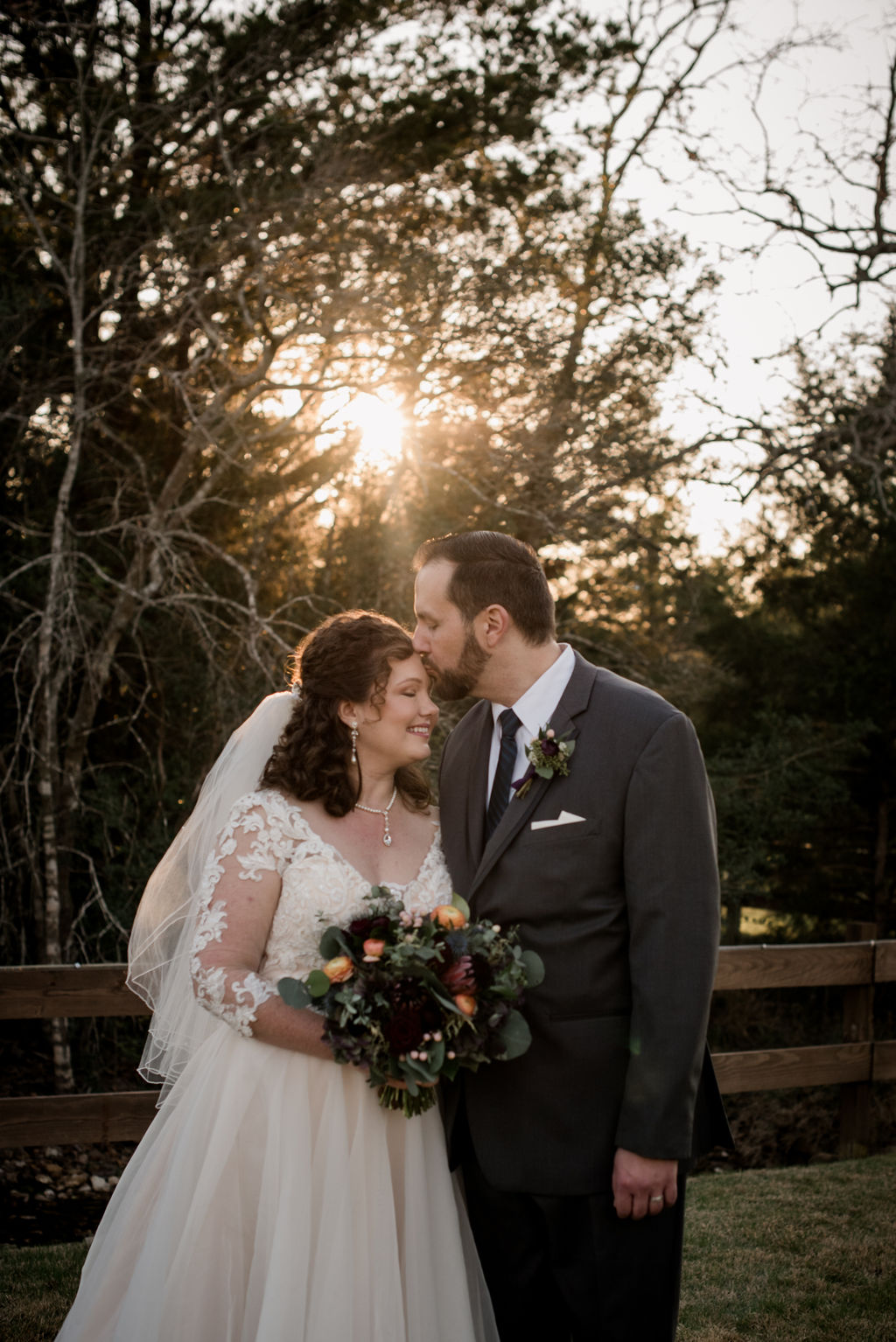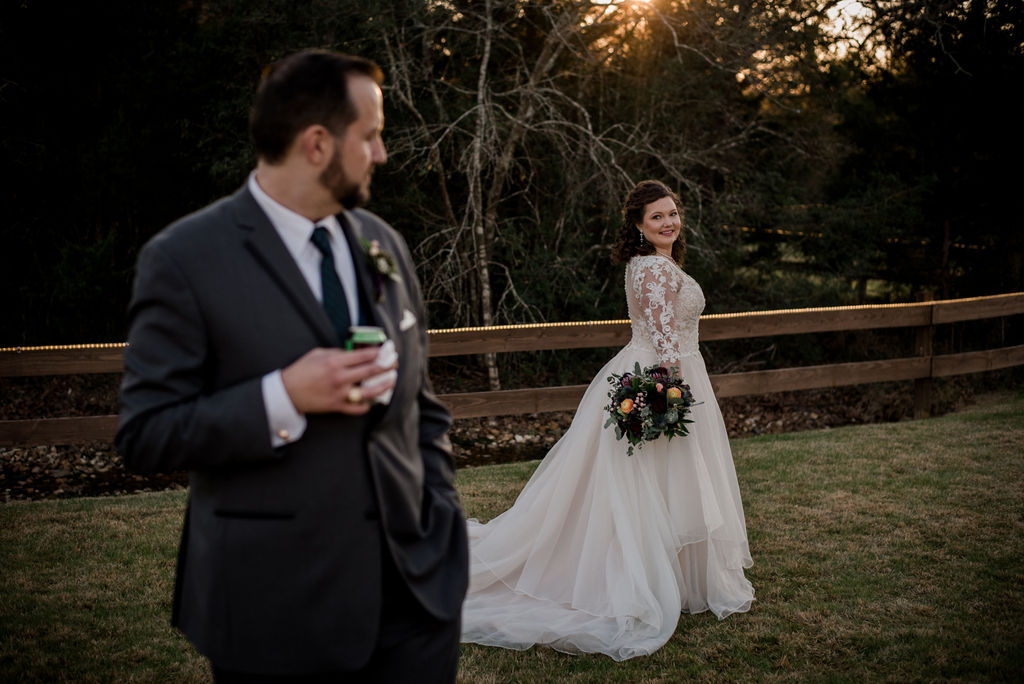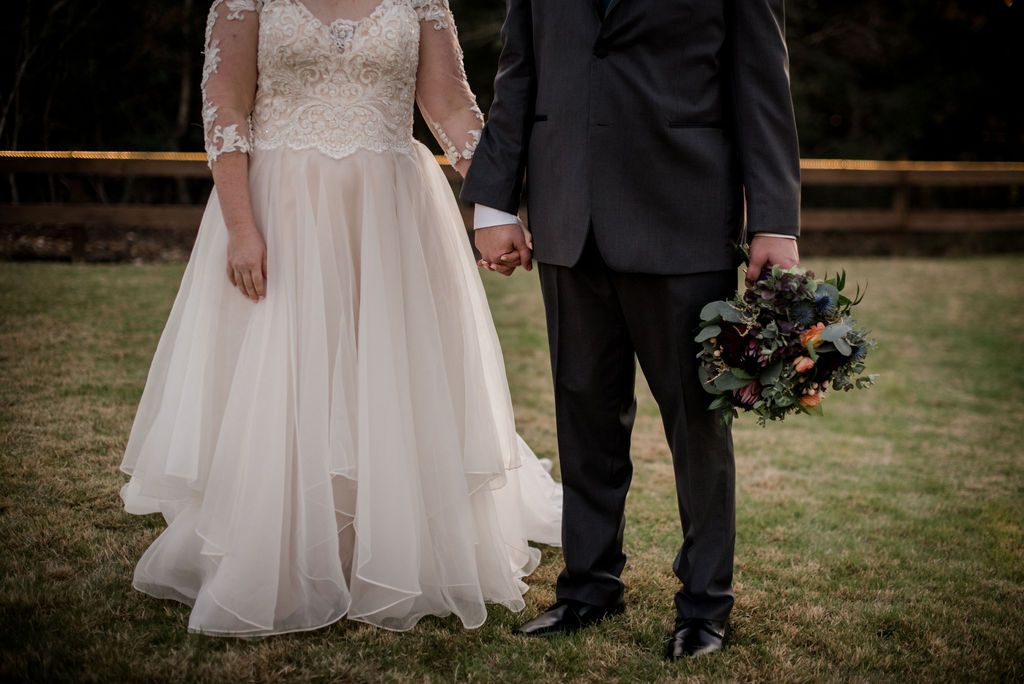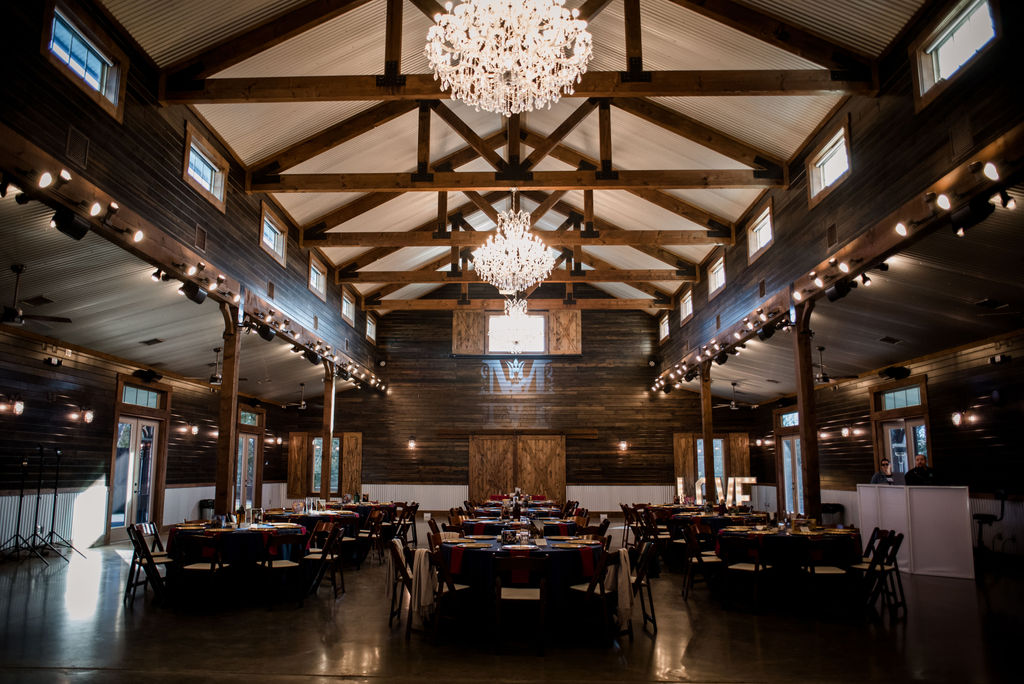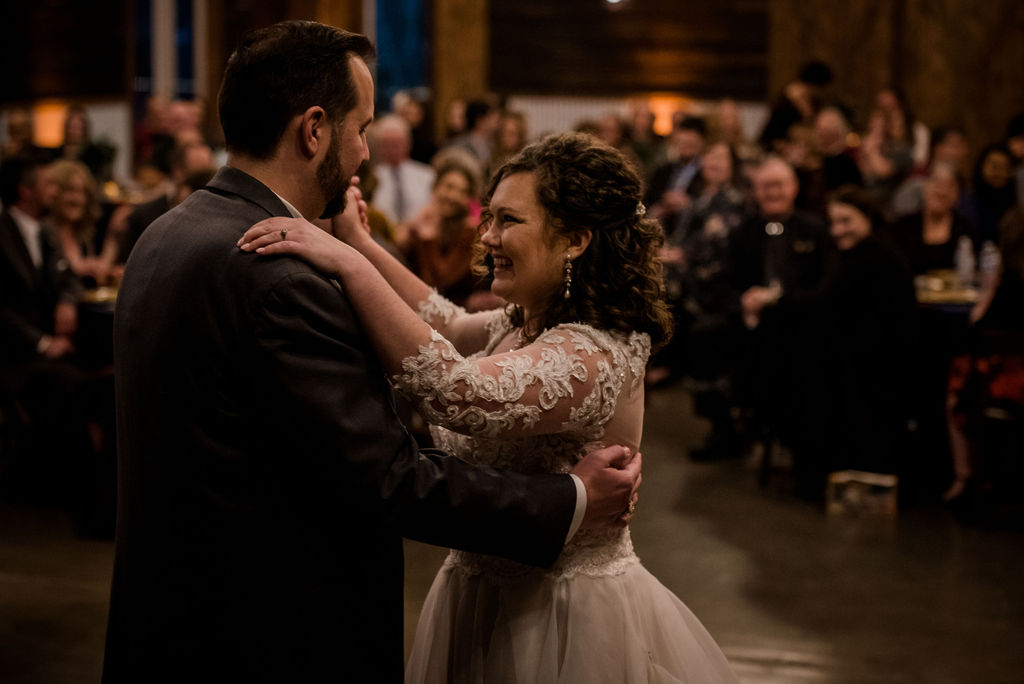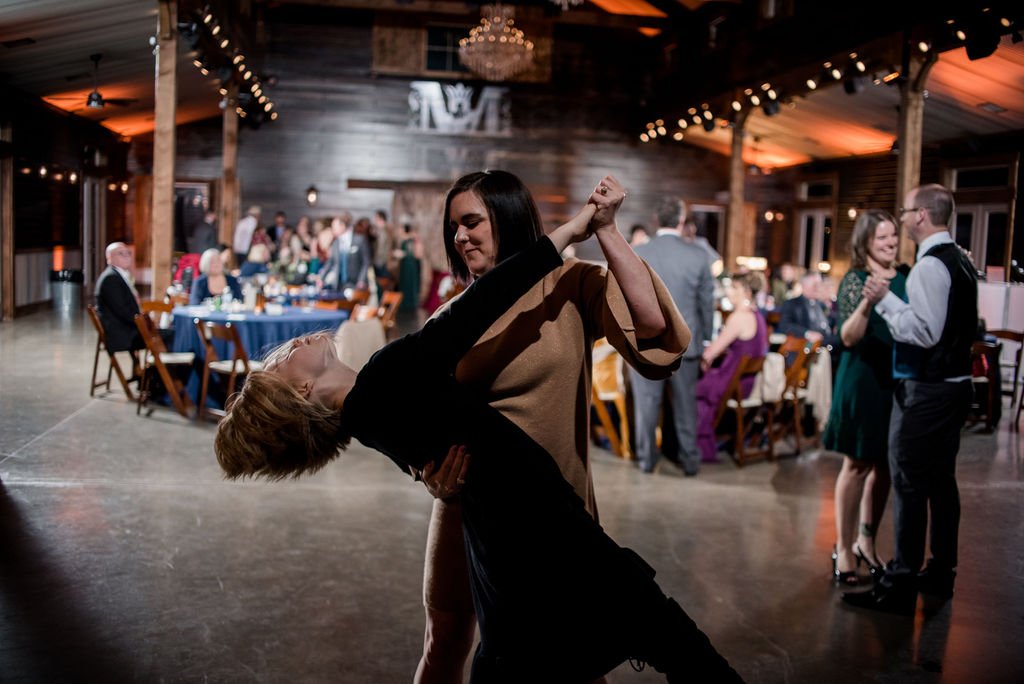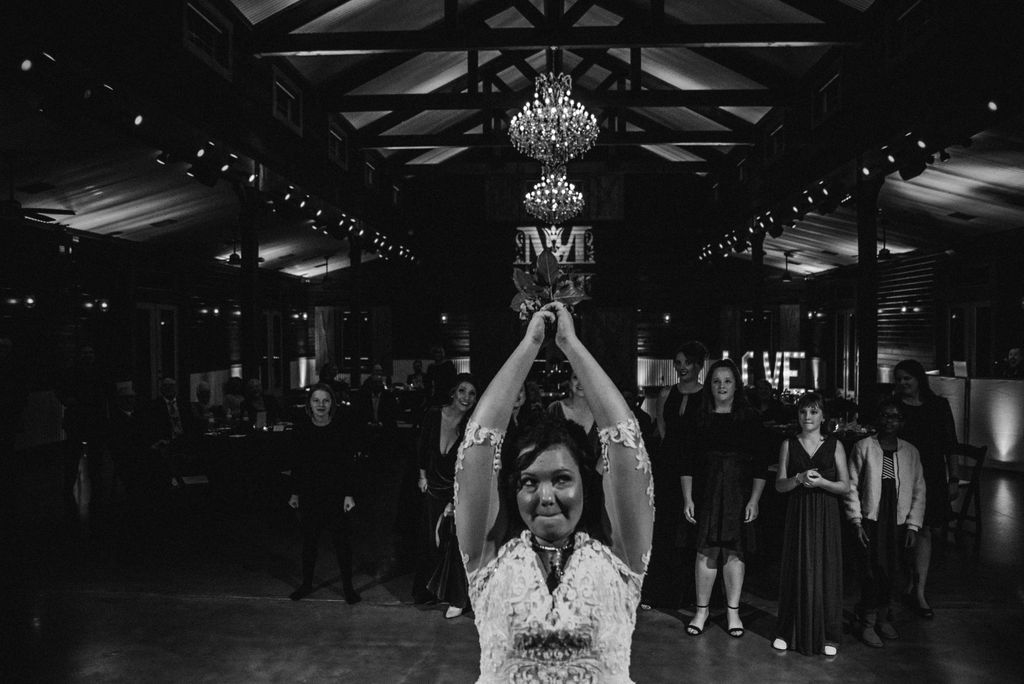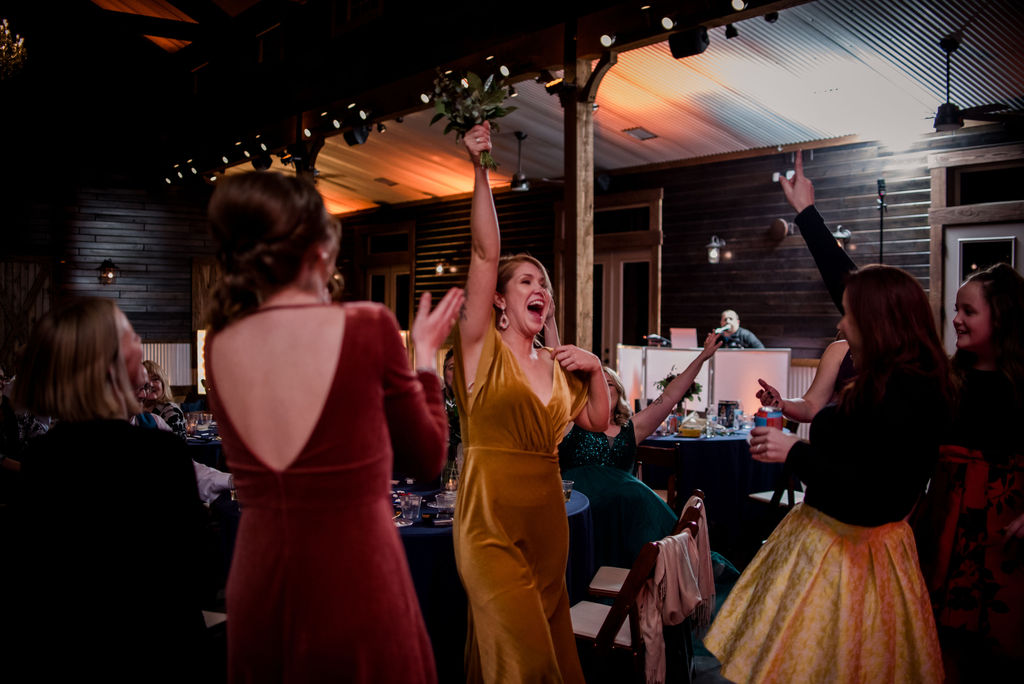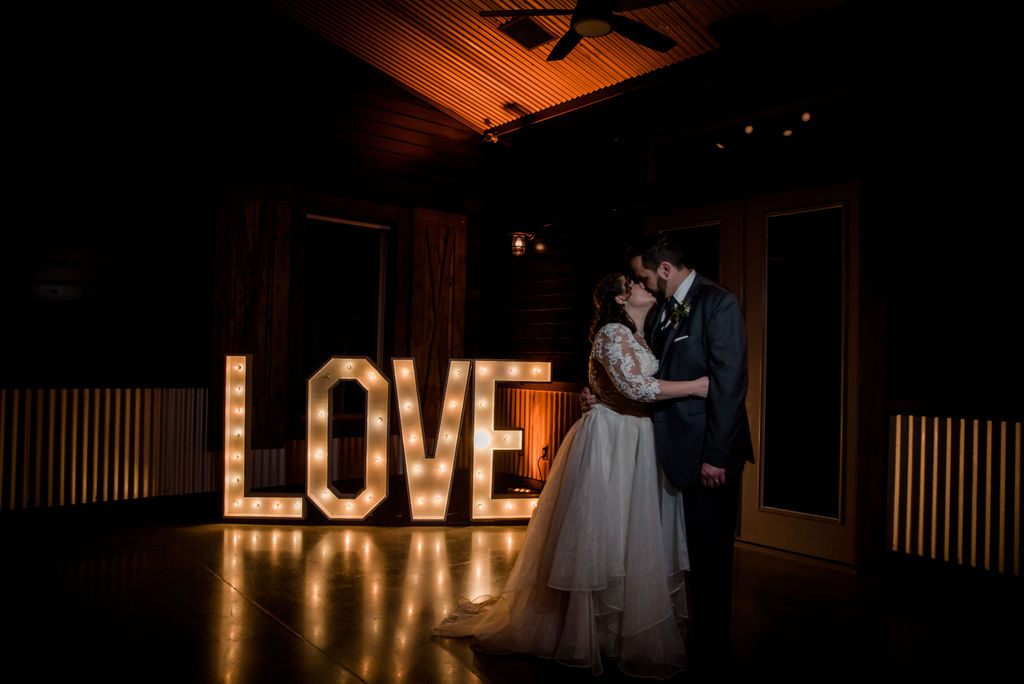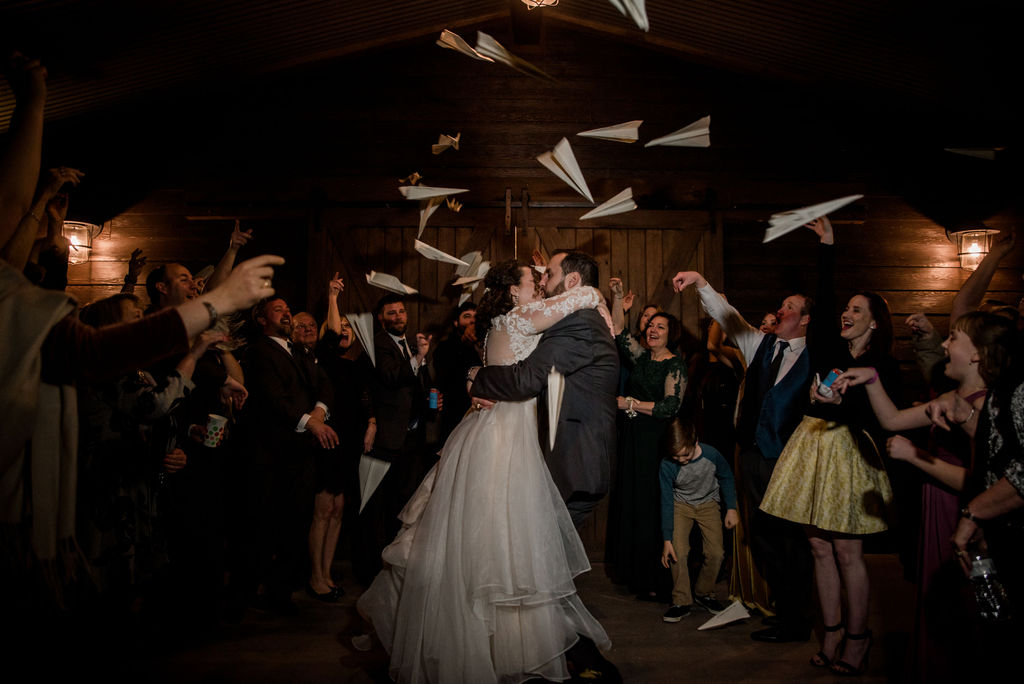 Vendors who made this day possible:
Coordination: All Things Planned
Floral: :Urban Rubbish
Cake: Cakes by Blondie
Catering: Chef Tai Catering
Catering Staff: D'vine Cuisine
DJ: Southern Style Entertainment
Bartending: Luke's Bartending
Hair and Makeup: Naturally Flawless
Ceremony Music: College Station String Quartet
Linens & Rentals: Events to Remember