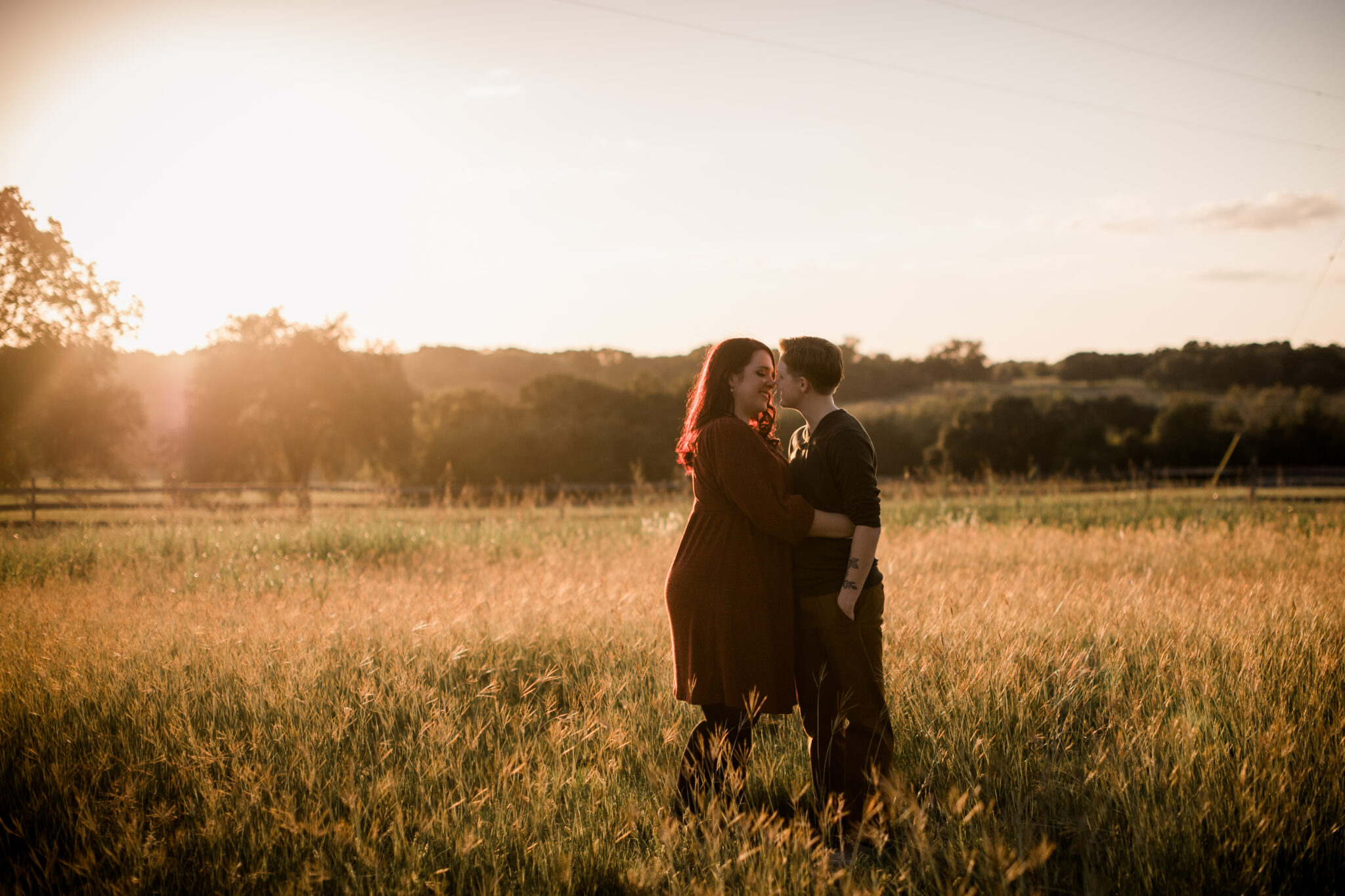 Weddings are a celebration of love and commitment, and every couple deserves to have their special day captured in a way that reflects their unique style and personality. Your wedding photographer and vendors play a big part in providing an inclusive client experience for all couples.
As a Texas wedding photographer in the Bryan-College Station area, I make a conscious effort to create an inclusive client experience. From the initial consultation, to the final gallery delivery!
Whether you're planning your wedding or you work in the wedding industry, I hope this inspires you to prioritize inclusivity and diversity in your own work.
So, let's dive in and discover how you can make a difference with an inclusive client experience!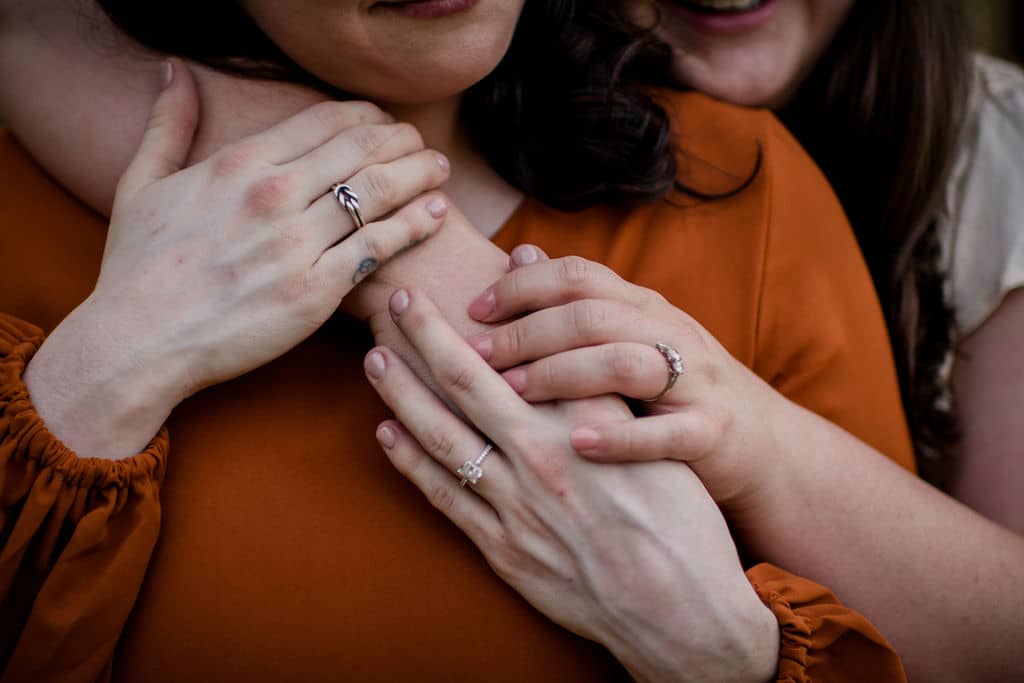 What is Inclusivity?
To know how to create an inclusive client experience, it's important to define inclusivity. 
Inclusivity is about creating an environment where all people feel welcome and valued. It's about recognizing and respecting diversity. This includes differences in: race, ethnicity, gender, sexual orientation, ability, and more.
In the wedding industry, inclusivity means that all couples, regardless of their background or identity, should have access to high-quality, personalized services that meet their individual needs and preferences.
Non-Gendered Contracts for an Inclusive Client Experience
As an inclusive wedding photographer, creating non-gendered contracts is a simple and effective way to make your business more inclusive and welcoming for all couples. Here are some tips on how to create non-gendered contracts:
Use gender-neutral language

: Avoid using gender-specific terms such as "bride" or "groom" in your contract. Instead, use gender-neutral terms like "client 1" and "client 2" or "partner 1" and "partner 2".

Eliminate assumptions of heteronormativity

: Don't assume that the couple is heterosexual or that they have traditional gender roles. Instead, ask them how they would like to be referred to in the contract–this means no "option 1" and "option 2". Use a fill in the blank method.

Have an open dialogue with your clients

: Before finalizing the contract, have a conversation with your clients to ensure that they are comfortable with the language and terms used in the contract. This will also show that you are committed to creating an inclusive and welcoming environment for them.
You can create non-gendered contracts that are more inclusive and welcoming for all couples 
by implementing these tips. This may seem small but is an important step towards making your client experience more inclusive and considerate of all individuals!



Inclusive Tailored Forms and Communication
Tailoring your forms and communication for all weddings is an important step in creating an inclusive and welcoming environment for all couples. It becomes second nature the more you do it for everyone!
When writing out your forms or speaking with clients, use inclusive language that acknowledges diversity. Keep in mind your clients' preferences and pronouns! Whether they wish to go by he/him or they/them respect it and be mindful when communicating to them.
Provide a range of options for couples to choose from that are inclusive and respectful of their individual needs and preferences. This includes offering a range of poses, backgrounds, and photography styles that are outside the heteronormative gender roles. 
This is an important step towards building a reputation as a wedding photographer who values and respects diversity with their inclusive client experience.


Working with Inclusive Vendors and Venues
As a Texas photographer, it's important to me that I only do weddings at LGBTQIA+  friendly venues. I don't take any weddings at places that aren't inclusive and are discriminatory. Working with inclusive vendors and venues is an important aspect of creating an inclusive client experience and welcoming environment for all couples. Here's where to start researching:
Communicate your values

: Let vendors and venues know that inclusivity is important to you and this creates the space for them to also communicate their values. This will help ensure that you are working with vendors and venues who share your values and are committed to creating an inclusive environment.

Collaborate with other vendors

: Work with other vendors who share your commitment to inclusivity. This can help create a cohesive and supportive team that is focused on providing a positive experience for all couples.

Ask about their policies

: When contacting vendors and venues, ask them about their policies regarding inclusivity. Do they have experience working with LGBTQ+ couples or couples from diverse backgrounds? Are they willing to accommodate different needs and preferences?
My preferred vendor list is only full of other inclusive vendors that are committed to creating a welcoming environment for all couples. It is an important step towards creating a positive and memorable wedding experience!




Providing an Inclusive Client Experience
Inclusivity is vital for creating a better wedding industry that respects all individuals. Let's work together to make the wedding industry more inclusive and diverse!! 
Fill out my contact form if you're interested in working together to document your love story. Reach out here!
___________________________________________________________________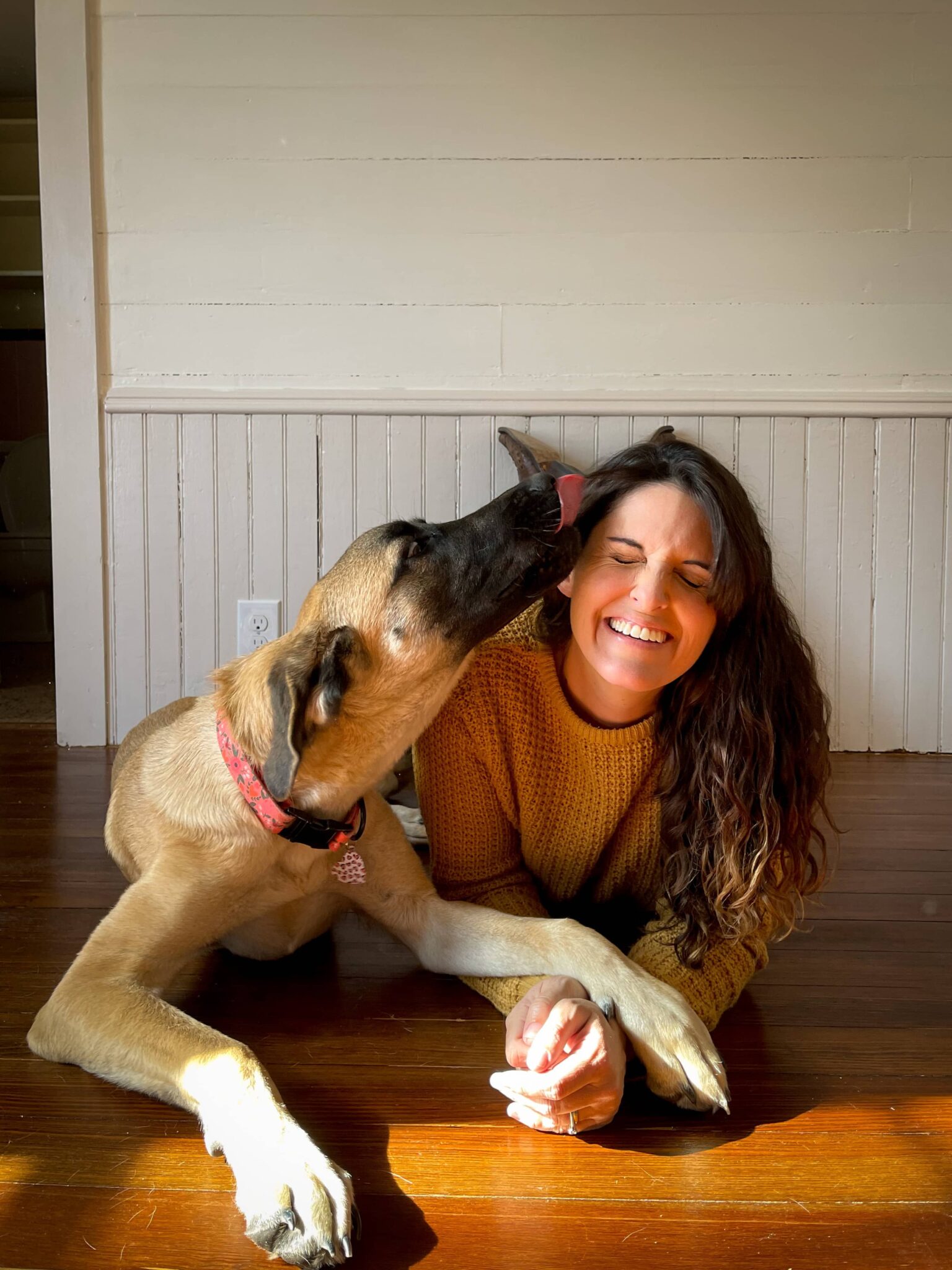 Meet Jamie
Hey! It's Jamie and what you see, is what you get!
I'm a marathon running, tattoo laden, indie music loving, historic home renovating, dog lover who isn't afraid to speak her mind. I am a Houston and College Station wedding photographer living in a 110 year old farmhouse in the small town of Snook, TX.
You might be wondering, "what makes her the best choice for my wedding?"
WELL! 12 years of wedding experience means that I'm not only a wedding expert, but I'm also a pro at keeping you on schedule, like wrangling a big family as if they were my own. I am committed to making sure my clients actually enjoy their wedding day.
Genuine smiles and laughter are what I strive for.
It's my goal to capture real, un-posed moments that reflect your wedding in a way that only I can. I want you to see things in your wedding album that you didn't even realize were happening behind the scenes.
If you're also the kind of person that loves jumping into adventurous feet first, let's run this trail together!