When Justine and Tyler asked me to be a part of their wedding in Berkeley, CA, I knew it would be epic and I was right. They were married at the Brazilian Room in Tilden Park just outside of Berkeley. It was such a beautiful space with an amazing view. They had planned this wonderful, outdoor wedding overlooking the hills and the trees but mother nature had a different plan. In the 4 days I was in the San Francisco area, the only day it actually rained was on their wedding day. It didn't just rain a little, it never stopped all day. Rain is supposed to be good luck on your wedding day and I totally believe that- Justine and Tyler now have enough good luck to last them a lifetime.
The weather may not have cooperated but I think the day was absolutely perfect. Every detail was their personalities shining through. From the invitations, to the flowers, to Justine's greenery crown, everything fit together so well. Even Justine's tattoos matched her invitations, flowers and Tyler's tie…I'm telling you this wedding could not have been more perfect for them. Their place cards for seating were handmade paper airplanes and the cake was a special recipe from Mississippi  (where the two had met).  They even brewed their own beer for the reception!!! Their IPA was soo good!! So many hand picked details were a part of the day.
I could go on and on about these two and their big day but I think these pictures will speak for themselves. Because of the rain they are some of the most intimate and meaningful pictures I've ever been privileged to capture. I am honored to have been a part of this experience and I will remember it always. Dare I say it will be a career highlight? Yes, I think it is.
I would apologize for the amount of pictures I'm about to share but I'm a story teller and I think this tells their story. But I am going to tell it out of order with my favorite pictures first!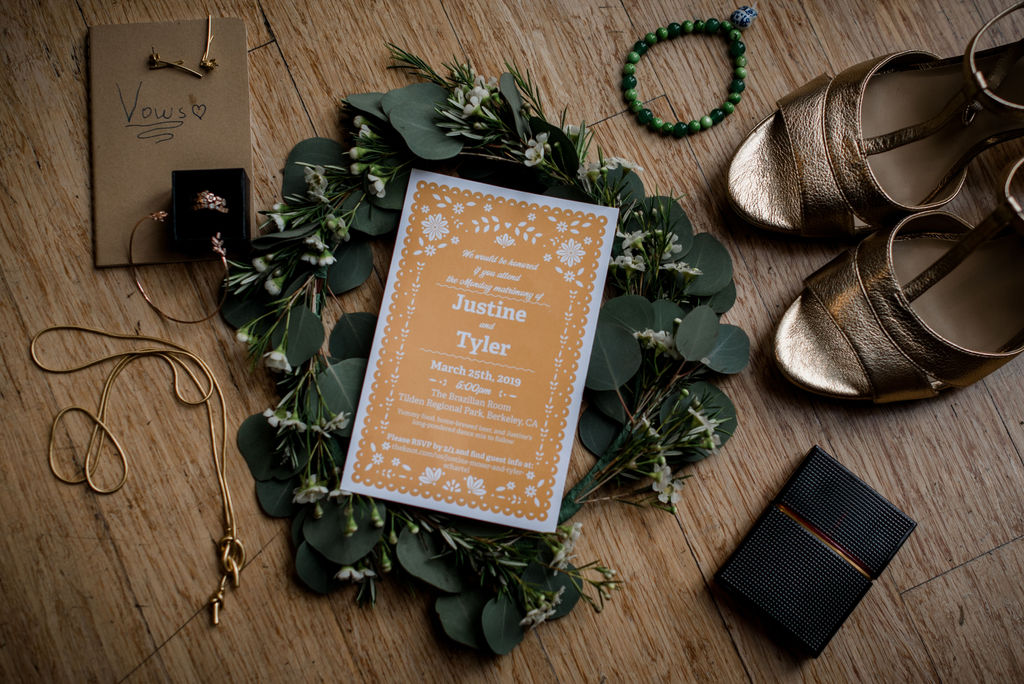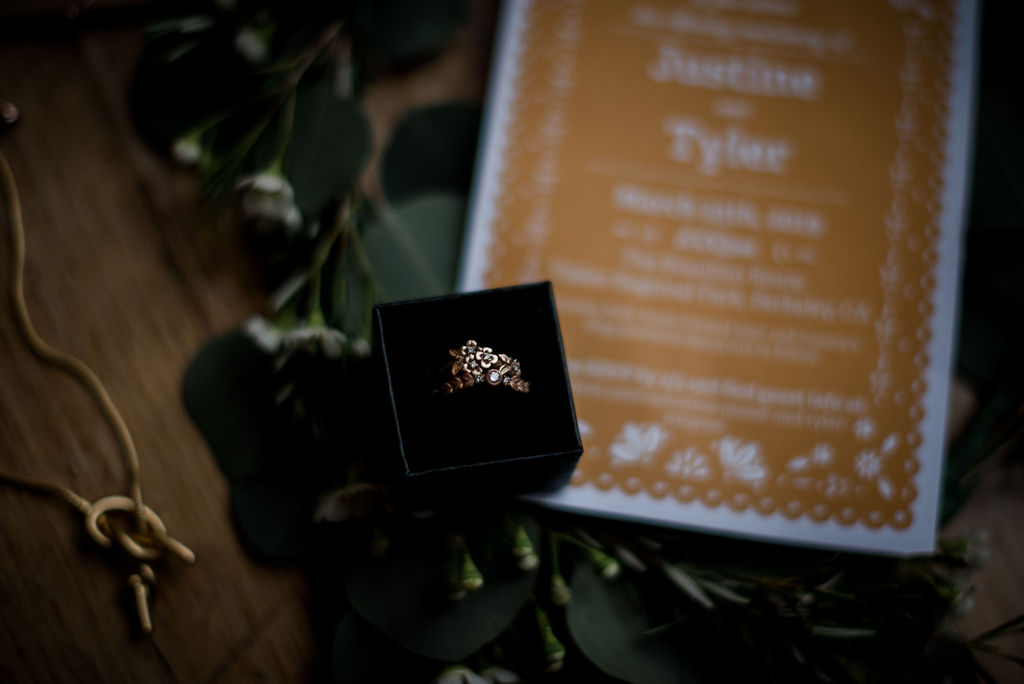 And now for the story of their day…………….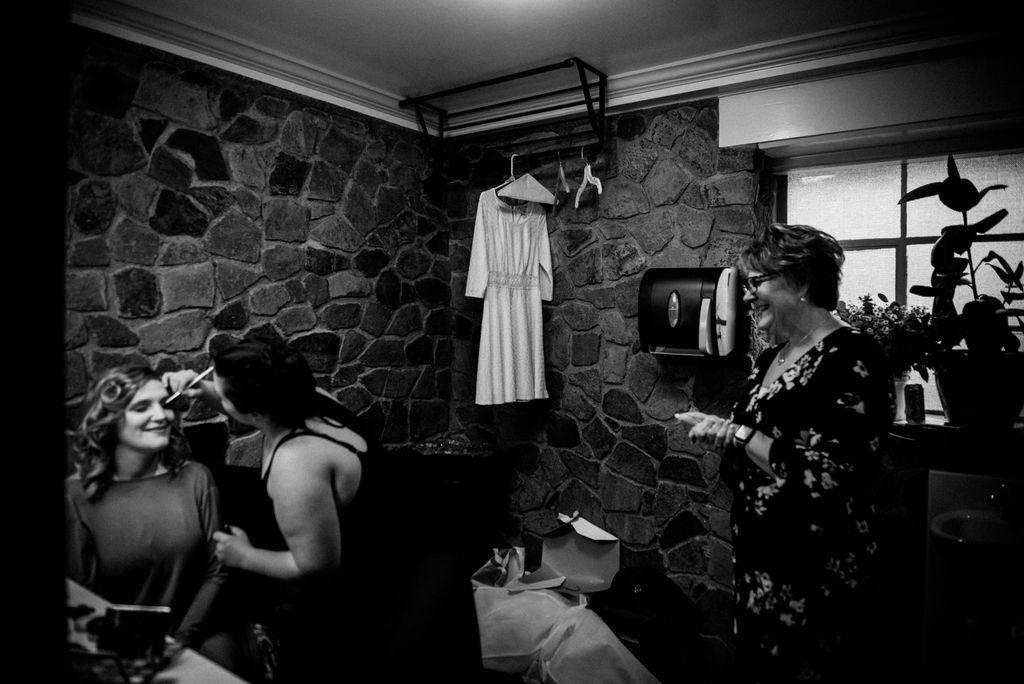 CONGRATS
JUSTINE + TYLER!!!!!!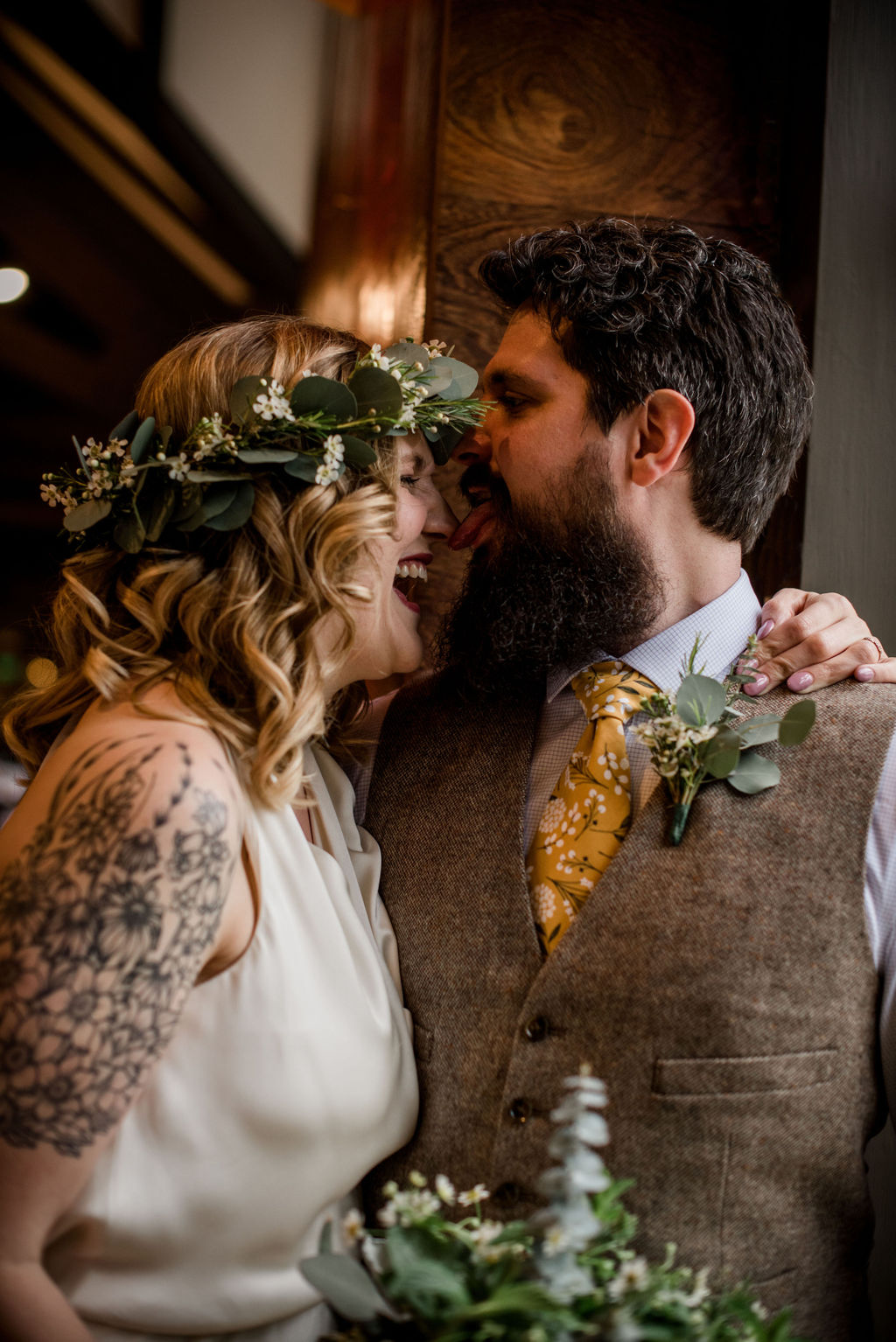 VENDOR LIST COMING SOON!!!