"Our entire WEST TEXAS FANDANGO WEDDING was a blur. I don't think I'd have even realized just how badass it was if it wasn't for the photos Jamie captured. She didn't blink twice when the hubs drove us up the side of a mountain, in a literal west Texas thunderstorm, just to make sure we got the absolute most stunning wedding photos. Jamie literally risked getting struck by lightning for those shots! Amazing human being providing amazing memories worthy of any wedding magazine!!!"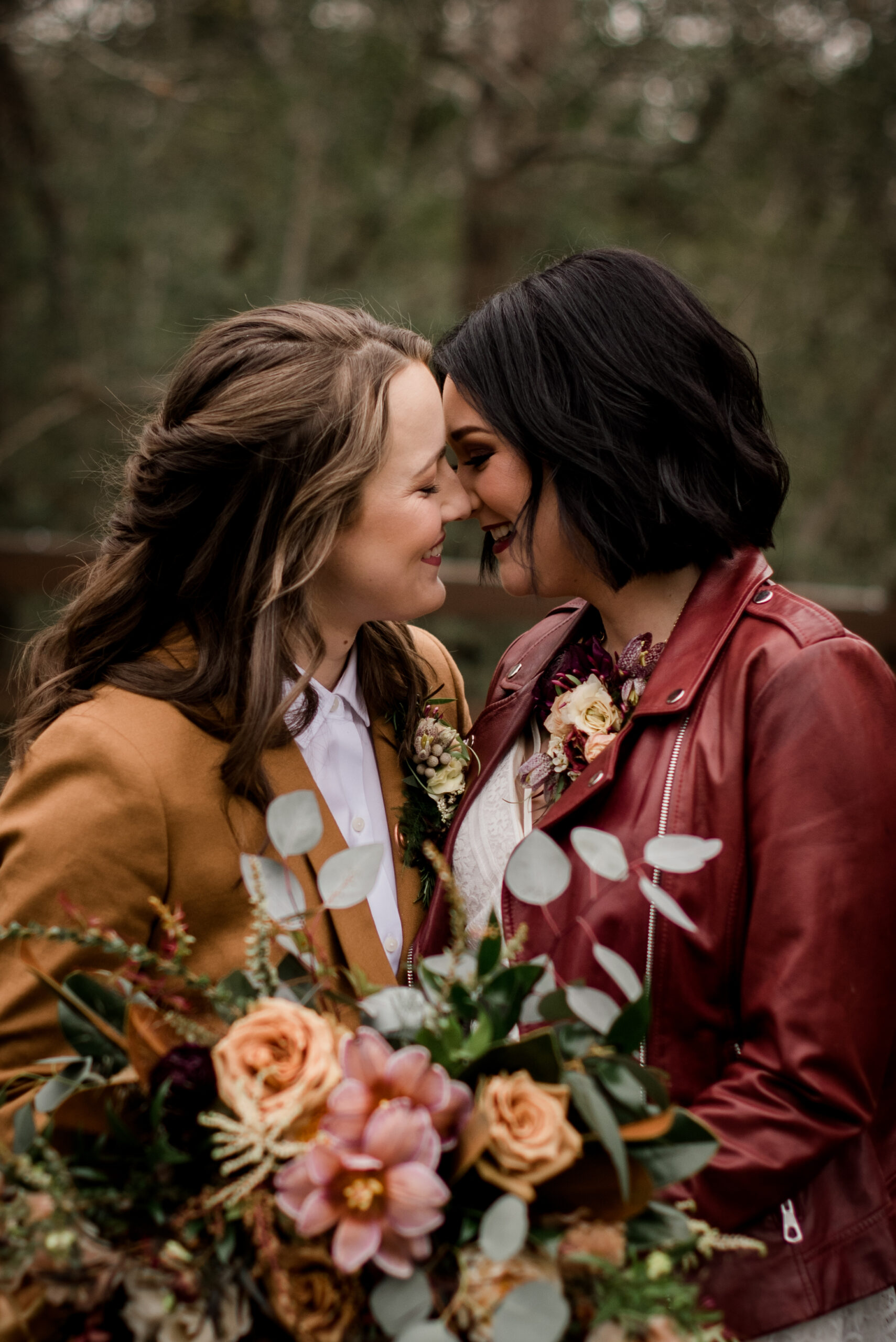 Jamie went ABOVE & BEYOND for my bridal and wedding photos!  She is so much fun to work with and kept things moving on our wedding day. Our photos are ABSOLUTELY BEAUTIFUL and we can't stop looking at them!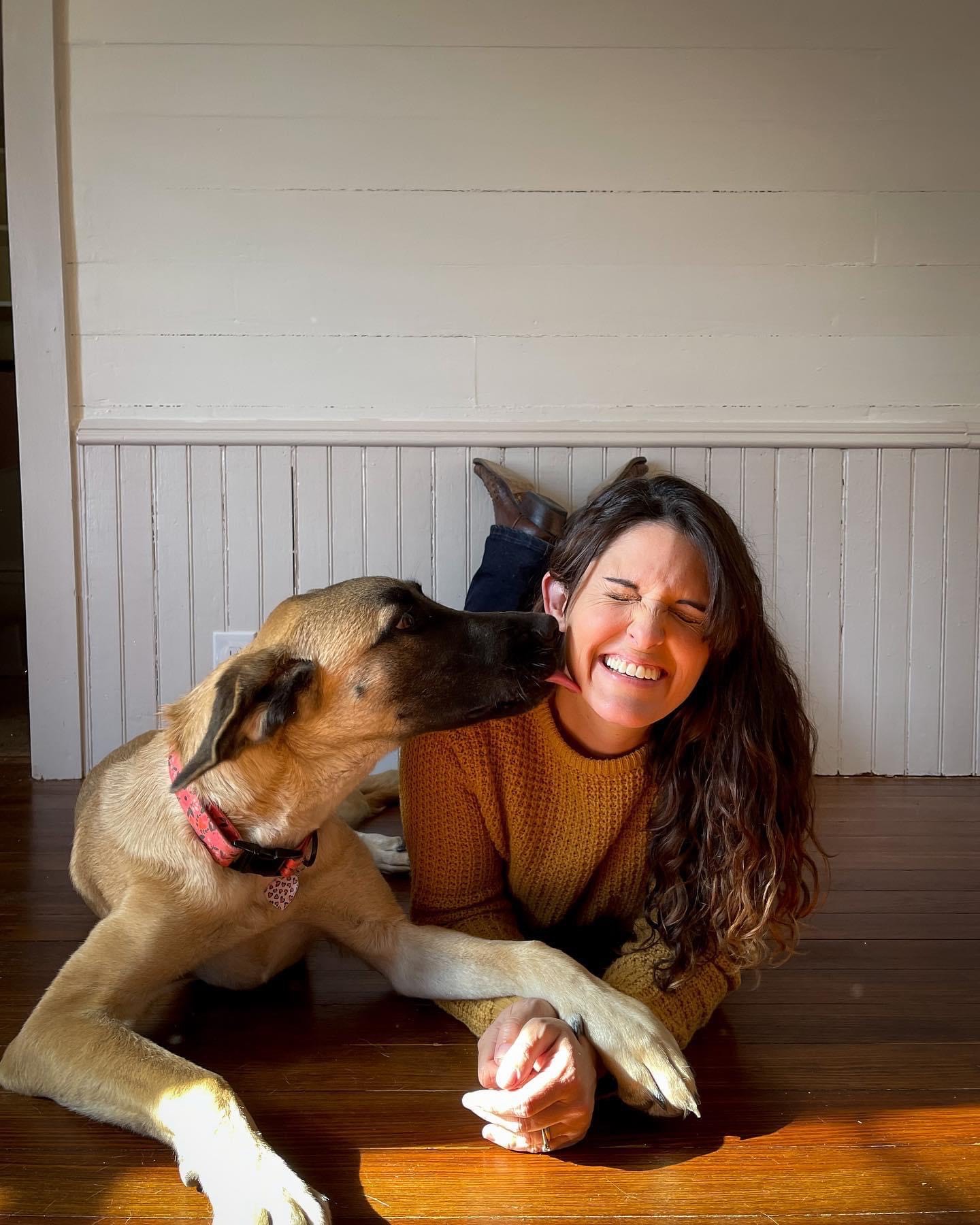 I
believe in capturing a story, beautifully written, as it happens. By highlighting the AUTHENTICITY of life in every frame, love shines brightly out of every image captured on your wedding day. Above all, I'm here to tell your story.
My philosophy is that TRUE LOVE comes in all forms and that you deserve to put your trust in someone who wants to capture it with all the love in their heart for you. In other words, I'm LGBTQ friendly. If you don't like that… bye, Felicia.
I'm committed to following your journey, wherever it takes me. I will travel anywhere. 
Houston Wedding Photographer based in College Station, Texas.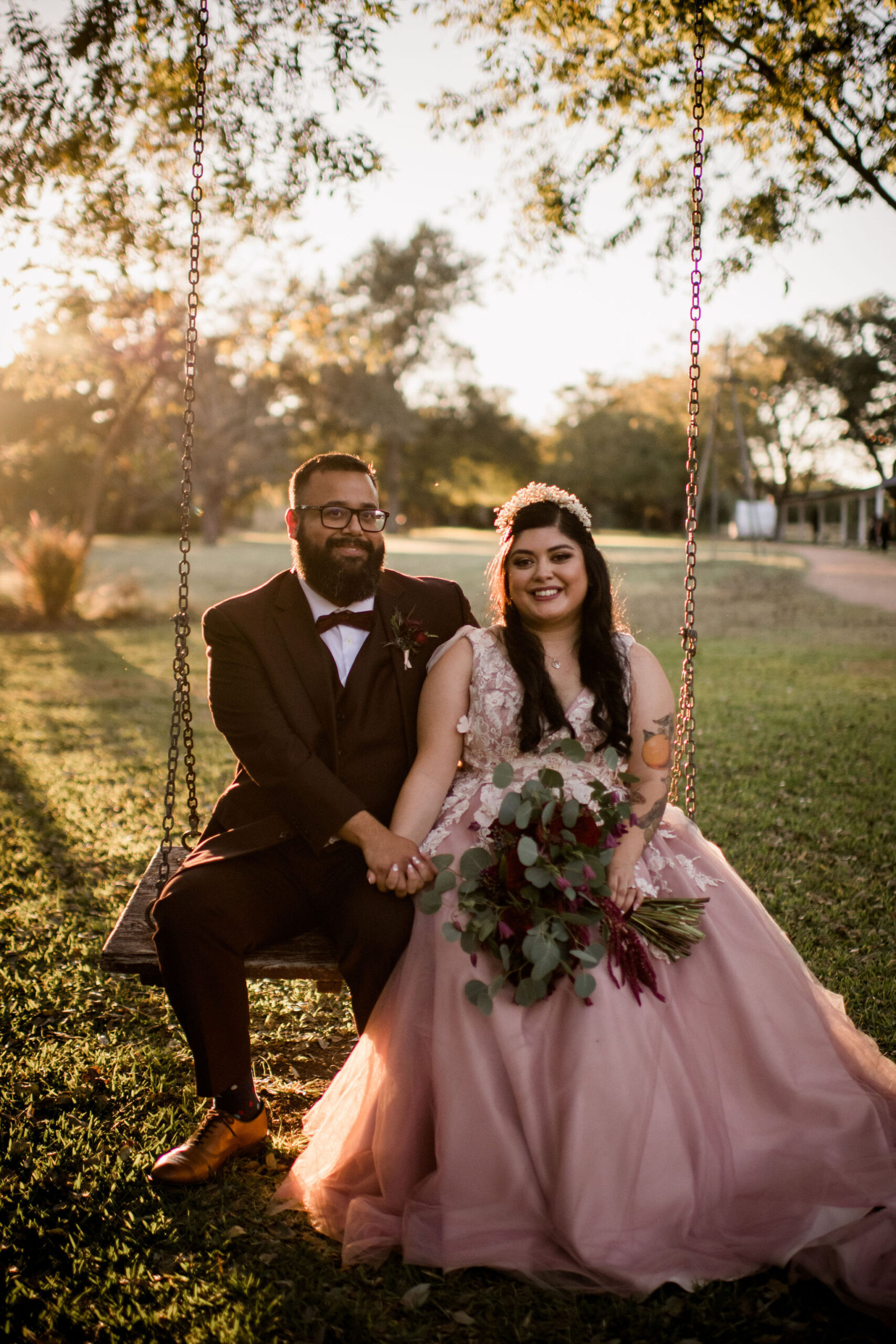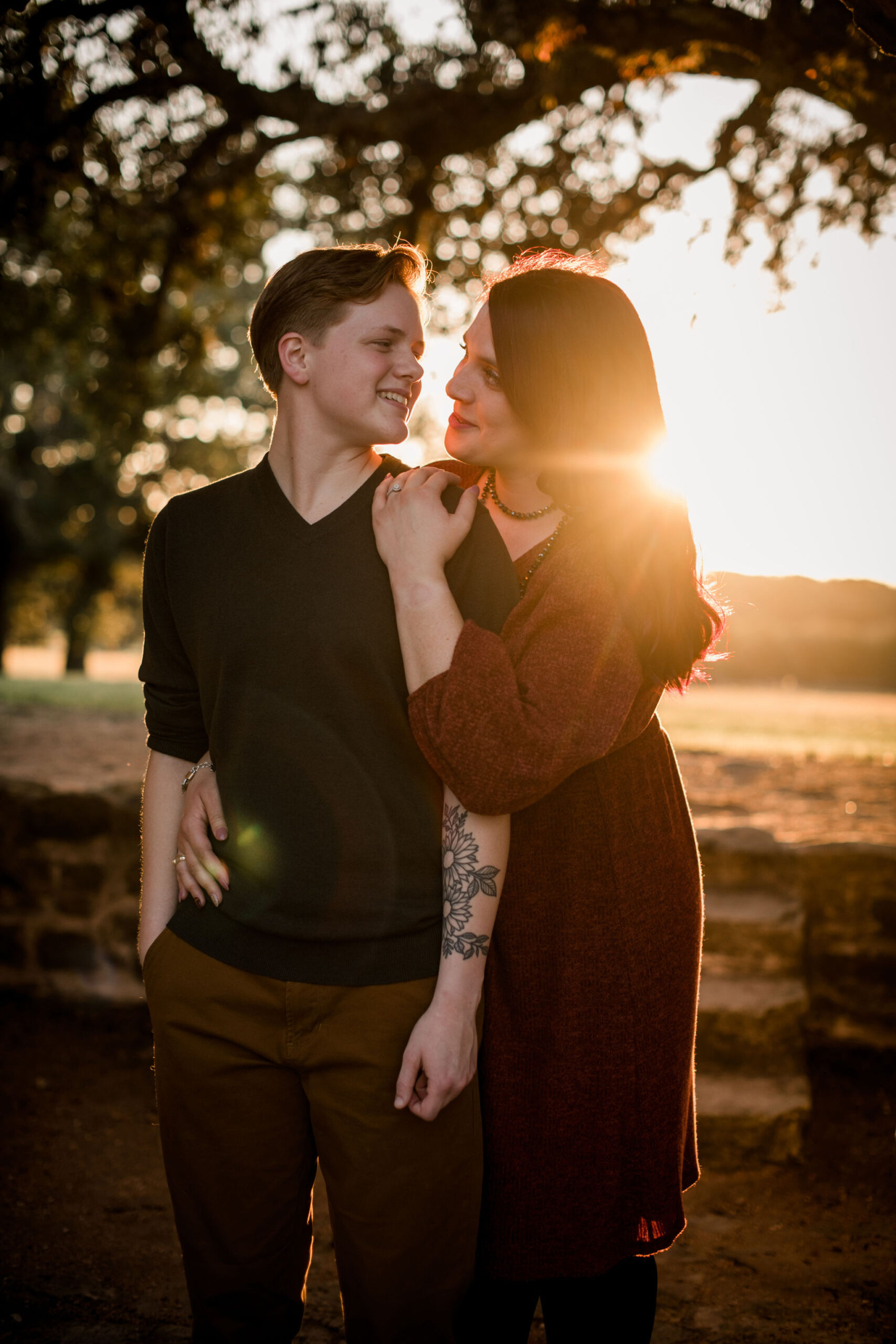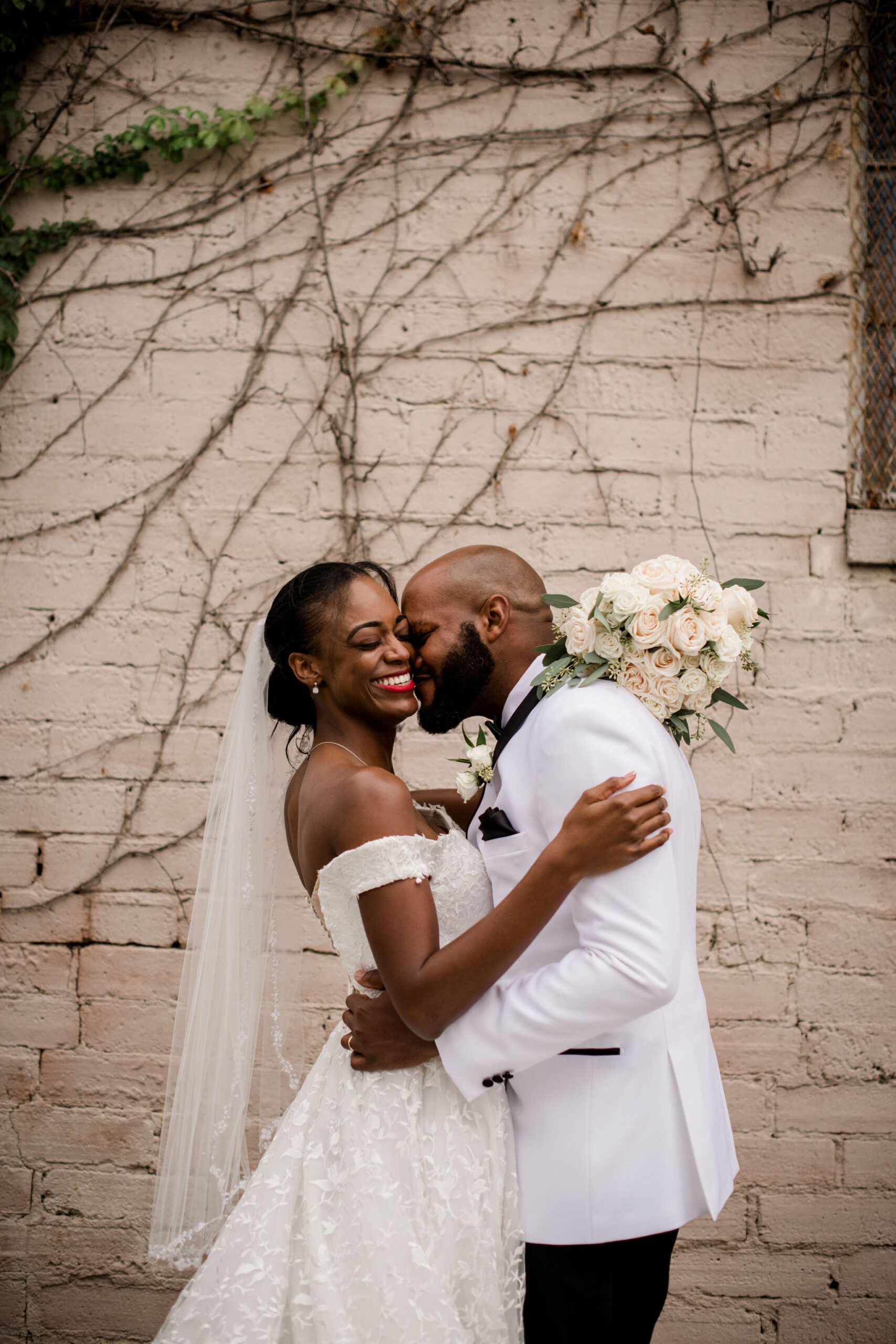 GALLERIES
Like a catchy song, a well written novel, or a cinematic masterpiece, my style and artistic voice speak to an audience that craves the extraordinary, the chic, and the unique.

Wedding Day
Jamie
2022-01-25T21:07:08+00:00
Engagements
Jamie
2022-01-25T04:24:41+00:00
Published in Green Wedding Shoes
Jamie
2018-11-19T17:26:10+00:00
BLOG POSTS
I'm constantly updating my blog, so be sure and look for your featured images here!
SERVICES
Whether you're looking for an all-inclusive wedding package from engagements to albums and canvas artwork, or just strictly wedding day coverage, I have something just for you.  Custom packages are also available, just ask!


DO YOU HAVE AN ADVENTUROUS IDEA I CAN HELP WITH?