"Sweet wonderful you, you make me happy with the things you do. Oh, can it be so ,this feeling follows me wherever I go…." Fleetwood Mac
Fall is almost here and my wedding season has begun! As I look forward to the next few months, I'm really excited about this couple's Mississippi Delta wedding. Over the summer I had the chance to spend a week in Mississippi and I worked in all my fall couple's engagement sessions. While I was there, a friend connected me with Jenny because she was looking for a wedding photographer and having a hard time finding one. She had no idea that I still travel to the Mississippi Delta (for free I might add for all you future Delta couples). This was truly a connection made through fate. We hit it off, we booked her wedding and we did their engagements within a couple of days. I'm so glad the universe brings people like Jenny and Dylan into my life.
Dylan and Jenny even trusted me when I took them to a field that most people in the region consider "ugly." In my opinion, the second half of these images in the field are my favorite ones. I can't wait to make more magic happen on their wedding day in downtown Greenville, MS. Thank you to all of my couple's who give me the opportunity to go back "home" again.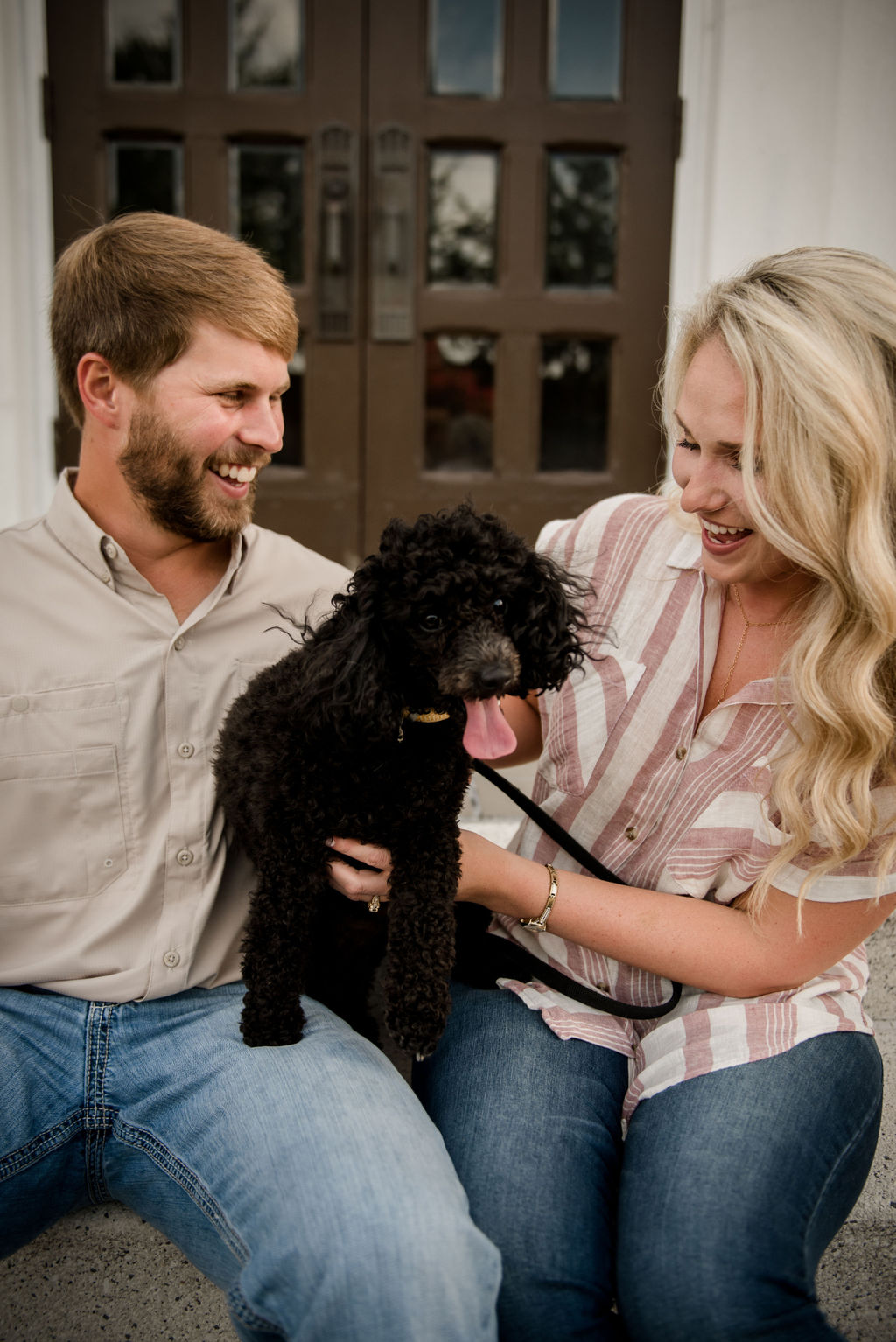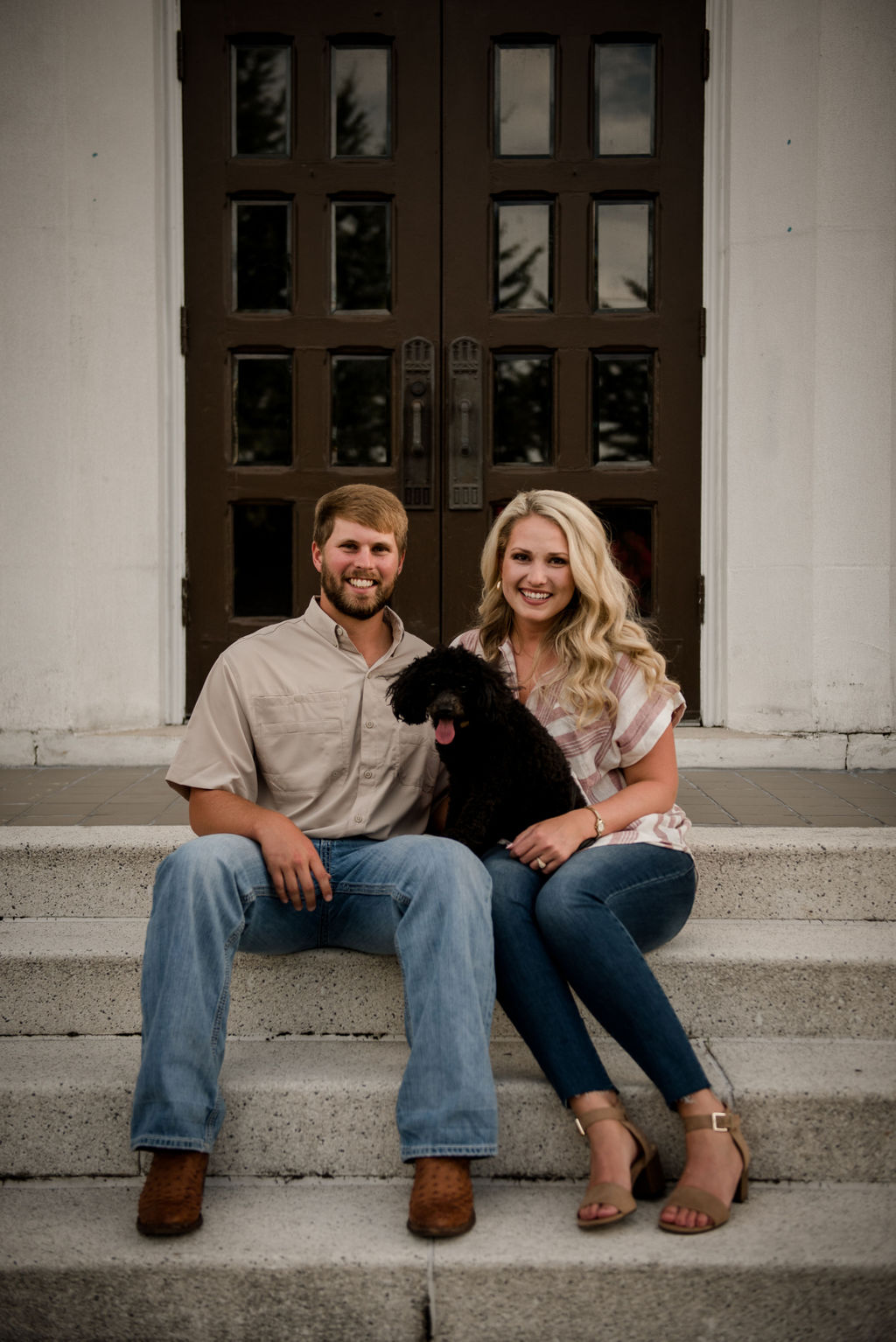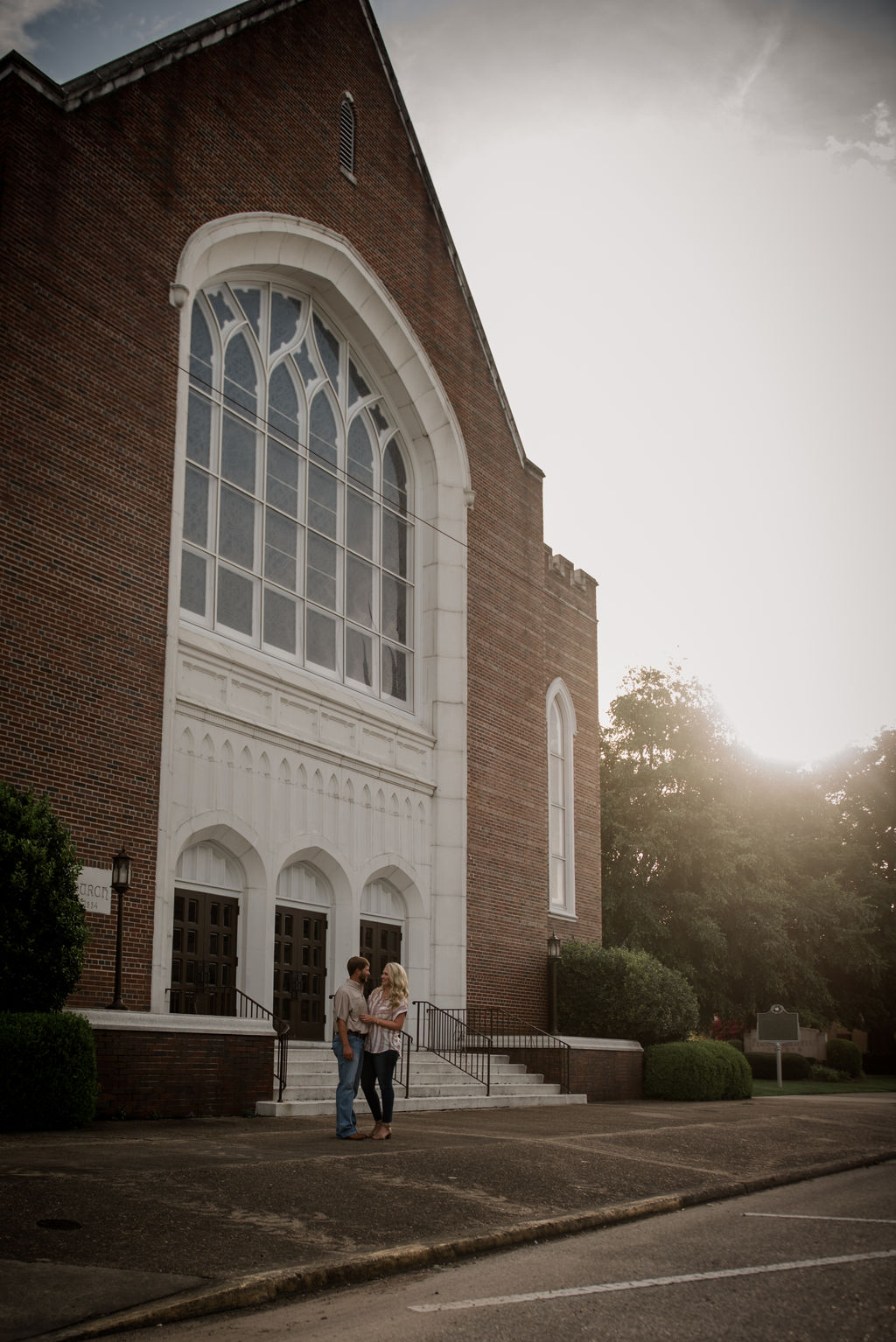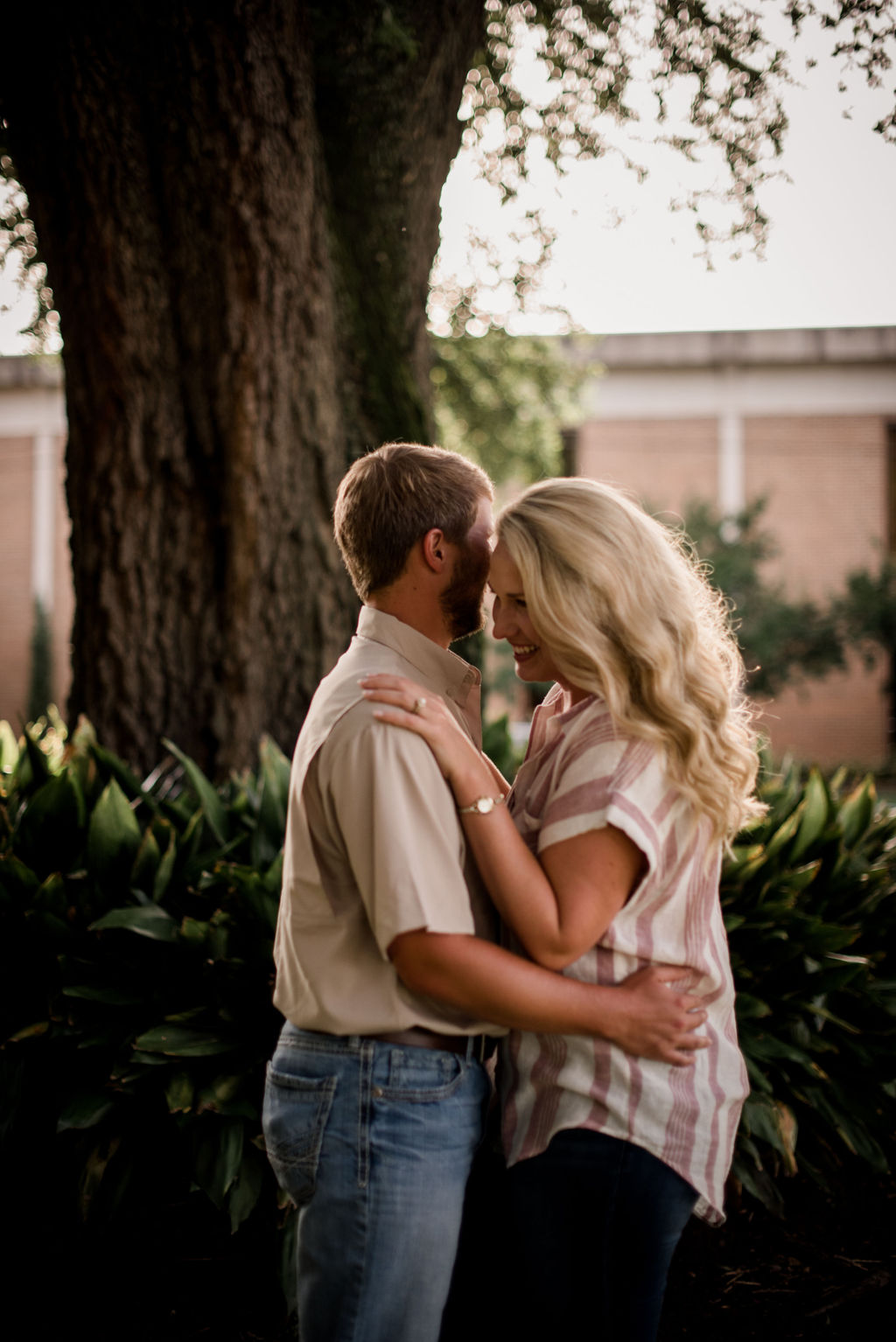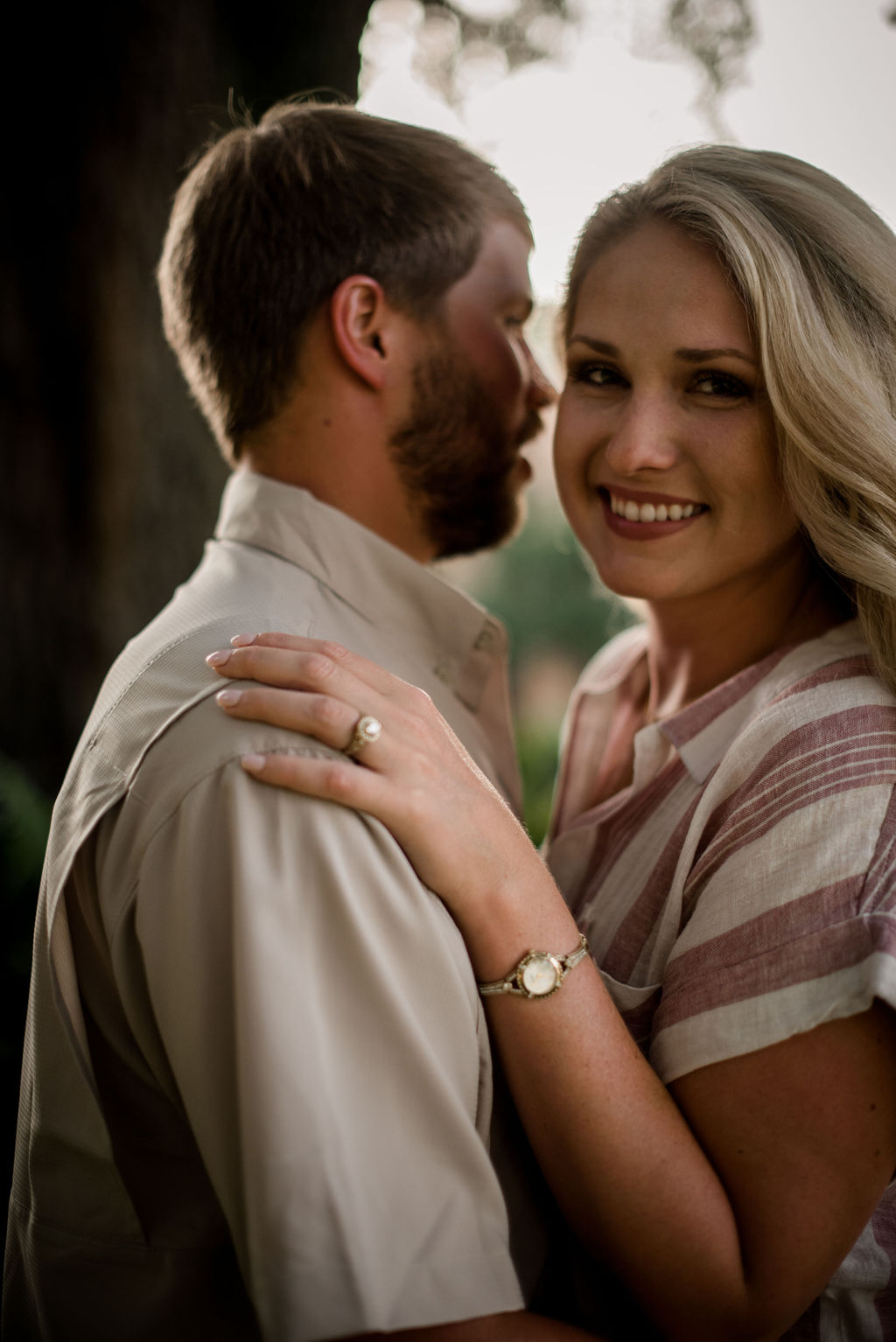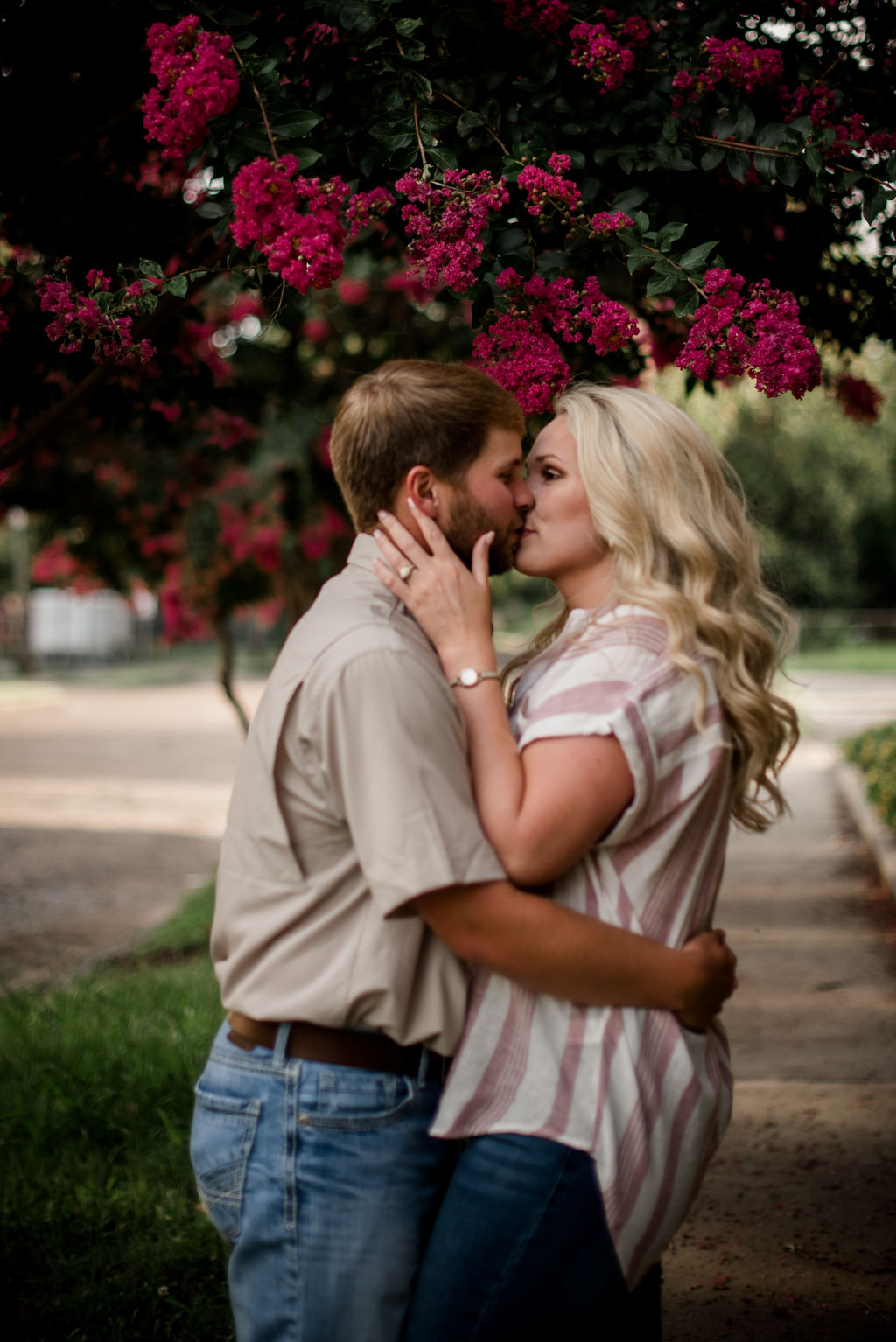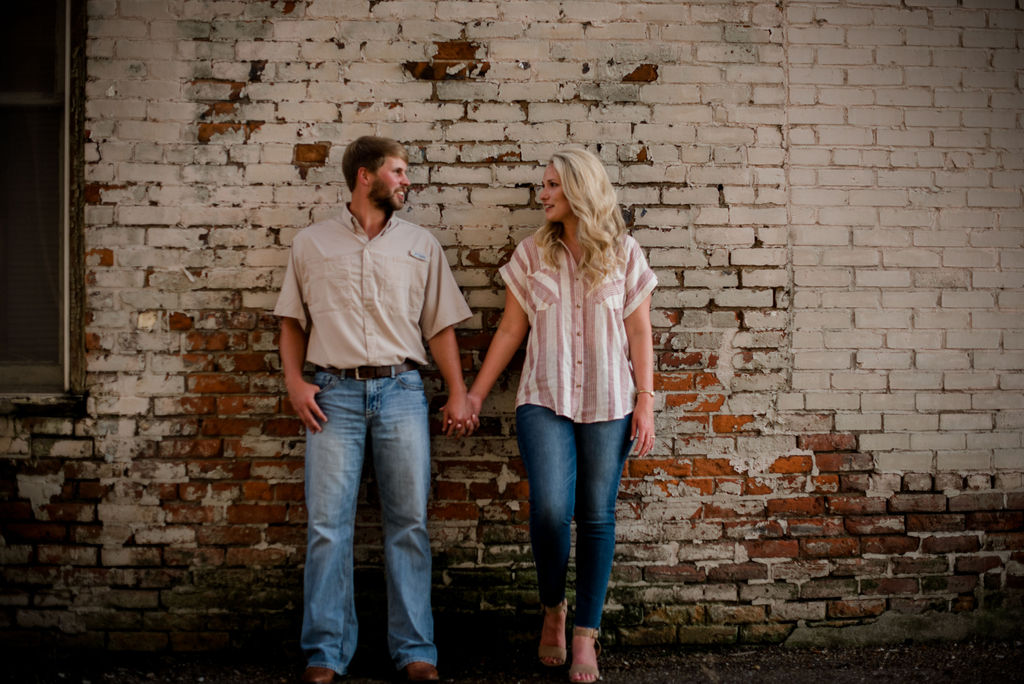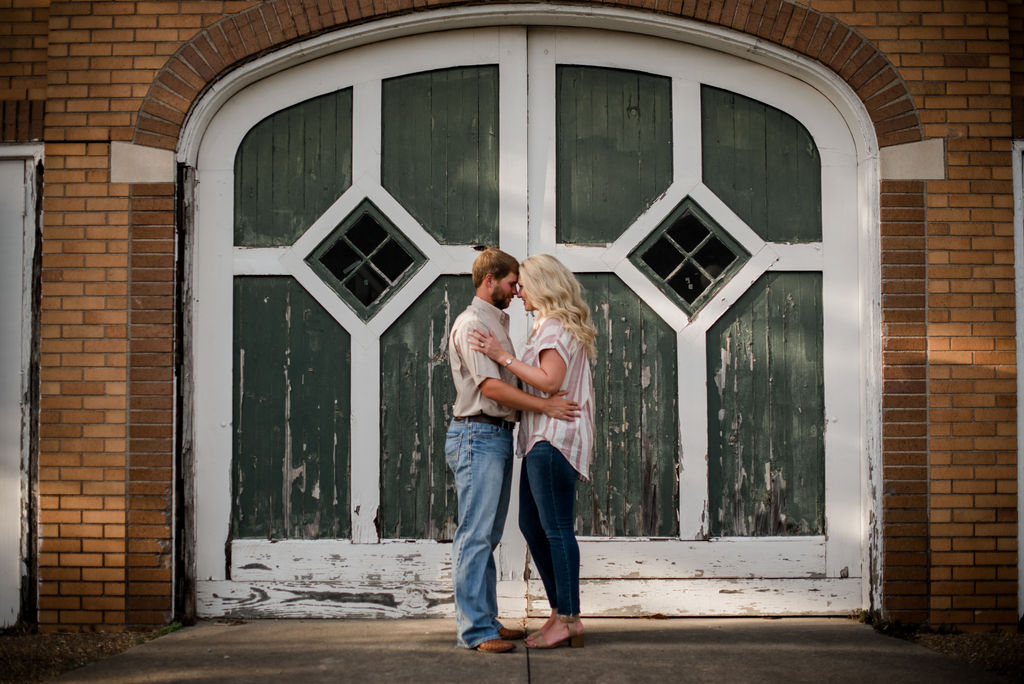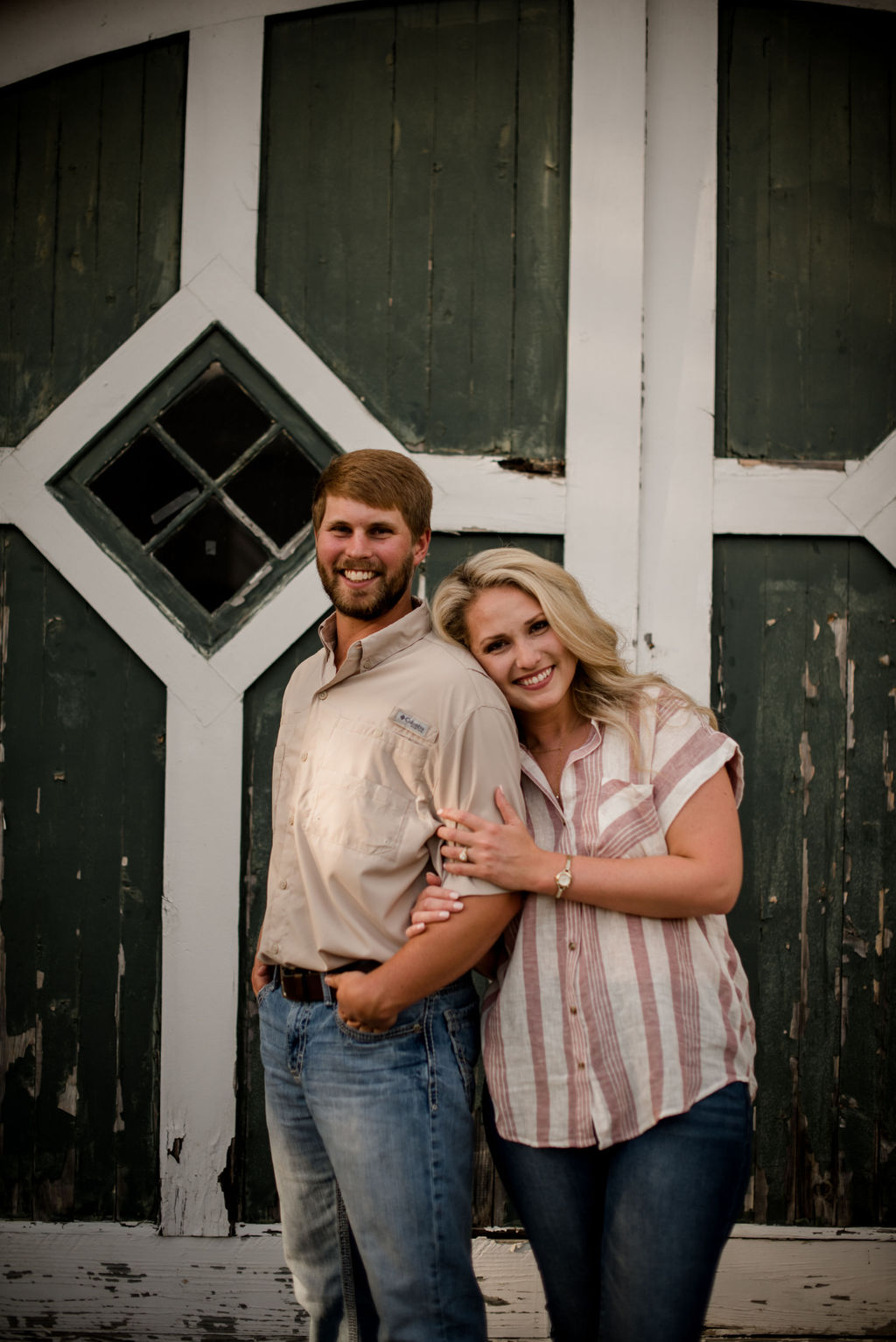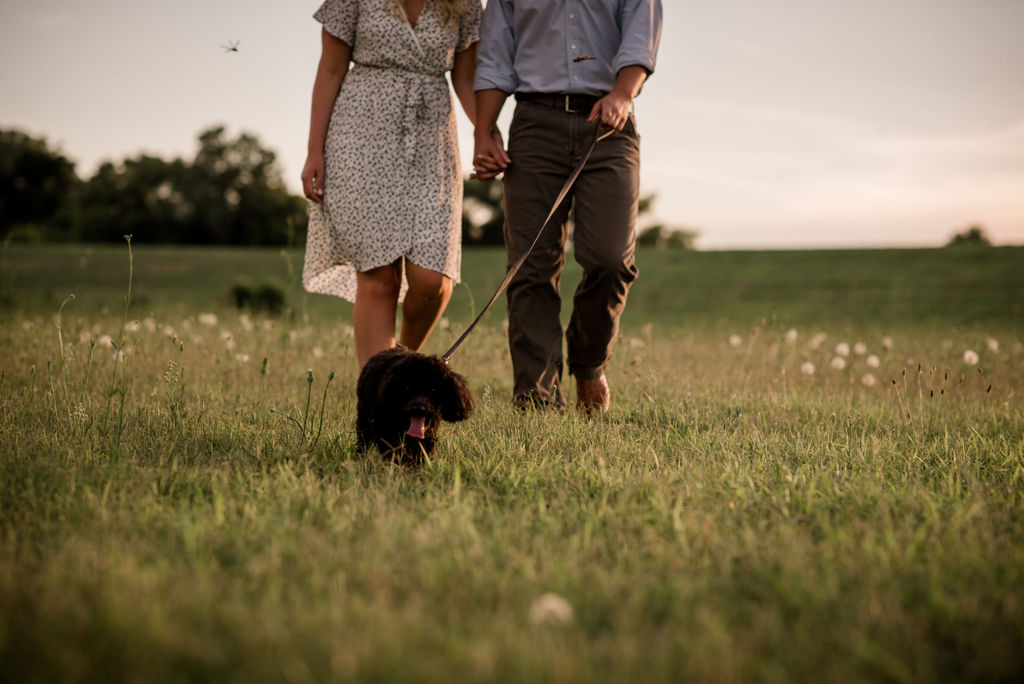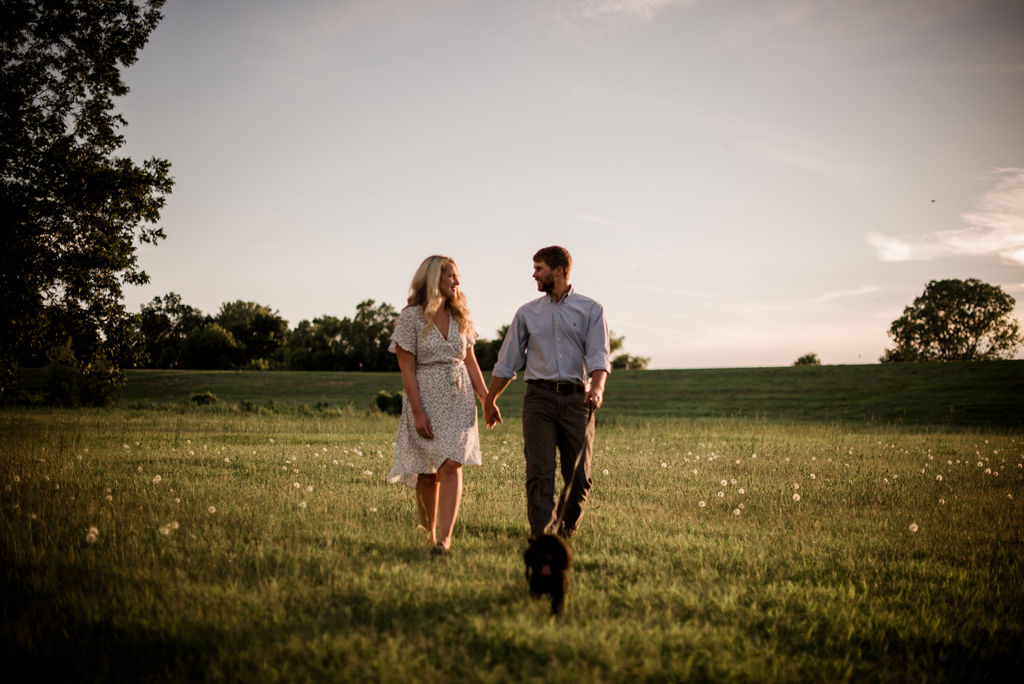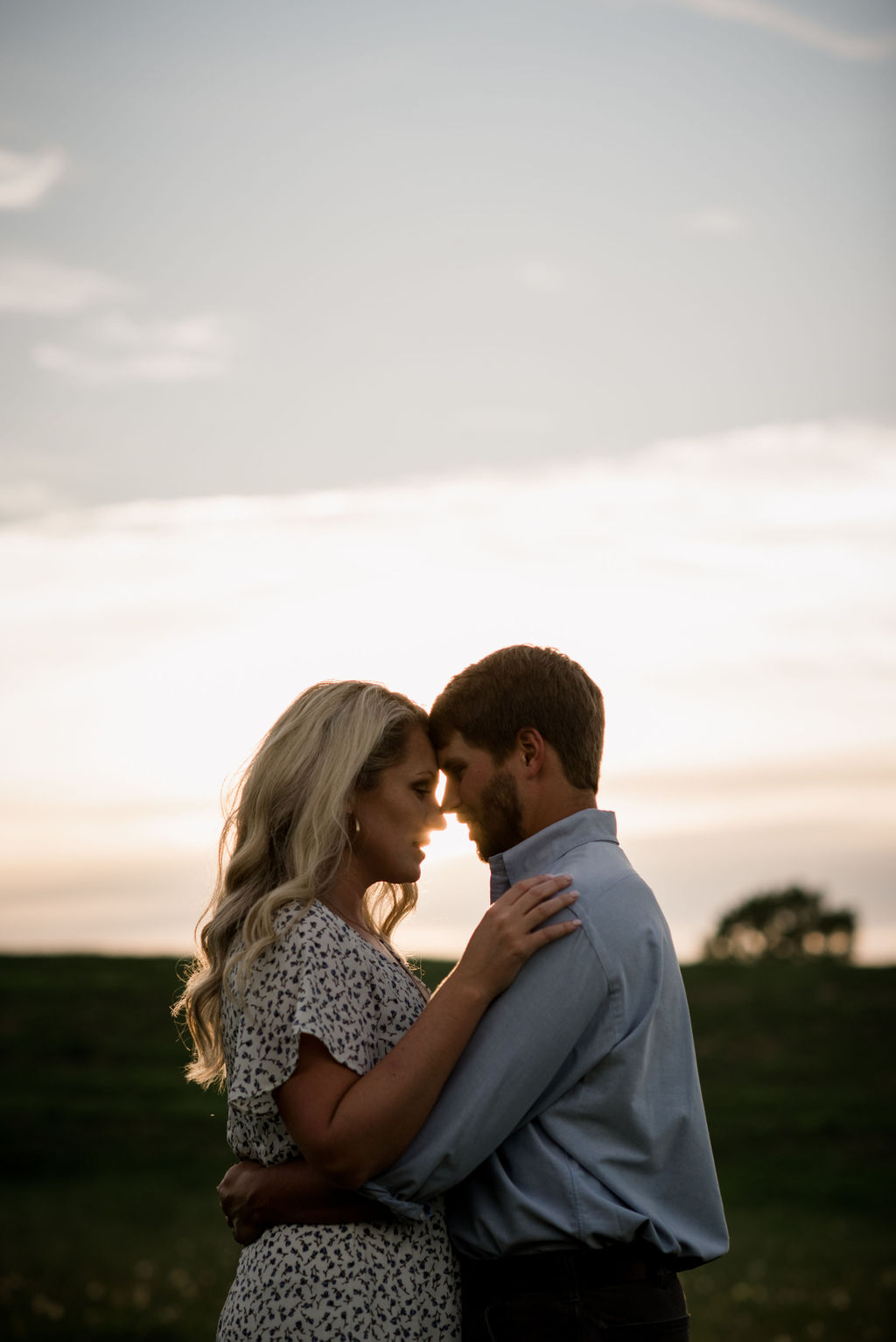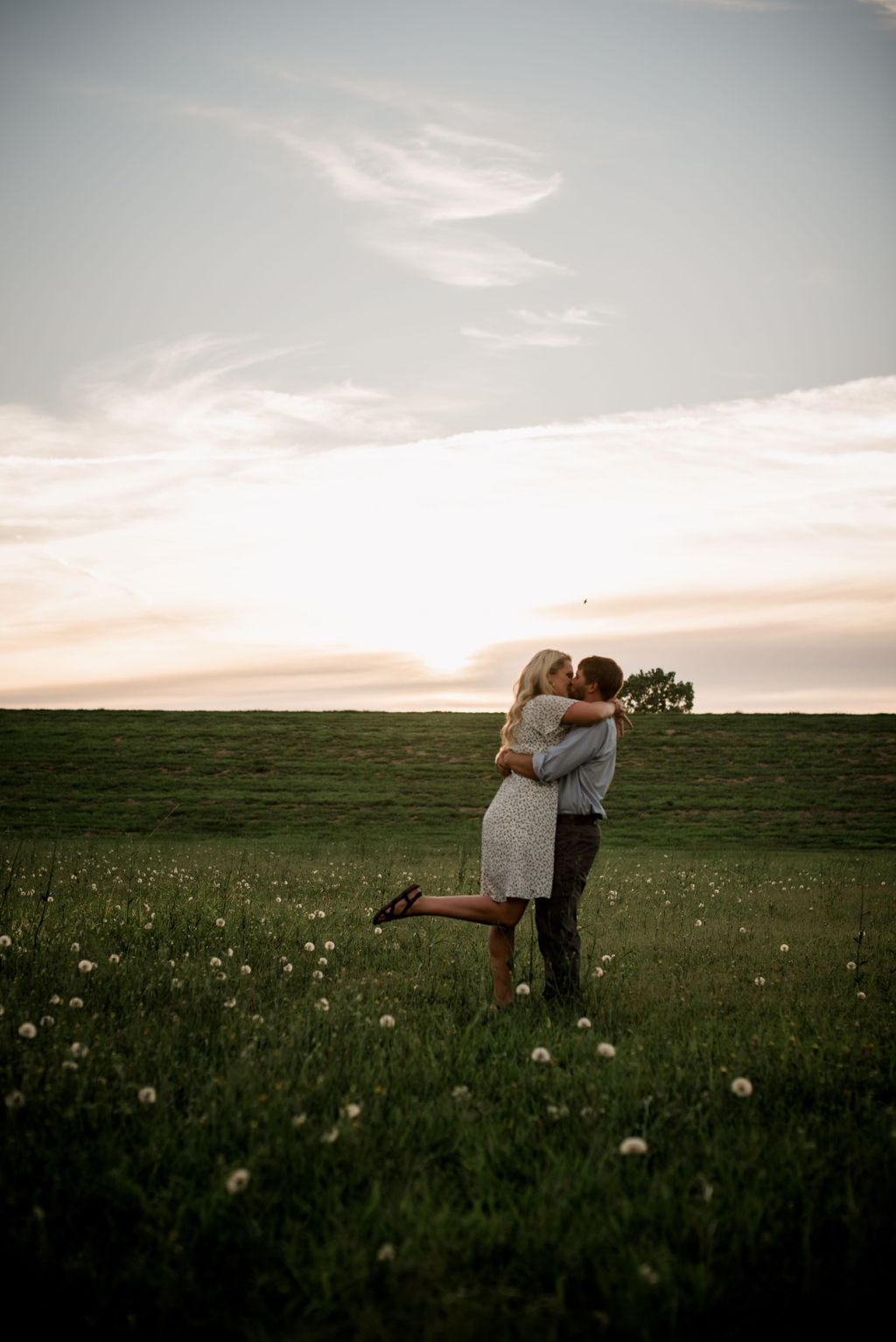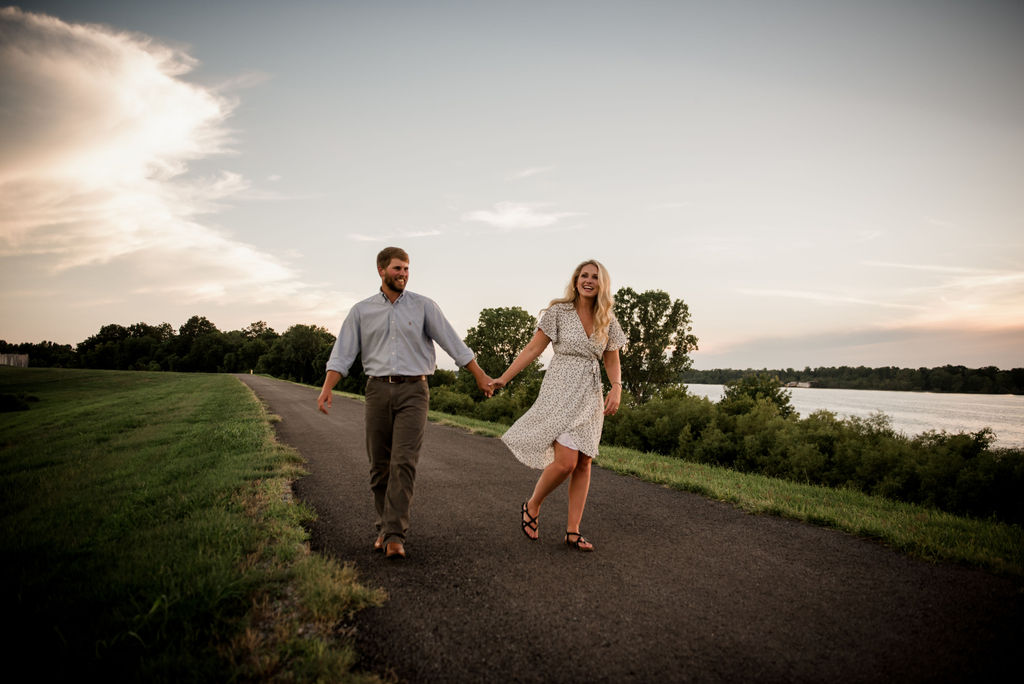 CONGRATS JENNY + DYLAN!!!!!