"She's a lover, she's a lady, She's forever, she's a friend.  She's a modern day real woman who believes in love like it was back then. And she's the savior of a wild and restless rambler, so I no longer walk alone…"~Frank Foster
The Mississippi Delta will always hold a piece of my heart. I can't begin to try to list all the things I love and miss about being in the Delta, but I have to say the thing I miss the most are the people that live there. MC and I have known each other for several years now and I've watched her blossom into a really amazing woman, full of confidence and purpose. When she approached me about photographing her wedding, I said "hell yes!" We always have fun together and she tells it like it is.
When I got back from Mississippi and uploaded this session, the thing that stood out to me was how freaking happy they both looked through every single picture. Neither of them complained one bit about getting to hang out together and it really comes across in their pictures.  We visited the catfish ponds that Nolan works at every day and then we headed over to Deer Creek behind MC's job. We ended the session playing with the dogs in their yard. Everywhere we meant had a lot of meaning to them and their relationship which I will always get on board with. I absolutely can not wait to head back to Mississippi  (this time in the hills of Carroll County) for their wedding in October.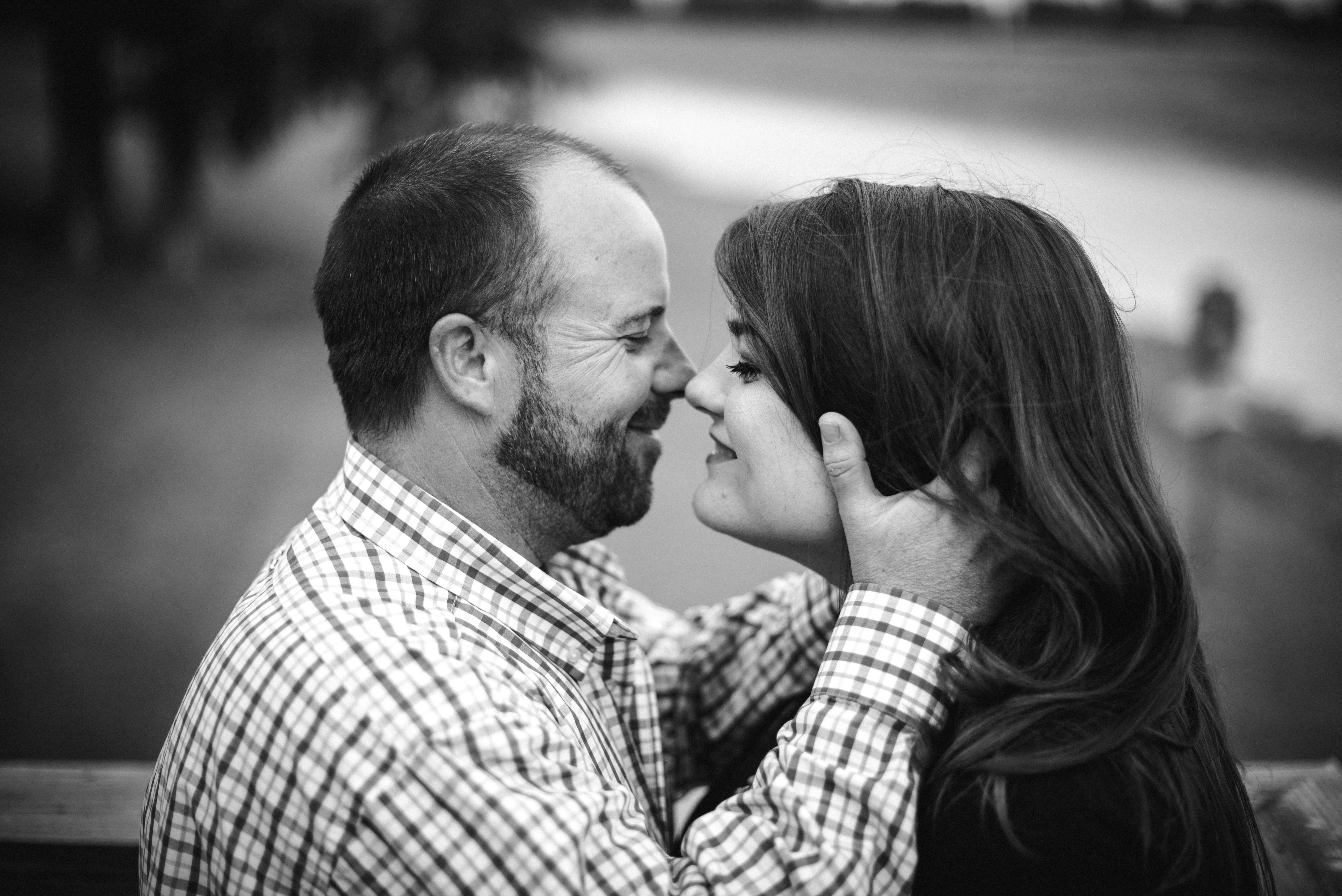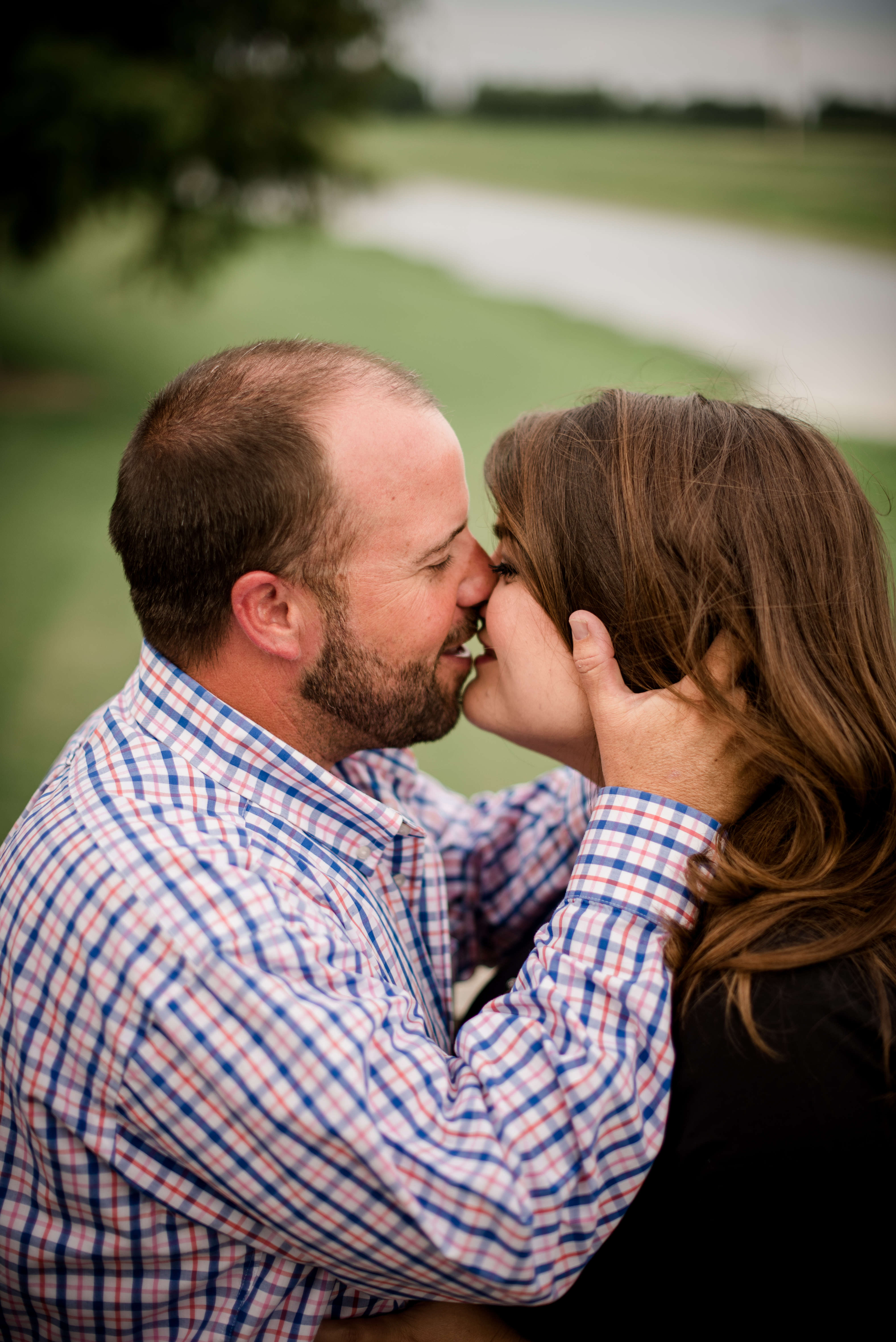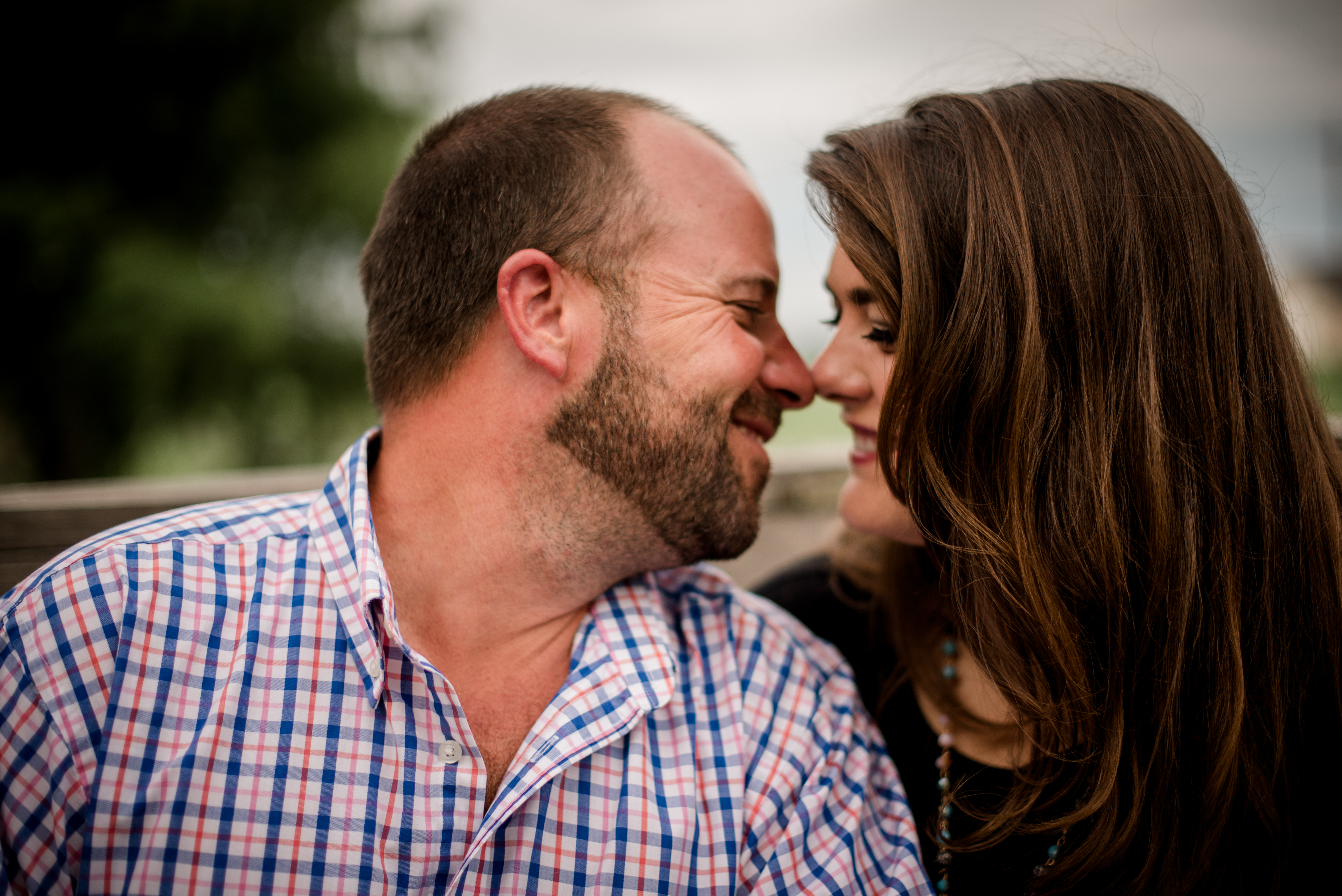 Congrats
MC + Nolan!!!
If you're planning a wedding and you want pictures that reflect who you are as a couple and want to live your life unposed, I'm your person. I'm currently booking through the end of 2019!