Katie started her day getting ready at one of the most beautiful AirBNB's I've ever seen in Fulshear, TX, the ceremony took place at Guardian Angel Catholic Church in Wallis, TX, and the reception was at White Oak on the Bayou in nearby Simonton, TX. For years I've dreamed of photographing one of the famous "painted churches" in Texas and I finally got to. It was everything I imagined and more!
A lot of wedding planning magazines and blogs put an emphasis on your photographer having experience at your venue. I think that's a load of crap because I love working at new places. In fact, I thrive on it. It gives me the opportunity to not only be creative, but to also deliver to clients my unique perspective and eye for my art. I've rarely shot the same venue twice in almost 10 years of work. Not because I'm not asked to, but because I live for new and different experiences.  I  choose to work at places I've never shot at before over places I have experience with- it's important for me to give clients photos that are as unique as they are. Katie and Judson's wedding  was just that, a new experience and a chance to capture their day in a way that displayed their own personalities. .
You will often hear me raving about my clients. I love each and every one of them. Katie and Judson are no exception. We had an incredible amount of degrees of separation and I  think I was meant to be there for their wedding! Katie and Judson both have Poultry Science related jobs and/or degrees and I have a Poultry Science degree from A&M! Judson went to Ole Miss and I lived in Mississippi for 9 years, some of my favorite humans went to Ole Miss. I felt so at home their entire day and I truly enjoyed every minute of it! I know I sound so cheesy but all of it made me so happy!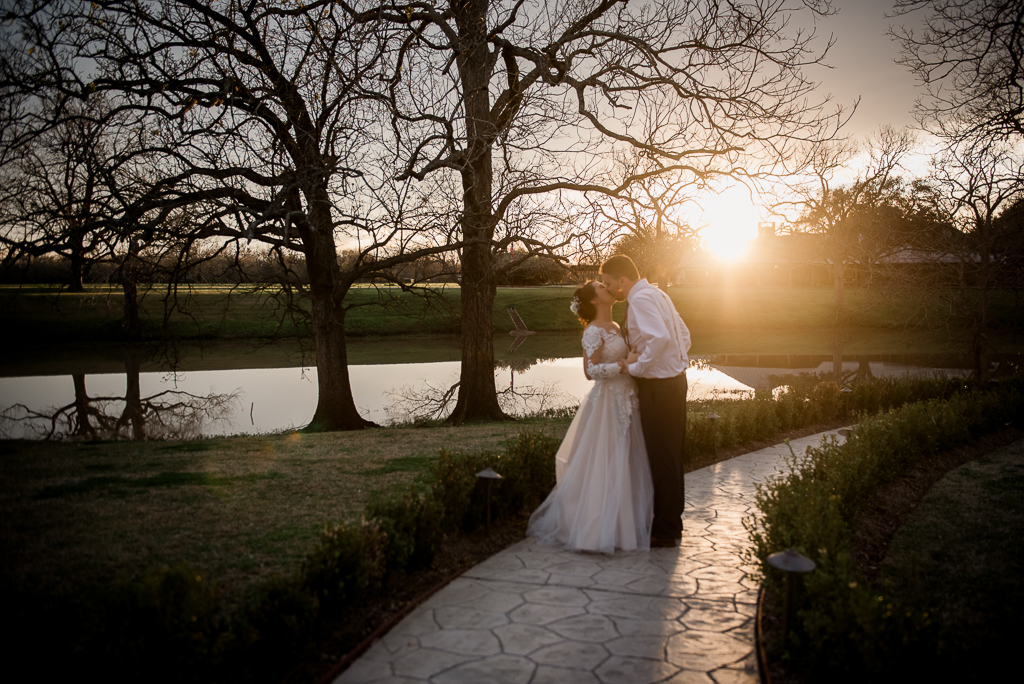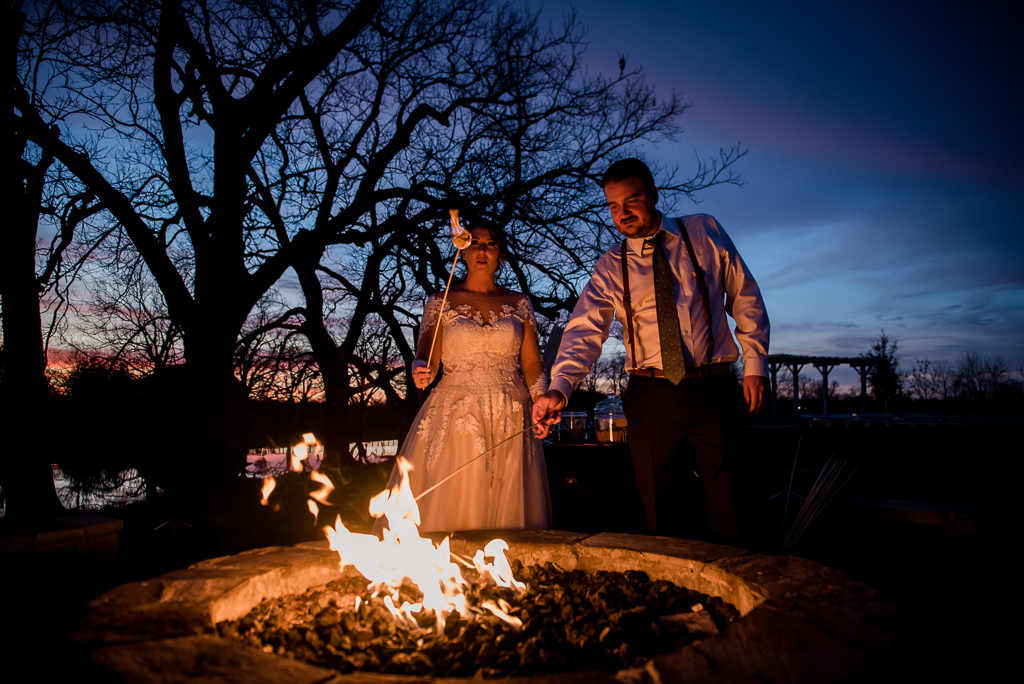 CONGRATULATIONS
MR & MRS SMITH!!!!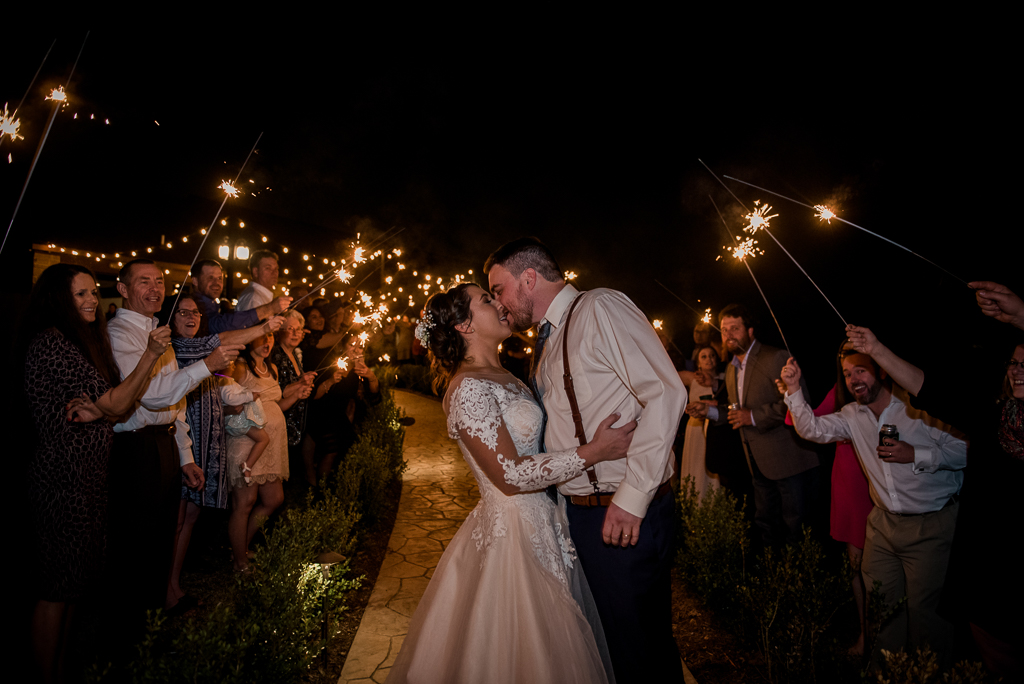 Vendor list coming soon!!!!