"Been flyin' solo for so long nobody's singin' the harmony. Up there just me and my shadow, No bass, no guitar, no tambourine And I found you like a melody. You were singin' in the same key as me. We had 'em dancin' in the streets. I don't wanna be a one man band, I don't wanna be a rolling stone, alone….."~Old Dominion
Jenny & Dylan's wedding was one of those perfectly southern, Mississippi weddings. They were married at First Baptist Church in Greenville, MS and their lively reception was at E.E. Bass Cultural Arts Center. The bride and her crew got ready at The Lofts at 517 in downtown Greenville. I had never been in the loft space and I was really impressed with the lighting and the decor. It was perfect for bridal parties and I highly recommend it!
2019 was a year of travel for me. 95% of my weddings last year were travel weddings. I found that this is something I am passionate about. Visiting new places, meeting new people, all of it I thrive on, but doing every wedding away from home did wear on me by the end of the year. By November I was missing my family and my own bed so much that I actually ended one of my trips early by booking a last minute flight home right after my last travel wedding. Back to back weekends of being hundreds of miles away was tough. 2020 will be all about finding balance in my life. Working close to home AND travelling for work are on my calendar for this year and I'm so excited for how things are shaping up.
I do a set number of weddings each year and I'm almost fully booked. If you received some bling for Christmas or New Year and were thinking about inquiring with me, contact me ASAP so you don't miss out!! I also already have a few 2021 weddings on my calendar so if you're wondering about a date further out, let me know!!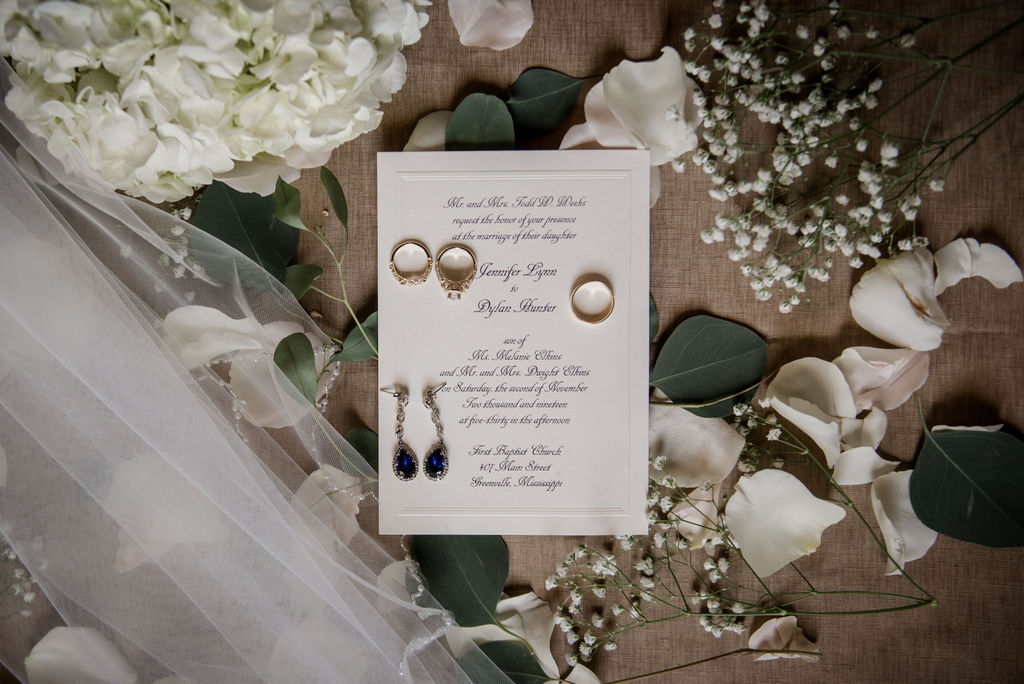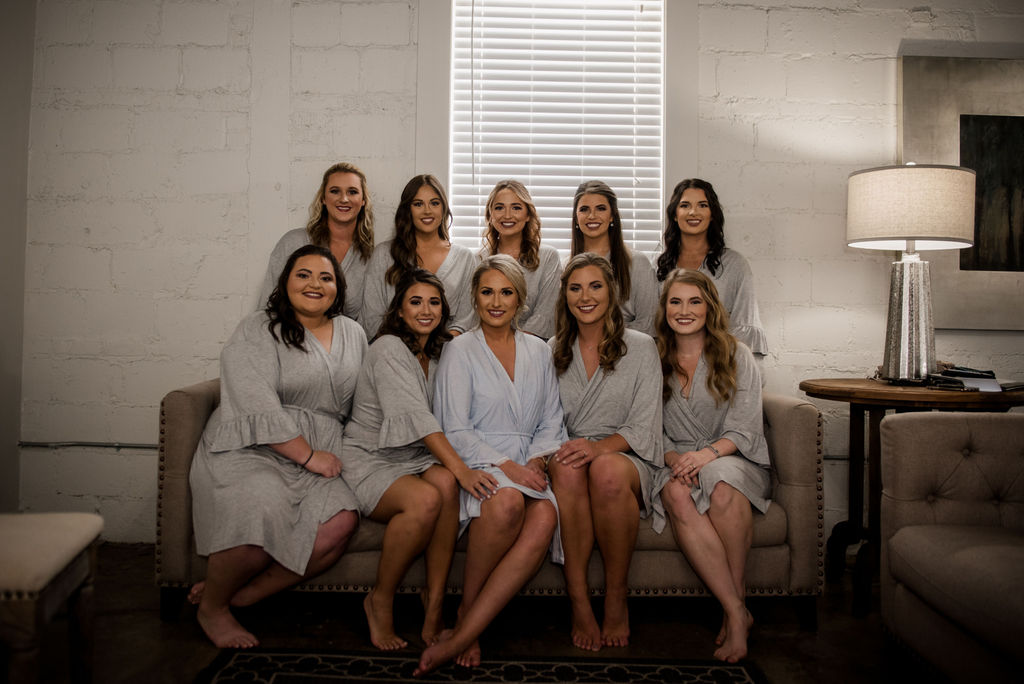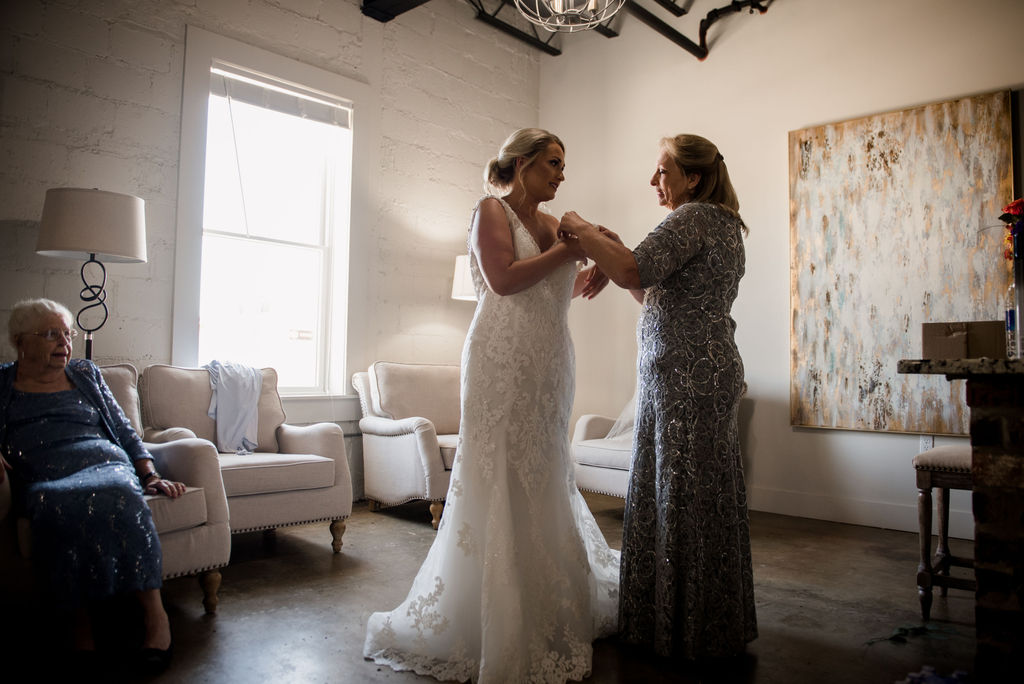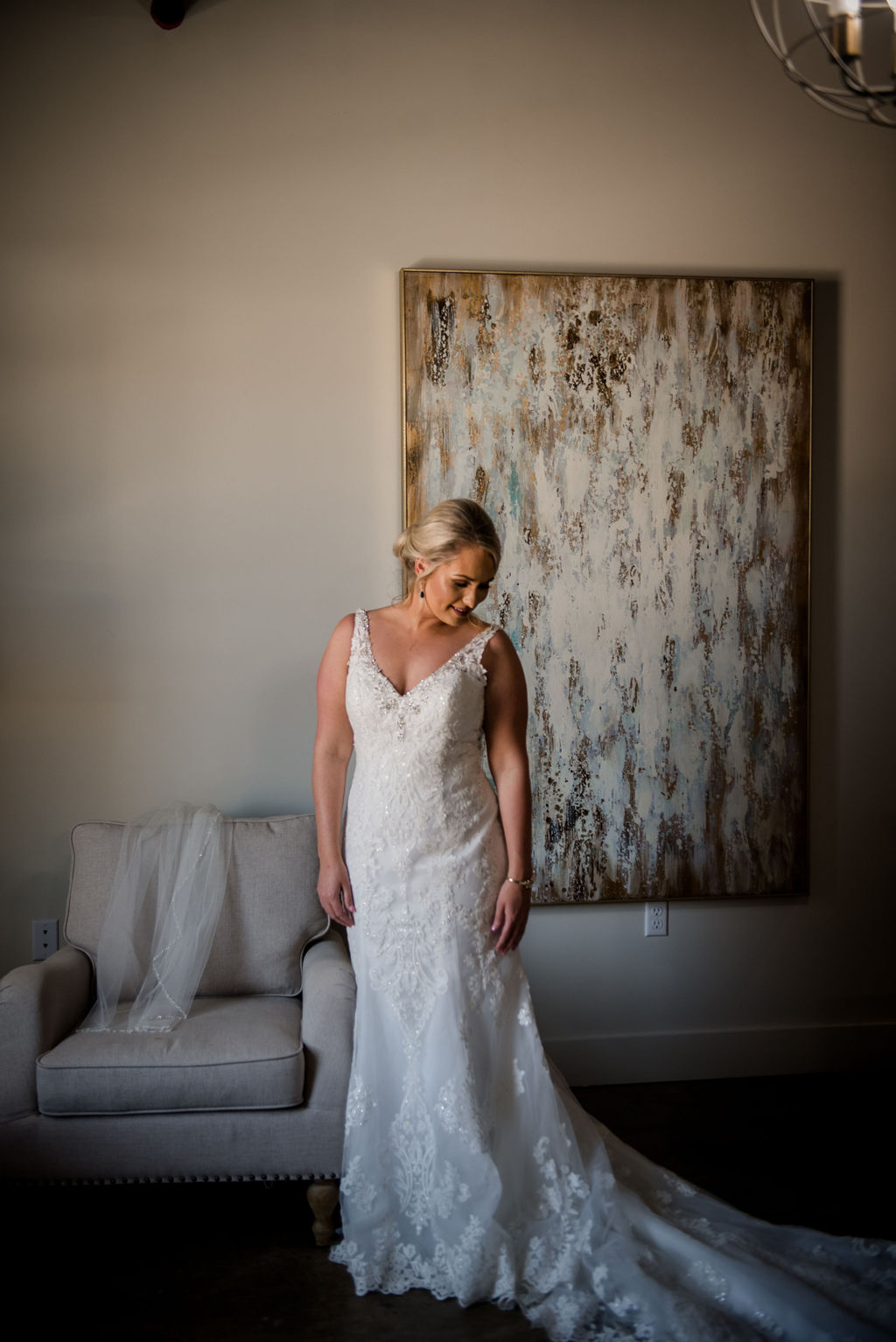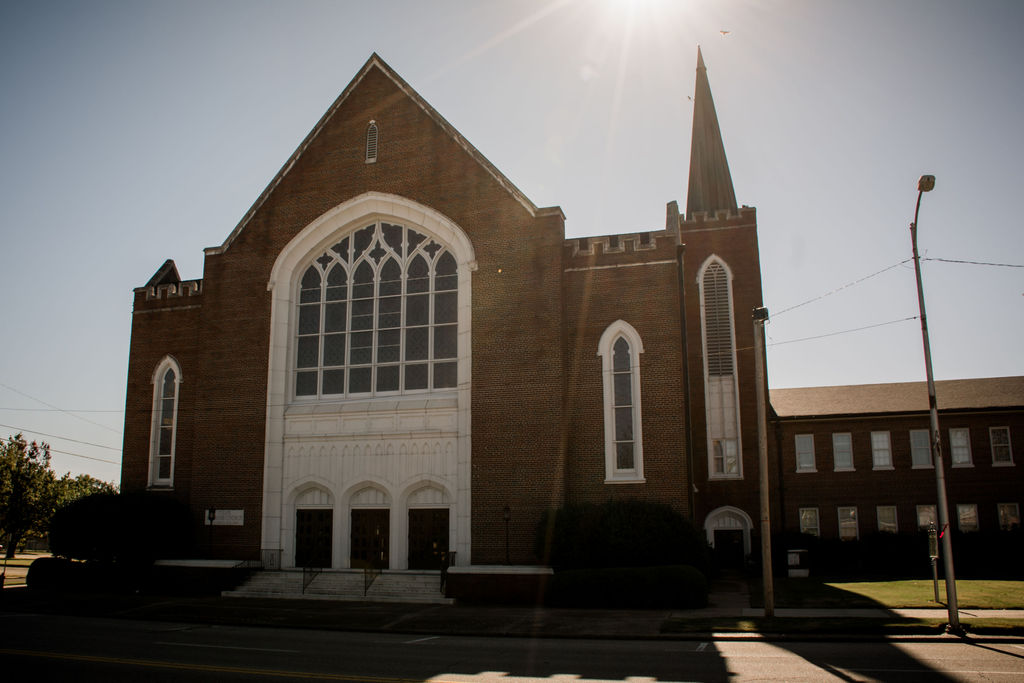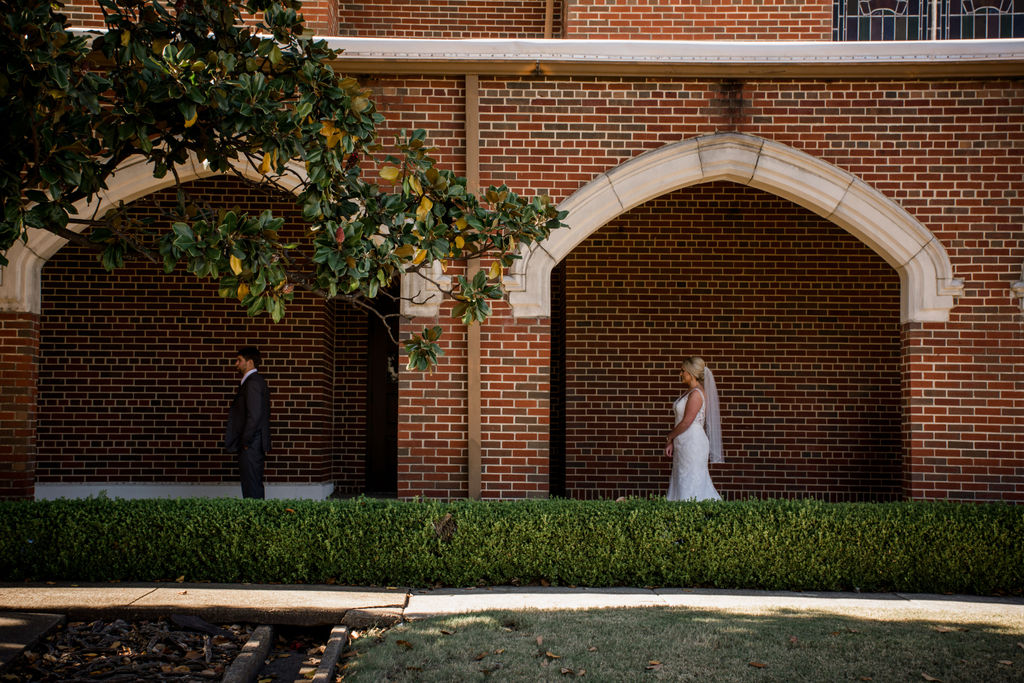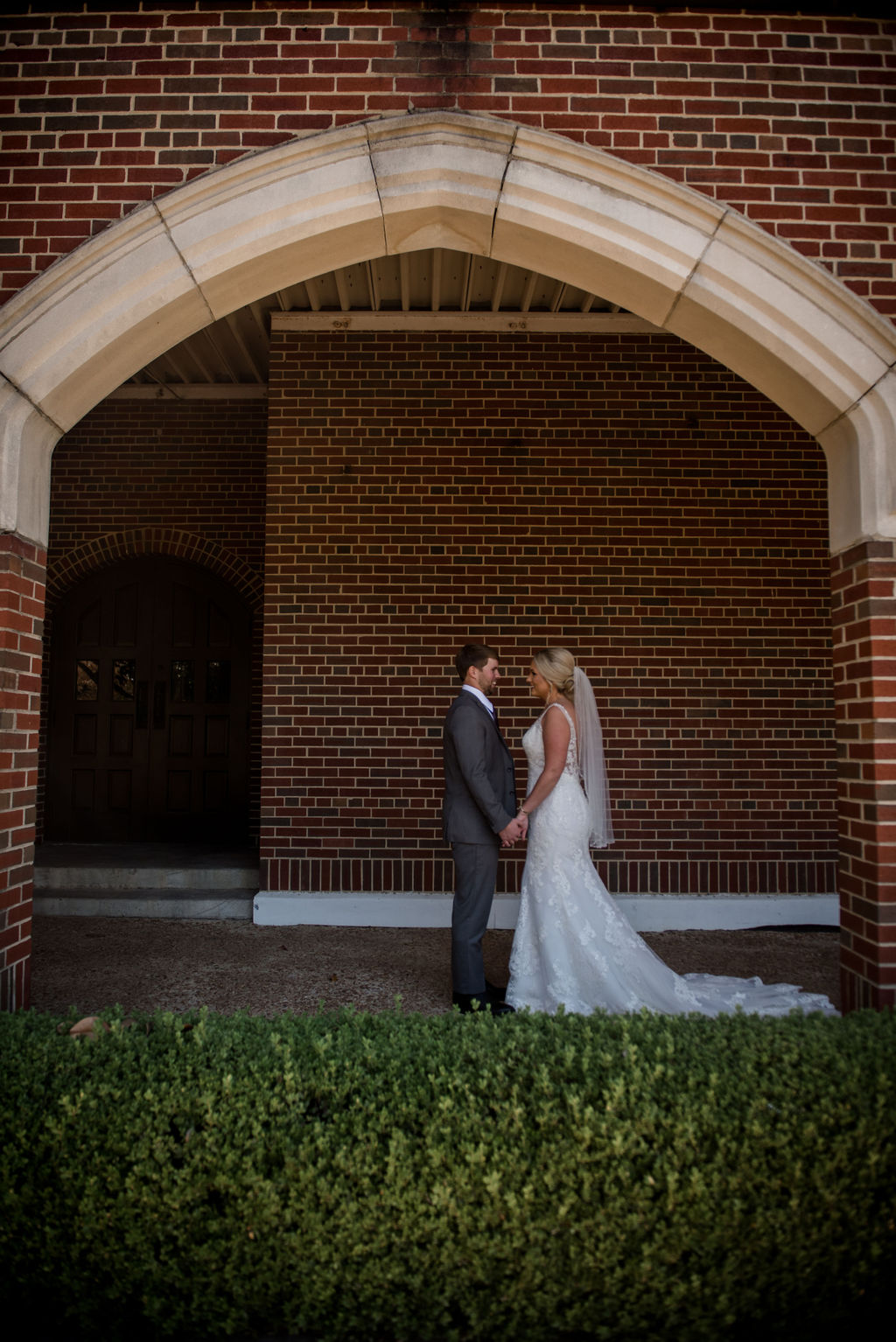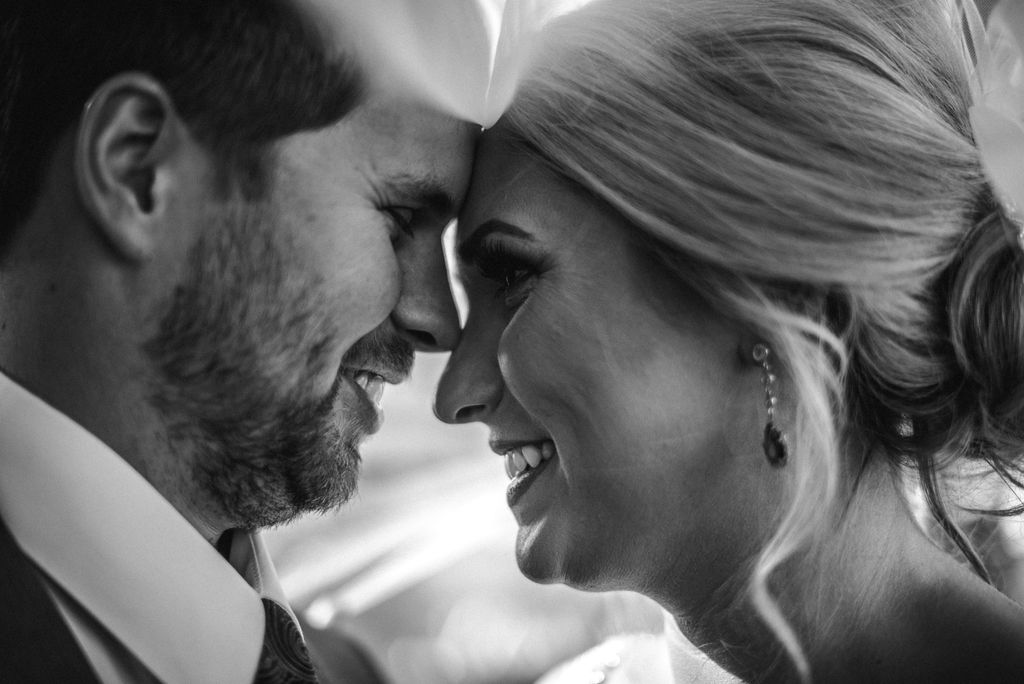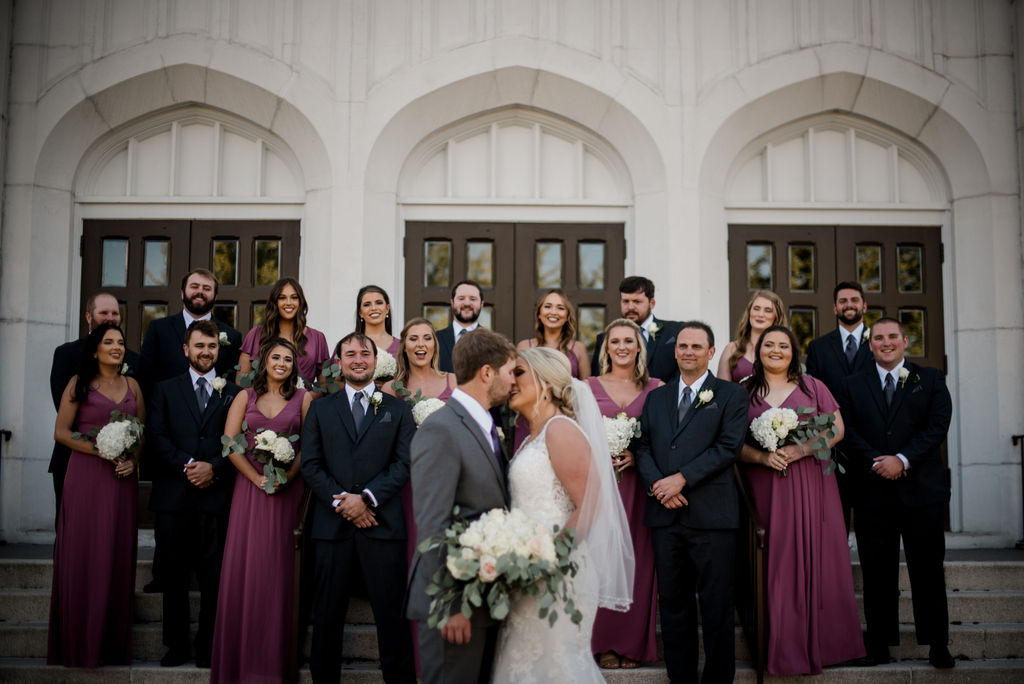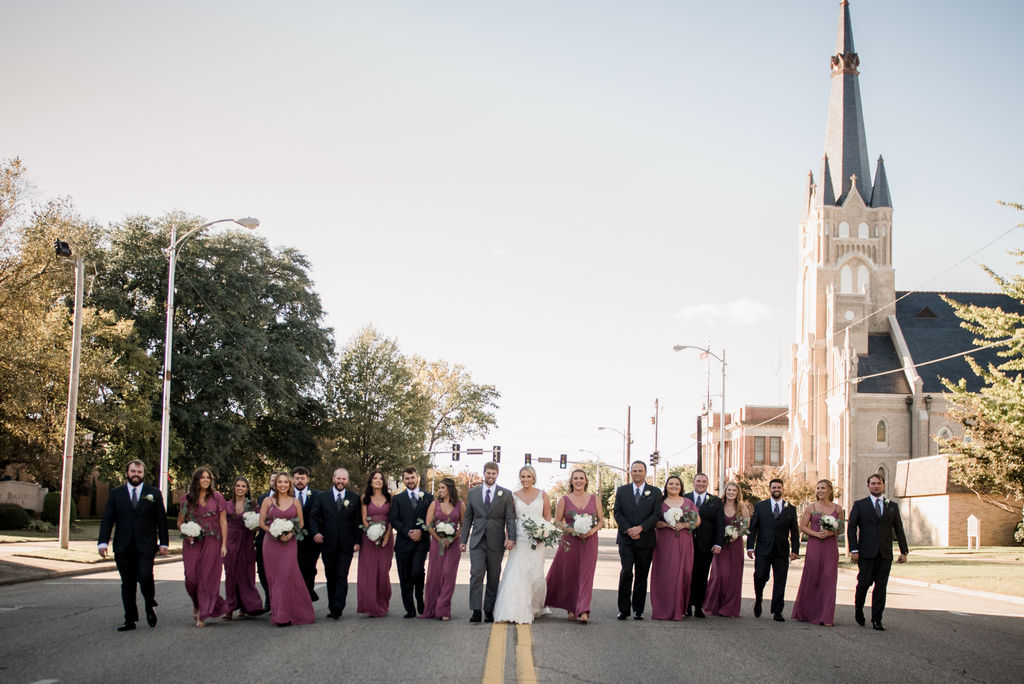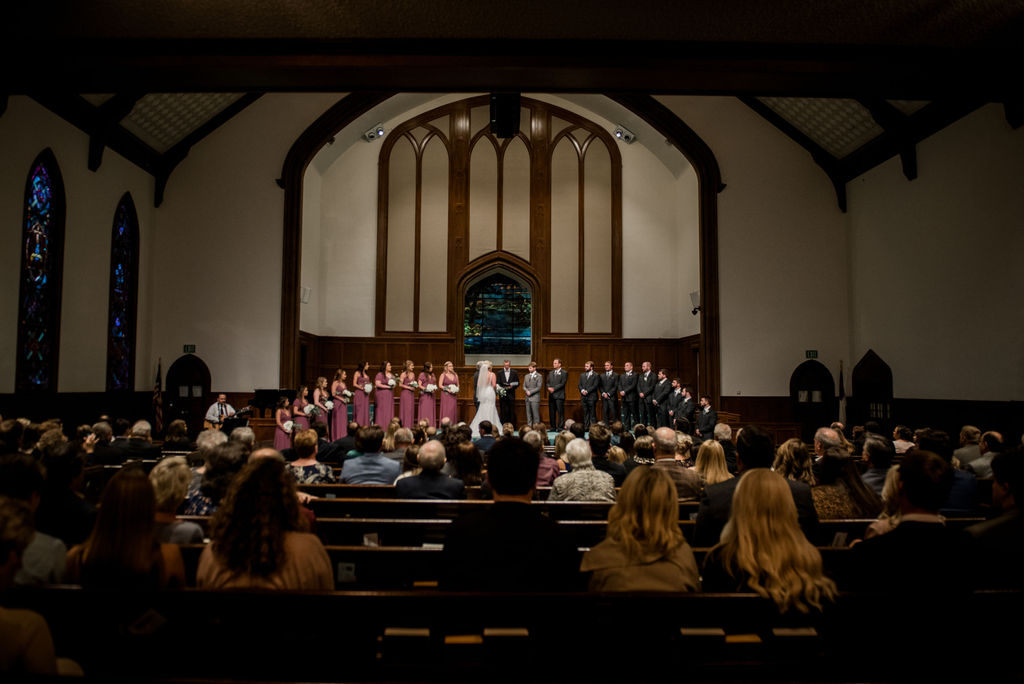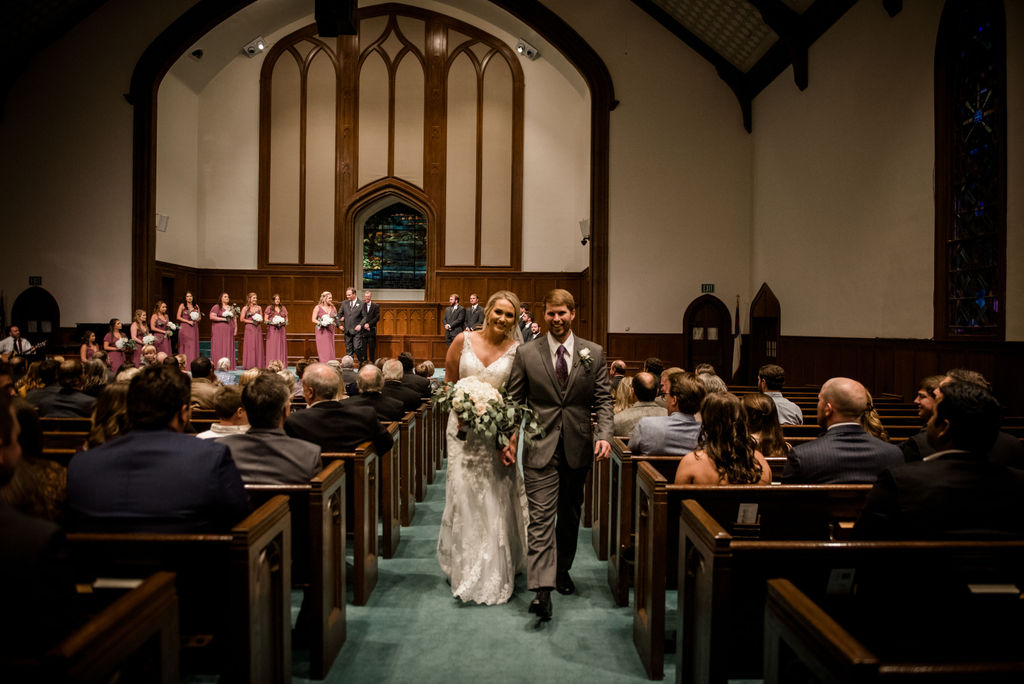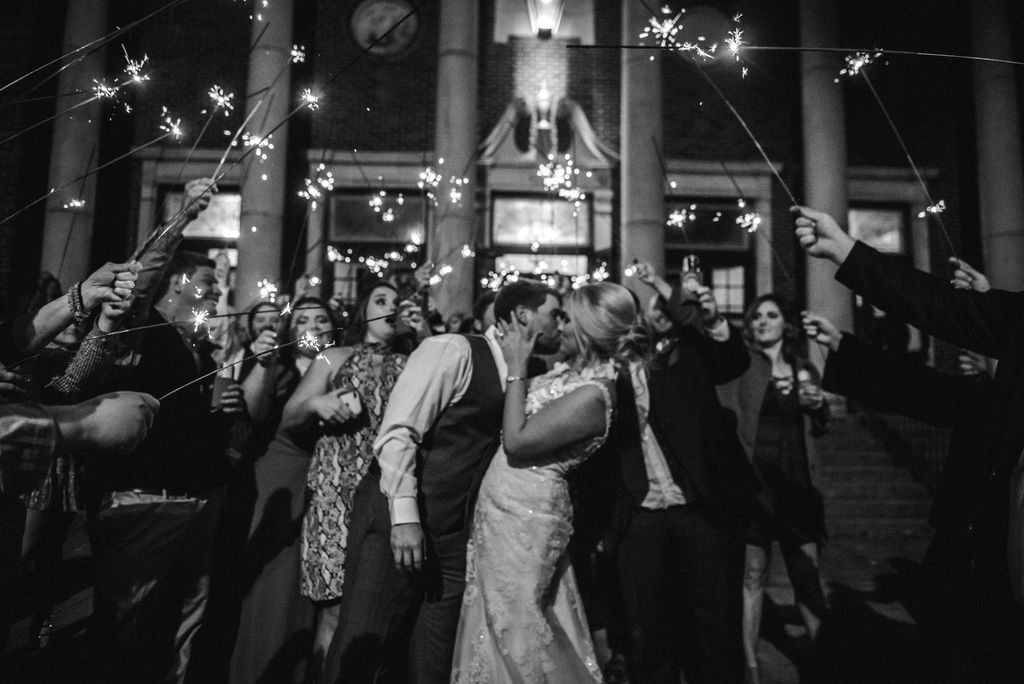 CONGRATULATIONS MR & MRS ELKINS!!