"If I didn't have you I'd long ago been left in the dark out in the cold. Blowing around from town to town, like a feather in the wind…."~Randy Travis
Summer in Mississippi is hot and sweaty, but that didn't stop these two from rocking their engagement photos. While I was in there in June, I got to hang out with all of my upcoming wedding couples. After meeting Destin & Wes in person, I'm even more excited for their upcoming October wedding at Linden Plantation. These two aren't just high school sweethearts, they are middle school sweethearts! How adorable is that? We met up at one of my favorite spots along the Mississippi River levee at sunset on a hot, June night and we made some magic happen. I'll let the pictures speak for themselves!
If you're planning a wedding in the Mississippi Delta, don't hesitate to reach out to me! I may have moved to Texas but I still love to go back the delta for weddings. It gives me a reason to see the people I love. I don't charge extra to travel there either!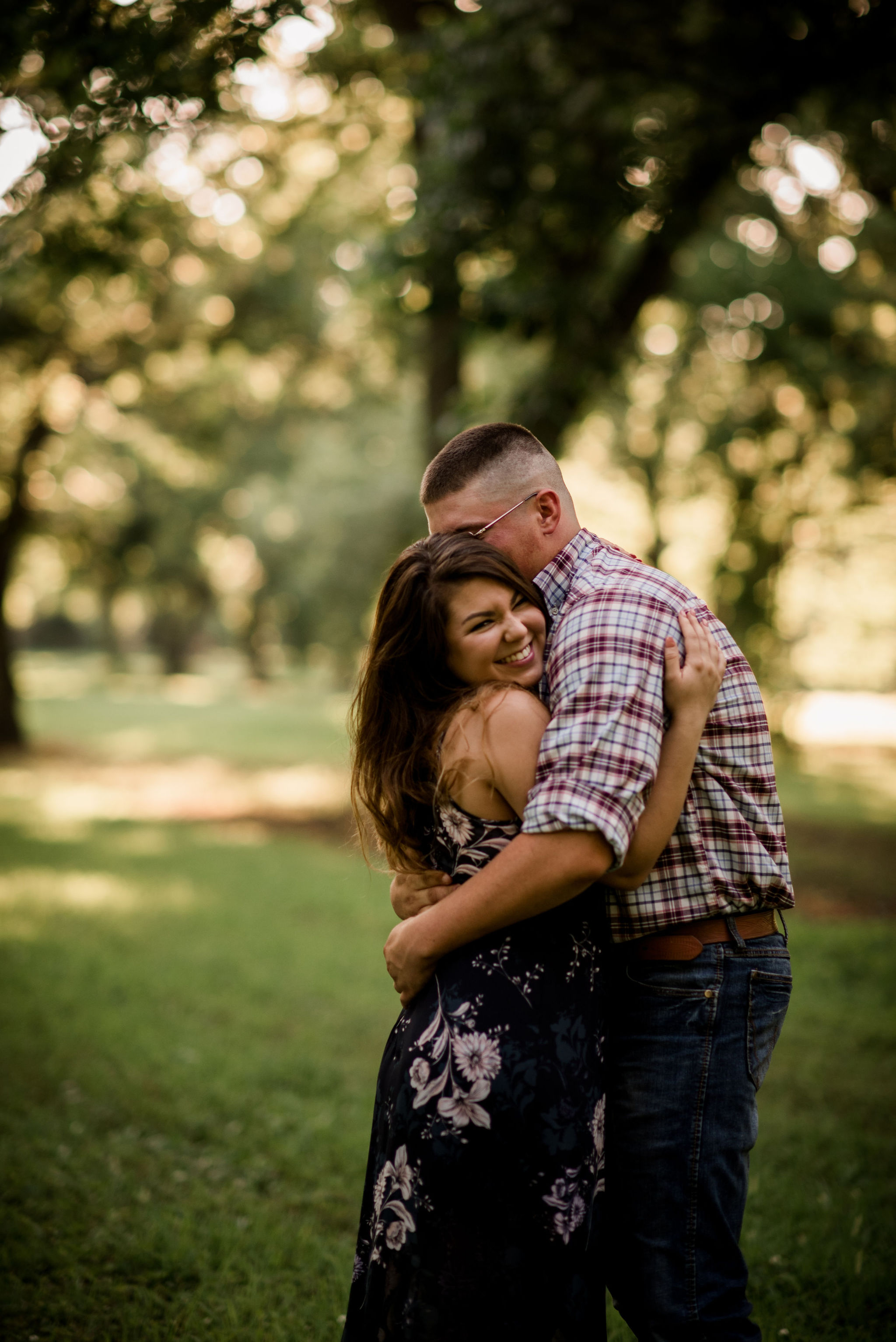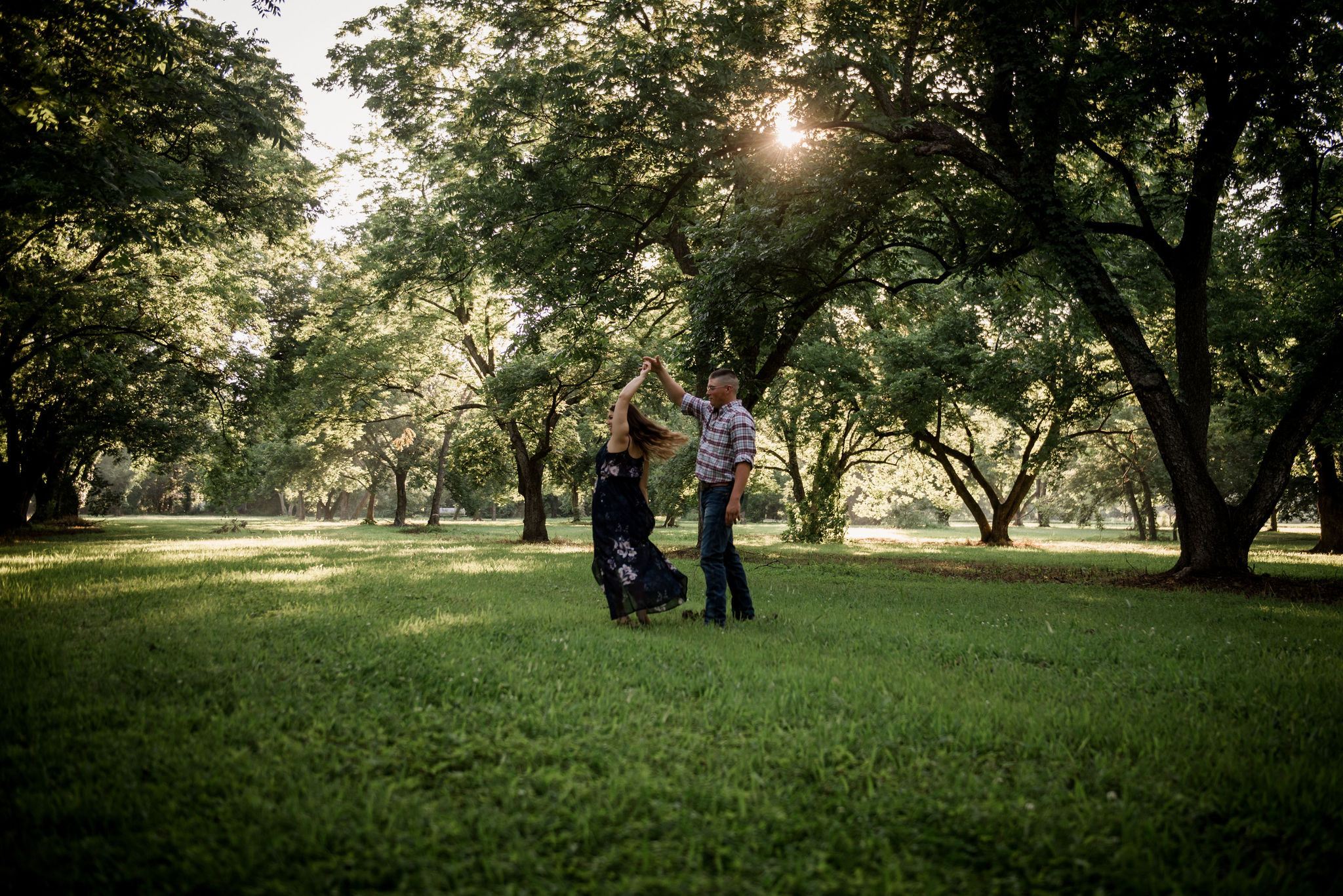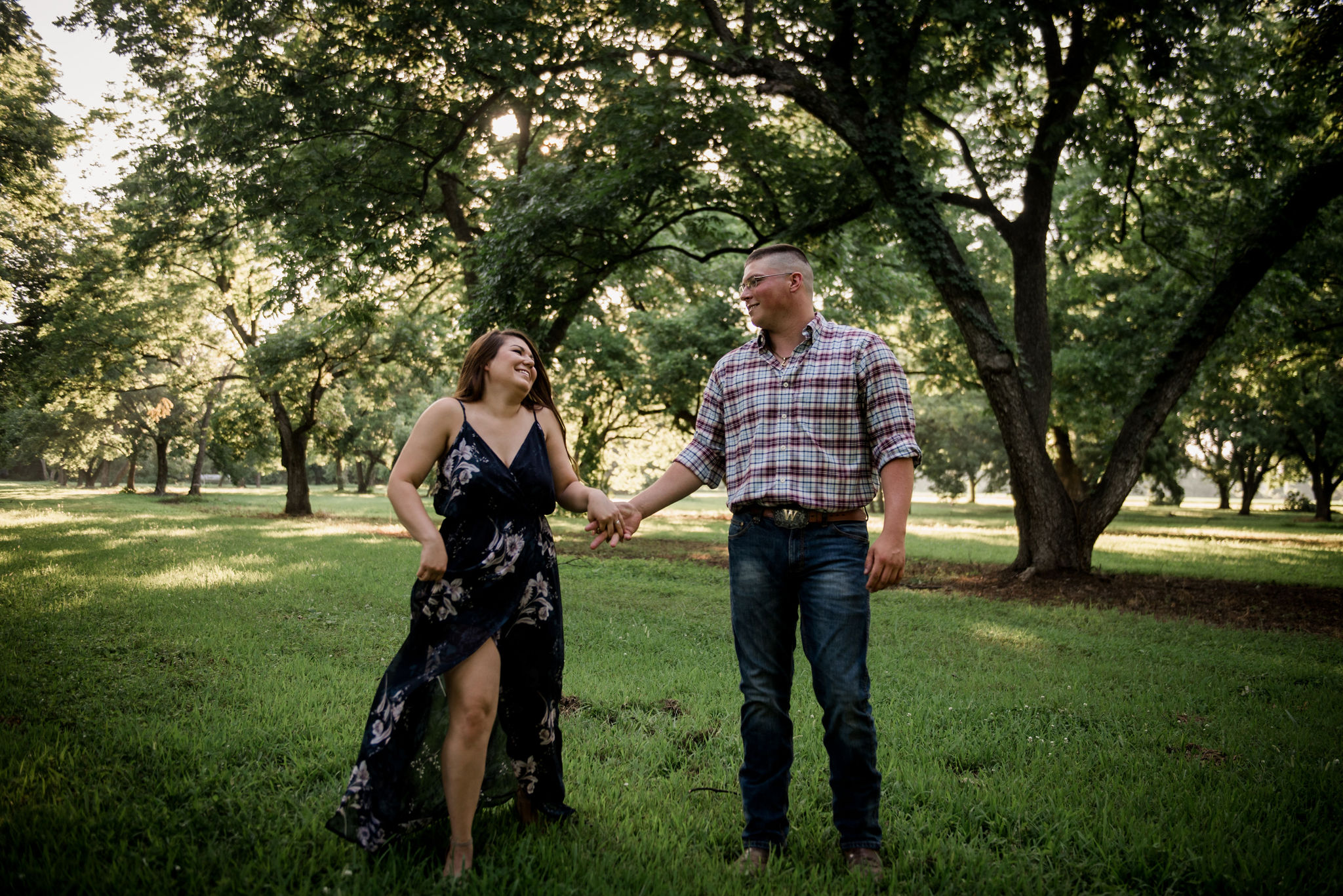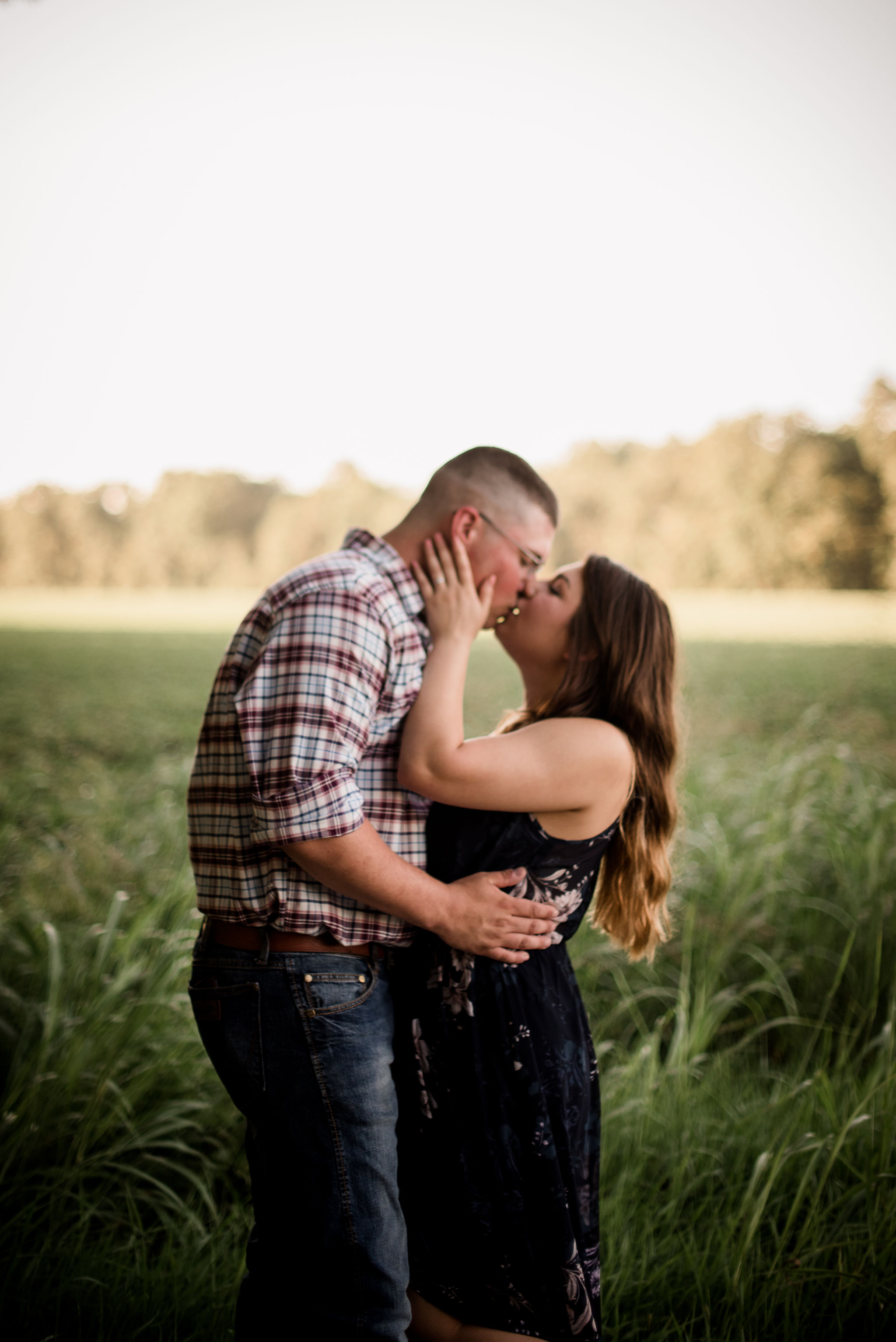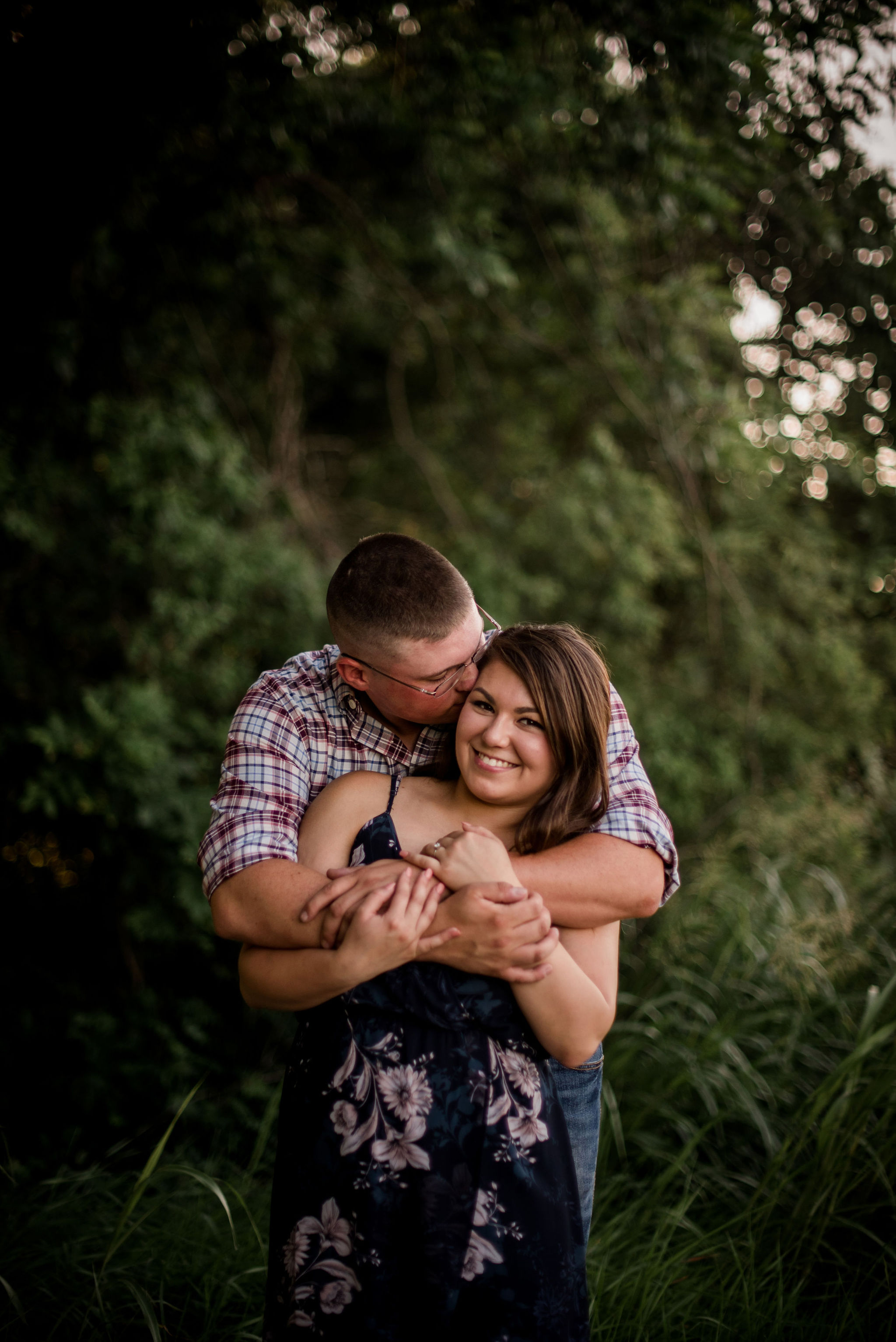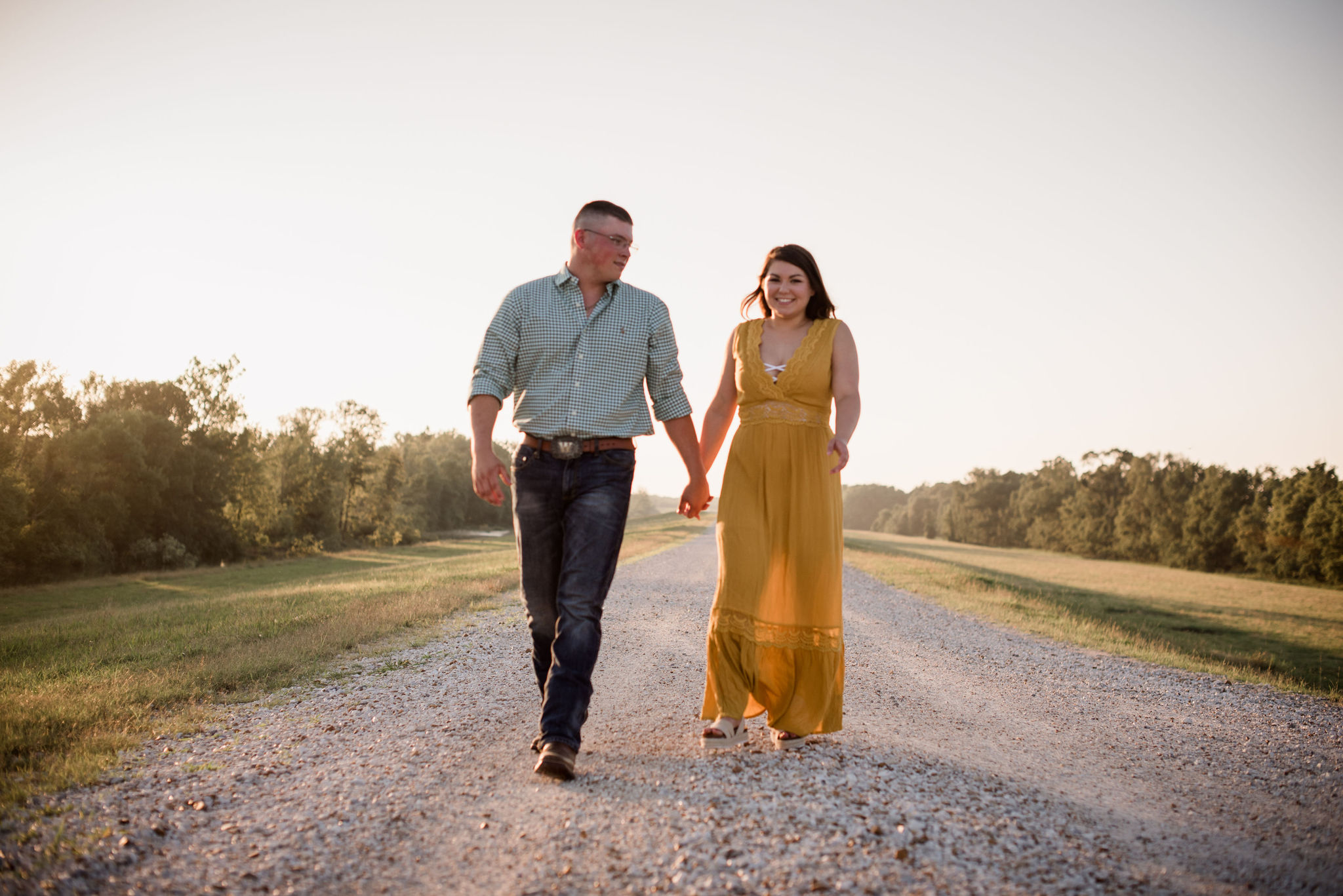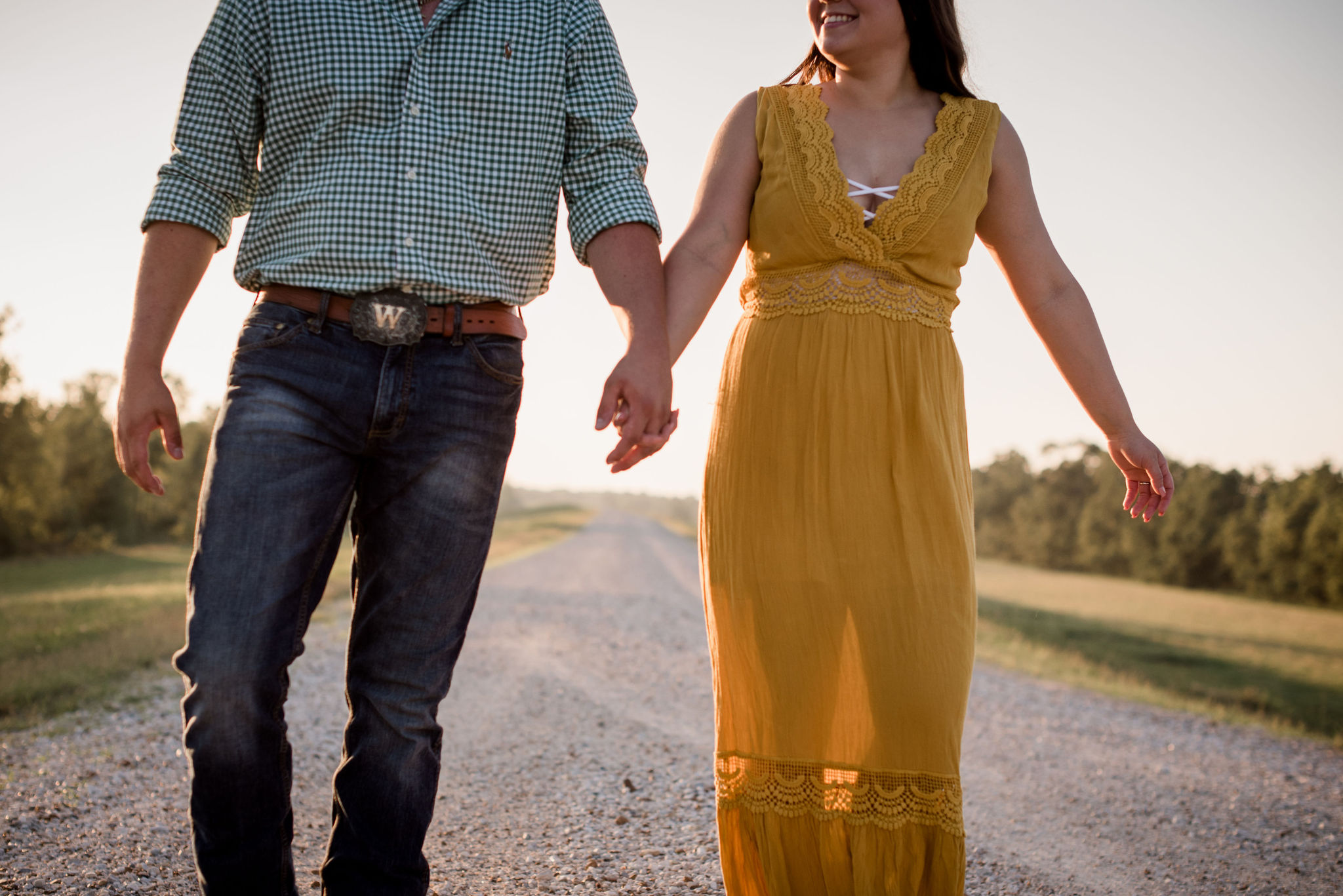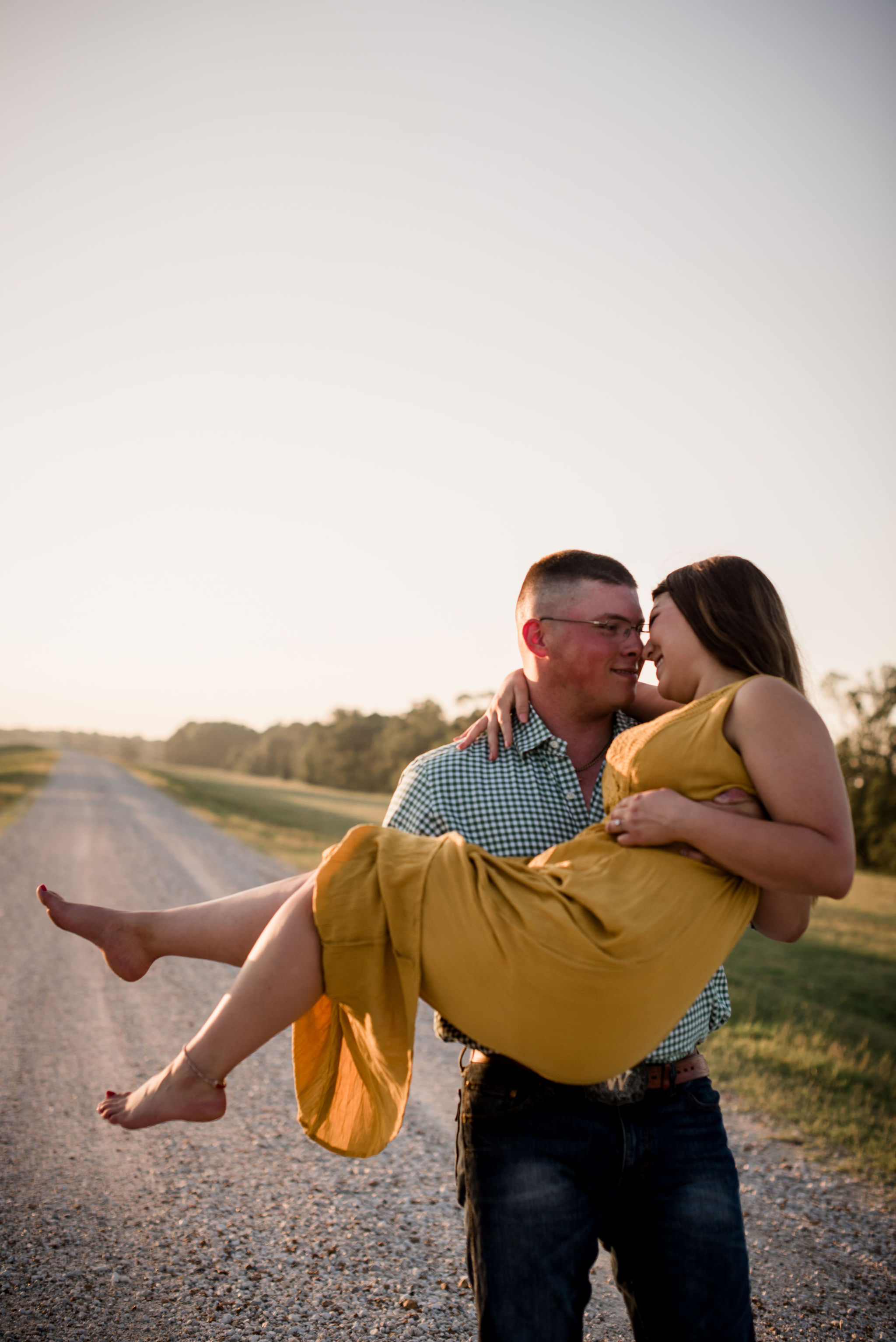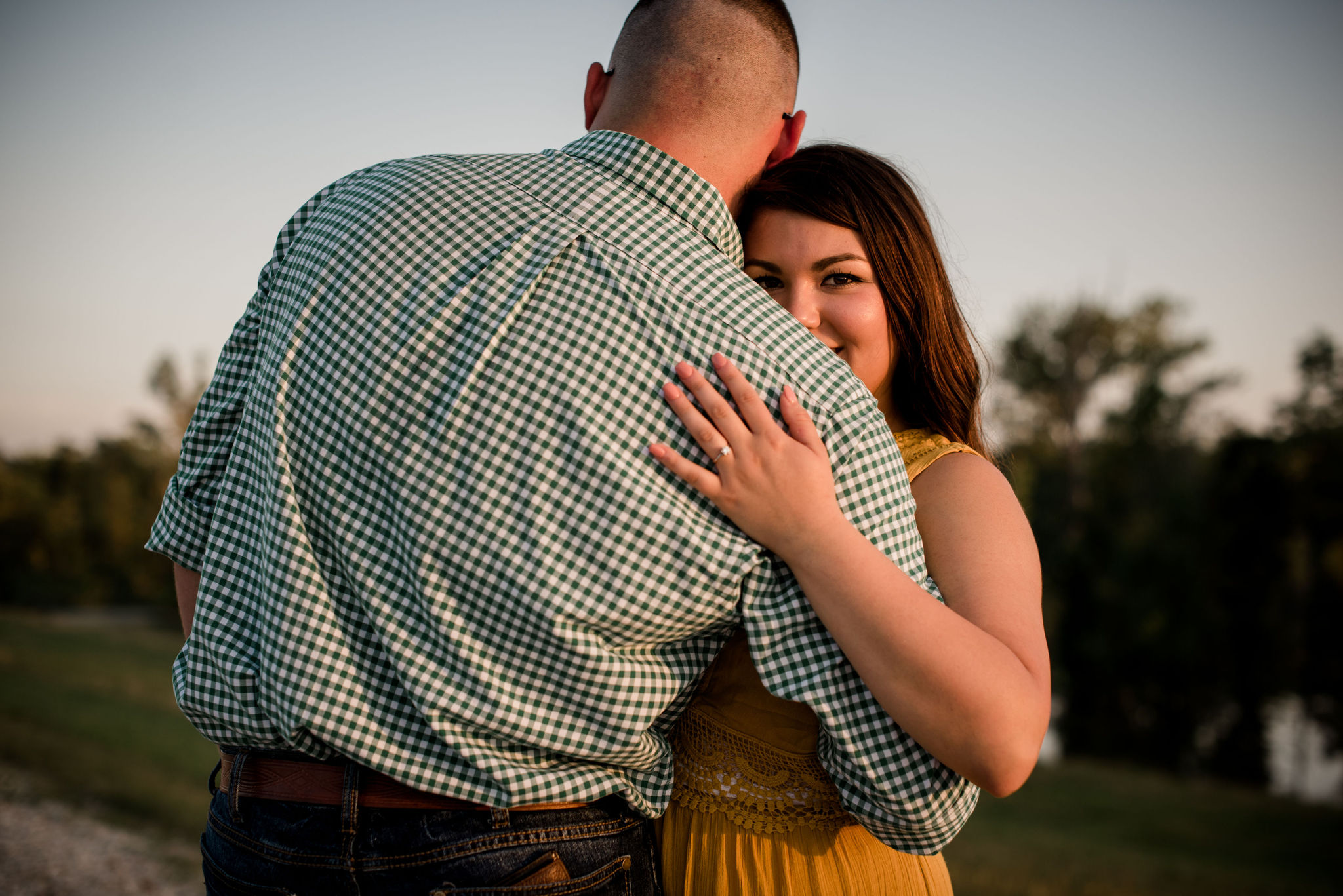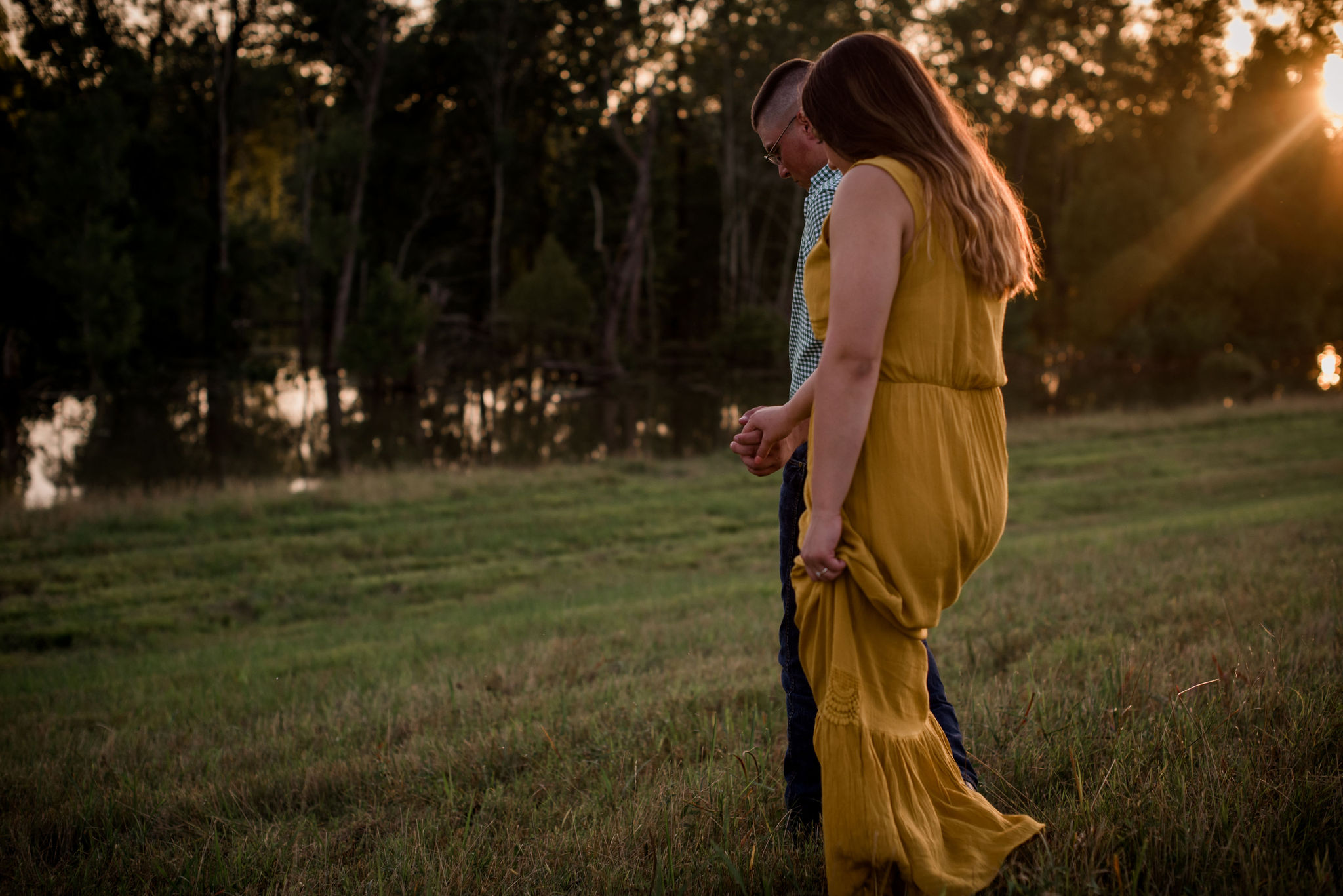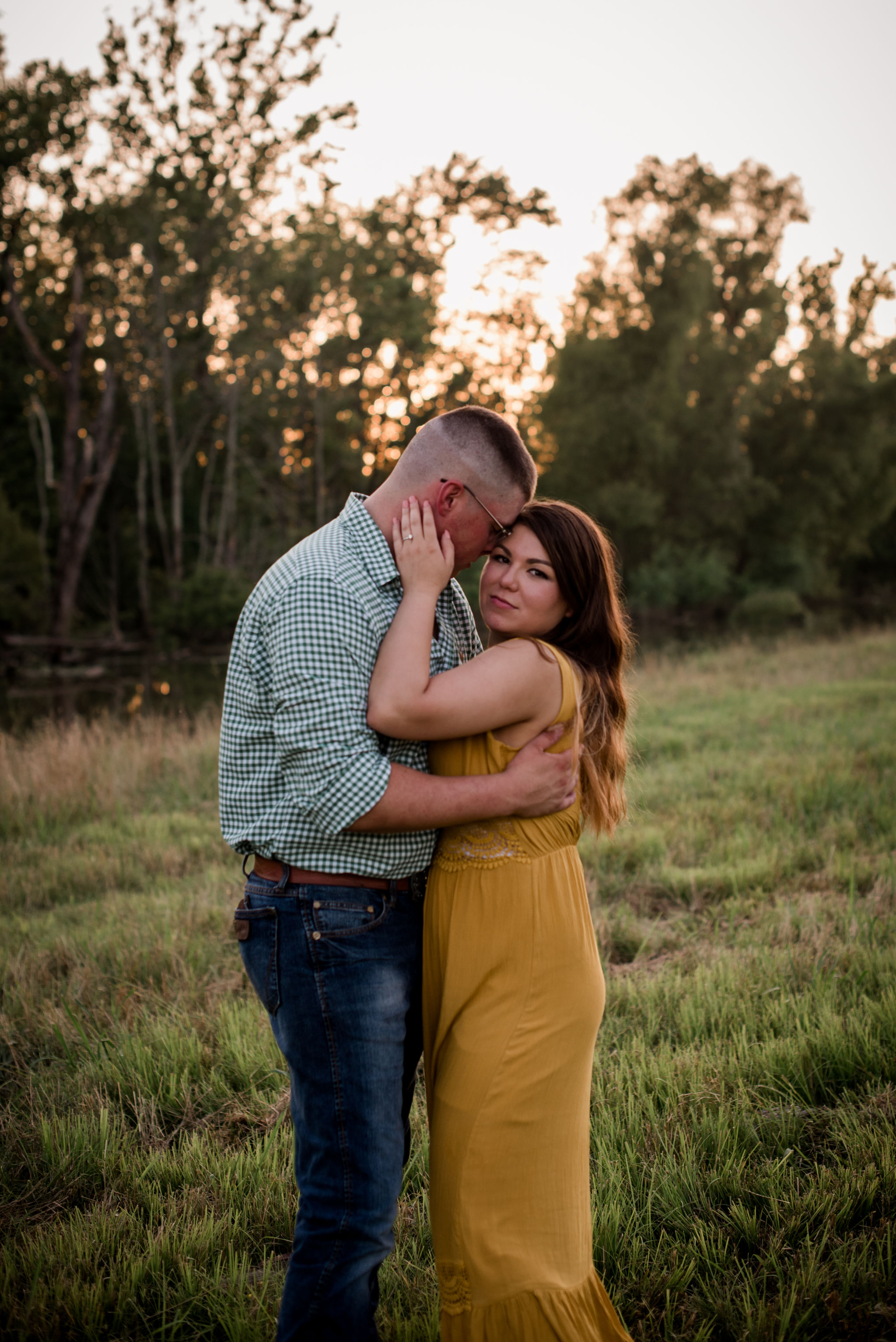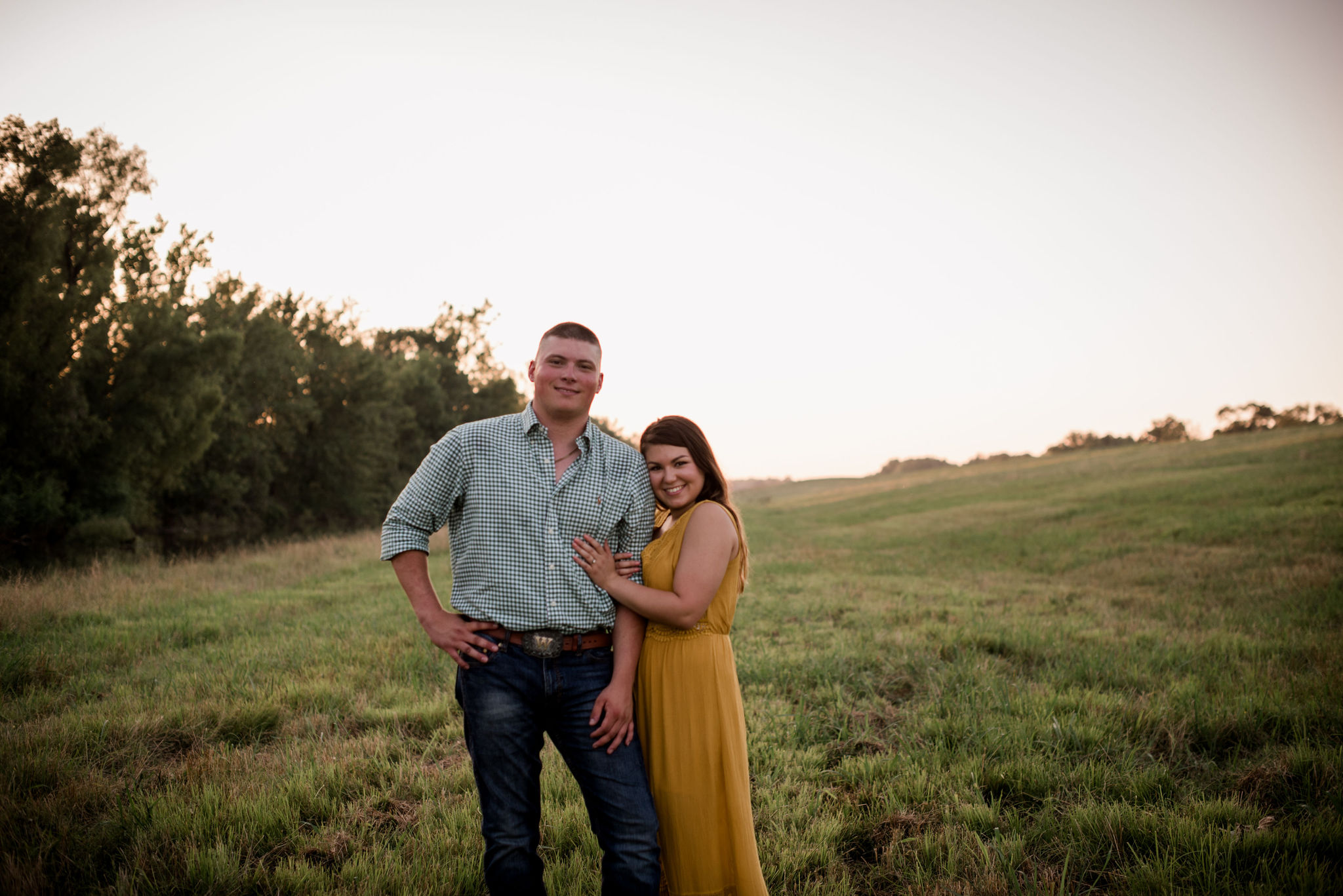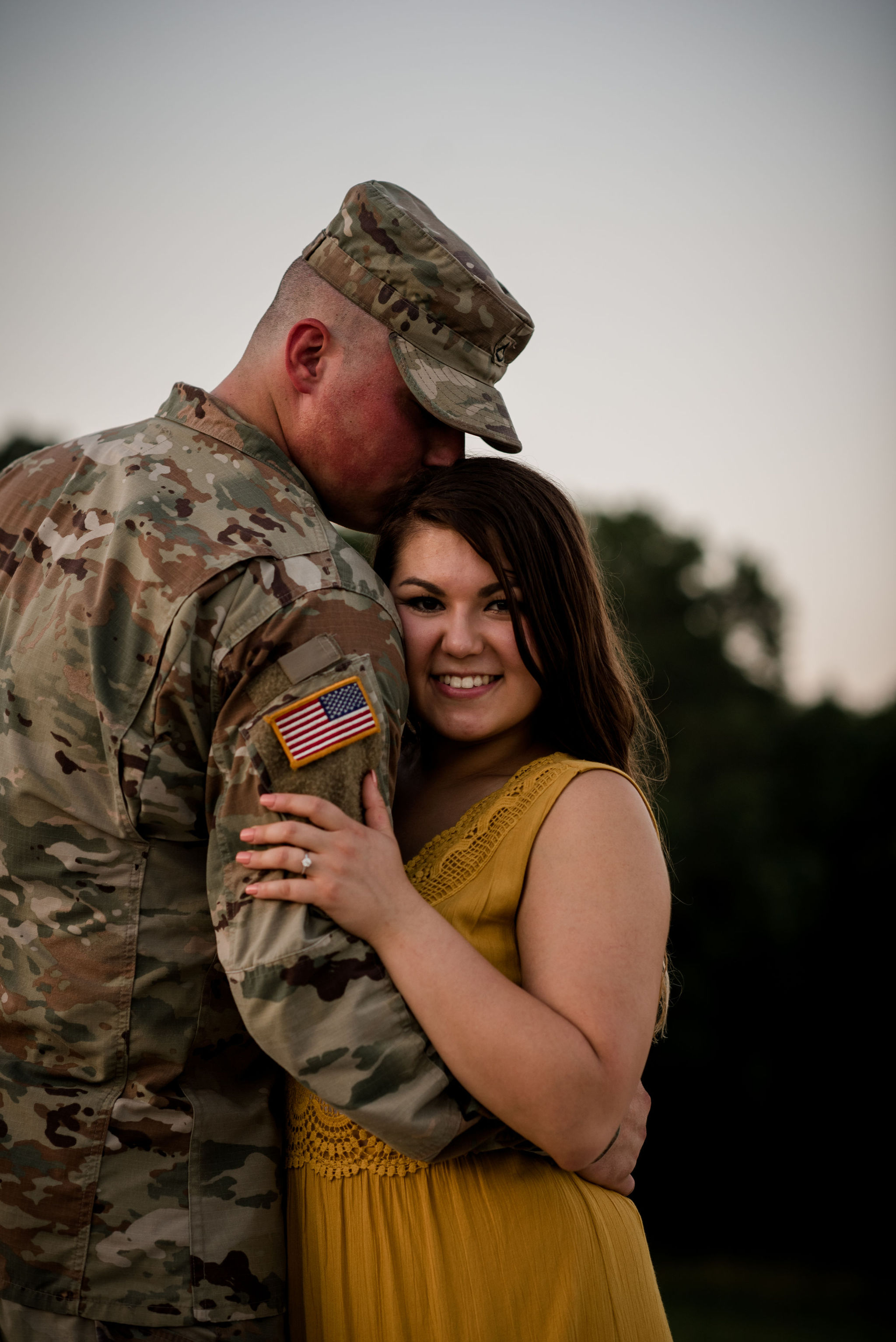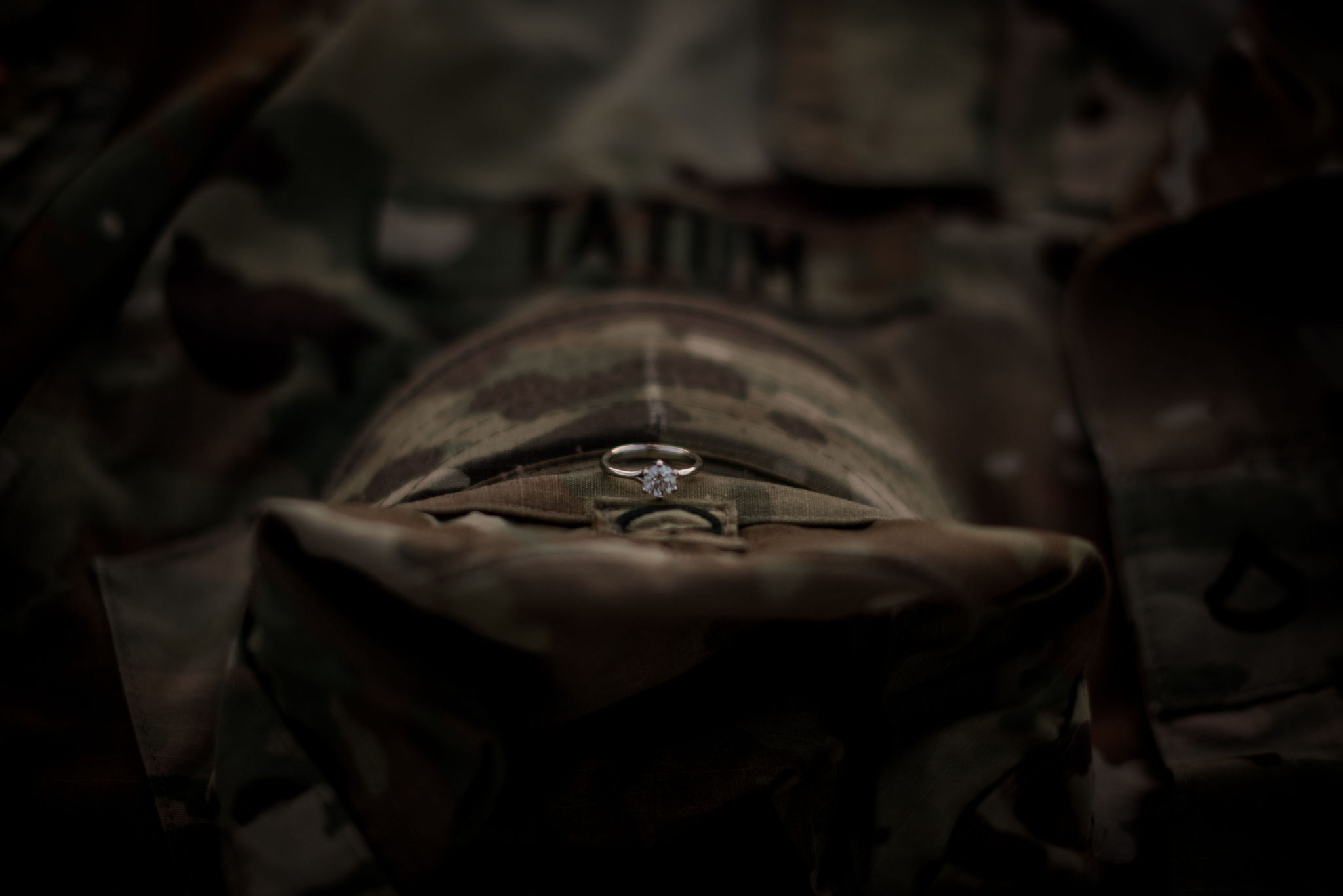 Congratulations Destin & Wes!!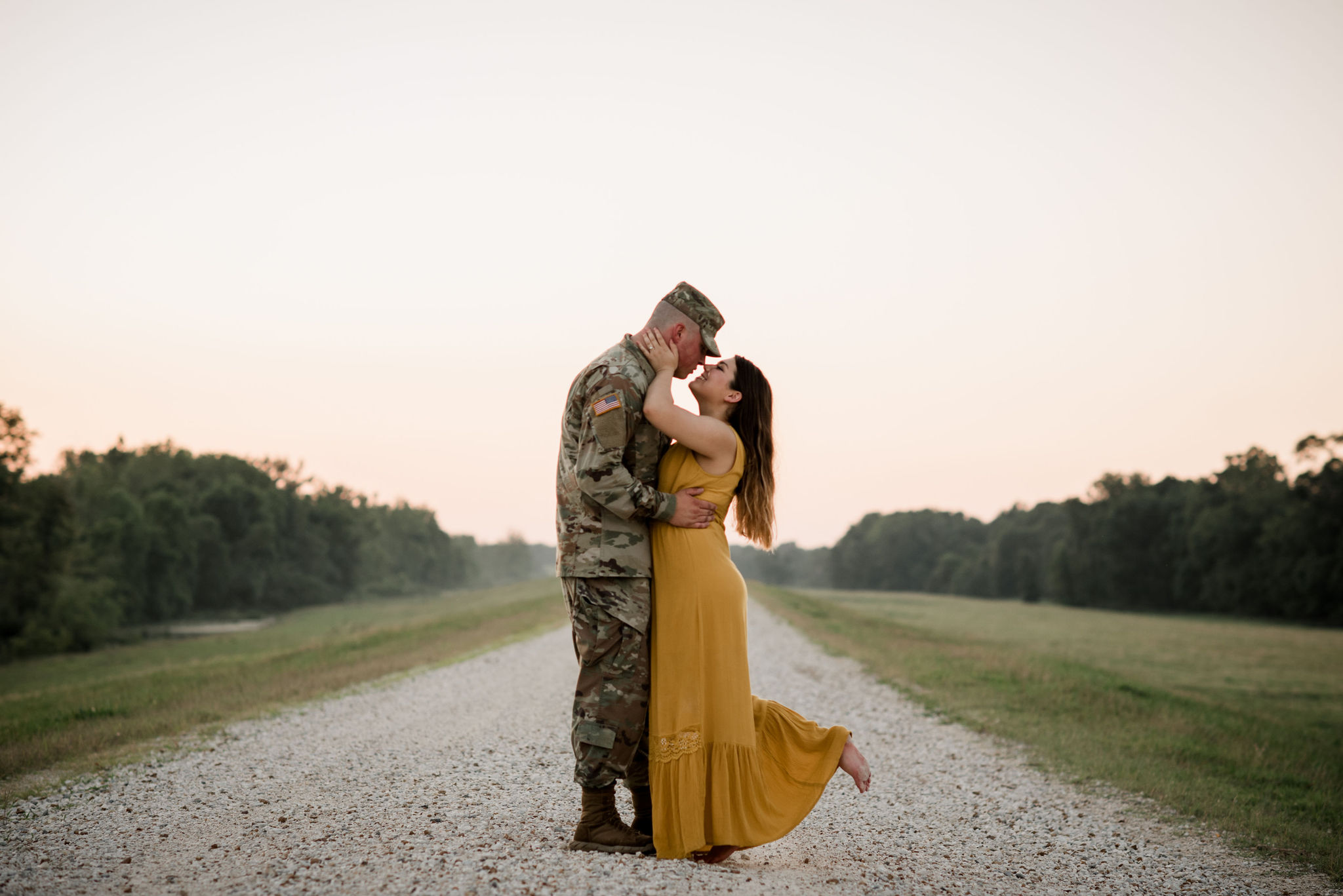 [/fusion_text][/fusion_builder_column][/fusion_builder_row][/fusion_builder_container]