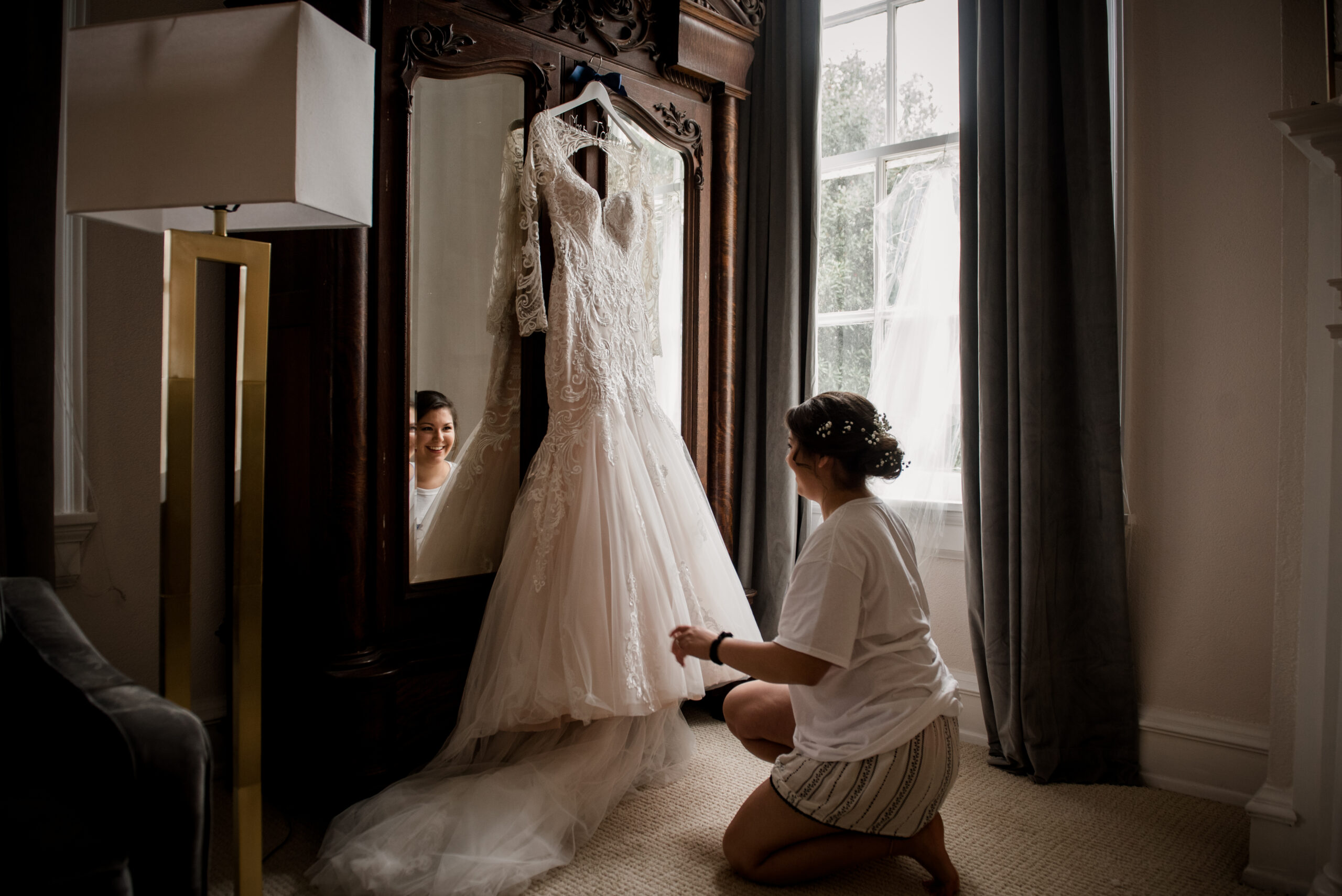 "I promise to love her with all that I have. I'll put nothing above her and I won't turn my back.
She's my everything. She's all I'll ever need…."~ Blane Howard
Destin and Wes had a picturesque, lakeside, Mississippi Delta wedding surrounded by their closest family and friends at Linden on Lake Washington. So many people who love Destin and Wes rolled up their sleeves and made this wedding happen. The excitement of their family was something you could feel in the air that day at this intimate wedding. Their families worked so hard to make this perfect, and it was. My favorite part of the day was Destin's first look with her dad. He cried, she teared up, I teared up, it was beautiful. The couple chose not to see each other until the ceremony and the anticipation was almost electric in the air between them. I love photographing weddings at Linden. The house is built in such a way that the light is the perfect amount of moody even on a cloudy day and the lake is gorgeous. The ceremony was followed by dinner and dancing at the reception which was also at Linden. The couple left in a classic truck loaned to them by friends after a sparkler exit.
I've been lax in blogging weddings this season but that doesn't mean that each and every wedding hasn't been special. Every couple who trusts me with their story is special to me and while my blogging is slow sometimes, my heart is so full of love for all of my couples. I had a whirlwind travel schedule this year with zero weddings where I live. Somehow I managed to book my entire fall full of weddings that were far from home. I love to travel and I love weddings so if you're planning a wedding, please do not hesitate to reach out no matter where your wedding is taking place.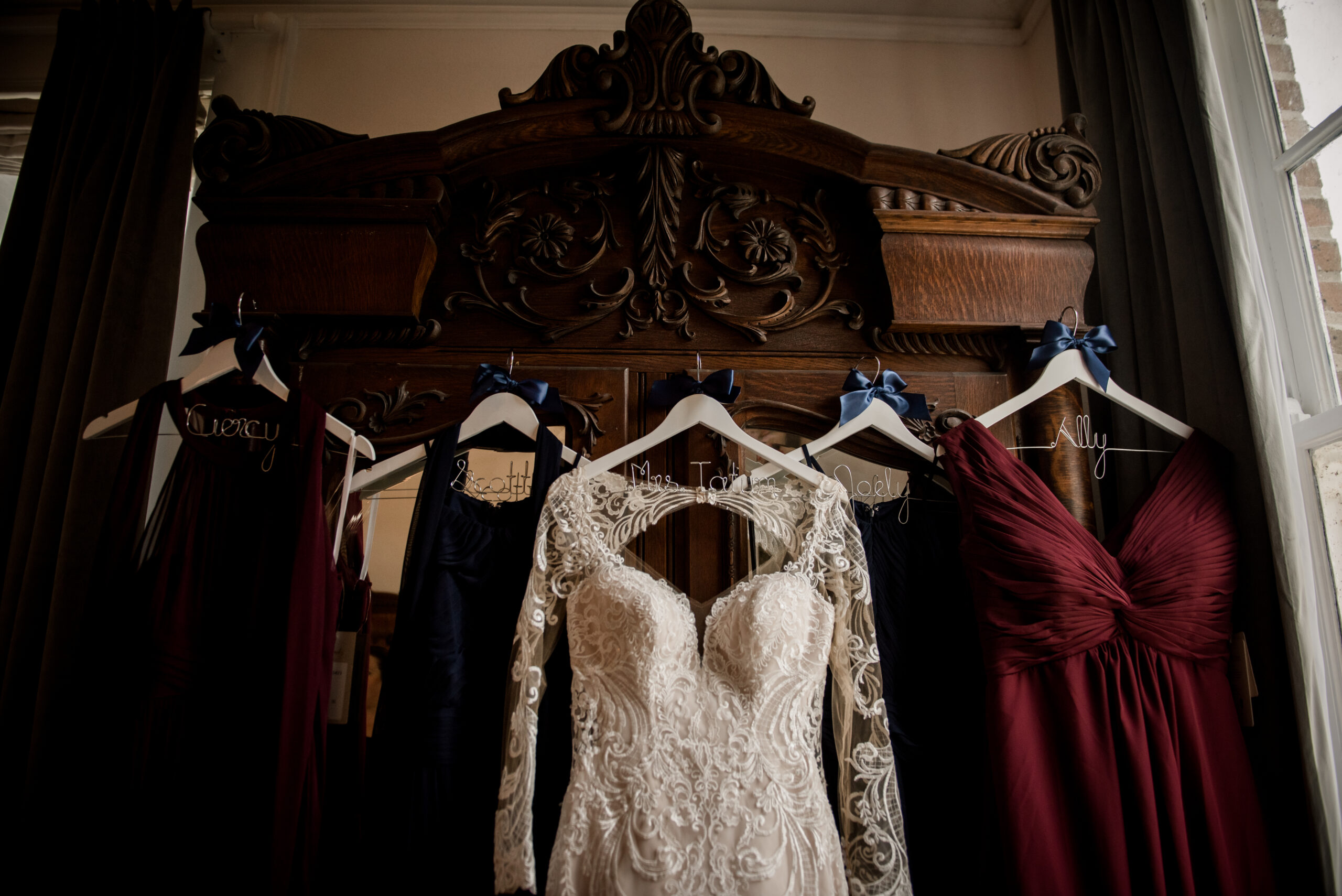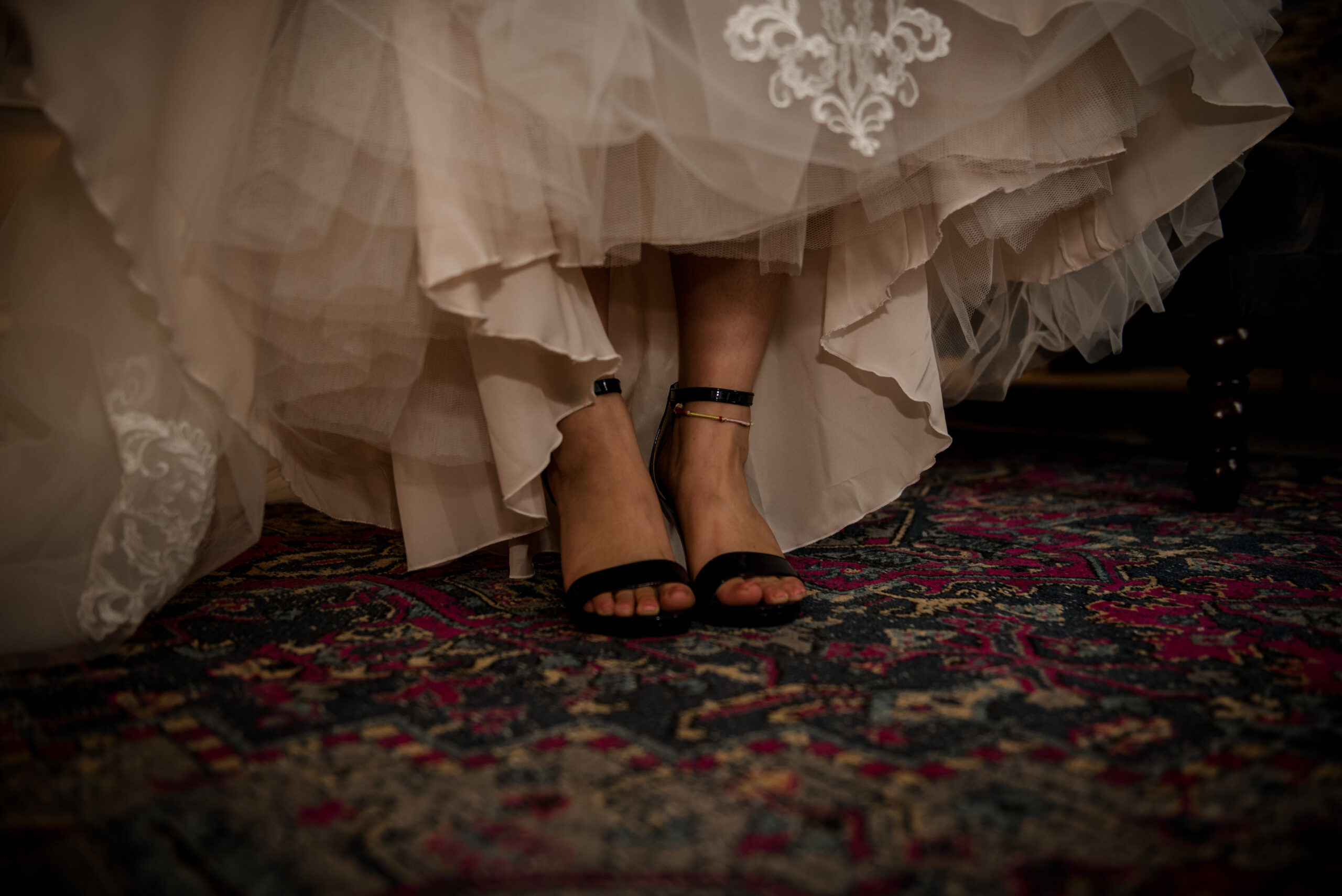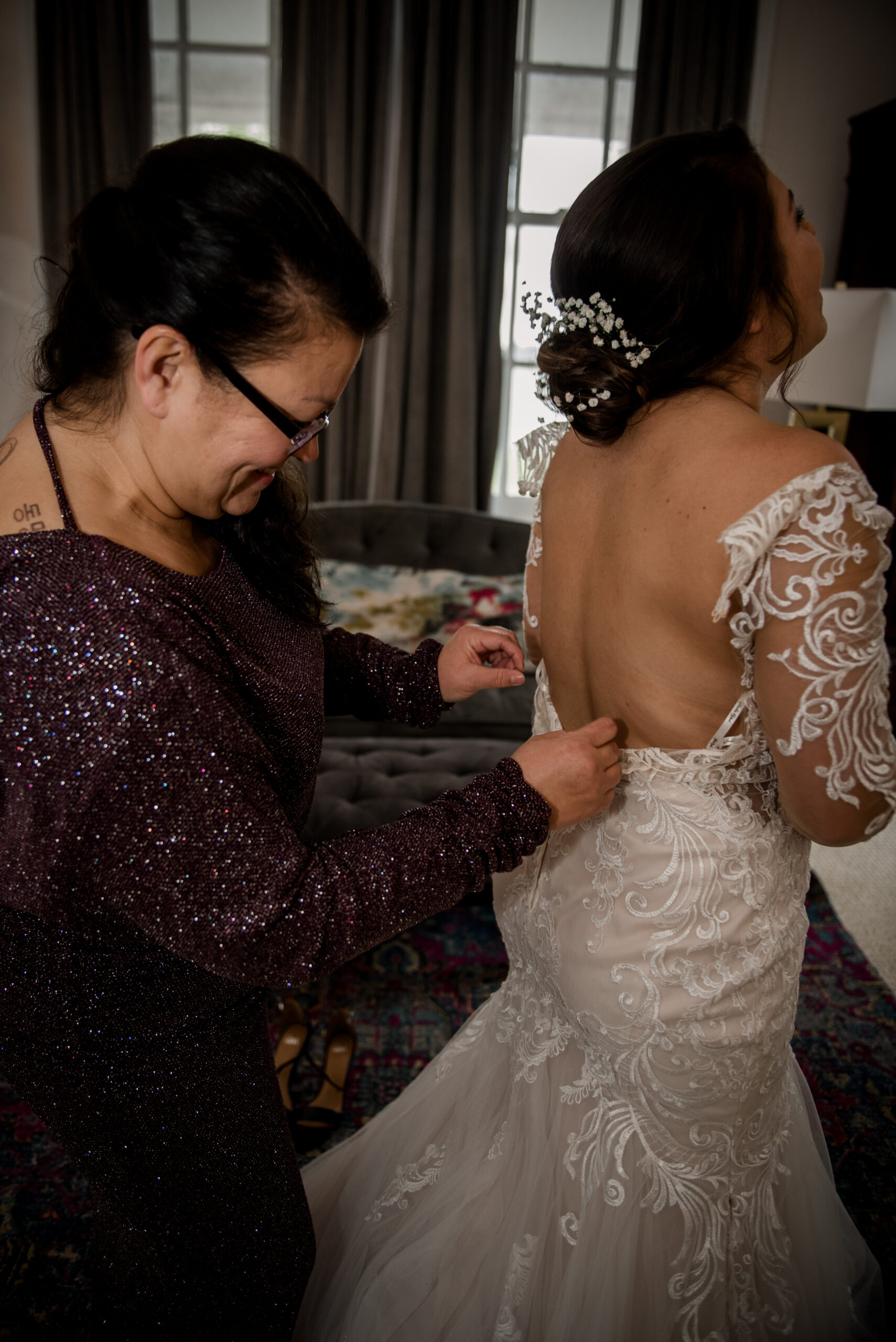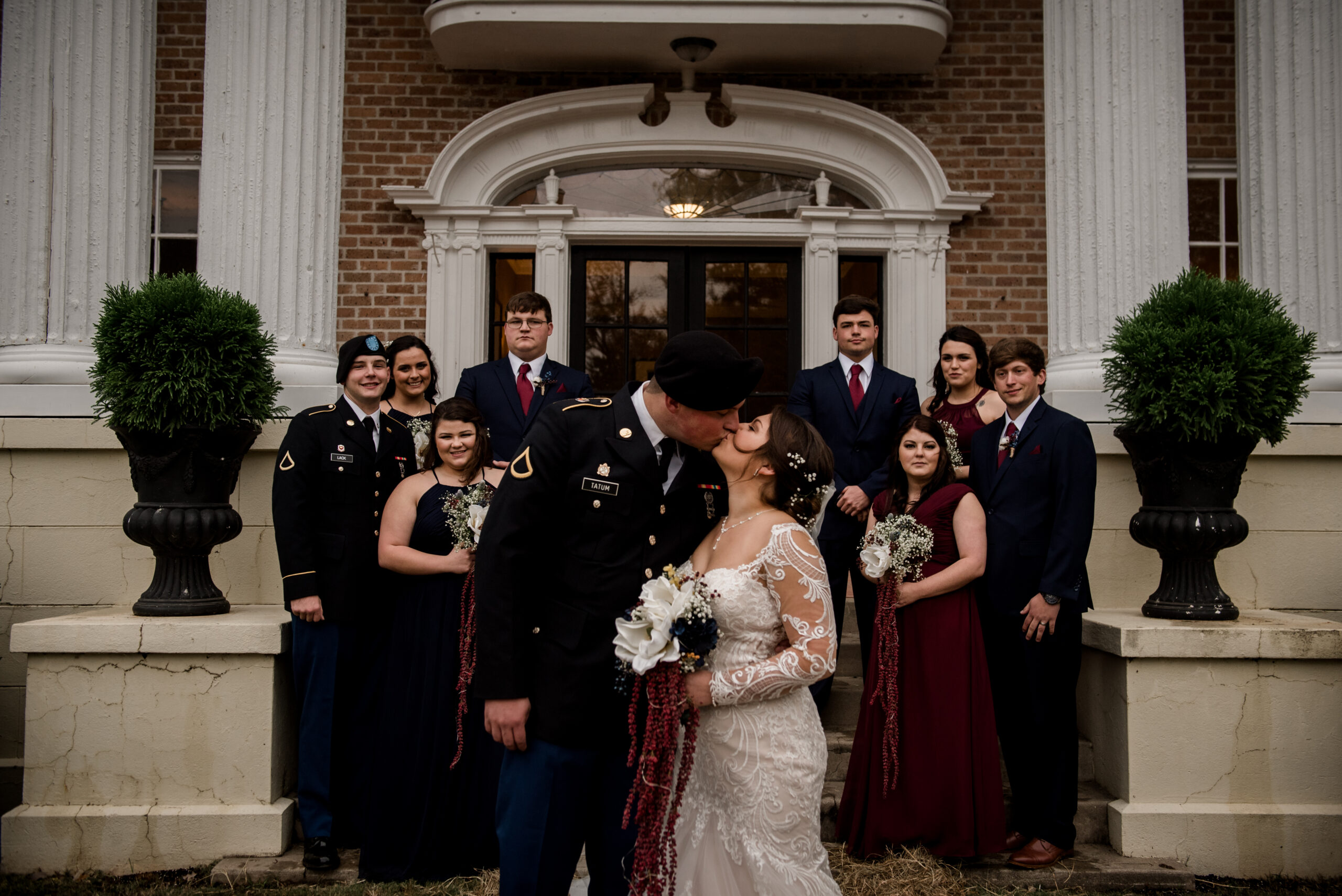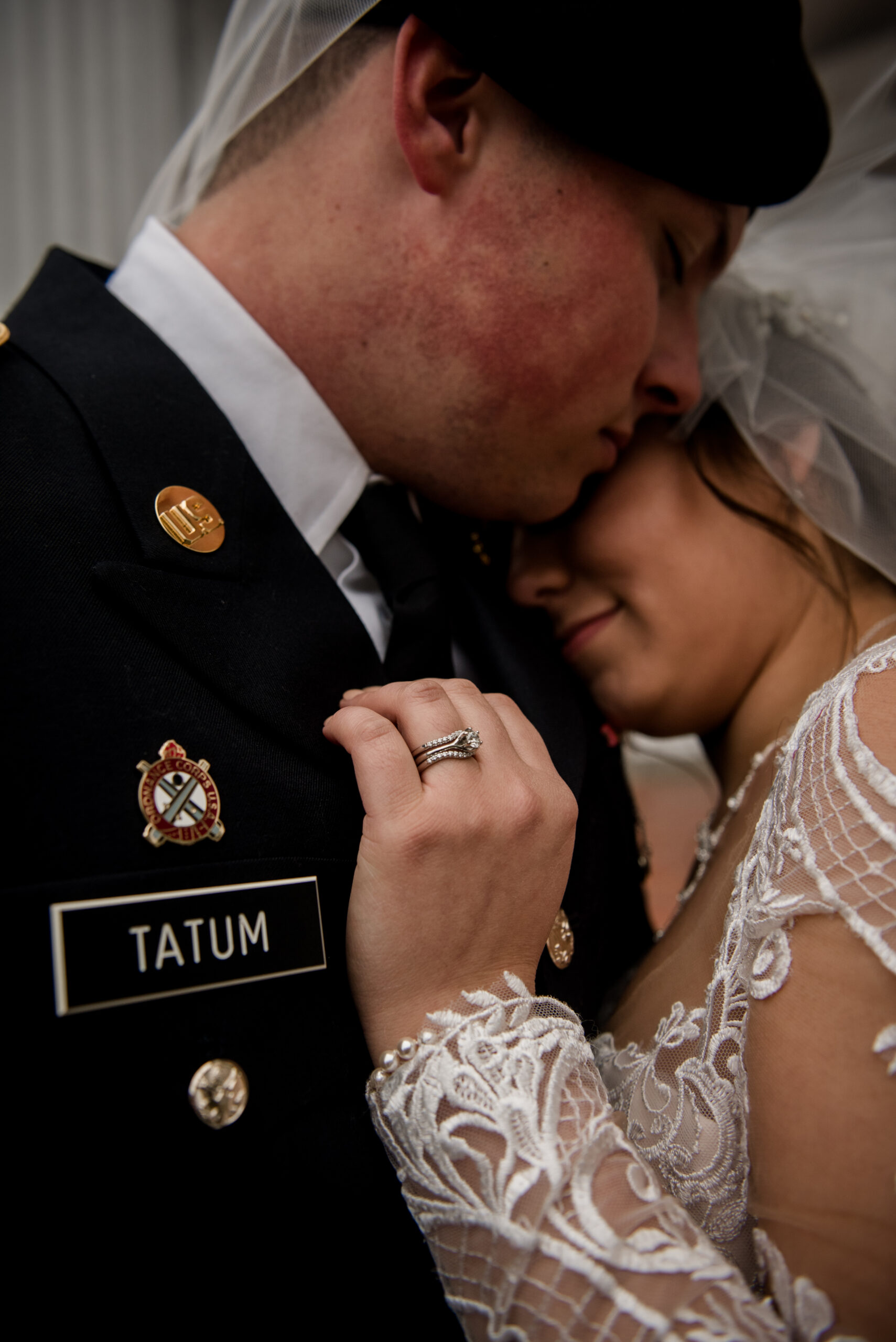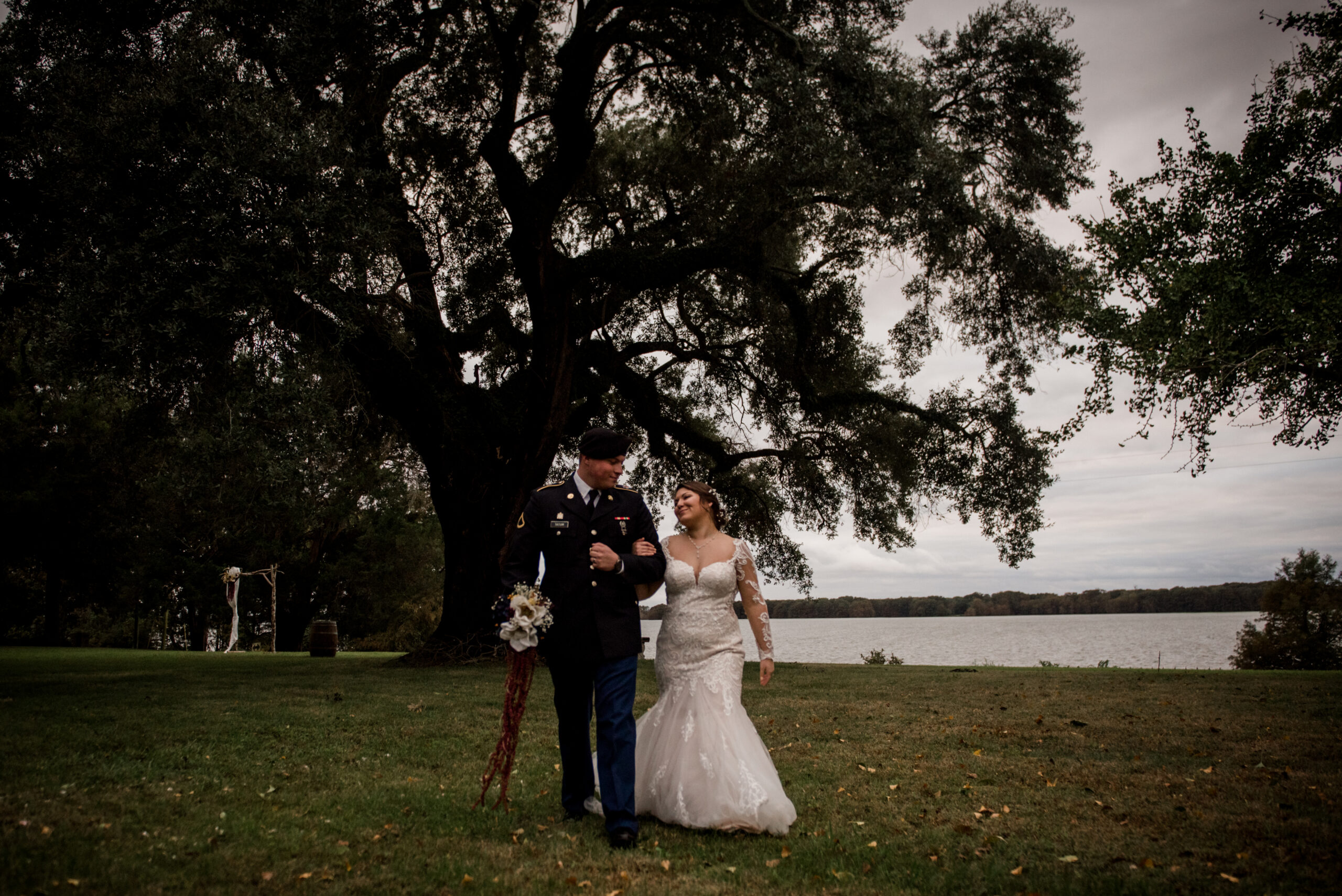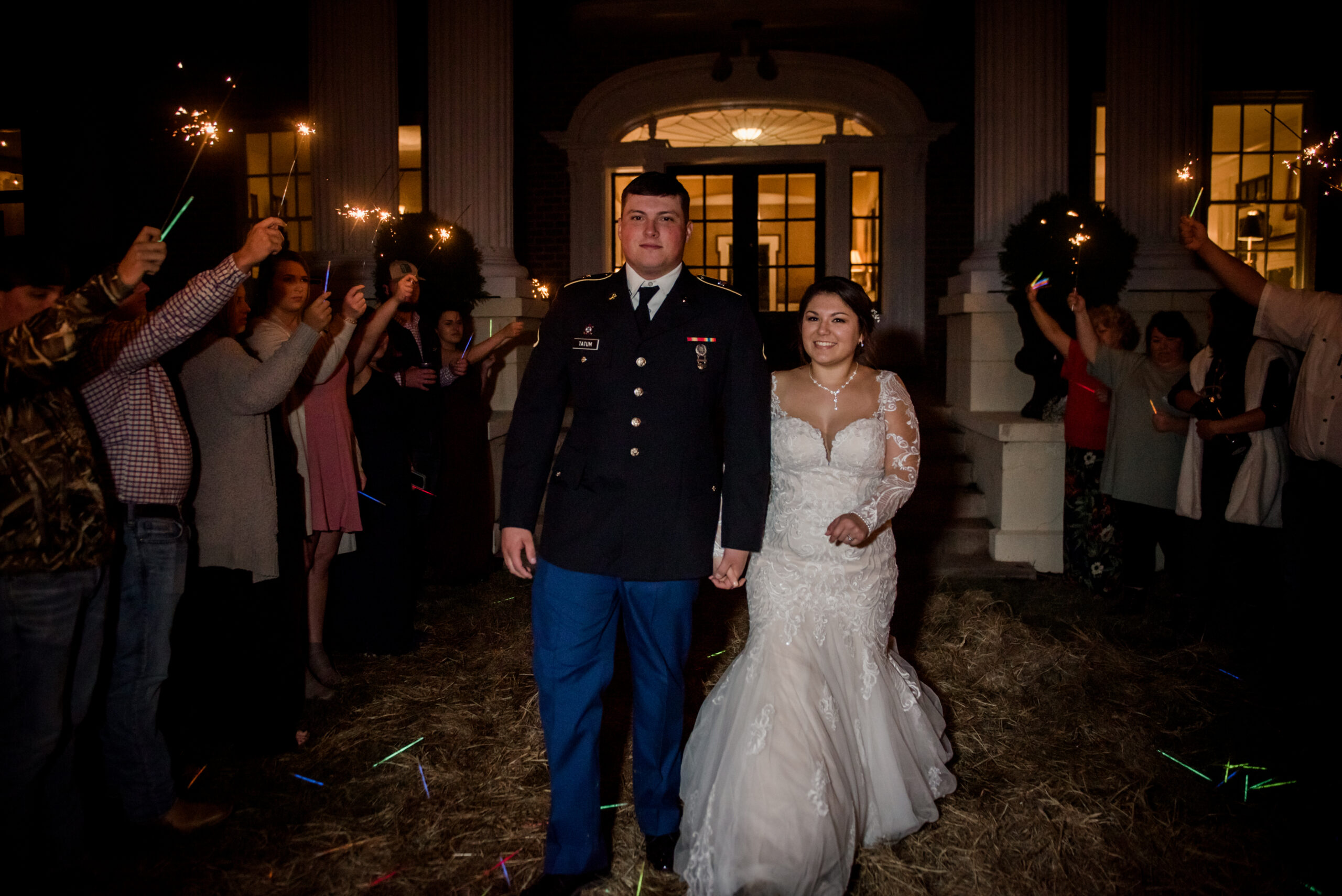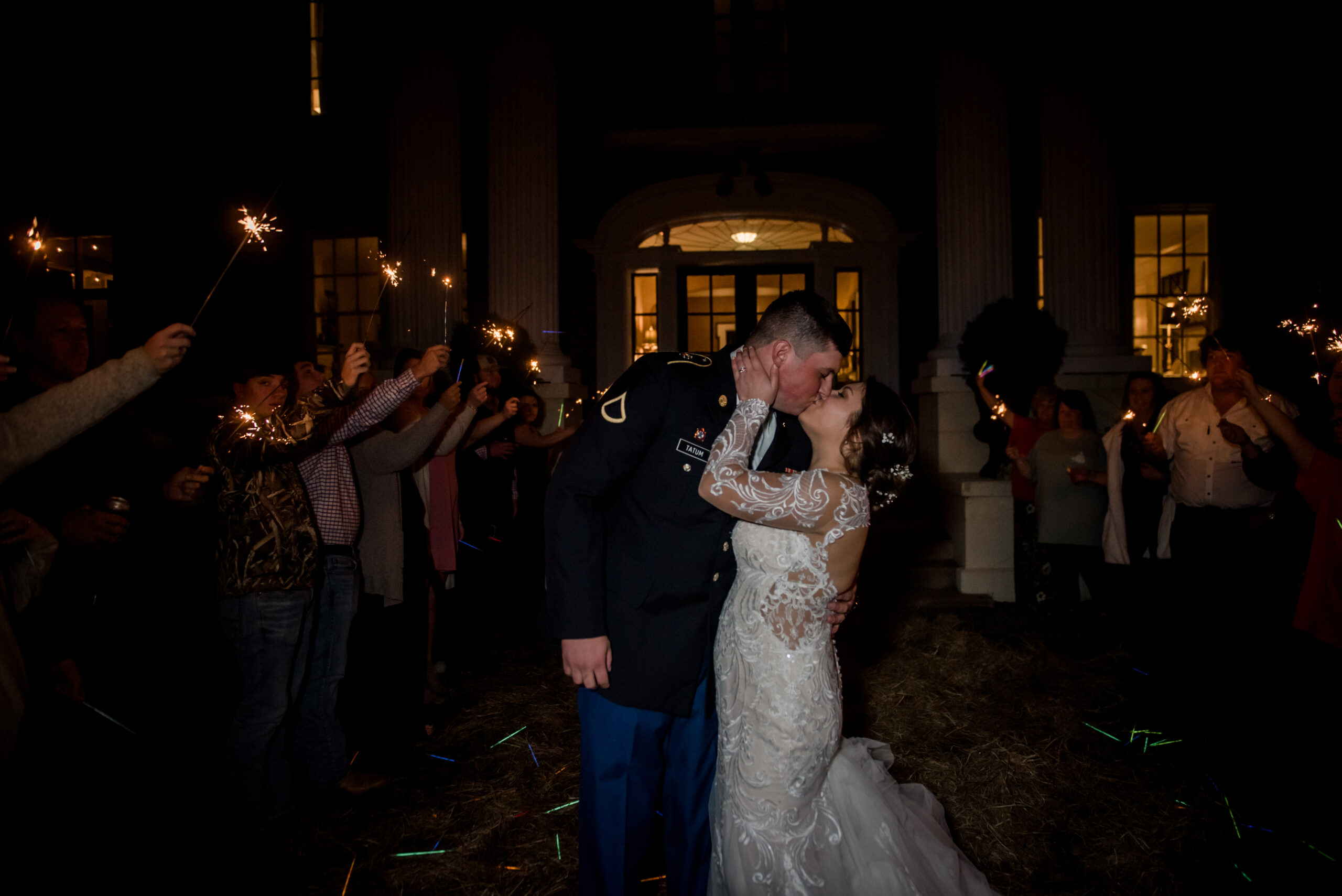 CONGRATULATIONS
MR & MRS TATUM!!!!