HEY BEAUTIFUL!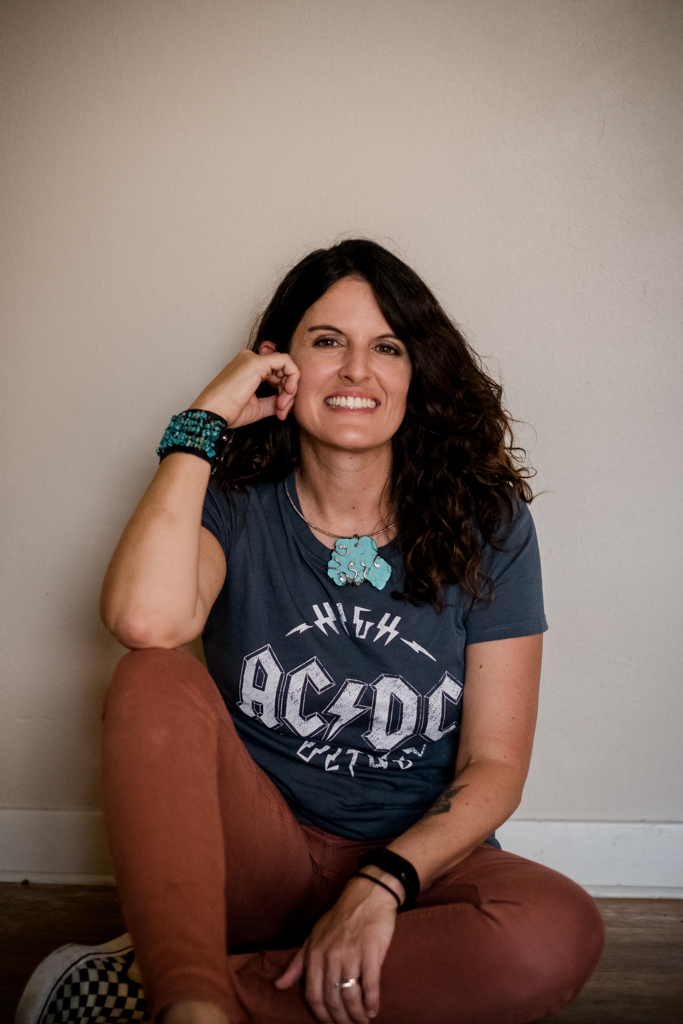 M
y name is Jamie and I'll be your photographic artist for one of the most important moments of your life. What you see, is what you get. An adventure seeking, marathon running, tattoo laden, craft beer brewing, indie music loving woman who is isn't afraid to speak her mind. I live in Bryan-College Station, TX with my husband of 12 years, a daughter who is too much like me, and the newest addition to our family, my son. We live in a chaotic house full of pets, noise and laughter and I wouldn't have it any other way.
If you've gotten this far, you're probably wondering what makes me the best choice for your special occasion. Aside from the decade I've worked strictly as a professional photographer, I live to work for authentic people. We'll be spending a lot of time together on your wedding journey and we'll get to know each other on more than just a transactional, customer/client relationship. This is what I love most about my job.
To me, photographs are for future generations to look back on. It's my goal to create real, un-posed moments that reflect life as it is being lived now… unobtrusively… authentically, only as I can capture it.
So, if you're the kind of person that loves jumping into an adventure feet first, let's run this trail together!
Outside of my photographic artistry, family, music, and anything that involves being outside are my passions. In fact, you may find me running an ultra-marathon in my spare time!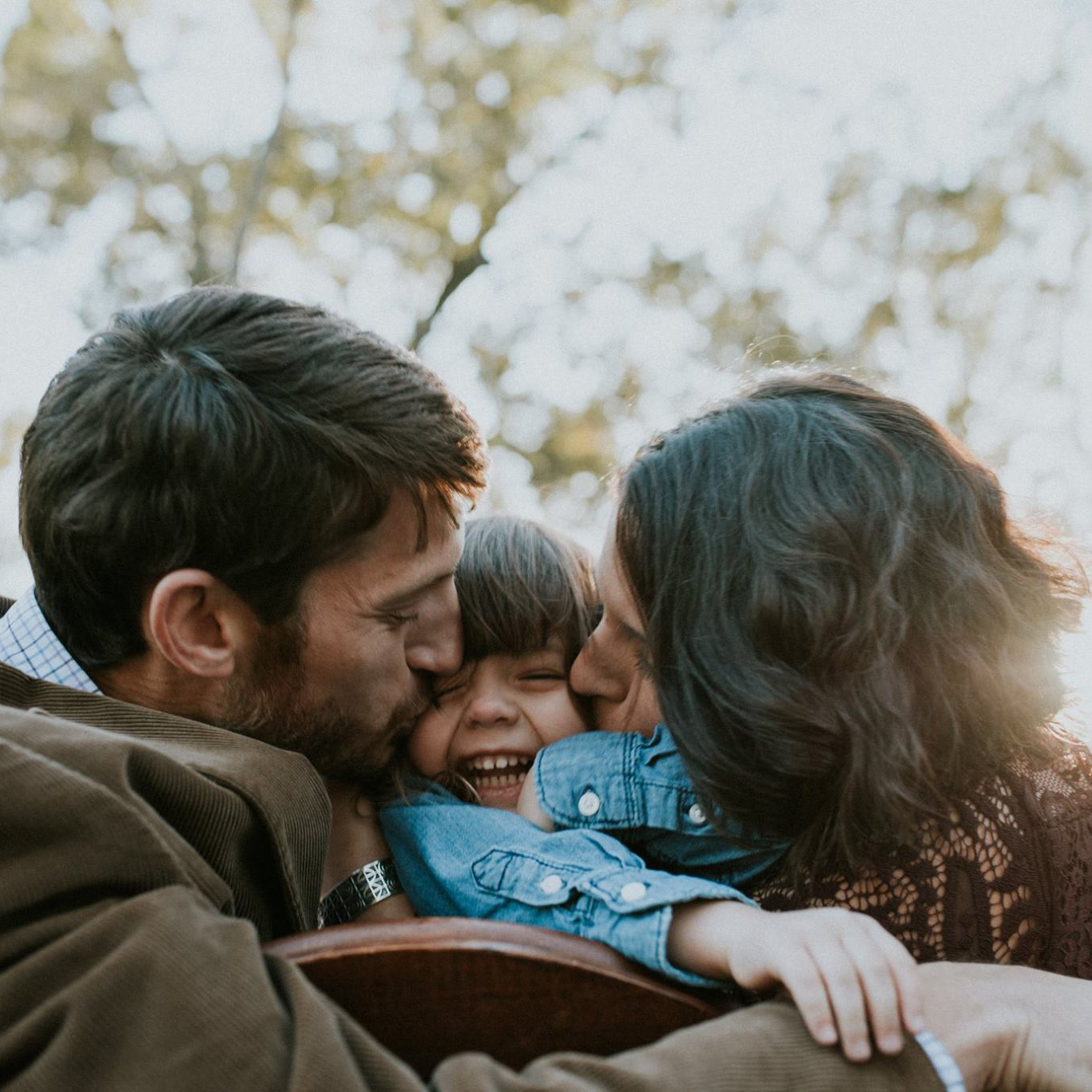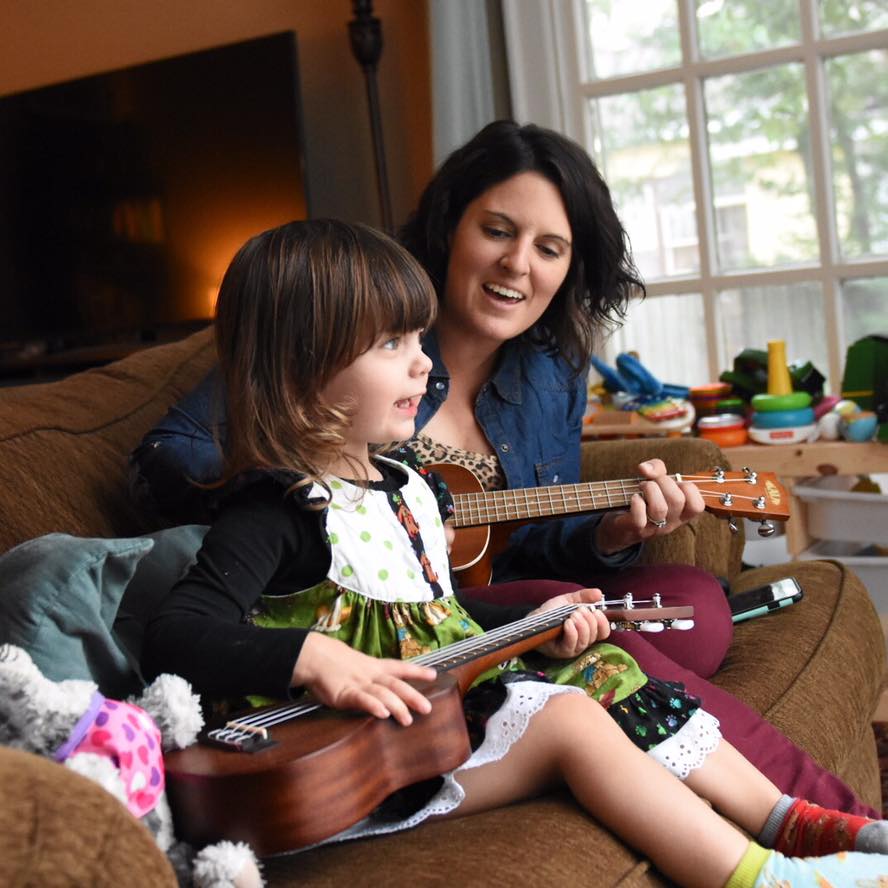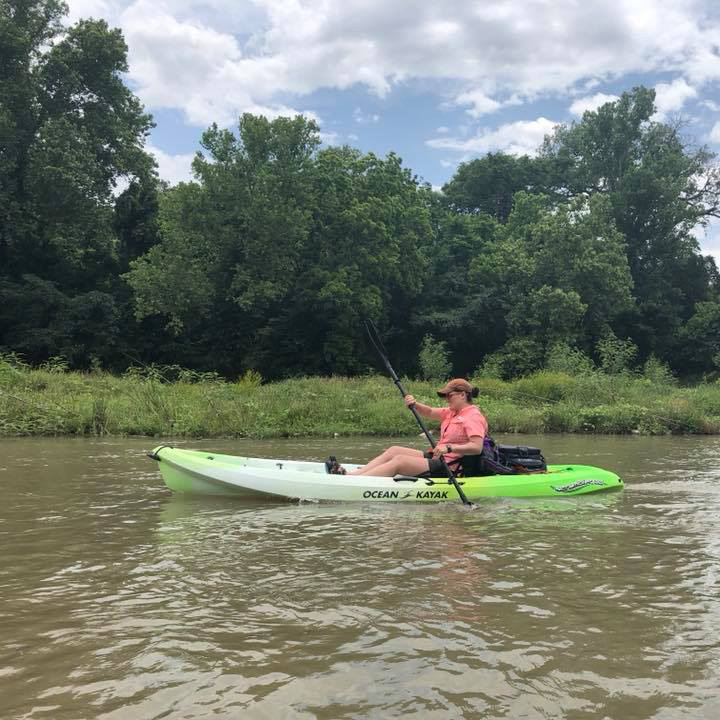 Galleries
Like a rhythmically infectious song, a well written novel, or a cinematic masterpiece, my style and artistic voice speak to an audience that craves the extraordinary, the chic, and the unique.

Ronin Styled Shoot
Jamie
2018-12-12T17:25:12+00:00
Wedding Day
Jamie
2020-05-12T18:33:39+00:00
Engagements
Jamie
2018-11-21T17:33:29+00:00

DO YOU HAVE AN ADVENTUROUS IDEA I CAN HELP WITH?