M
y name is Jamie, and I love taking badass pictures for badass people. What you see, is what you get! I'm an adventure seeking, marathon running, tattoo laden, indie music loving, IPA drinking woman who isn't afraid to speak her mind. I am a Houston wedding photographer living in Bryan-College Station, TX with my family. I have a husband of 14 years, a daughter who is WAY too much like me, and a son who is making me think thrill seeking may be genetic. Ours is a chaotic house full of pets, noise, and laughter. I wouldn't have it any other way.
You might be wondering… what makes *me* the best choice for your wedding? Aside from the decade I've worked as a professional photographer, I am obsessed with making my clients comfortable. I love you for who you are and I am here to celebrate alongside you.  I will never judge you, I will never cause you extra stress, and I'll always have your back. Consider me your wing woman for your wedding as well as your photographer. We will be spending a LOT of time together on your wedding journey and we'll get to know each other so that you can feel comfortable and relaxed. Genuine smiles and laughter are what I strive for.
To me,  photographs are for future generations. It's my goal to create real, un-posed moments that reflect your life as it is being lived in a way that only I can capture.
So, if you're also the kind of person that loves jumping into an adventure feet first, let's run this trail together.
Outside of my photographic artistry, family, music, and anything that involves being outside are my passions. In fact, you may find me running an ultra-marathon in my spare time!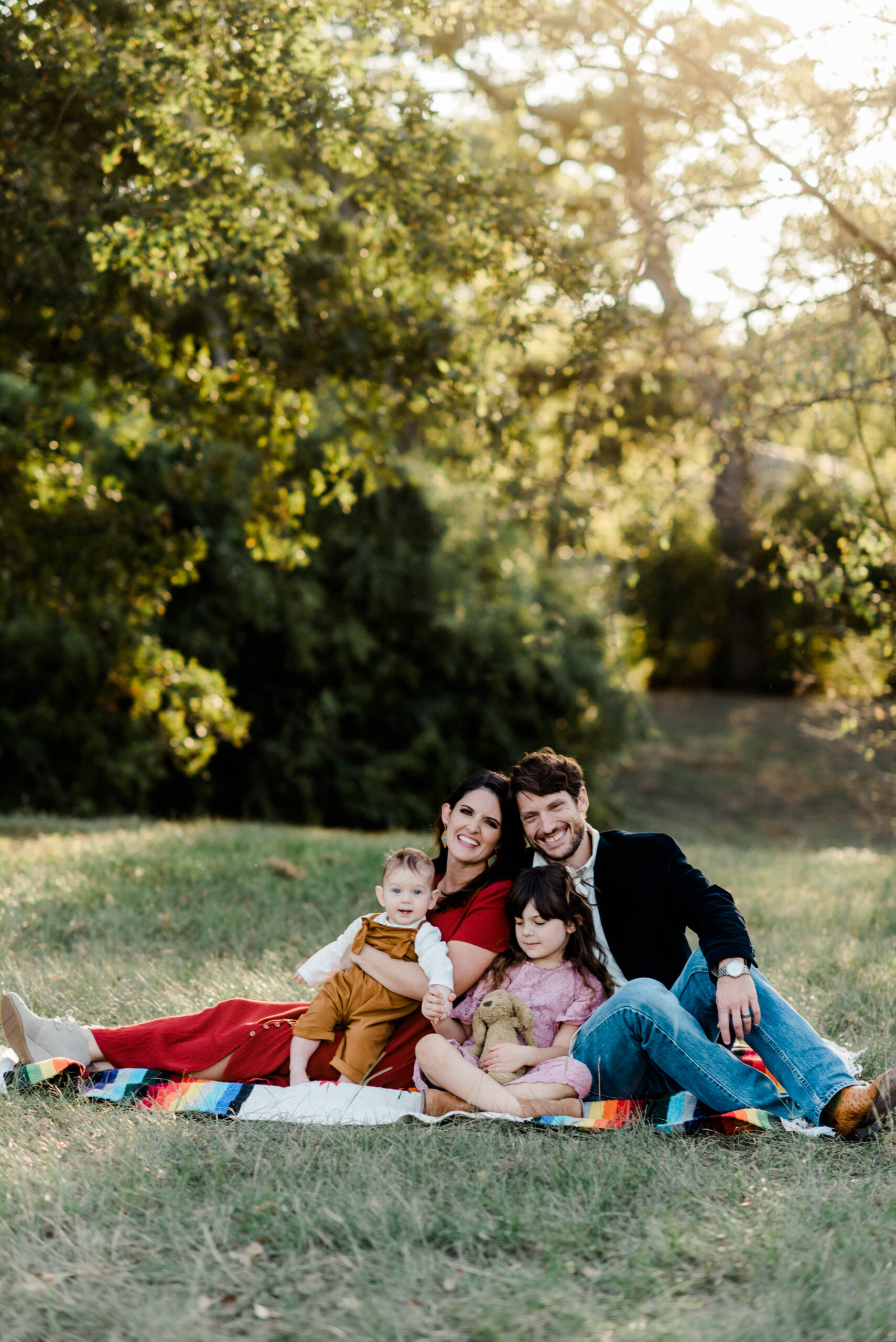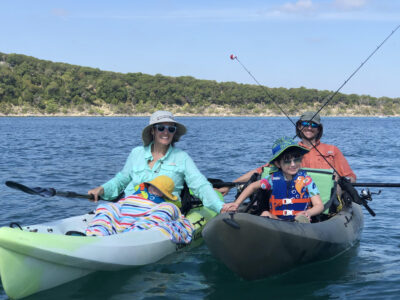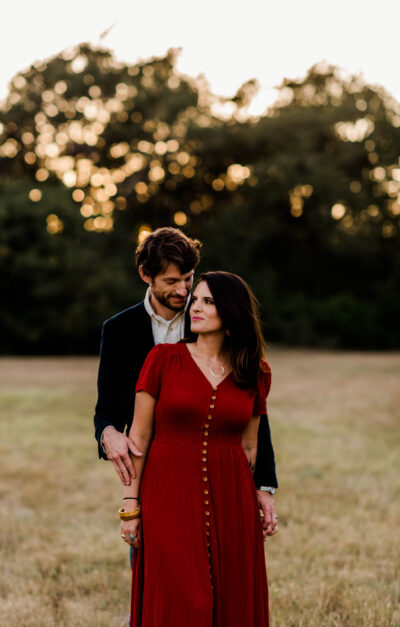 Wedding Day
Jamie
2022-01-25T21:07:08+00:00
Engagements
Jamie
2022-01-25T04:24:41+00:00
Published in Green Wedding Shoes
Jamie
2018-11-19T17:26:10+00:00